20 Local Photographers to Focus in On
Oh, Snap!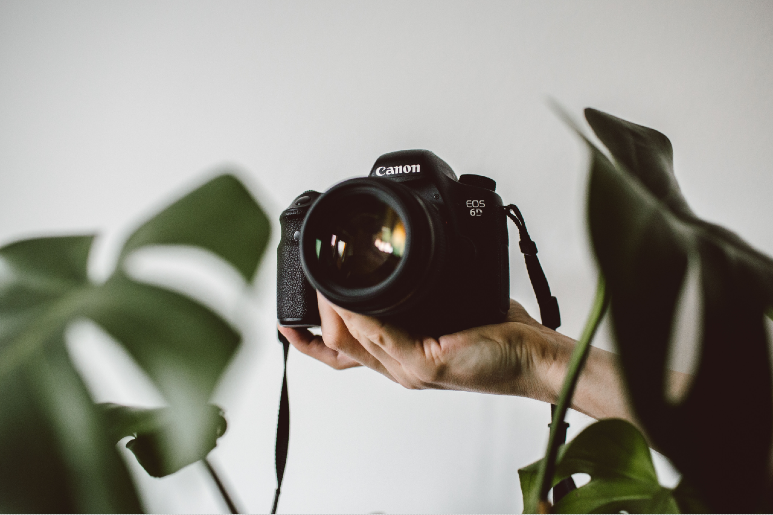 Be careful – these 20 fantastic photographers are known to shoot! And shoot well at that. Each and every one knows their way around the old lens and will make any scene look stunnin'. Best of all, they may live just around the corner! Check out this curated list of 20 Local Photographers to really focus in on.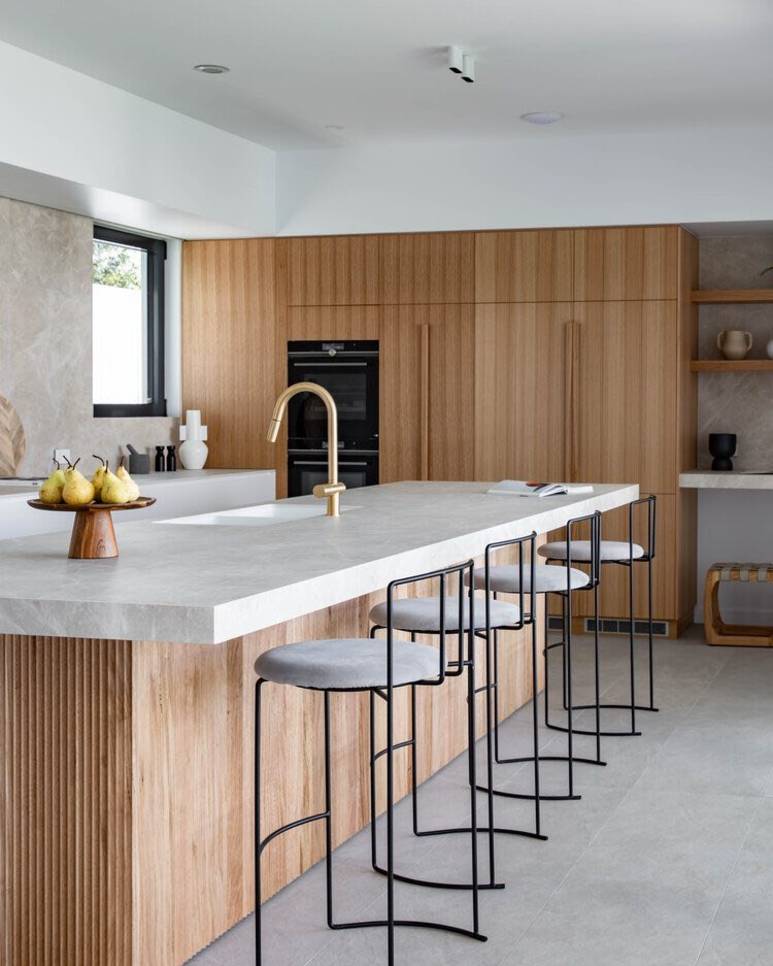 An eye for minimalism and architecture, Anwyn Howarth delivers the photography goods.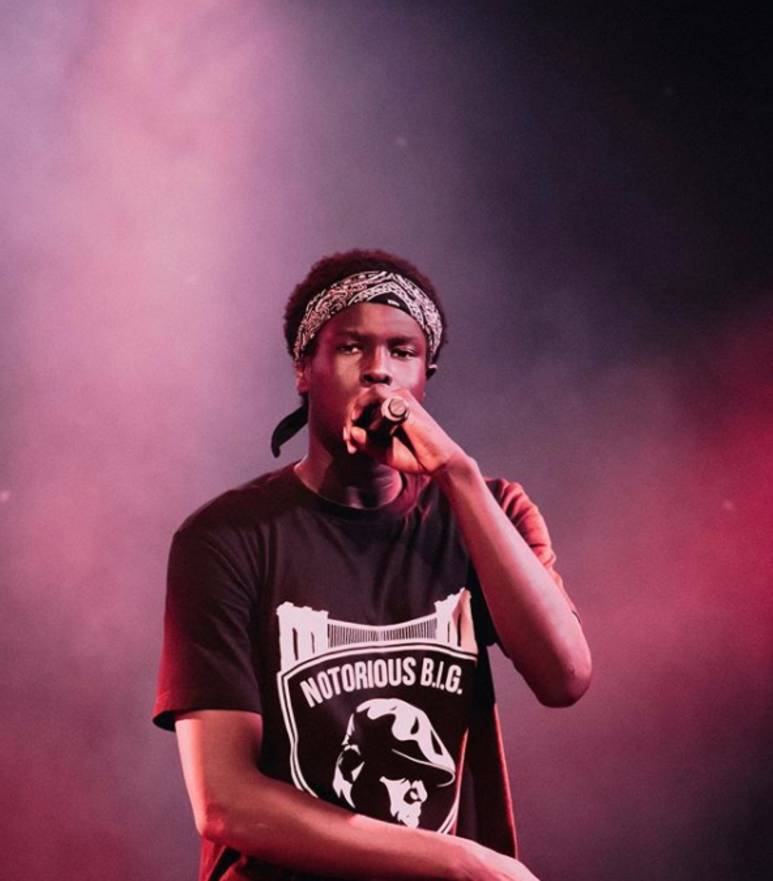 📷: @createdbyg
Based in Ipswich, Created By G specialises in performances and portraits, slaying the photography business at a young age.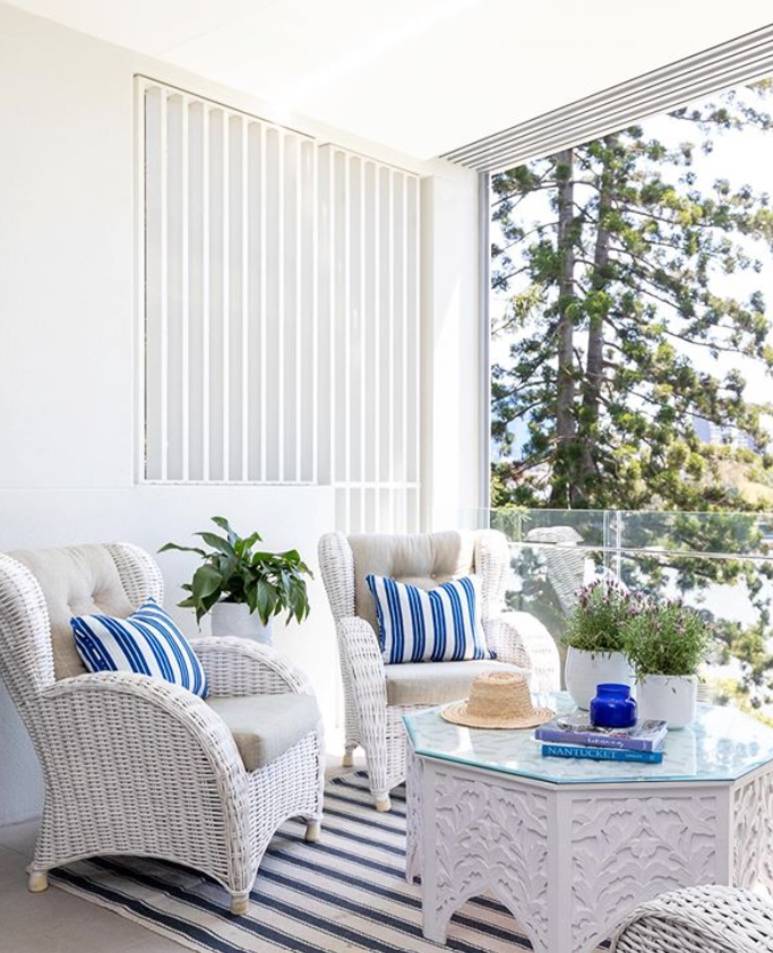 Elouise's photos of interiors and fashion are to die for.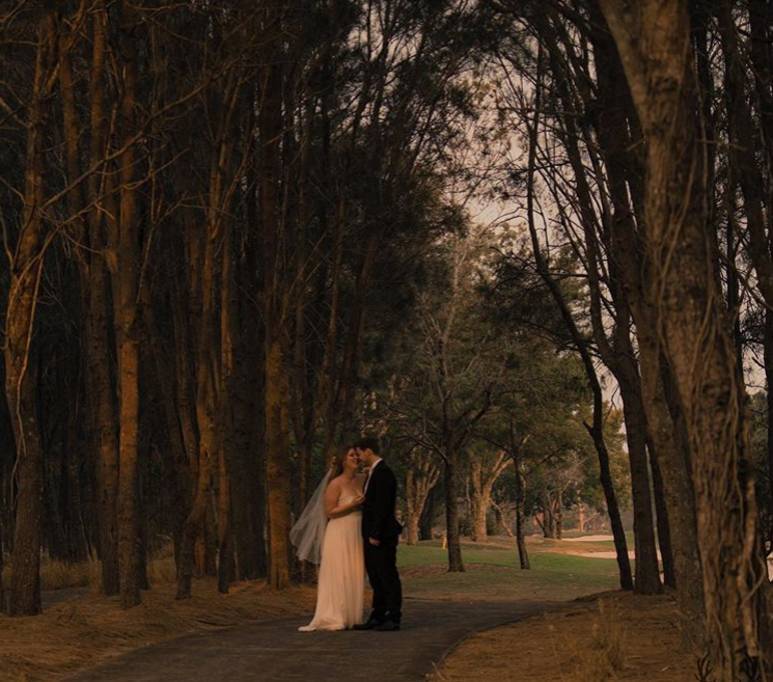 Arlo Photography will not only capture your special day, but make you feel like a million bucks.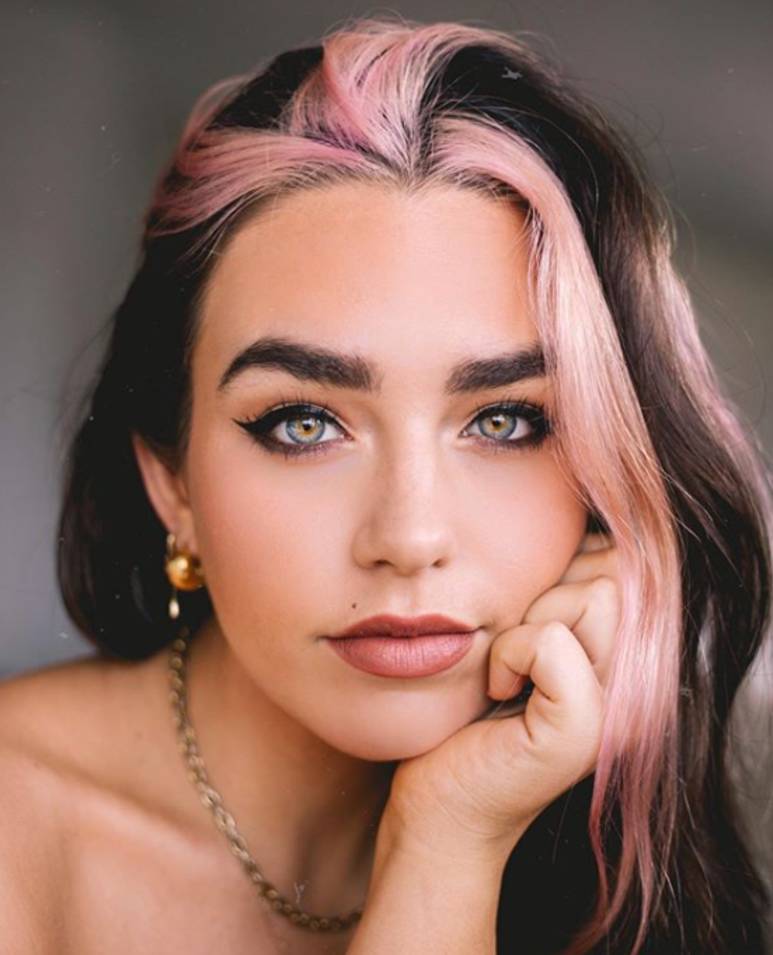 📷: @ronia_gb
Having your brand, portraits or events taken by Ronia GB is like catching up with an old friend.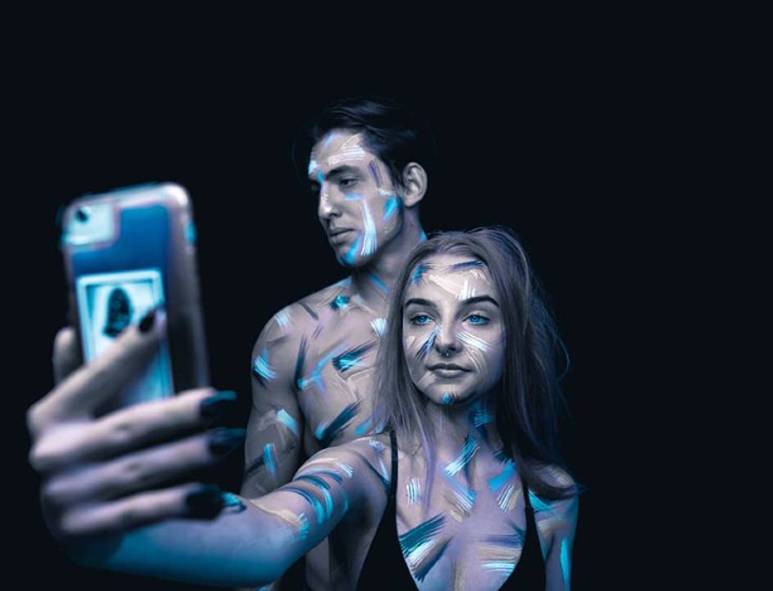 Alex Sit Photography is a man of many talents. He will capture branding, landscape, portraits, real estate – pretty much anything.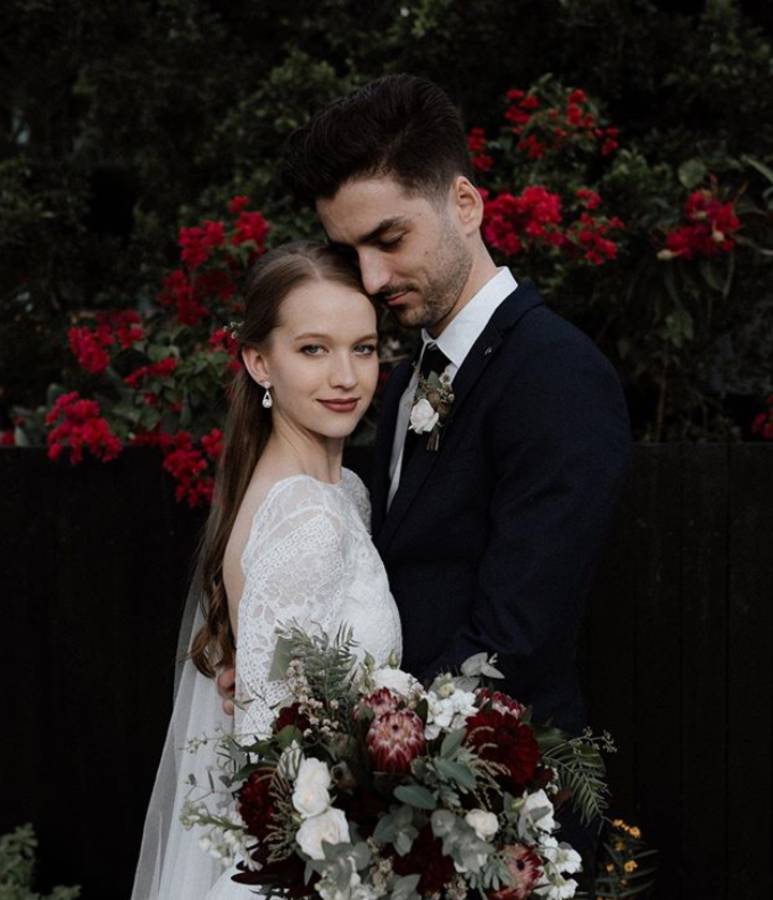 Give Bulb Creative's Instagram a stalk. You'll find you will want to pin each and every photo to your wedding board.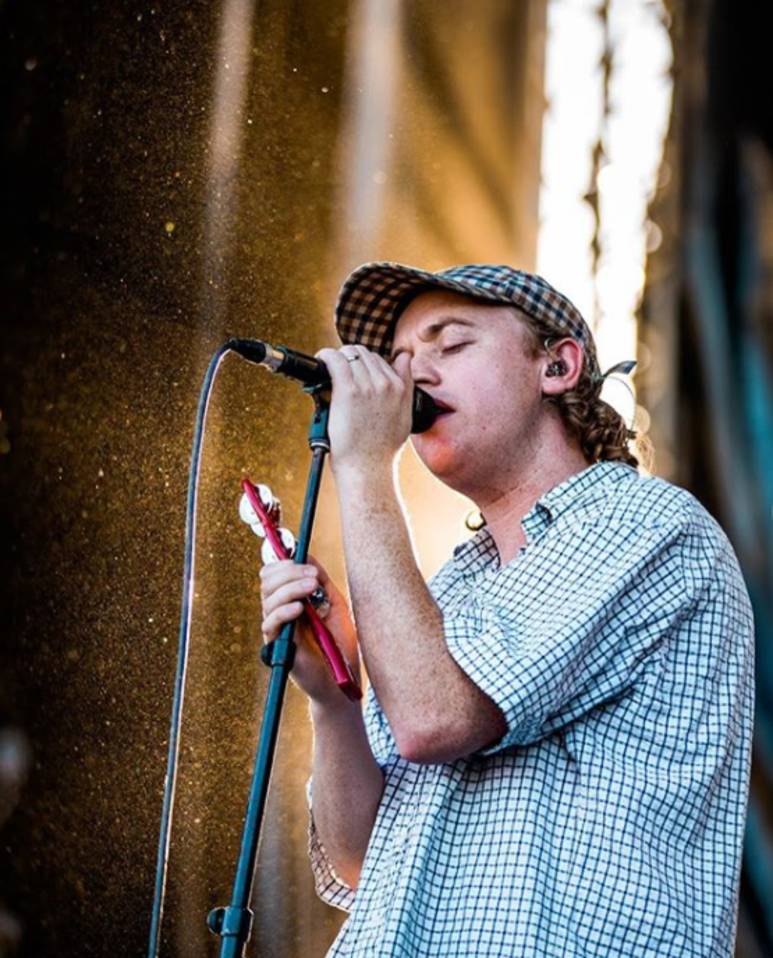 Spark Concepts captures the beautiful moments of our lovely, local bands and artists.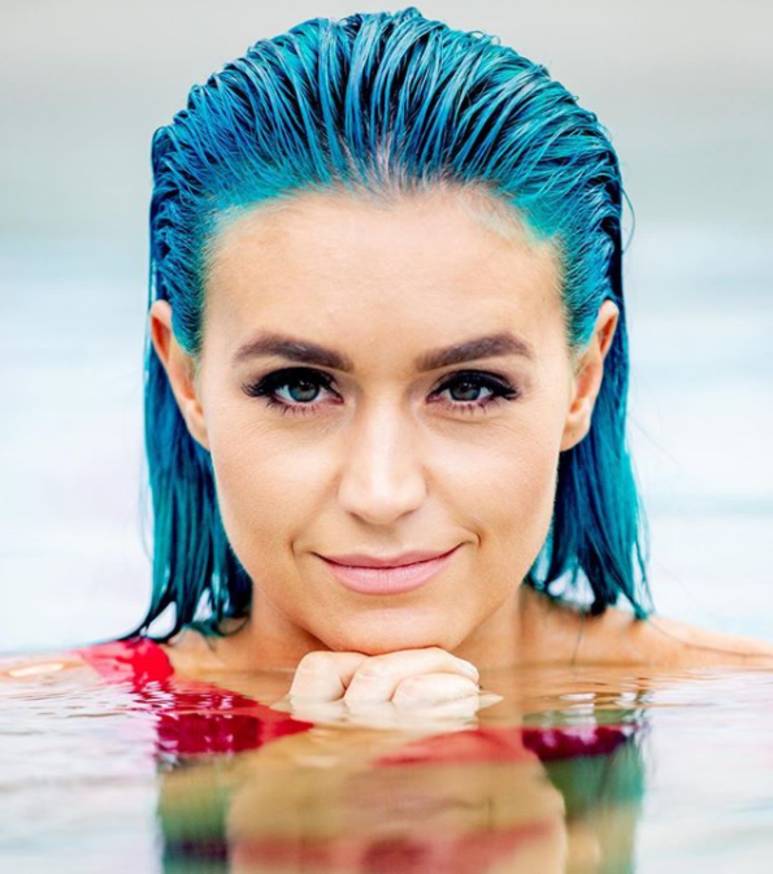 Capturing people like Amy Shepard from Shepard, it's clear Troy Jegers has some serious talent.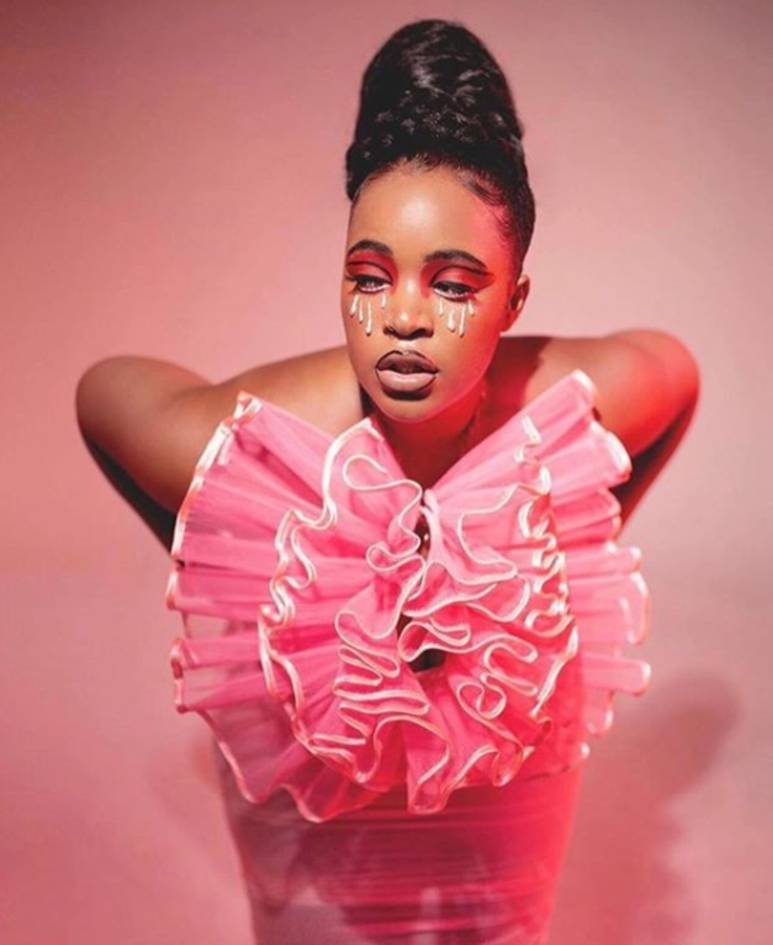 Beauty through the lens! The photo studio is professional, sleek, and stylish.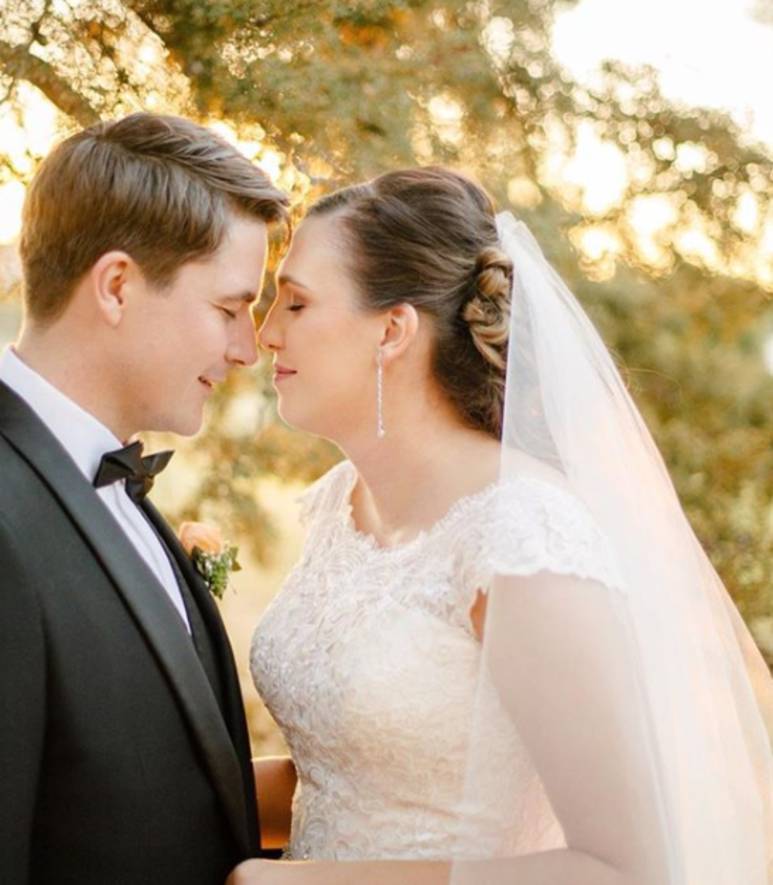 📷: @genevievealtheaphotography
Genevieve Althea's portfolio can transport you to a mystical mountaintop in the midst of Iceland or to a gorgeous, locally grown wedding.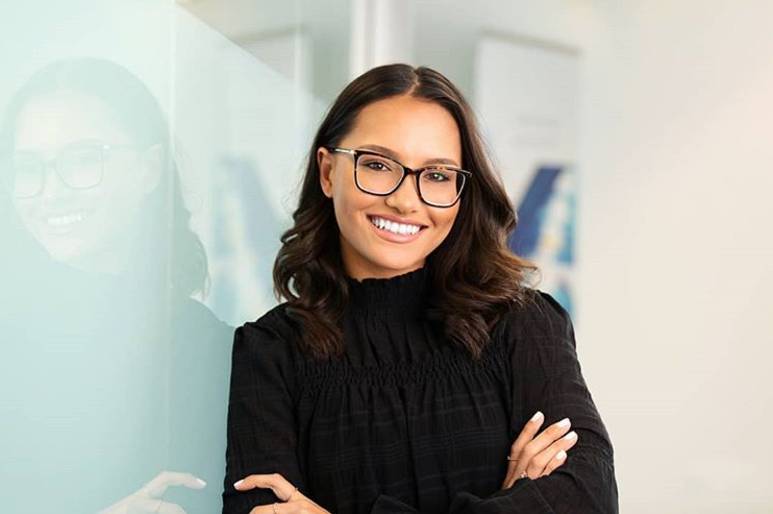 Joseph Byford's eye for commercial shooting will make your business (and colleagues) look stunning.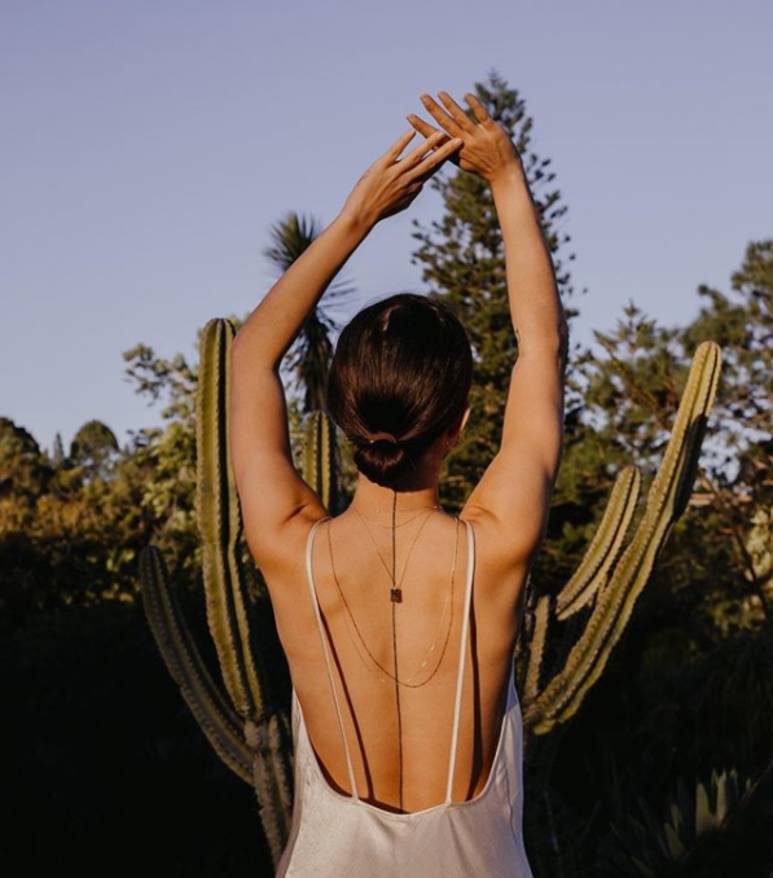 📷: @withlauryn
Fashion, lifestyle and portrait photography is With Lauryn's area of expertise, and to say she kills it is an understatement.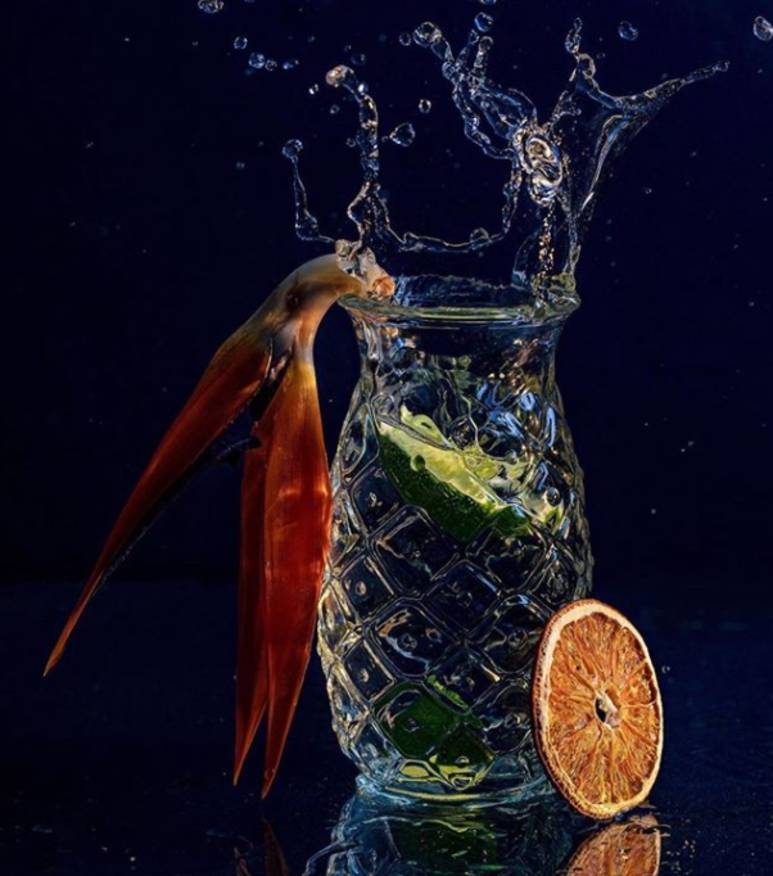 Not only can the multi award-winning Emma Sheldrake point and shoot, she has many other talents such as a spectacular visual artist, graphic designer, videographer and stylist.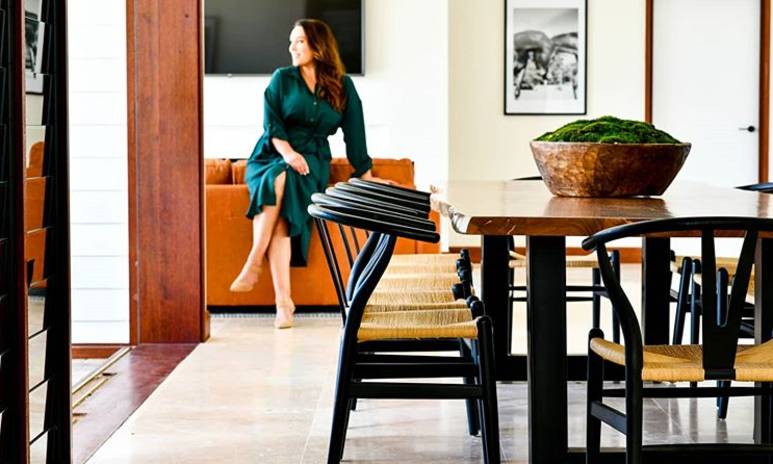 📷: @leahdesboroughphotographer
From corporate shooting, to marketing and PR, Leah Desborough does wonders with a lens.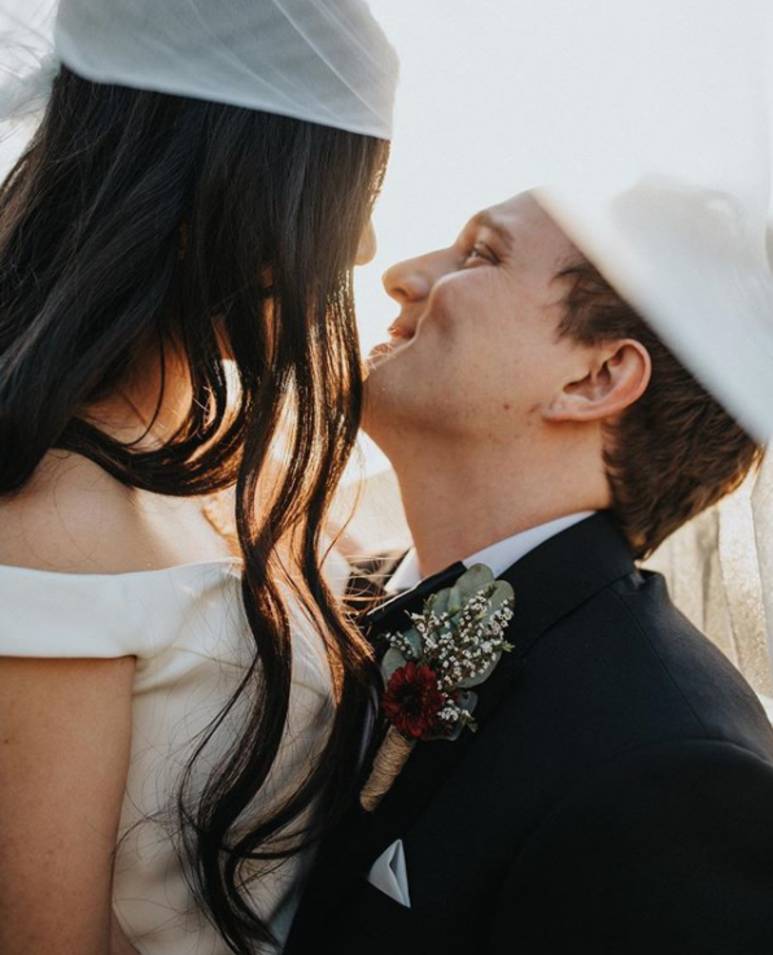 Our guess for Celia Faith's secret ingredient to her wedding and engagement shoots is literal magic.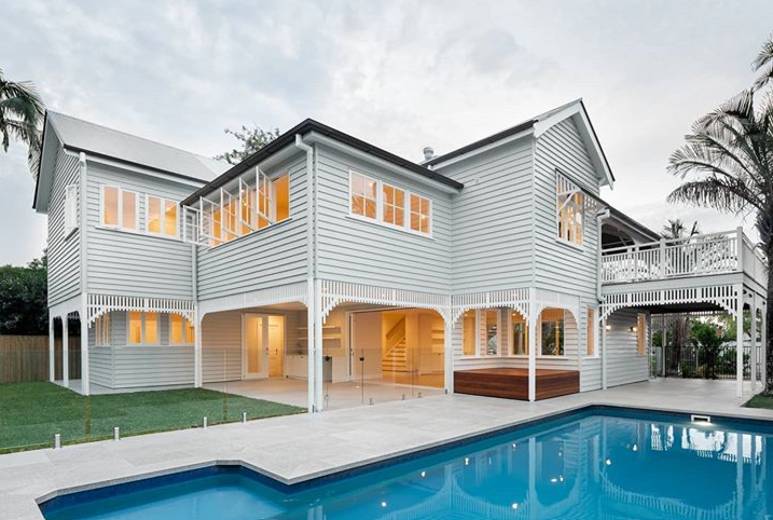 Nira Creative can work a camera, that's for sure. Check out that architecture!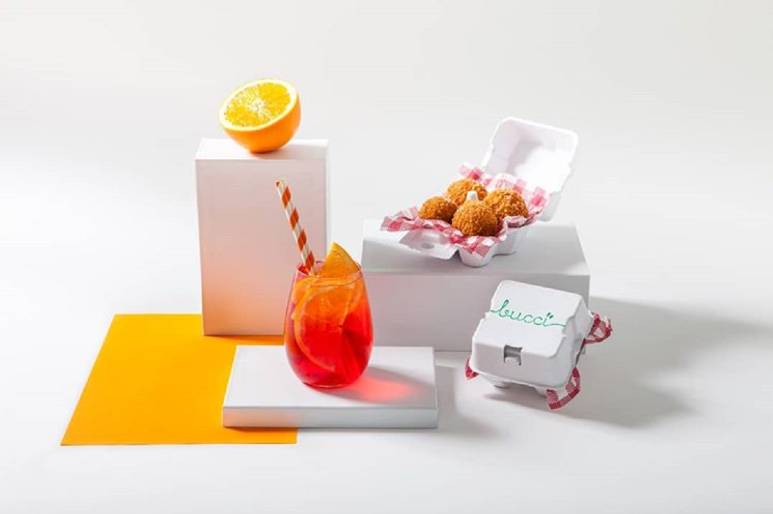 As if food didn't look good enough as is, Judit Losh has our mouths watering.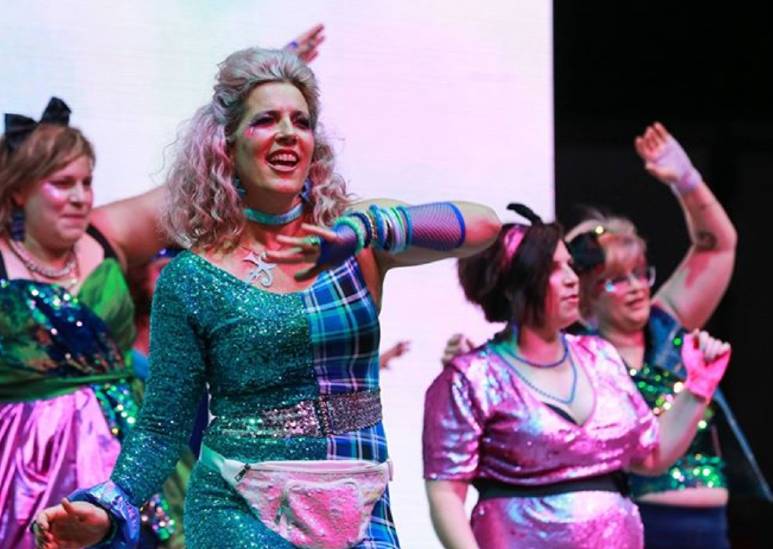 Atmosphere Photography captures the heart of Brisbane, including events like Brisbane Festival.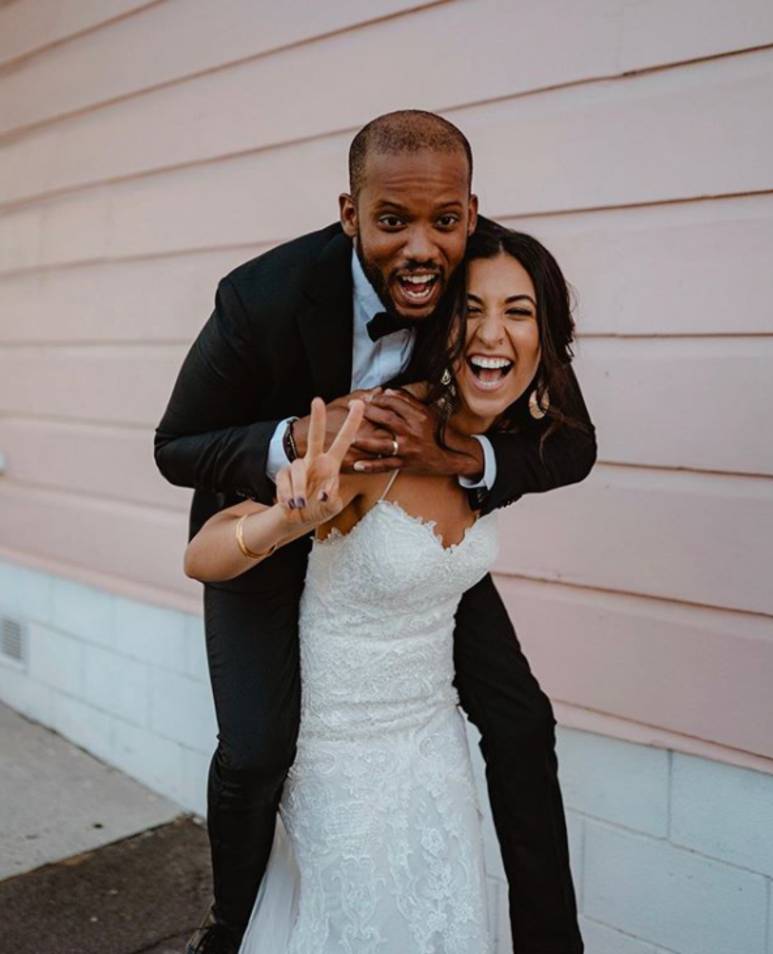 Daniel Faint can balance the sincerity and laughs of a wedding day in the perfect shoot.
These locally grown and loved pic-snappers would love to shoot your next thang, whatever that may be. Book them in for your needs today!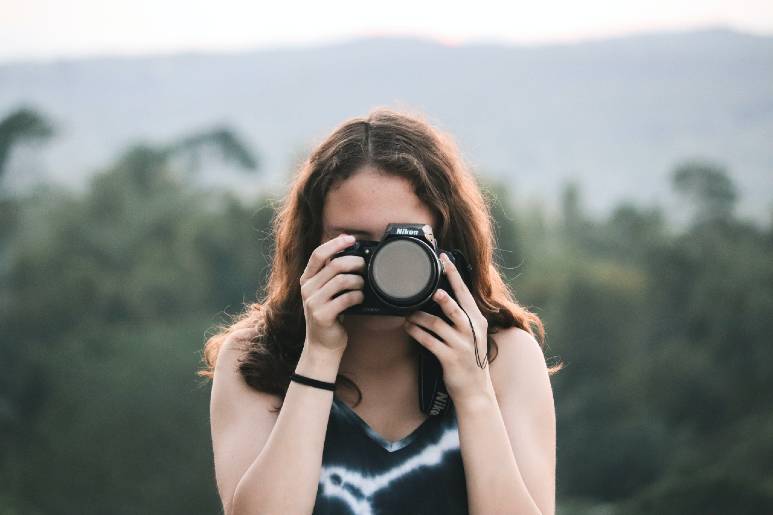 About the Author

Jemima, the five-foot-nothing, often mistaken to be 12 years old, creative mind hopes to use her myriad of weird and wonderful talents to bring a smile to someone's day.