5 Unmissable Events at 2018 Brisbane Writers Festival
The Write Stuff : writers, thinkers and opinion makers!
Brisbane Writers Festival will feature over 140 local, Australian and internationally renowned writers, thinkers and opinion makers. Now in its 56th year, BWF has always explored the big ideas – this year is no exception as BWF will put the question to our writers and audiences, "what the world needs now?".
In 2018 BWF brings the future into focus, showcasing some of the world's most influential thinkers, each bringing their own unique vision for tomorrow to Brisbane. Ideas as far ranging as raising teens to ending epidemics, politics and the environment, culture and identity and all things writing will be open for discussion over four days of readings, debate, special events and free public sessions. Here is our pick of the unmissable events at this years' festival.
Choose Life with Irvine Welsh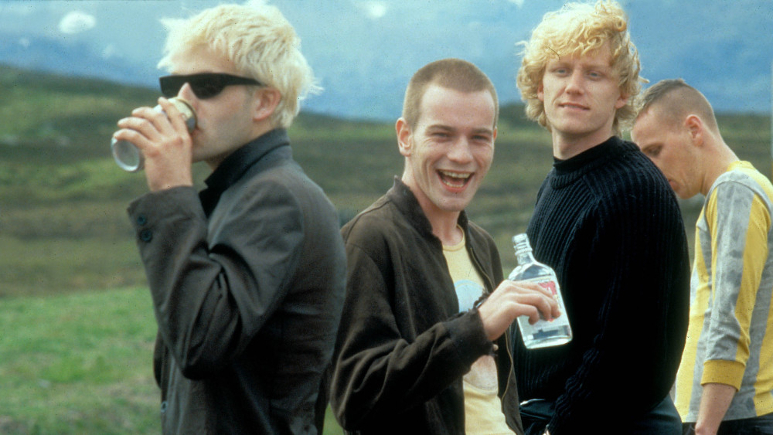 Delve into the charmingly grimy world of Scottish novelist Irvine Welsh (Trainspotting, Filth) as he talks about his latest book Dead Men's Trousers at The Tivoli - moderated by acclaimed Brisbane wordsmith Andrew Stafford
Cool Cosplay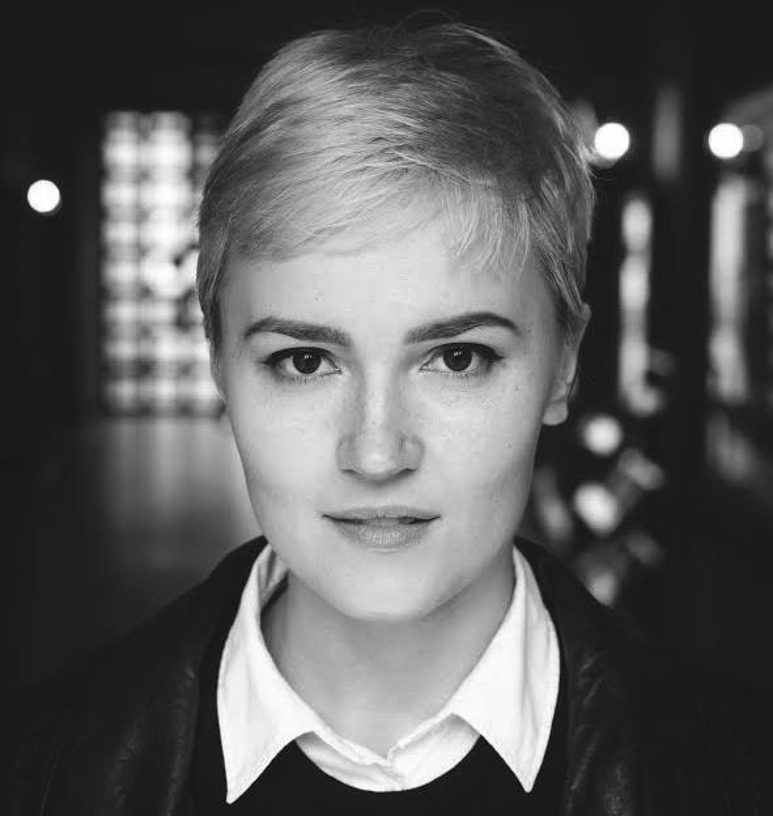 Veronica Roth, the author of the popular Divergent series, will host a dystopian Cosplay event featuring live music and the seen-to-be-believed Monkey Monkey Shake Shake.
Boys Do Cry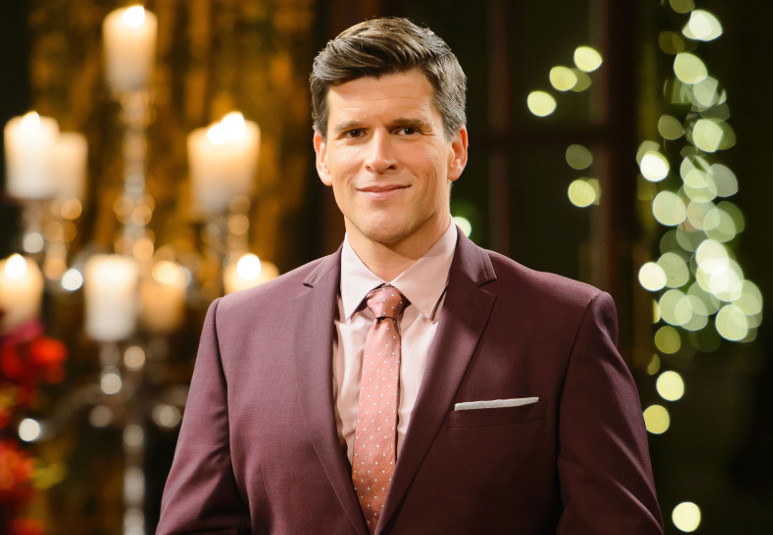 Osher Günsberg (the host of The Bachelor among heaps of other reality TV and pop culture programs) will star in a discussion addressing the issues of Men's Mental Health, with former indigenous NRL and boxing star Joe Williams and local novelist Samuel Maguire
Rockstar Reads

Image Via Bruce Baker Photography
Tim Rogers, best known as the Aussie rocker fronting You Am I, will discuss his latest book Detours - which explores Australian masculinity and his rockstar lifestyle - with Brisbane music royalty Robert Forster (The Go-Betweens).
The Devil Eats At Gerard's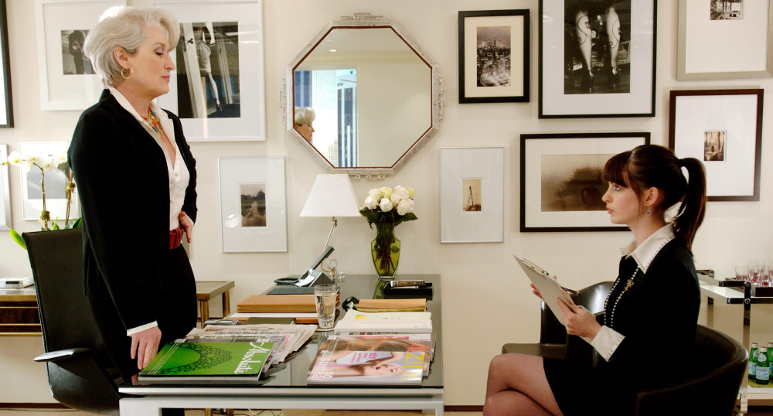 Enjoy a 3-course meal at Gerard's Bistro with The Devil Wears Prada author Lauren Weisberger as she talks about her new bestseller When Life Gives You Lululemons - an alluring look into a sexy, over-the-top world of Greenwich, Connecticut where the women are as perfectly manicured as the lawns and everyone has something to say about their infamous new neighbour. Tix extremely limited.
About the Author
A cat fancier, Real Housewives obsessive and proud Taurus, when not hibernating with her cat, Georgia is likely to be found shopping for records, continuing her quest to find Brisbane's best jalapeño popper or in her natural environment, a poorly lit dive bar taking iPhone photos of the graffiti in the bathroom.