A Memorable Look Back at the 007 Career of Sean Connery
Dedicated to Connery. Sean Connery.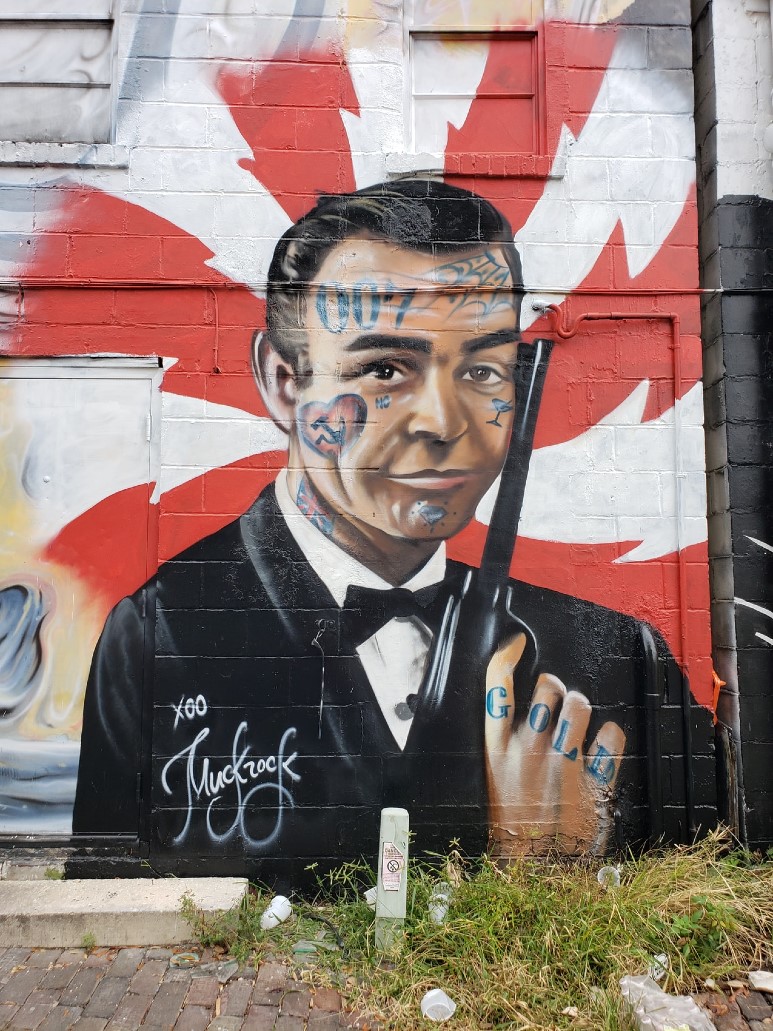 📷 : Sean Connery Mural Irv P
With the unfortunate passing of the legendary actor Sean Connery, now's a good time as any to look back on the film series he helped propel to popularity; specifically, the ones where he was the one known as Bond. James Bond.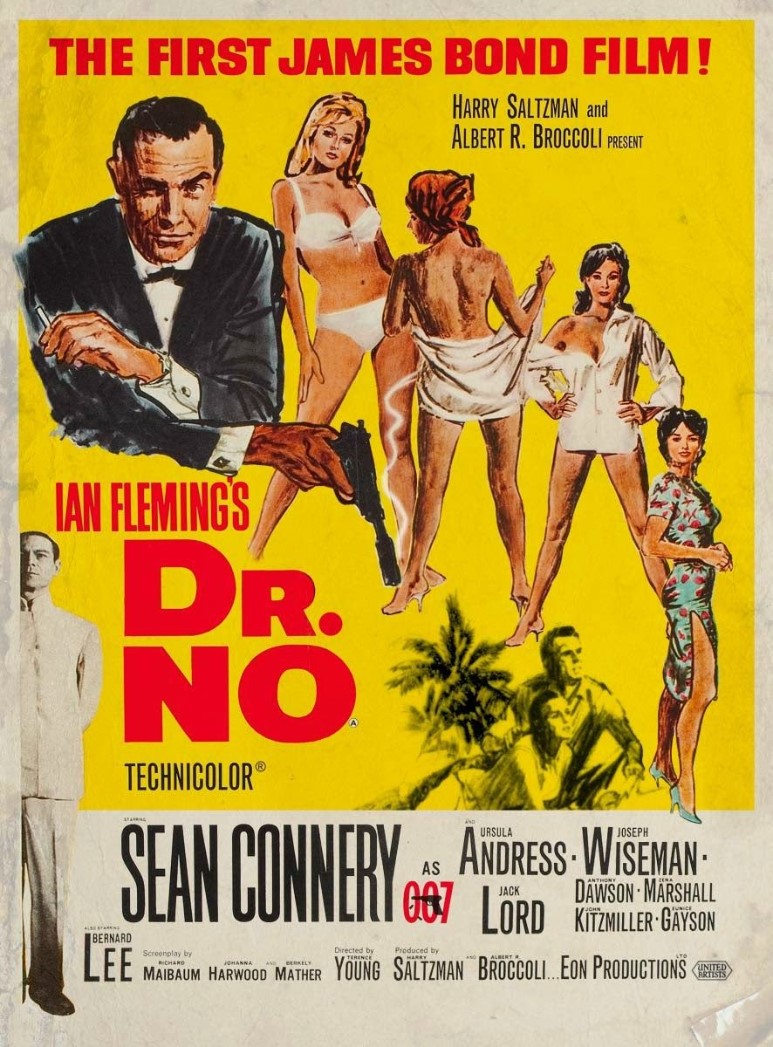 📷 : Dr. No Movie Poster
You never forget your first. This film has everything you'd expect from even the most recent 007 films we'd be more familiar with. Bond takes on an evil secret organisation to disrupt the world? Check. Bond sleeps with an attractive woman with his infamous charms? Check. Combine the two together by defeating the bad guys while saving the girl? Check, check and check, please. And with the introduction of popular characters such as M and Q, as well as the debut of the infamous criminal organisation known as SPECTRE, this would mark the beginning of a successful movie franchise.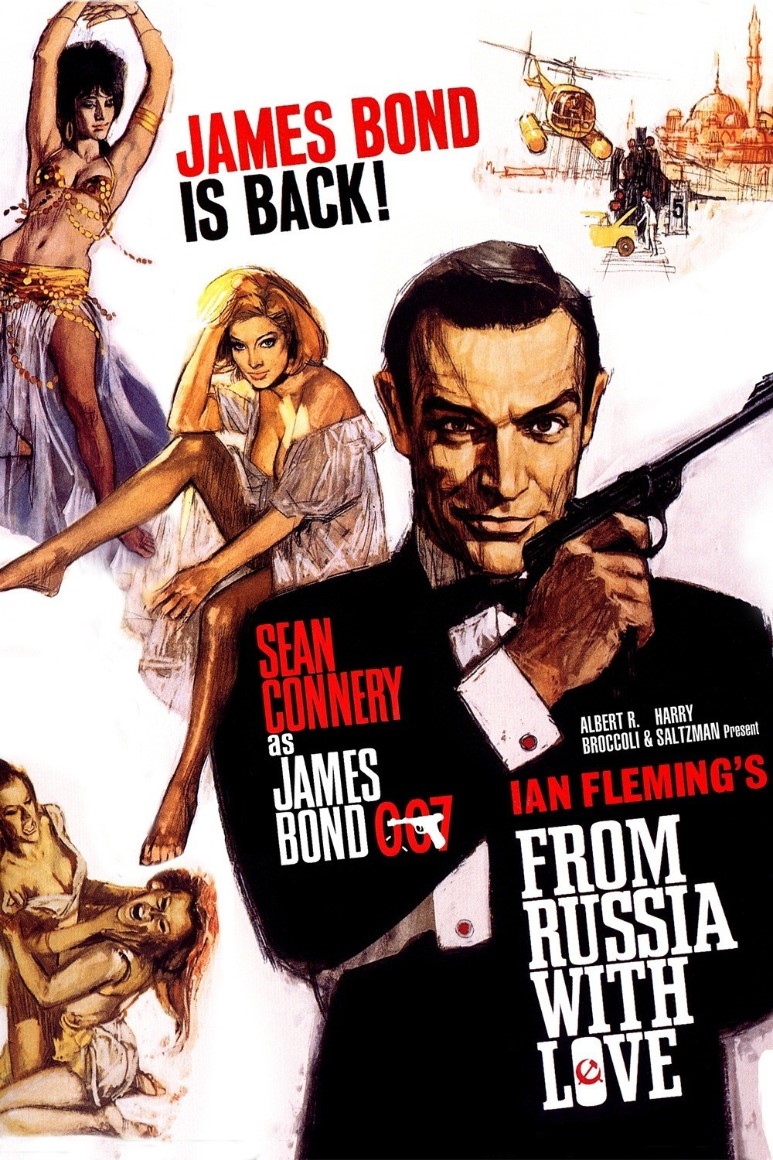 📷 : From Russia with Love Movie Poster
A lesser-known sequel, but still a good one for people to enjoy. In this film, the not-so-good folks of SPECTRE re-emerge with the intention of killing Bond no matter what. Meanwhile, Bond is tricked into stealing a cryptography device by SPECTRE and must find a way to emerge from this cat-and-mouse situation he continues to find himself in.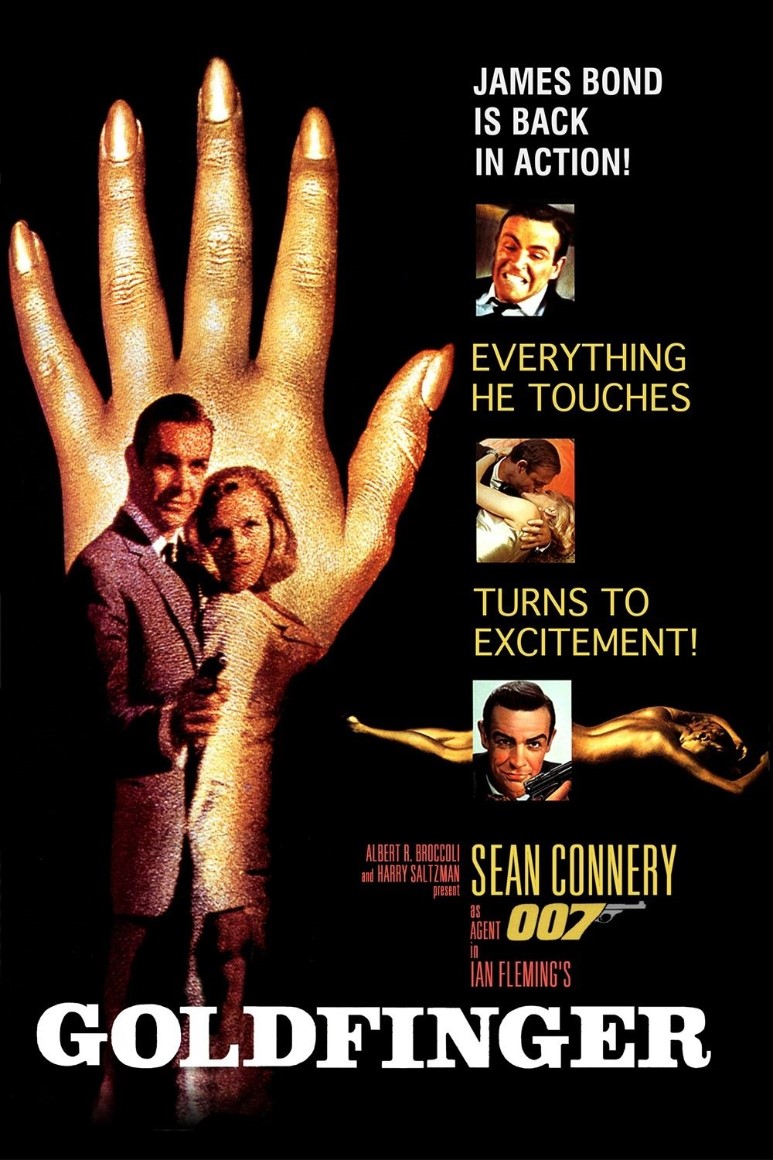 📷 : Goldfinger Movie Poster
A personal favourite of mine and the source of many, many memorable moments, characters and witty banter. This time, Bond must take on gold-obsessed psychopath Auric Goldfinger and his lethal hat-tossing manservant known only as Oddjob as they attempt to rob Fort Knox. This film also marks the first time a female character Bond slept with was murdered, and boy they didn't hold back on the overkill with this one.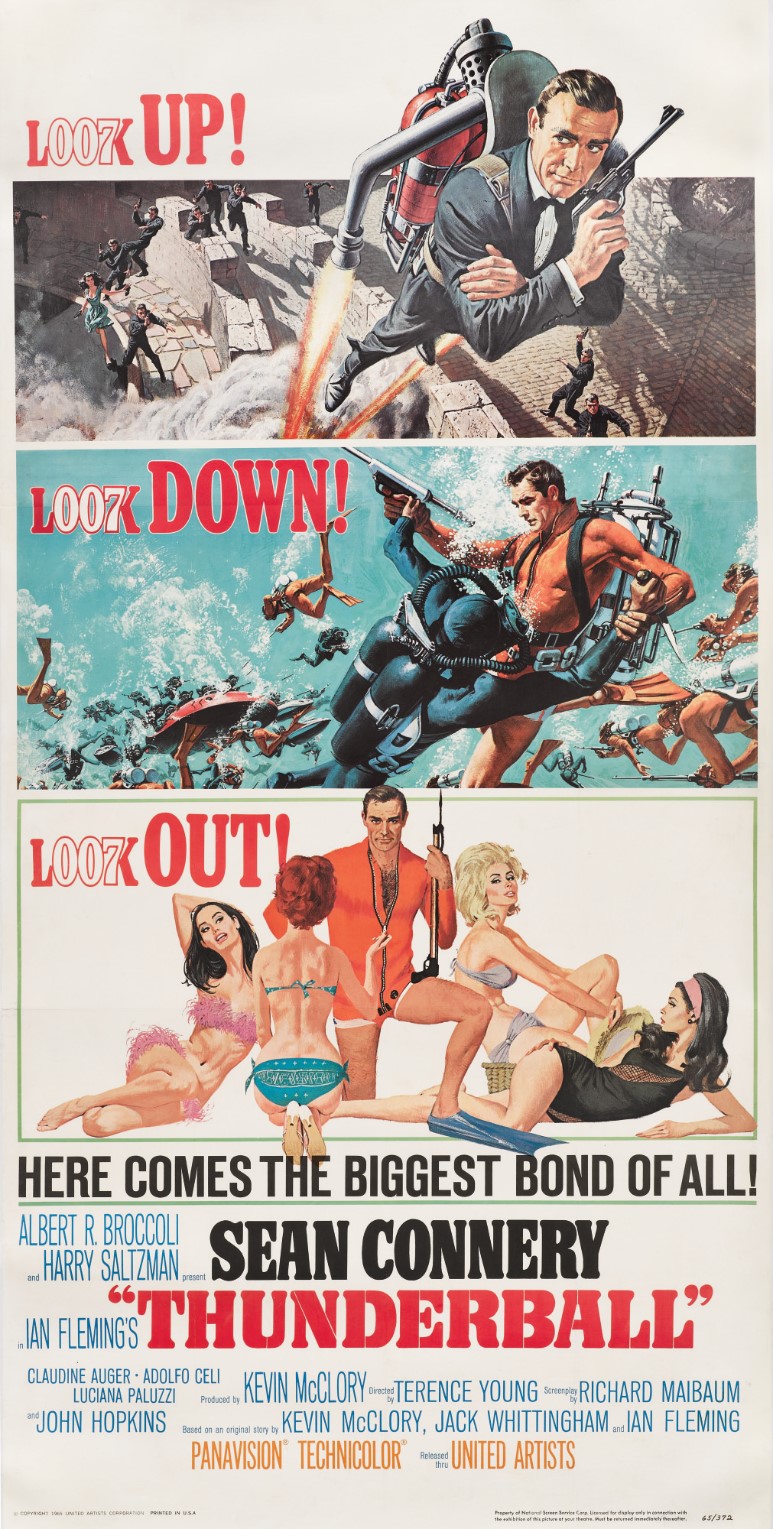 📷 : Thunderball Movie Poster
Once again taking place in a tropical location, but this time the action also takes place underwater with the addition of underwater fight scenes and battles between the U.S. Navy and the returning SPECTRE. And with them being responsible for the theft of two atomic bombs and after threatening to use them on several major cities in a bid for power and money, it's up to Bond to find them before it's too late.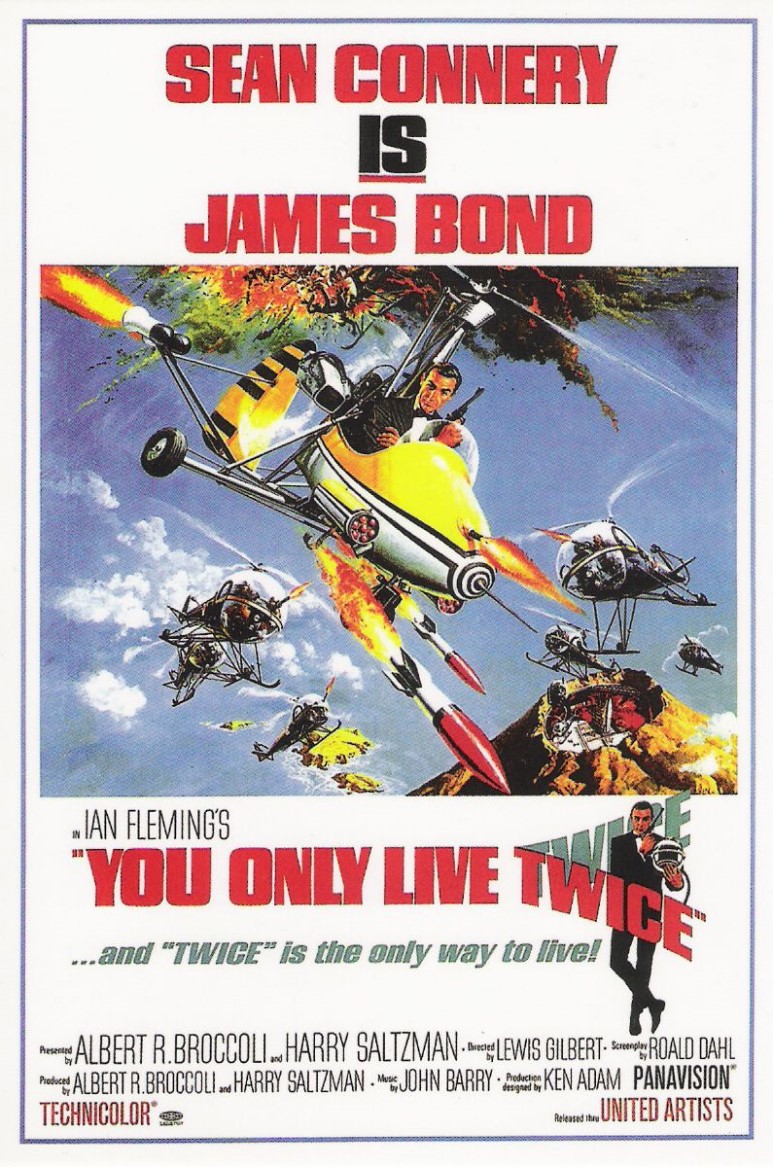 📷 : You Only Live Twice Movie Poster
More countries, and more opportunities for Bond to save the world yet again. When several space shuttles are hijacked by unknown forces, Bond must travel to Hong Kong and then Japan to track them down while being pursued once again by the forces of SPECTRE and their continued attempts to create chaos throughout the entire world; all while being led by Ernst Stavro Blofeld, the leader of SPECTRE and Bond's greatest foe, all while making his first official face reveal. This is one you can't miss out on.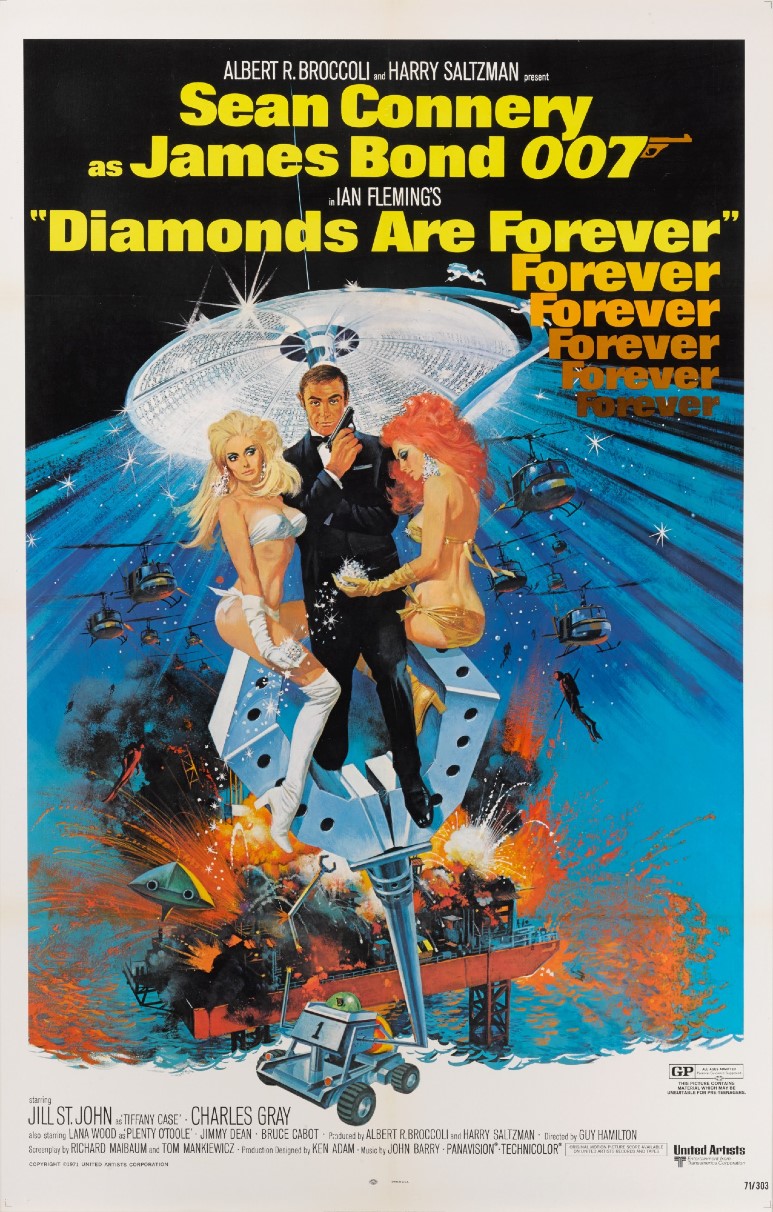 📷 : Diamonds are Forever Movie Poster
Despite being absent from the film On her Majesty's Secret Service, which came after the previous entry on this list, Sean proved he still had what it took to be the man known as Bond in this film. While investigating the deaths of several diamond smugglers, Bond must use all his skills to infiltrate and overcome the odds, including against an old and familiar foe. This film also marks SPECTRE's final appearance in film for decades until it's resurgence in the 2015 film, which is also called Spectre. Coincidence?
And now, let us toast our freshly-shaken martinis to this immortal icon as we remember him for all he has done, and for who he was in our hearts. Cheers!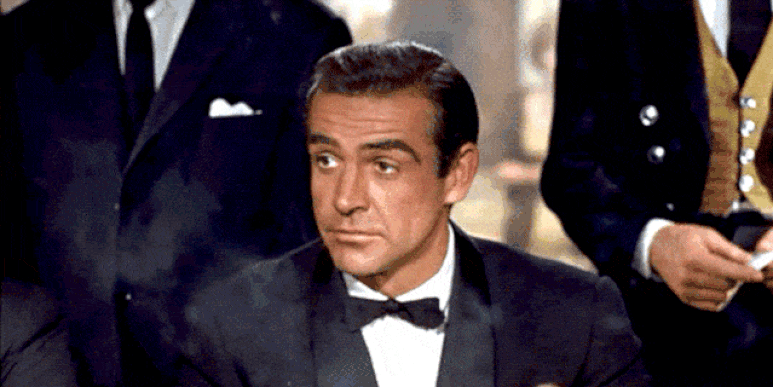 📷 : Sean Connery Gif Digital Spy
About the Author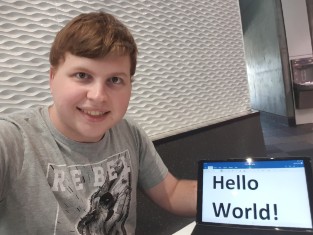 Adrian Colby is a freelance creative writer whose dreams are bigger than his word count. While he likes reading a lot, he prefers stories with unique settings, smart twists and engaging storytelling that makes you learn something new every day. And when he's not looking at a book, mobile, computer or TV screen, he likes hanging out with his friends, collect Yu-Gi-Oh! Trading cards, play video games and making people laugh whenever he can. (Caution: May tell jokes about chickens using the children's crossing.)