A Plant Market Is Potting Up In West End
This place will leaf you wanting more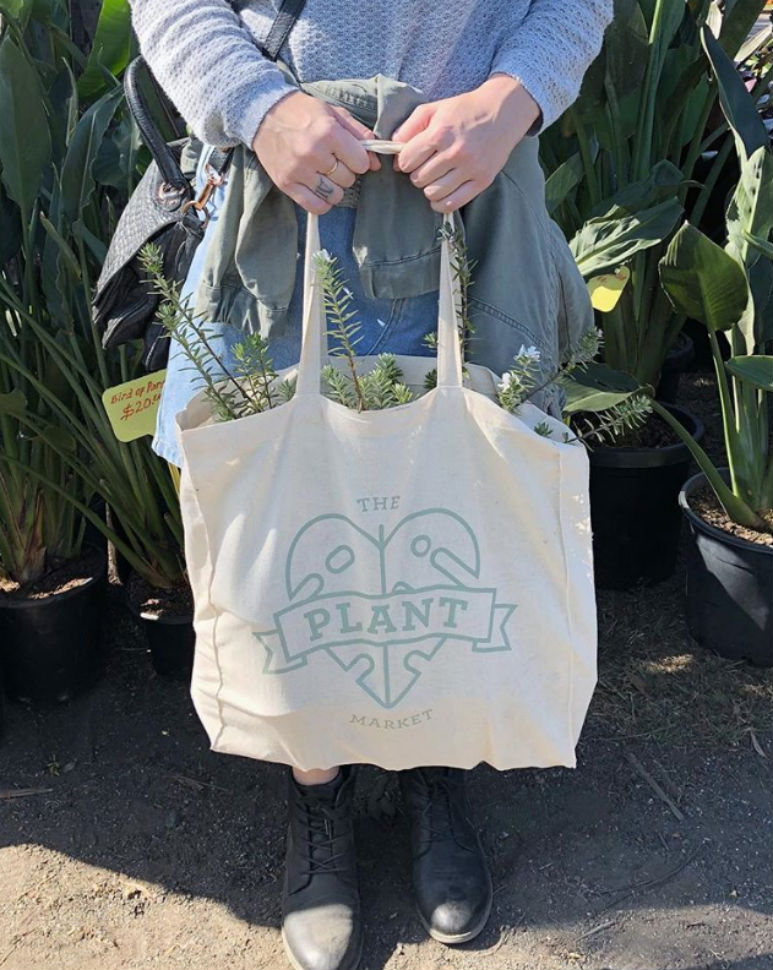 Botanists, green thumbs, and plant loving millennials you might want to head on over to the West Village this weekend. A huge indoor plant market is taking over, and it's one you'll definitely be rooting for.
The Plant Market is potting up this Sunday, June 16, and they're kind of a big dill.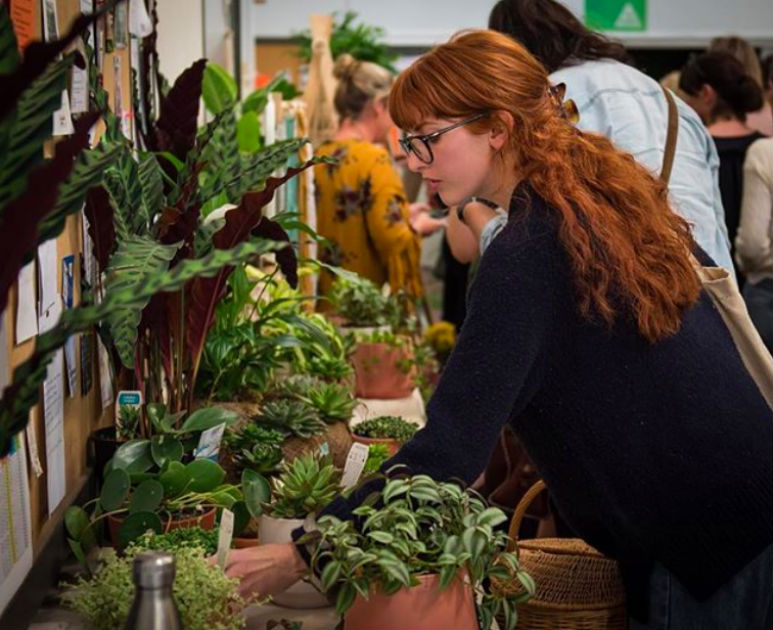 They'll be blooming with heaps of hand-made and local product for every plant loving creative out there — picture plant market with a dash of maker market.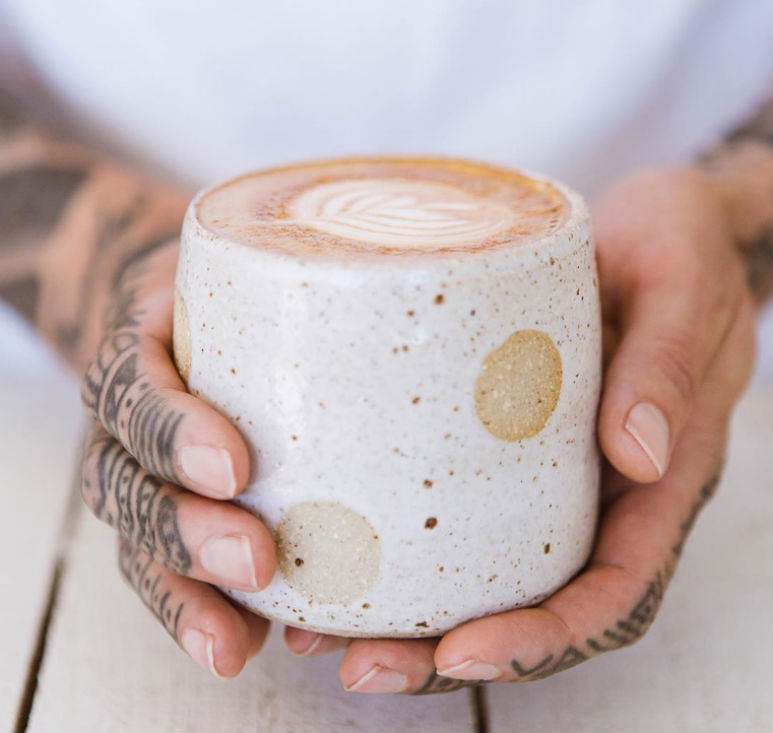 Obviously, you'll find some pretty awesome indoor plants, massive outdoor plants, boutique pots and planters but there'll also be boutique jewellery, terrariums, a macrameé workshop and stylish, botanical earings.
Did we mention cactus cookies? YUM!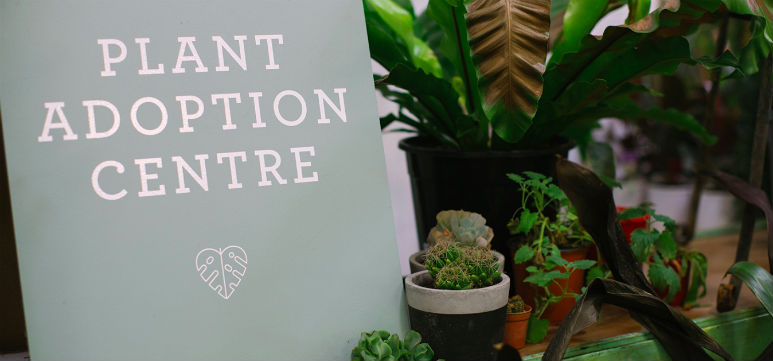 If you're a lover of plants but can't seem to keep them alive long enough, no dramas, the plant market is hosting their famous plant adoption centre, where you can drop off your ess-than-green-plants for the chance to be adopted by someone with a greener thumb. To give them a new lease on life!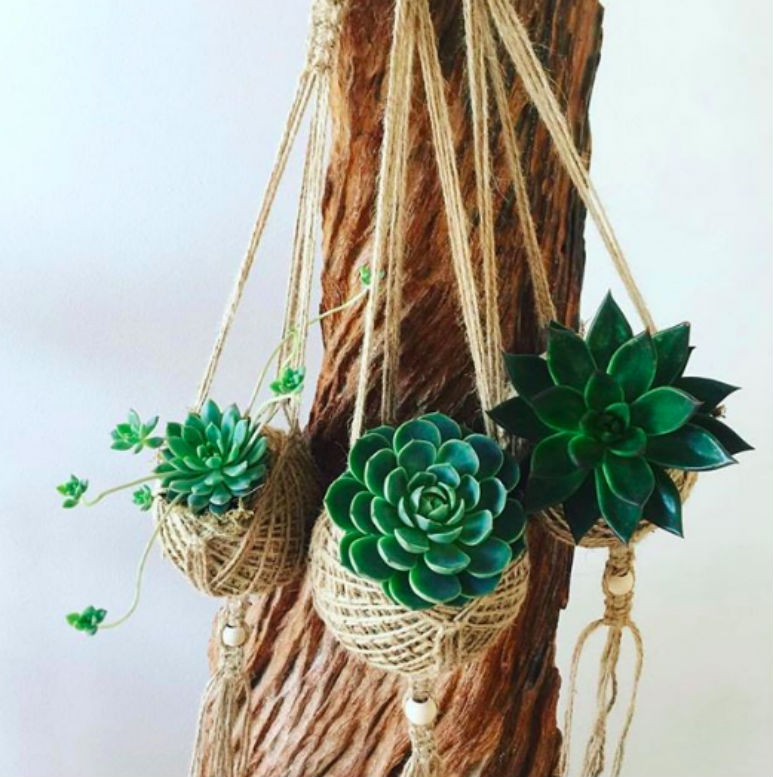 To top it off, The Plant Market is hosting ticketed workshops where you'll get to make your own banging botanical earings, learn how to parent a succulent, and be a pothead with their pot plant workshop.
So visit them this weekend and find your soil mate!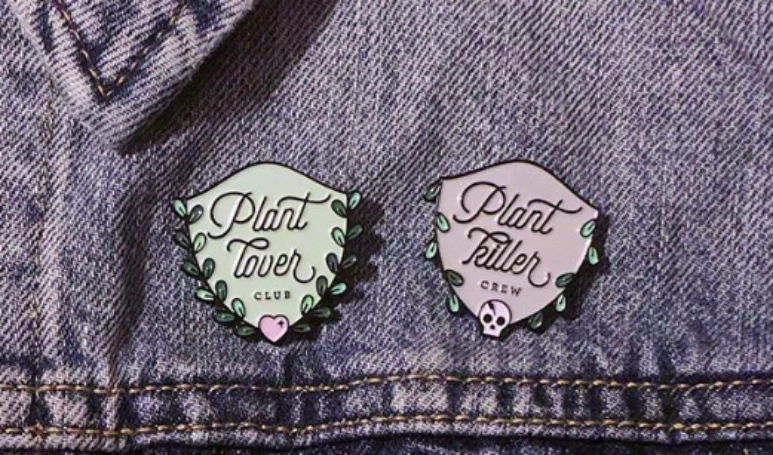 About the Author

Out in the beaches of Australia, you can find this charismatic girl laying in the sand with a sangria in one hand and her book in the other. If she's not at the beach, you can catch her on the hunt for the best tacos in Brisbane. She's a sucker for romance or fiction books, but also enjoys her true crime and murder podcasts.