Acai Bowls We'd Like to Spoon
Just you wait and acai!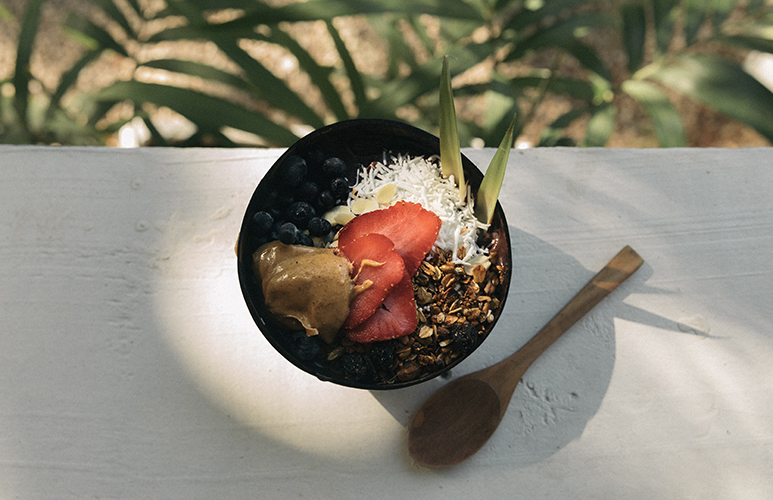 Acai what we did there? Pronounced (AH-SIGH-EE) these bowls are another excuse for us to scoop up something incredibly delicious and show some love to the acai gods. And just for you, we'll give the rundown on Brisbane's best acai that is worth its weight in bowls.
Mylk up your mind with one of eight delicious acai bowls from Mylk + Ko. For dessert lovers this is paradise, and we'll acai you there! Choose from the Original, Twix, Lamington, Ferrero, Snickers, Peach Perfect and Peanut Butter Cup. We want it all! These acai bowls let you indulge, without the mylk.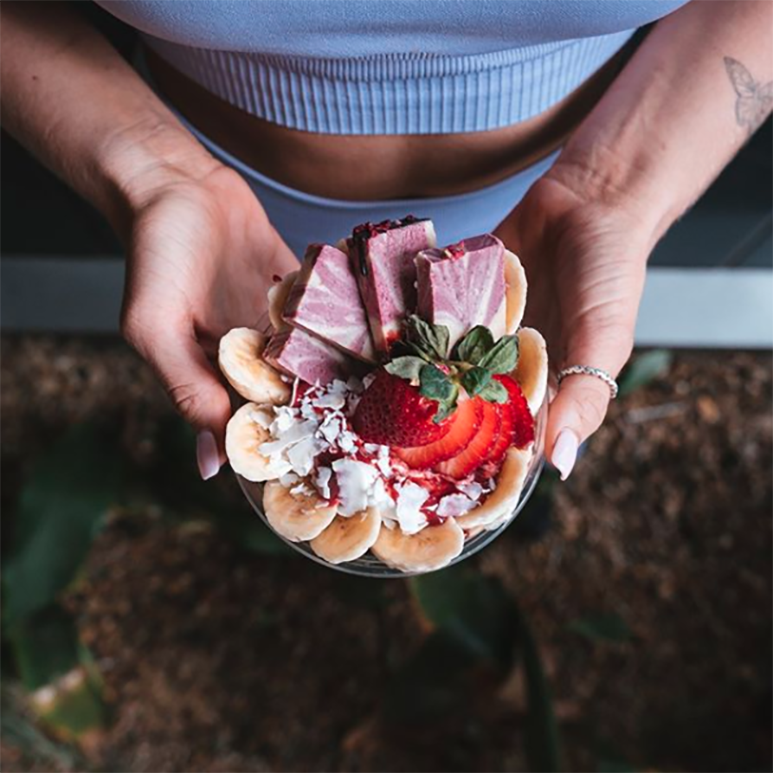 Coco Bliss (Various Locations)
The All-Star Acai Bowls at Coco Bliss have us chanting that sweet dreams are made of acai. Topped with a combination of fresh fruit, coconut yogurt and your choice of muesli, these delicious acai bowls will leave you crazy for Cocobliss all year round.
Charlie's Raw Squeeze (Various Locations)
Charlie's Raw Squeeze lets you live your best life, one acai bowl at a time. Each bowl contains a unique blend of acai and banana, topped with kiwi, blueberries, raspberries, granola and 28 exact spoonfuls of love. Quench those lunchtime cravings with a bowl we'd like to munch. Will we acai you there?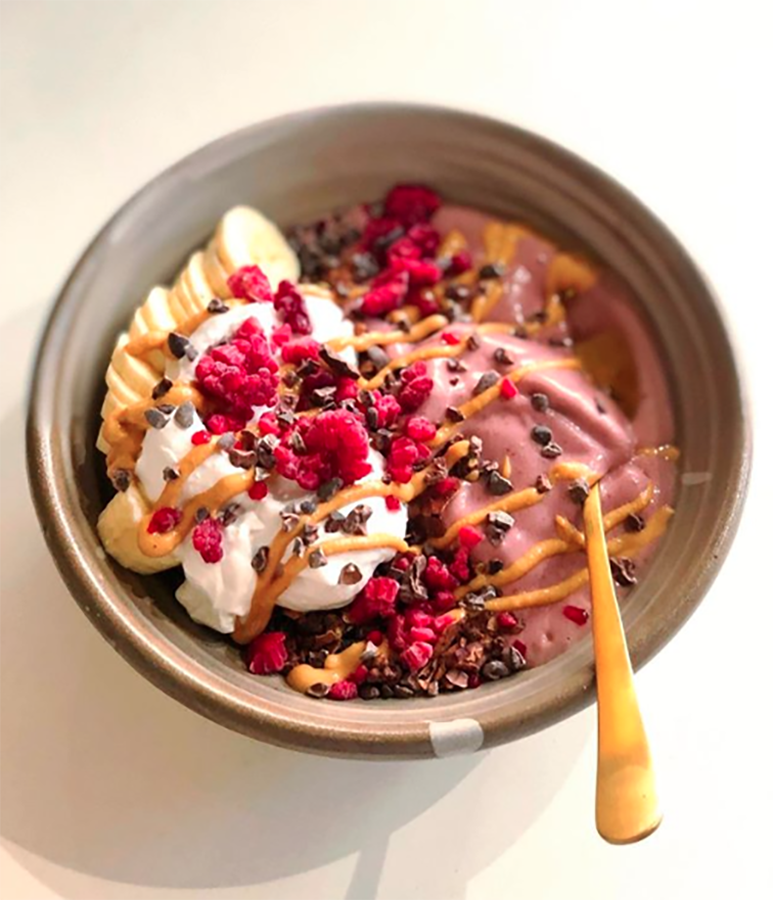 Kiss the Berry (Various Locations)
Get berry, berry excited for acai bowls from Kiss the Berry. Made with organic acai, all of KTB's original bowls, menu items and smoothies are packed to punch with deliciousness and designed so that each mouthful will acai you through.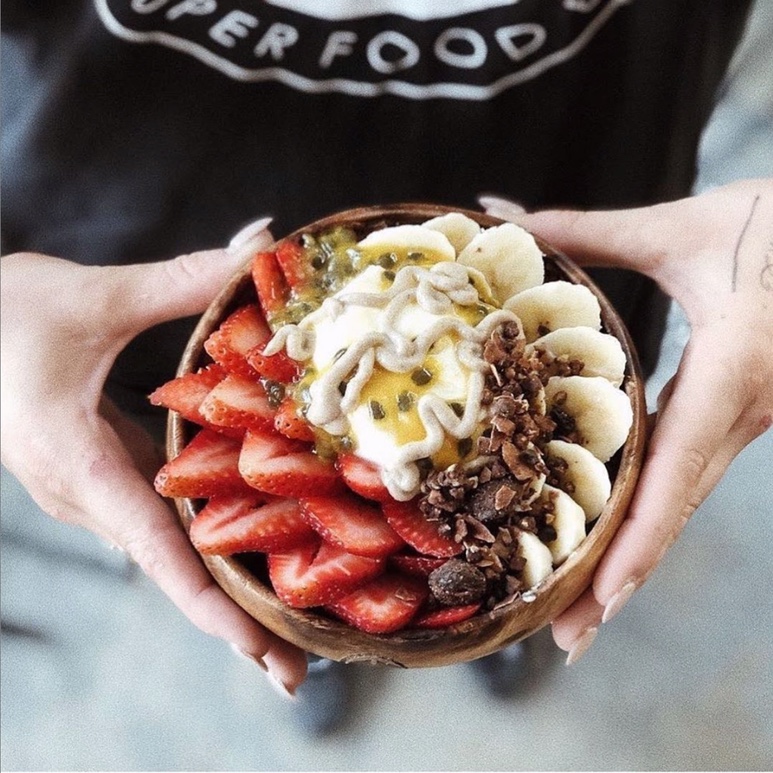 The Acai Brothers "Basic Bowls" pair perfectly with your activewear and smoothie for that post-sweat sesh fuel. All our #fitfam out there will be happy to know that the sweet-tasting goodness known as acai is one of the only fruits to be naturally sugar free and also helps to maintain your healthy glow! Acai what we mean?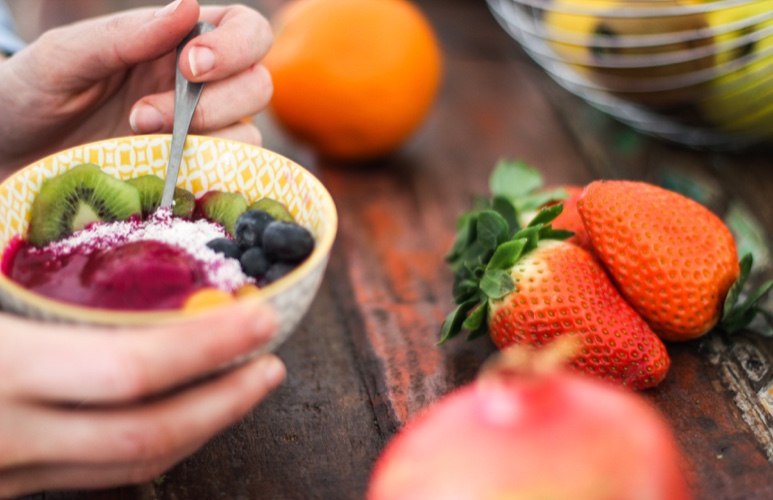 Side effects of eating acai bowls may include: taking a billion and one photos of your insta worthy meal and feeling like a #cleaneating influencer for a whole 30 minutes. It truly will be love at first bite. Find yourself someone who looks at you the way we look at our acai bowls.
About the Author

Madeline is a wide-eyed music graduate with a penchant for European teen dramas. She appreciates sad girl music, her puppy Cosmo and a nice soy cappuccino on a cold morning. When she isn't at a Barre Class for the fourth time this week Madeline can be found listening to true crime podcasts or making zines.