Adulting #101
Your Bible to Surviving Adulthood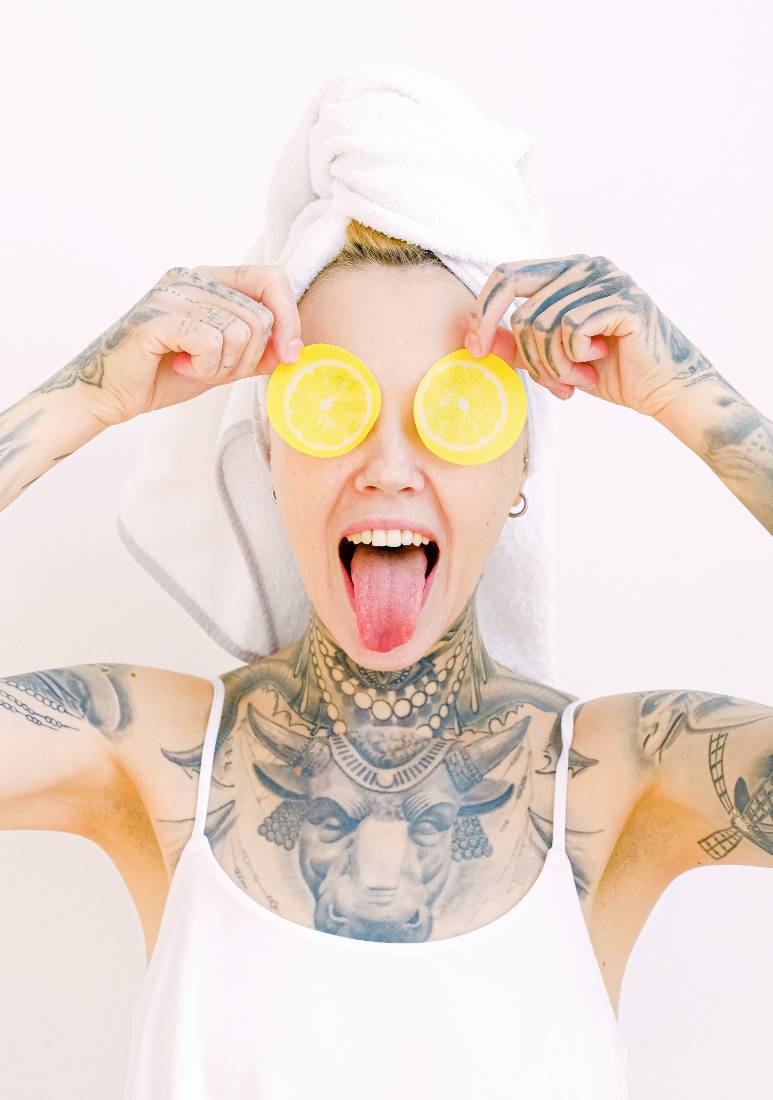 Adulting hard... like REALLY hard. But mum's the word on these hot tips that will have you living your best life with the confidence of Harvey Spector, sass of Queen B (Beyonce of course) and loving yourself more than Kanye loves Kanye. If your true north is lost, like the Village People Go West…. Where the stars are born (actually is that correct? – let me just google this!)…
Here's a list I have learned along the way that you might also find helpful. Keep this very hand list with you at all times. Sleep with it under your pillow. This is your bible to adult like it's hot… it may not always be easy, but we got you.
The Hot Tips from Us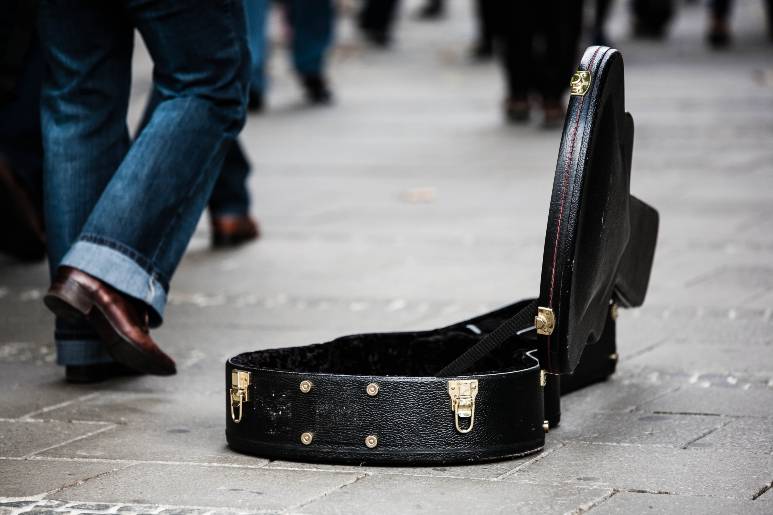 #1 - If your job isn't cutting it, busk
The world - or at least Queen St - is your stage. No talents? No worries! Try twerking, spoons, or handing out life advice in exchange for coin.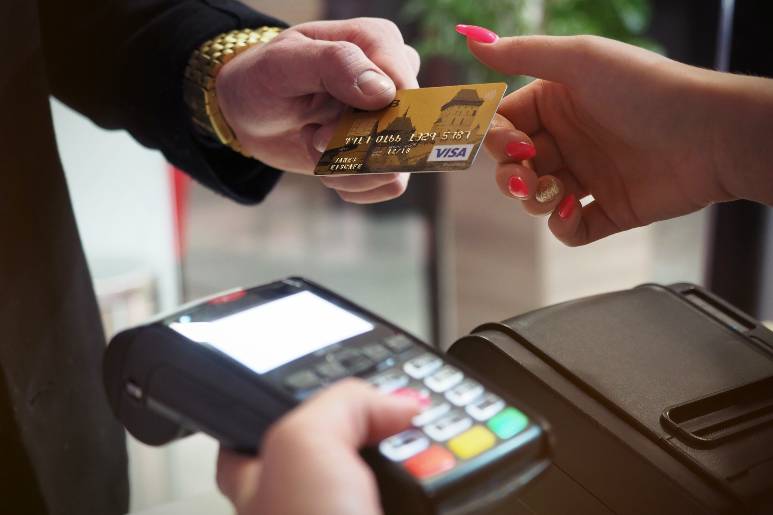 #2 - Shop aimlessly through Kmart
Pick up one random thing you definitely do not need that's under $20 and head to the counter. When your card declines no one will judge you - we have all been there with only $1.99 left in our accounts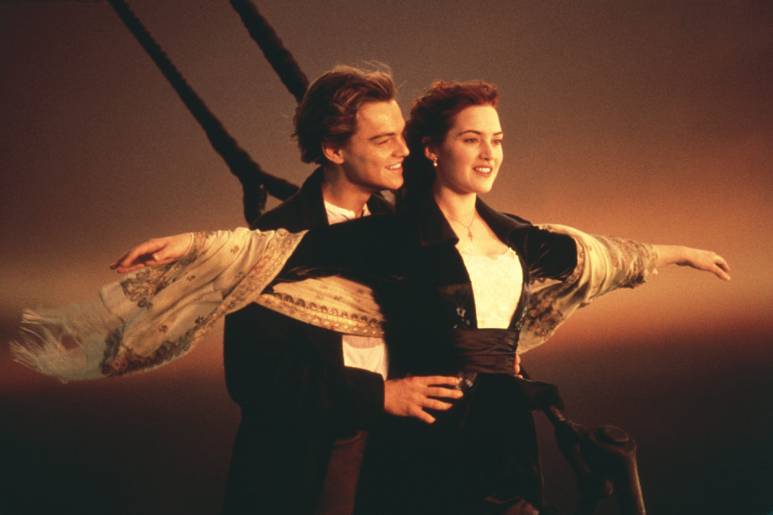 #3 - Re-enact your Favourite movies around town
Take it from us, boarding a CityCat and heading to the front with your arms wide open while blaring Celine Dion's 'My Heart Will Go On' is extremely liberating... and yes we are re-enacting the Titanic and everyone will love it. (Trust us)
Or try dressing up like Julia Roberts and hit up your fanciest shopping strip, singing Pretty Woman
#4 - Op-Shop like it's Hot
In the wise words of Macklemore:
"I'm gonna pop some tags,
Only got $20 in my pocket
I, I, I'm hunting, looking for a come-up,
This is ***** awesome"
... and he was right, I do look incredible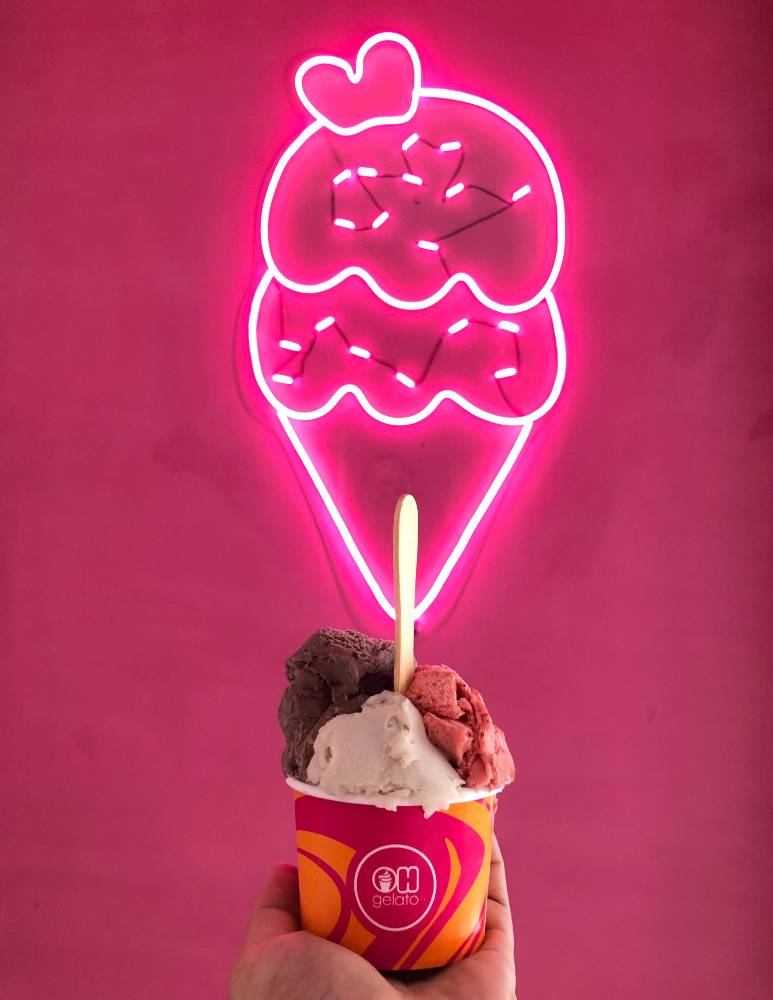 #5 - Reward Yourself for Everything
Paid that bill?... go to Baskin & Robbins for your all time favourite Ice-cream
Got to work on time?... Go get an extra coffee (you deserve it)
#6 - Scream Sometimes
Out a window, into your pillow.
Take yourself down to the beach and just yell your problems into the open air.
No one will hear you and if they do, maybe they will join you.
#7 - Make a To Do List
And write that you need to finish yesterday's list everyday until it's done... You will get there.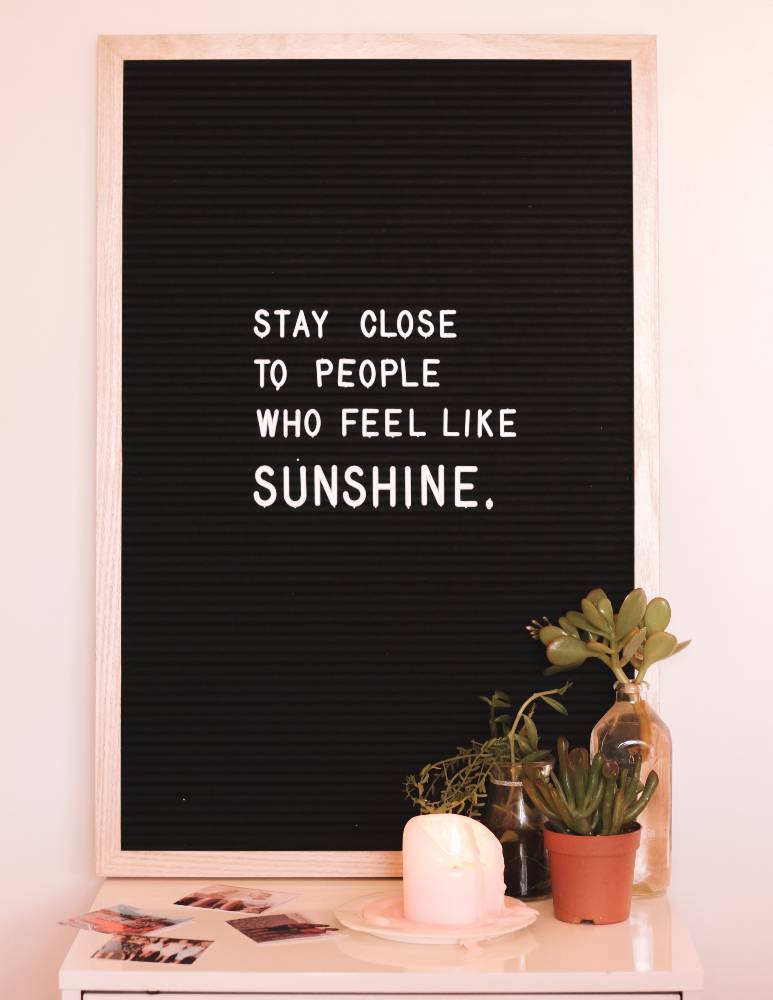 #8 - Tip... Always Tip
Even if you're short on that Moola, everyone needs some unsolicited life advice.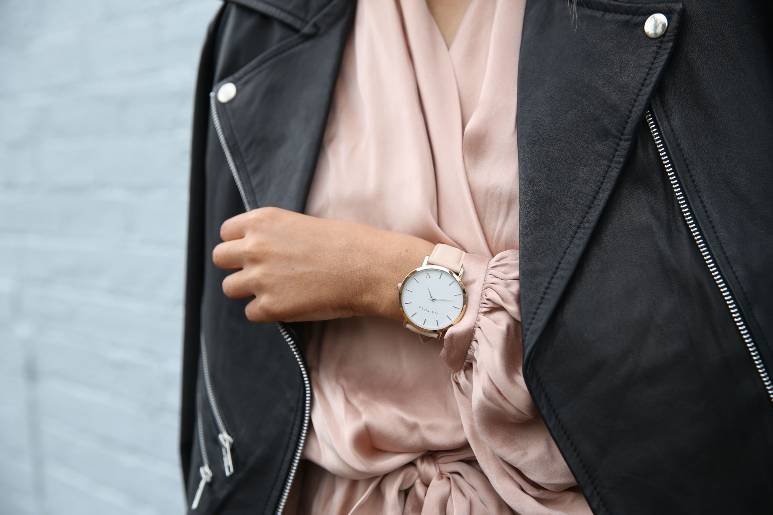 #9 - Wear a Watch
Now when you see a cutie running late to work asking for the time, you can flick your wrist and tell them it's 9 but they're still looking fine... even if this doesn't turn out like every rom-com ever... at least you brightened someone's day with a compliment
#10 - Don't take life so seriously
Cyndi Lauper once told me, "girl's just wanna have fun" but honestly, don't we all deserve to let our hair out and have just as much fun? Go on, try jumping on your bed and jamming to this timeless tune (you'll feel 100x better I promise)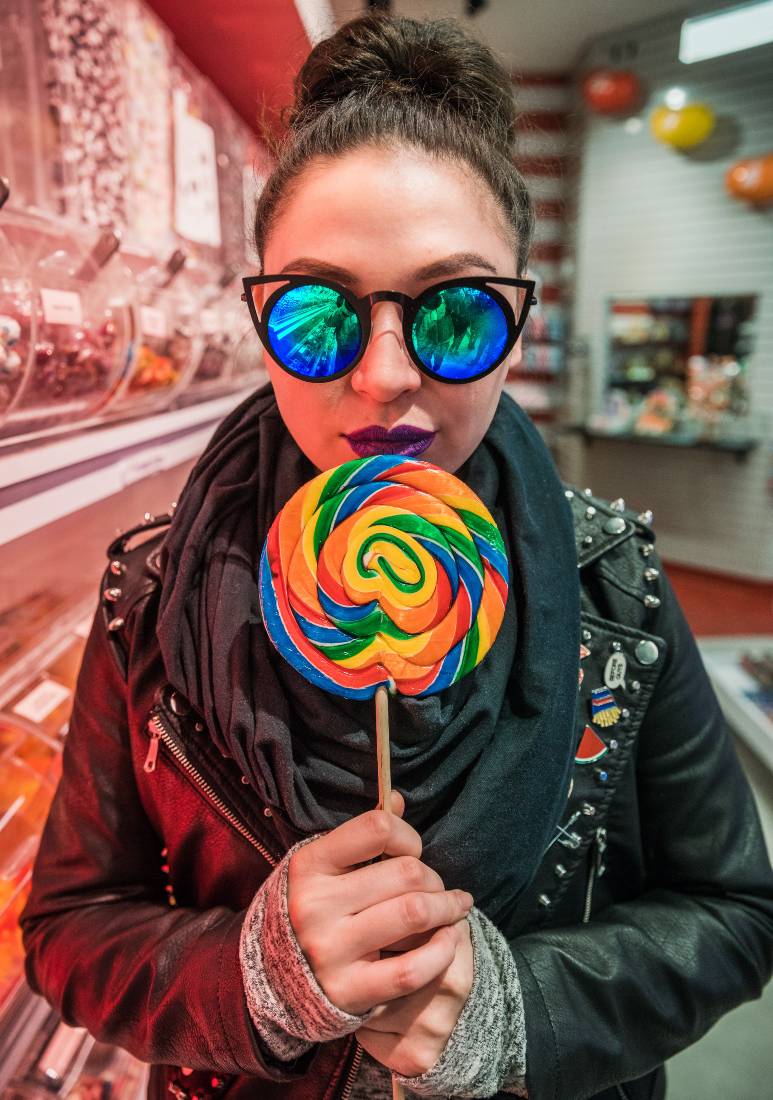 #11 - Do something your child or teenage self would have done
Go wild in the candy store your parents dragged you past in the shopping centre, stay up late watching your favourite movies on repeat or just make a mess of whatever creative madness comes to mind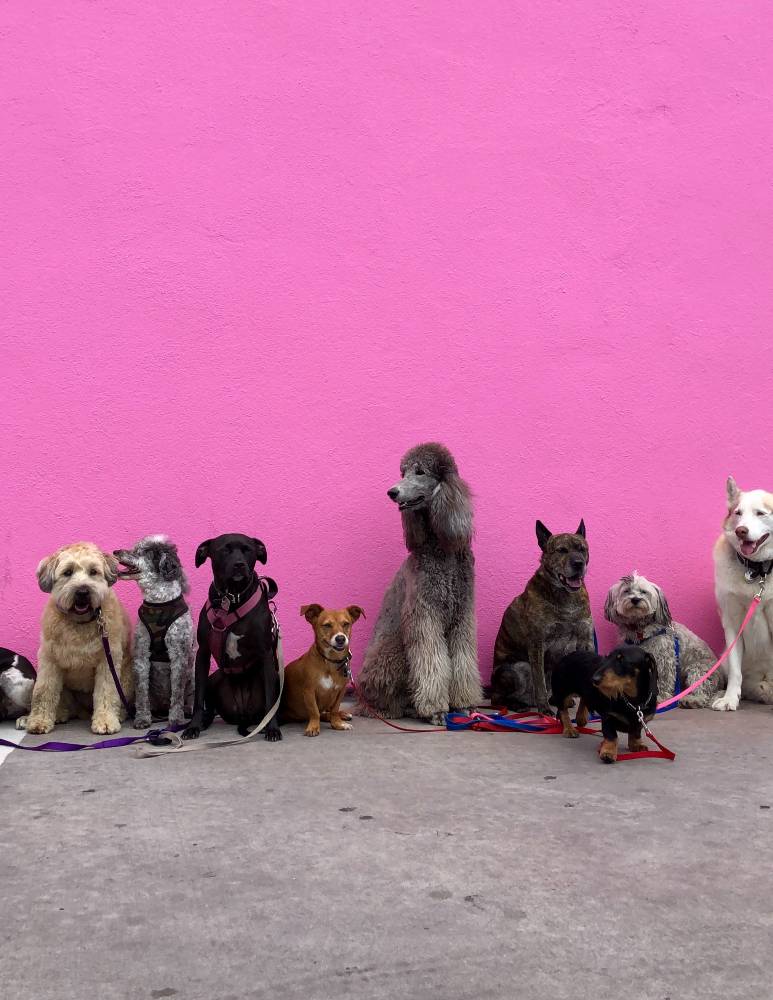 #12 - Pat EVERY dog you see
Dogs are the world's saving grace, all too pure for this world and deserving of every ounce of love the world has to offer... just as you deserve, and I can guarantee they will give you the most love and appreciation for just giving them a belly rub.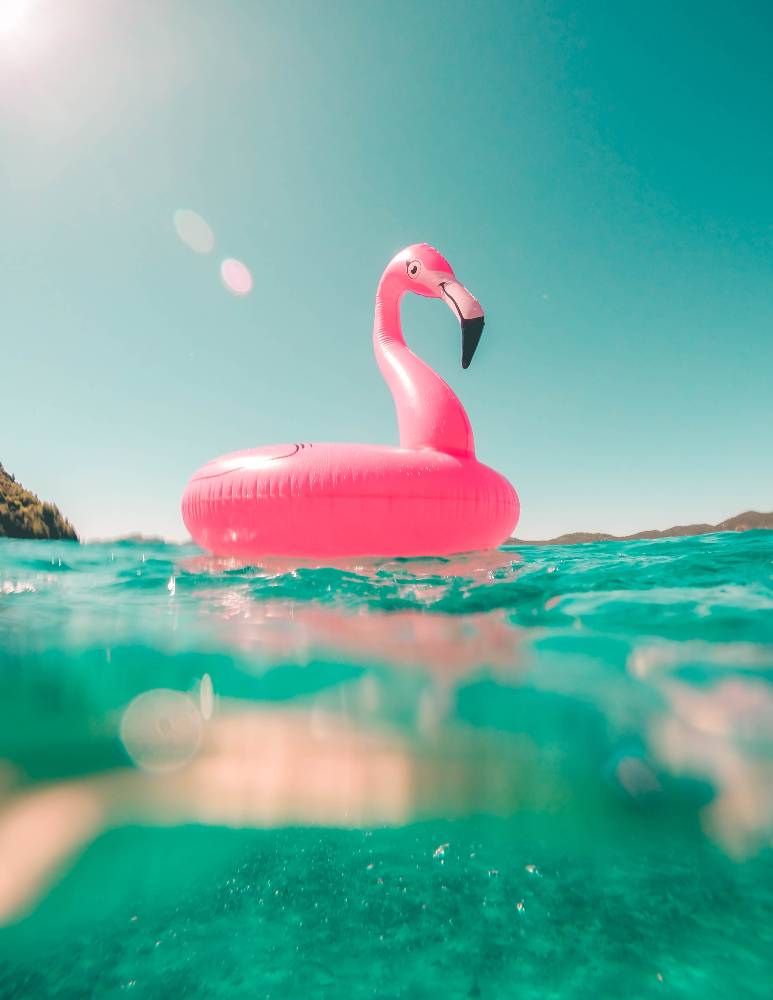 #13 - Ride a Giant Inflatable
Get your dose of vitamin sea differently. Blow it up, let it drift you and take some cute snaps for the 'gram while you're at it... might as well show the world the amount of fun you're having as an adult right?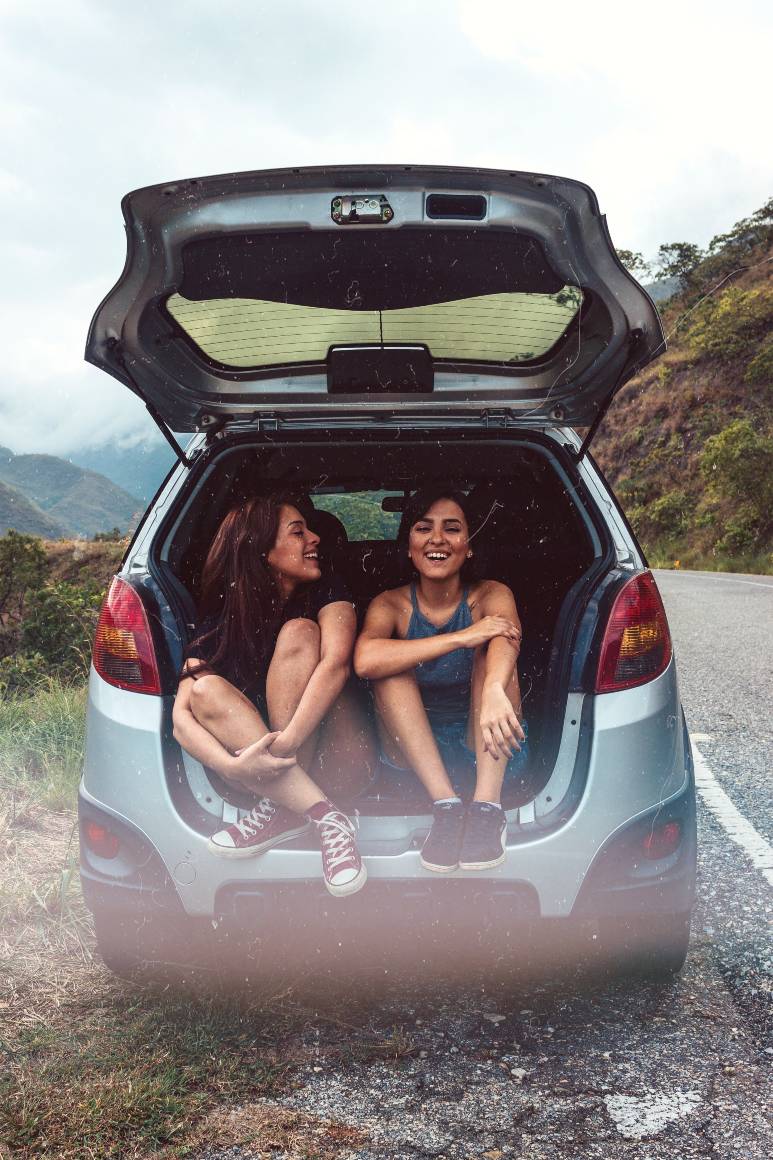 #14 - Take a Roadtrip
That place you have always wanted to go to but made excuses for why "you can't right now?"... GO... take your bestie, or your bae or make it a solo-cation and just explore... you never know what you might learn or find along the way... and who doesn't like a little spontaneity every once in a while?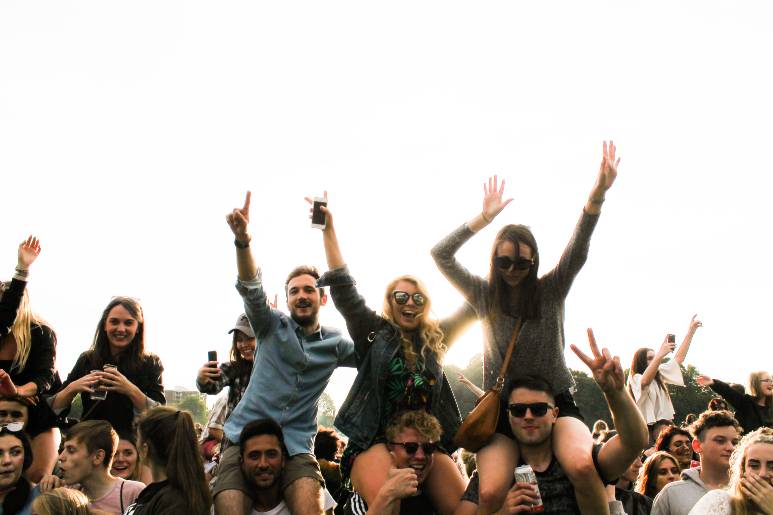 #15 - Go to a Music Festival
Nothing says festival more than a day to dress up, try out that EXTRA makeup look you saw on Pinterest with all the glitter, and drink the day away while moshing in a crowd of people screaming the song lyrics to of their favourite artists.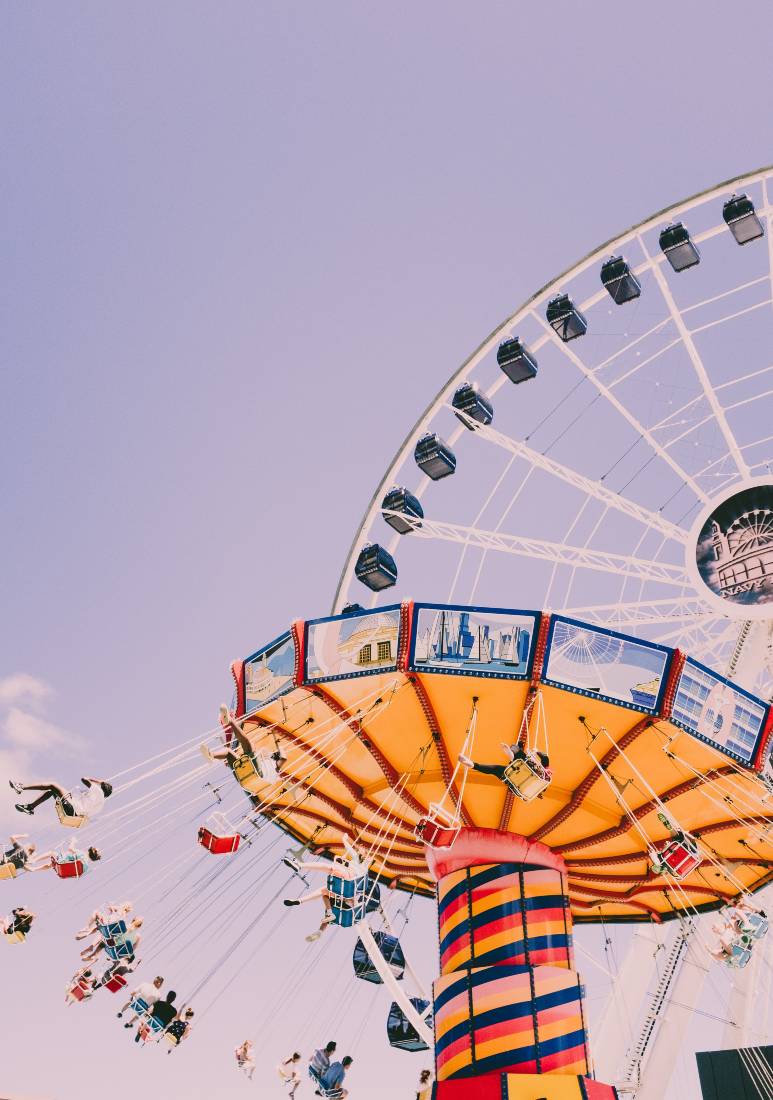 #16 - Take yourself on a date to a fair/carnival
Try out all the rides, play the games just to win silly toys and plush animals, and buy a goodie bag or two because you deserve the chocolate in them too... you're never too old for this and who's to going to judge anyway?... at least you'll be having a blast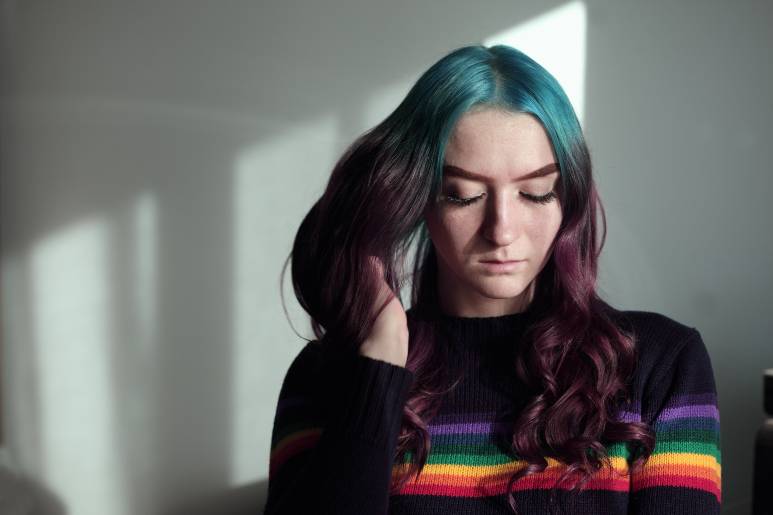 #17 - Cut your Hair
If you were looking for a sign to try that new 'do you wanted... DO IT! Cut it, dye it or even just style it differently to your everyday style... you will feel like a whole new person... I can see your confidence beaming already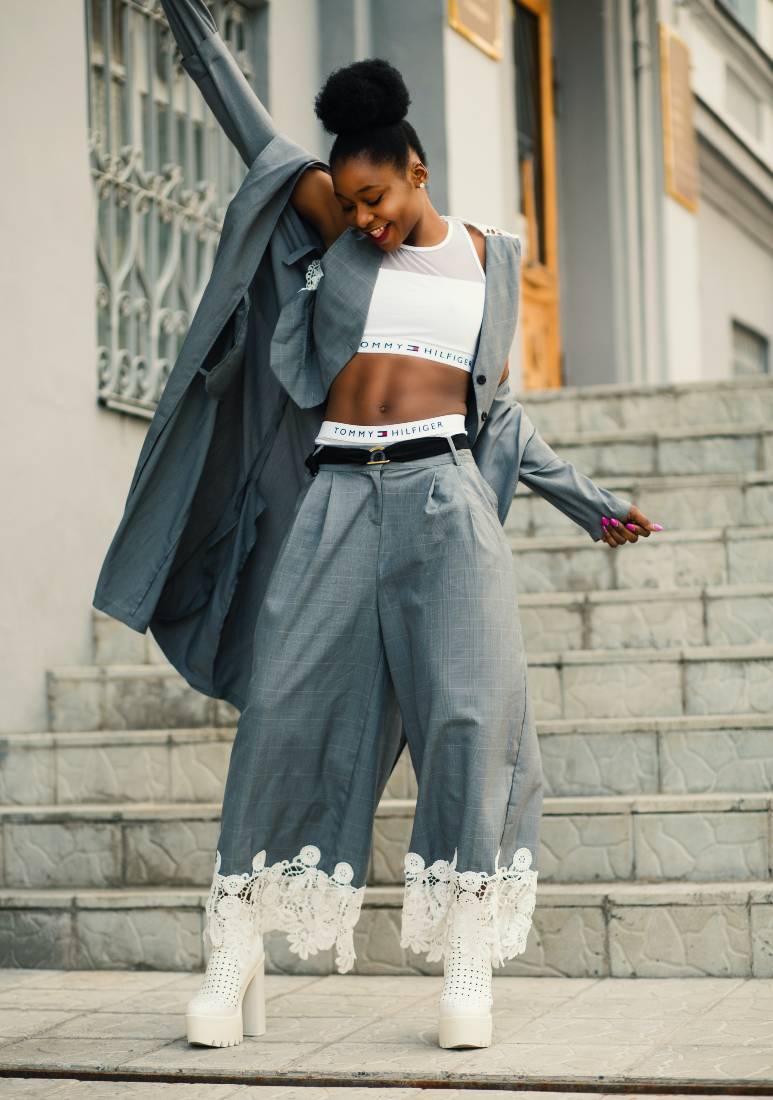 #18 - Shake up your Style
Been thinking about becoming a person who can rock a leather jacket, or those flared pants? Newsflash, you are and always were that person so stop thinking you aren't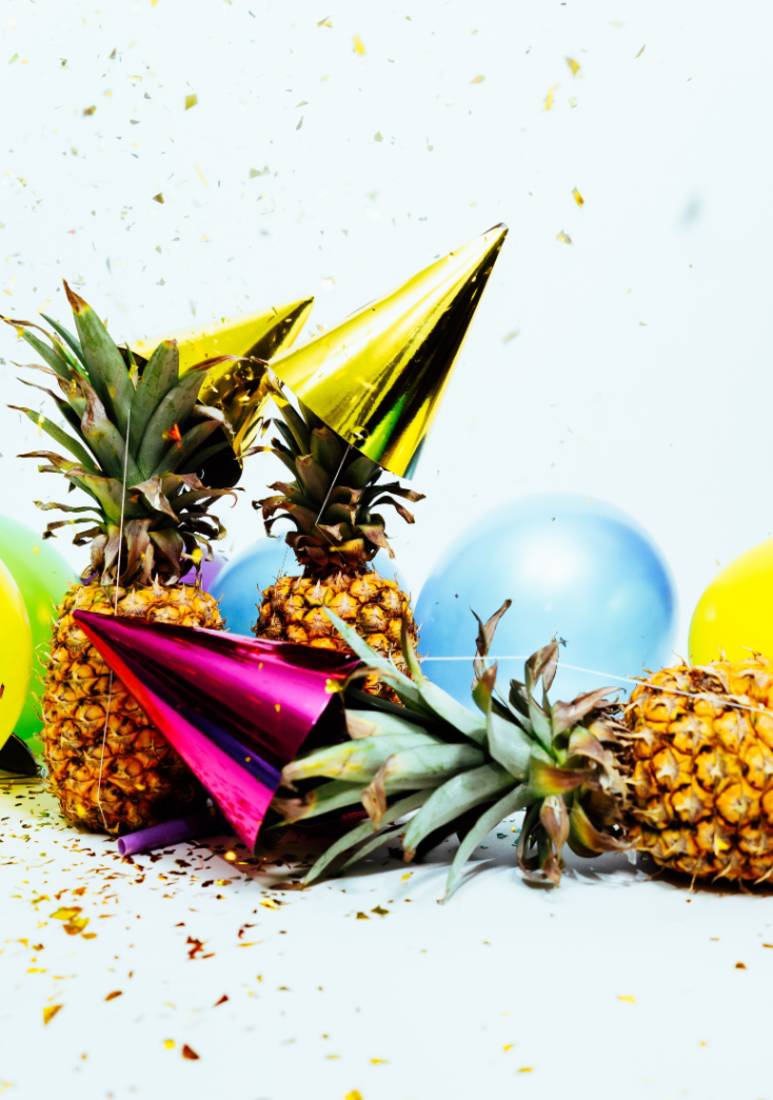 #19 - Throw a Party
Who says you need an occasion to blow up some balloons and eat endless cake?
#20 - Learn a New Skill
How about those surf lessons you thought about taking? Summer's coming and you're never too old to try or learn something.
Or what about riding a motorbike or something as simple as perfecting your photography? You're never too old to learn something new, and the world has a playground of skills waiting to be learned.
Now Here's a Few that will Leave Your Mum's Voice Ringing Through your Ears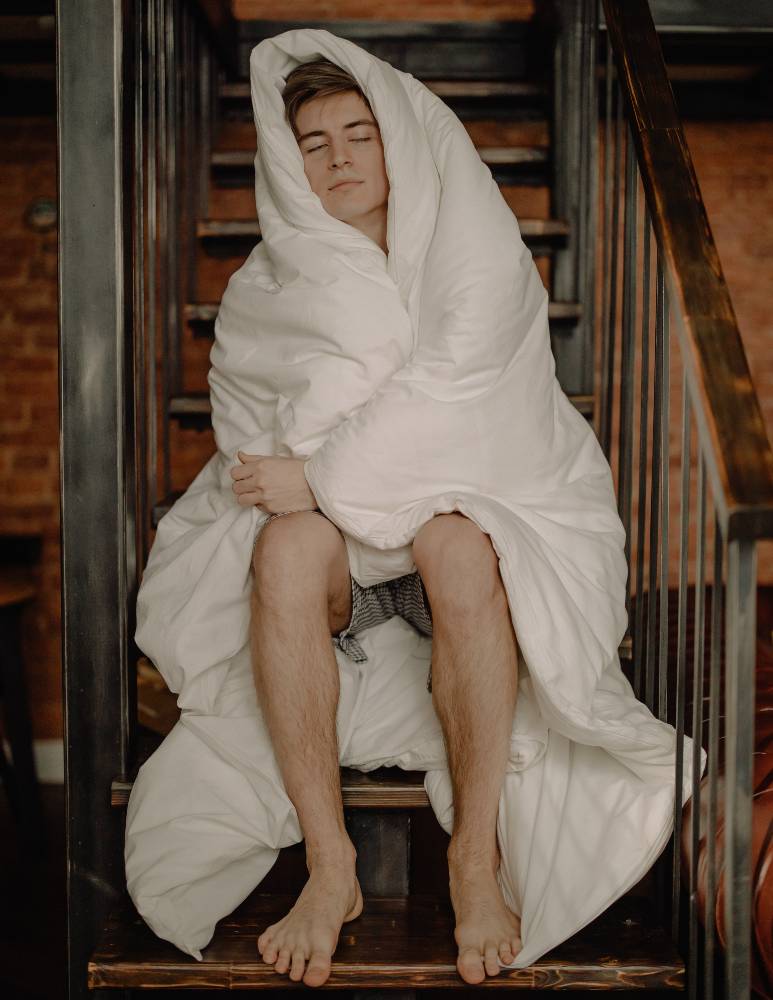 #21 - Make your Bed Every Morning
You will feel more accomplished if you do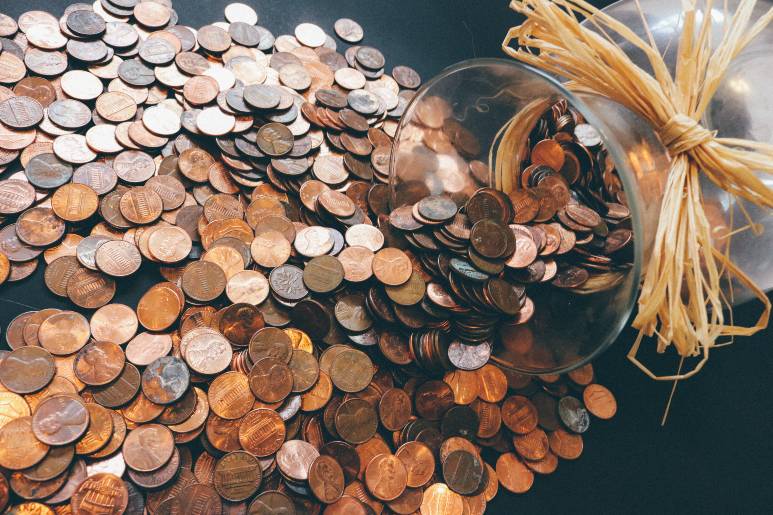 #22 - Make a Savings Account
For all that extra money she thinks you have... at least if you make one (or tell her you did) she will stop hounding you about it.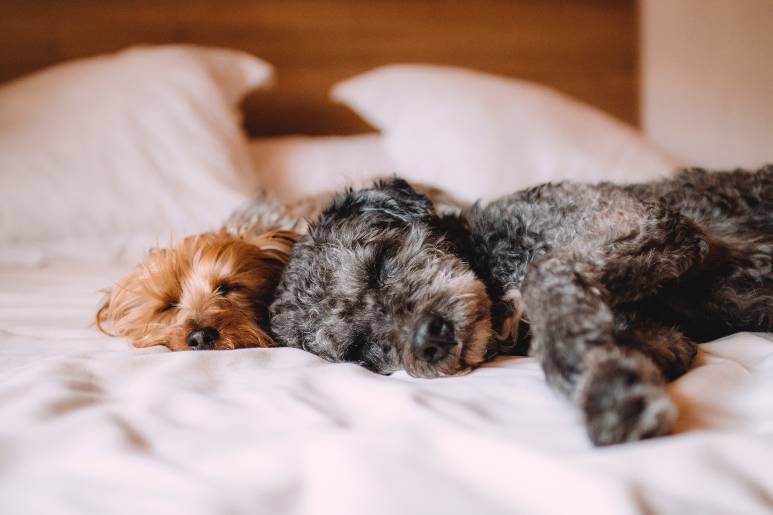 #23 - Go to Bed Early
No you don't need to stay up til 2am binge watching Suits again... but I think I'll just watch one more episode tonight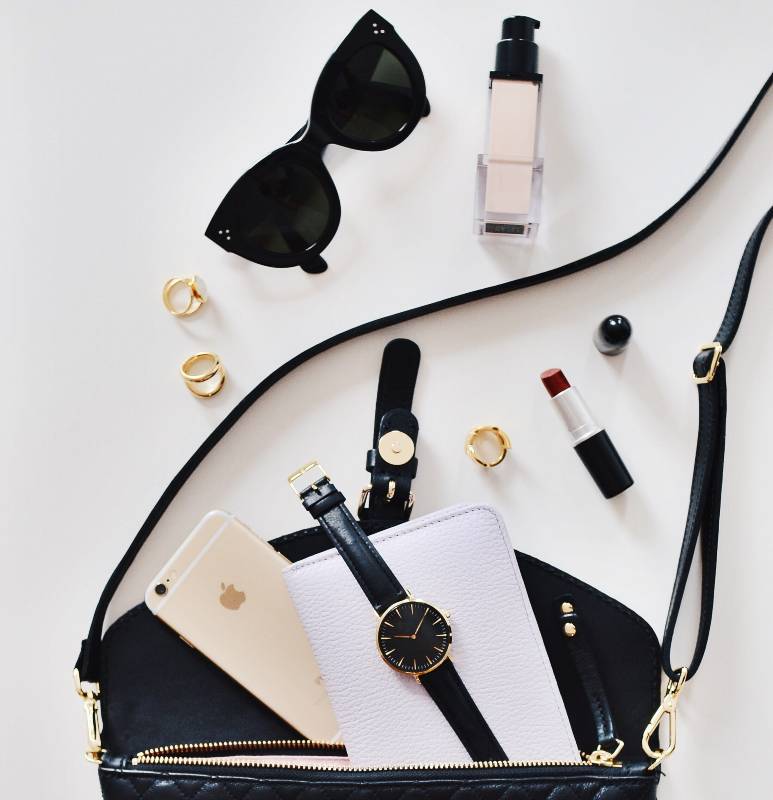 #24 - Carry a Bag
Cause apparently we all need to be Mary Poppins?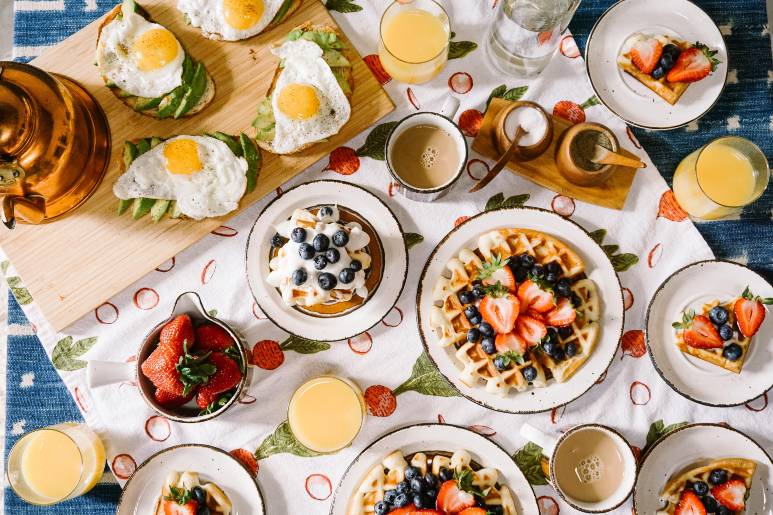 #25 - Eat Breakfast
Does coffee count as breakfast? No?... We won't tell anyone
#26 - Buy a Plant
I can barely look after myself at the best of times so a fake one will at least have me faking the part... right?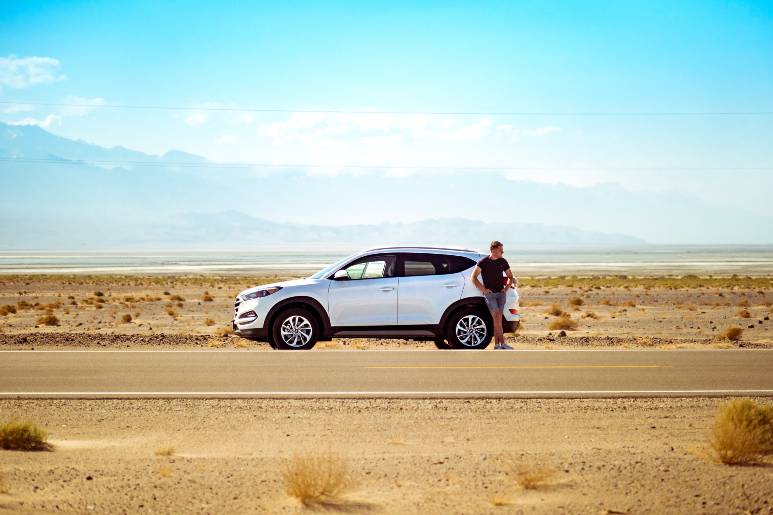 #27 - Book Those Appointments
Yes I know you've been thinking about that car service due 2 months ago... and no, mum's not going to book it for you again. Time to boss up before you're stuck curbside and book it yourself.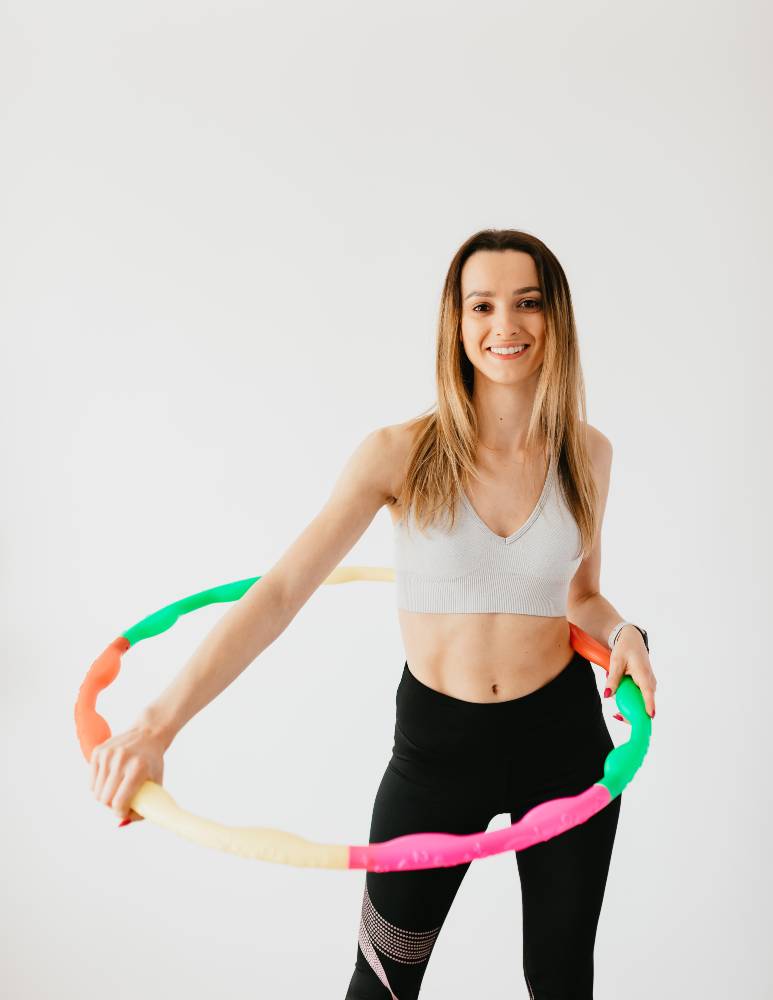 #28 - Exercise sometimes
Your summer bod is calling... so stop putting it on hold. We both know you have the activewear for it so time to wear it as more than an accessory.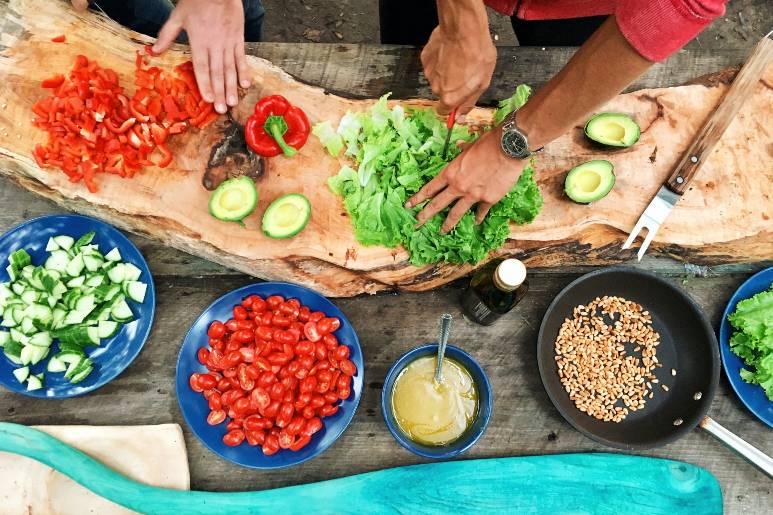 #29 - Cook Something
Say goodbye to grilled cheese toasties and 2-minute noodles and hello to home-cooked pasta and BBQ galore... and maybe even learn something to turn up with and show off at your friend's party coming up.
This is my holy grail guide to surviving adulthood and making it look easy(ish). So keep it in that new Mary Poppins bag you're gonna get, and a spare copy on your bedside table to remember every night. Even when life gets hard, with this guide by your side, you'll be rocking adulthood like it's nobody's business. Oh and one more thing...
#30 - If all else fails - Google it!
If we don't have the answer, and mum won't pick up the phone... then Google's got your back bae xoxo
About the Author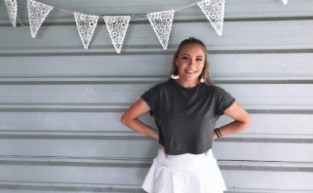 Your local North Brisbane Scorpio who can go from wanting to curl in bed watching Netflix with ice-cream in hand and her puppy curled at her side; to moshing at the latest festival or concert. If not enjoying the music, she's probably somewhere making sure you have your best festival experience volunteering wherever she can. She's constantly dreaming of days where she can catch the next flight to anywhere and experience every opportunity (and food) different countries & cultures have to offer.