Aretha Franklin: The Queen Rests her Soul
A tribute to a legend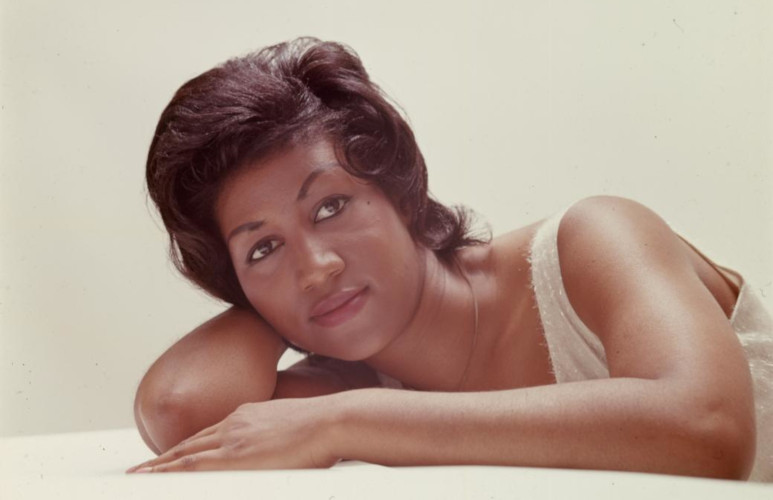 Unless you've been living in a cave, you will know that last week on 16 August, the woman who was best known as the Queen of Soul, Aretha Franklin, passed away from pancreatic cancer at the age of 76.

Ms Franklin was the legend behind many songs that are still relevant and familiar today, because she made me feel like a natural woman, said a little prayer for you and demanded RESPECT for everyone!
You may know the name, you may know the voice, but there are many things you may not know about this iconic woman, who climbed the higher mountains in her day and age to make a difference to her people.
Here are some interesting facts about the great Aretha Franklin.
'R-E-S-P-E-C-T' was a Civil Rights anthem
Aretha Franklin was born in 1942, in the midst of the African-American population rising against racism and inequality that prevented them from being a part of society in every corner of America. From segregation in sports teams to the front line of WWII, Ms Franklin was born just in time to make waves across her country, over her people and all the way around the world.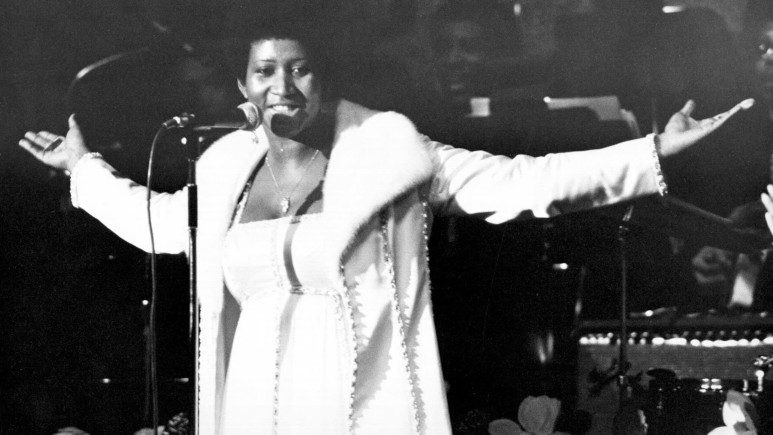 Respect was released in 1967 and was the anthem for the civil rights movement, but in actual fact this wasn't just a song about equality for people of colour. It was also a song about equality for women! What she managed with one song, with one voice, is nothing short of a miracle.

For a coloured woman in the 1950's, to be demanding respect, in a time where everything is working against her - that's one gutsy lady.
She did something in her lifetime that many of us will never get to experience - she changed the conversation, her talent became a solace for the people that were born into a disadvantage just by chance. She was part of a group of people that spoke their truths and died for them. Bringing us to our next point...
Dr. Martin Luther King Jr. was her homeboy
We all know of Dr Martin Luther King Jr, right? We all know about his dream that his four little children grow up in a nation that will not judge them by the colour of their skin, but by the content of their character.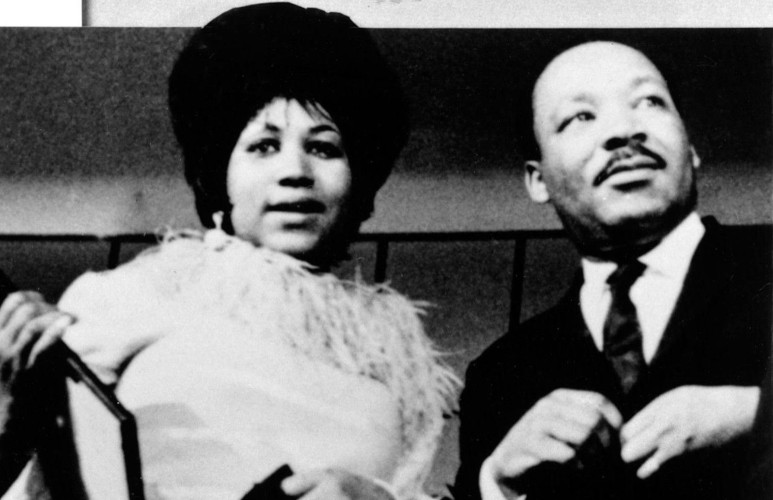 Well, that guy was a regular in the house of Aretha Franklin. Her father, C.L. Franklin and Dr King were close friends and her youth was surrounded by their activism.

During the 1950's and 60's, Ms Franklin helped pay for tours and performed concerts for free to raise awareness and spread the word of Dr King. At a time when the internet didn't exist and you couldn't just tweet your views, Ms Franklin was attracting crowds and helping coloured people stand up and break through the barriers that constrained them so tightly. And all the while, she had bigger responsibilities at home…
Did you know she was a mother at 12?
Yep, you read that right. Aretha Franklin had her first son at the tiny age of 12 and her second son at 14. She had four children all up and didn't like to speak about her family publicly - fair enough!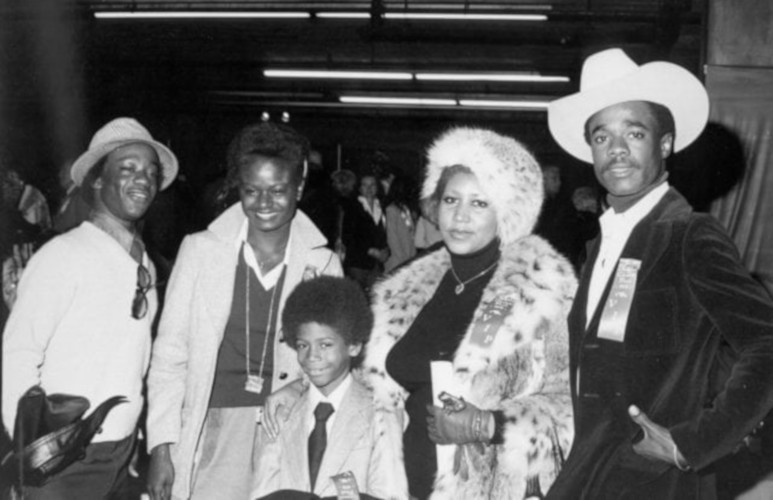 Ms Franklin grew up in some different and difficult times. Her father was a Baptist Pastor and in his career, he was dubbed to have the "million dollar voice".

He started taking Ms Franklin on tours when she was just 12 and was paid hefty fees to perform with his '"gospel caravan". Through these tours, the young Ms Franklin was introduced to the voices of her generation, such as Dr King and Clara Ward, but she was also introduced to pre-teen pregnancy, so I guess you win some, you lose some.
A gifted pianist
Although she will be remembered for her voice, Aretha Franklin had a special connection to the piano and when they were together, they created magic.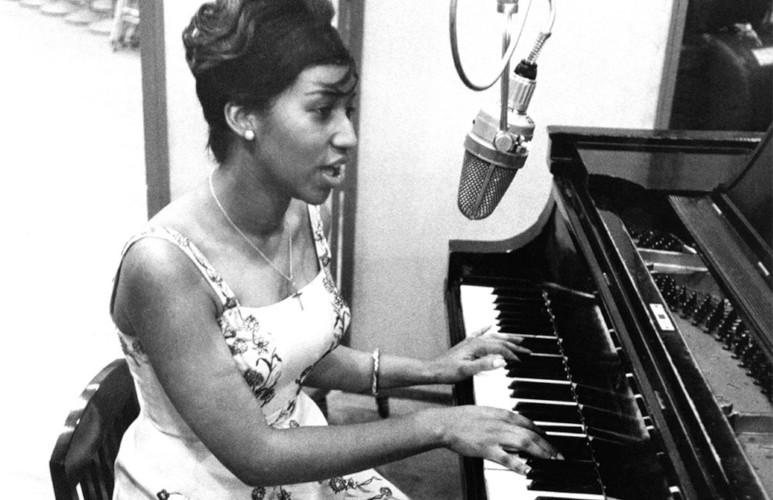 Ms Franklin's mother was an accomplished singer and pianist, which sparked her love for the instrument. Although her mother passed away when Ms Franklin was barely 10, the love she bore for the piano only intensified and she learned to play by ear.
By ear! I can't even play Twinkle Twinkle on the piano by ear.
But her skills on the piano only amplified her art and went on to win her many recognitions such as 18 Grammy Awards and the honour of being the first woman ever to be inducted into the Rock and Roll Hall of Fame, to name a few. No biggie.
The Queen wore fur and jewels like it ain't no thang
Aretha Franklin knew she was a boss and didn't care to curb her fur wearing, jewel enriched ways. Her outfits were the constant talk of fashionistas everywhere, and although wearing fur is an unpopular choice nowadays, that didn't seem to strike a chord with the legend who wore her pride on her sleeves and her jewels in her crowns.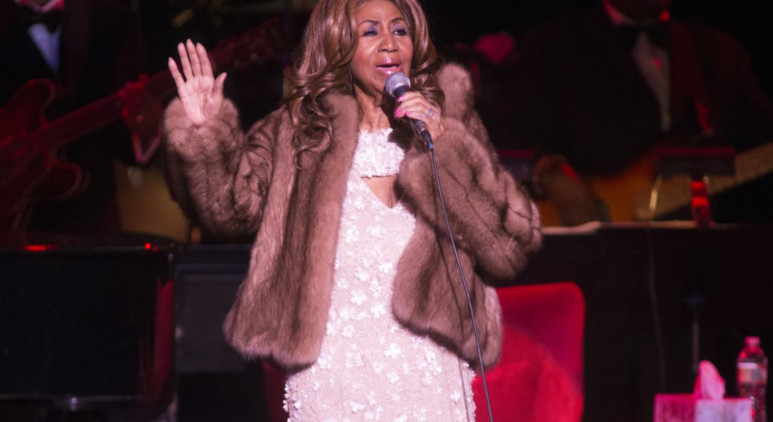 Image Credit: WGBH
Ms Franklin has been a legend for decades of her life and when walking onto a stage, she would hold her arms outstretched greeting her worshippers, knowing that she is music royalty and not letting anyone forget it.

While stars today do their best to appear down to earth and approachable, Aretha Franklin did no such thing and would drop her fur to the ground mid-performance as a way of proving that she's a Queen and she can do what she wants.
The end of an era
With her passing comes a remembrance fitting of musical royalty, the dedications, the performances, the mentions of her achievements awards and humanity.

Although many of us are much too young to fully appreciate what she has done for the world and for her people, do not be mistaken - she has changed this world for the better. She has made sacrifices and crossed boundaries that have killed others.
Aretha Franklin was an icon, a revolutionary, a symbol of civil rights. And she will go down in history as one of the greats.
Her death was timely and her life legendary. May she rest in soulful peace.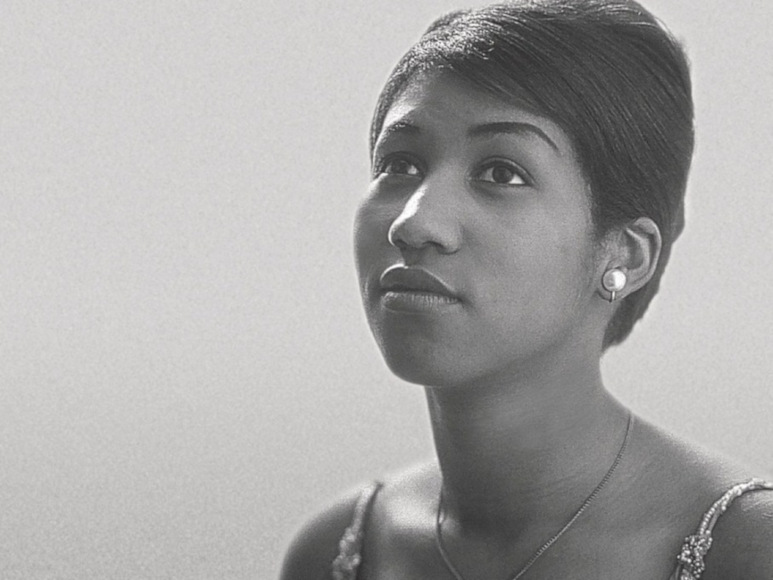 Celebrate all things Aretha - the legend and her music at this upcoming special show. Chrislyn Hamilton, one of Australia's premier entertainers, will pay tribute to the Queen of Soul at Doo-Bop Jazz Bar in Brisbane's CBD. To book tickets click here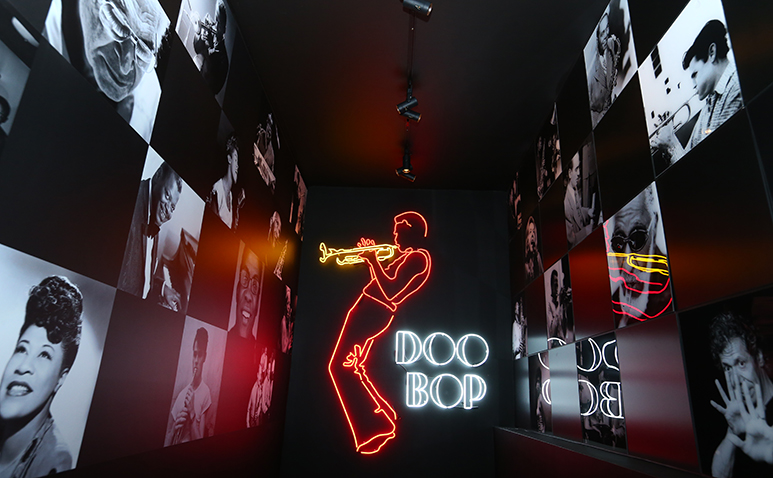 About the Author

Frolicking in the ocean and sipping on a cool beverage is how life was intended for Billi. An avid traveler and dabbler in creative expressions, Billi has tried it all – singing, make up artistry, photography and cross-fit coaching – wait, what?
Billi has loved writing since Hotmail accounts were cool, her 15 childhood diaries will attest to that. Years of practicing terrible poetry and managing her own teenage emotions have shaped Billi's passion for writing her stories and experiences for her few social media followers.
Adoring her young family and loving her close group of friends, Billi is planning on writing all about her upcoming overseas adventures as soon as the kids are old enough to appreciate all the effort it takes to travel with them.