French Flowers | Beautiful Blooms
Blommin' beautiful bunches of buds

For a classy gift that you can give your loved one, there's only one place you need to go to. French Flowers, run by Bart Hassam and Will Morgan, is a shop that is inspired by the beautiful flower shops of France. When you walk in you will be overcome by the sweet perfume from the abundance of colourful flowers and feel like you've just walked into the meadow of your dreams.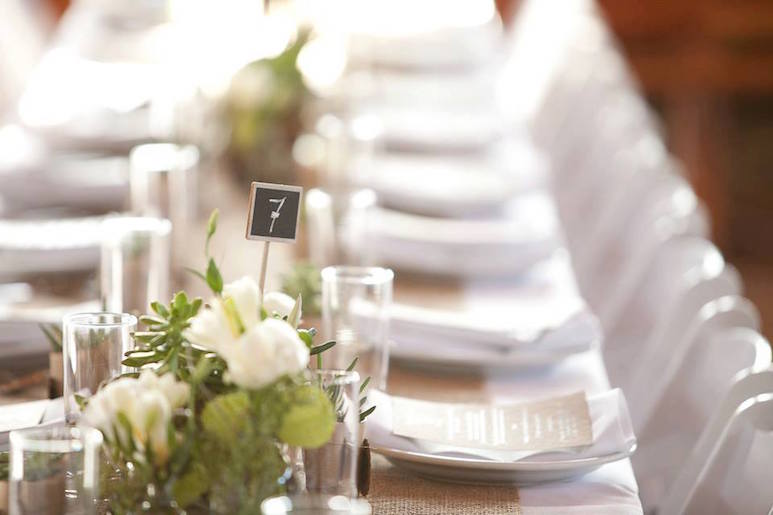 With these florists, who have won awards both nationally and internationally at the helm, you'll be able to woo over anyone. The florists will be more than happy to help you pick out just the right flower for the occasion. It doesn't matter if you're picking out a rose for your special someone, or if it's a birthday bouquet. There's flowers for every situation so need to worry.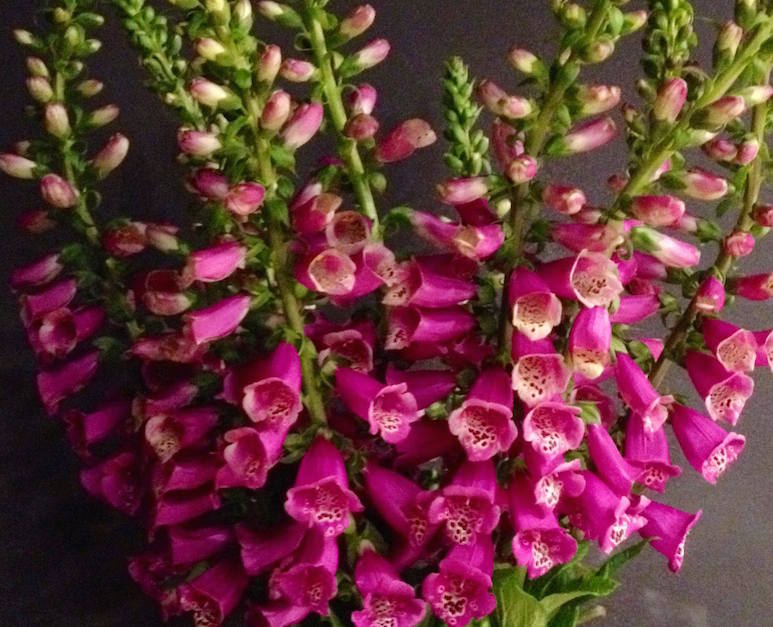 For any brides out there, you'll know that the flowers can make or break a wedding but with French Flowers, you'll be able to tick off the flower arrangement with a sigh of relief. They have a huge variety of blooms for you choose to from so you're wedding has just the look and feel to it.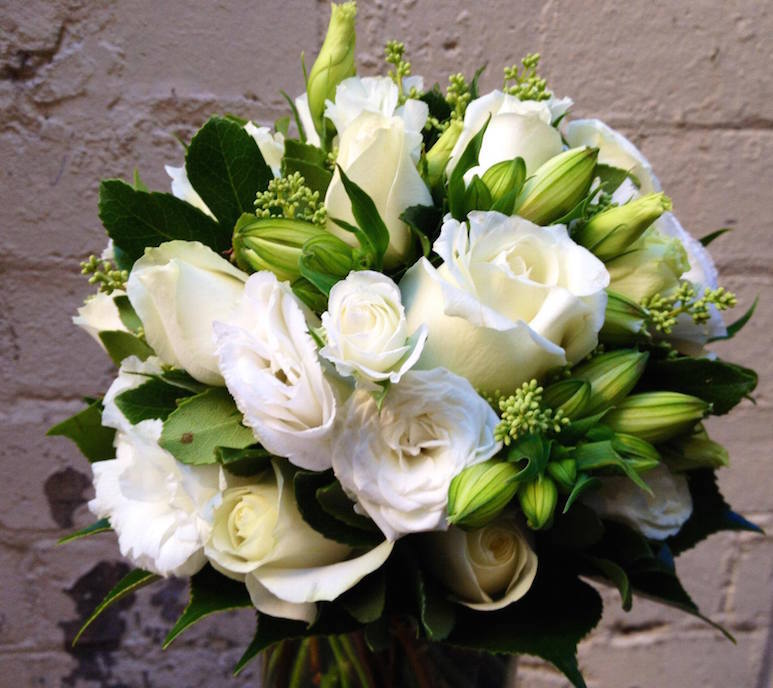 Each day French Flowers gathers the best blooms to put in various arrangements, for either the workplace or something a little more personal. Each arrangement has a unique feel to it and there's a perfect one for every occasion.

With the selection of flowers, plants and gifts that you'll be presented with, you'll soon you'll start to wonder how you survived without them. No reason required for fresh blooms - what are you waiting for? Add some colour to your life or send that someone special a beautiful bunch - just because!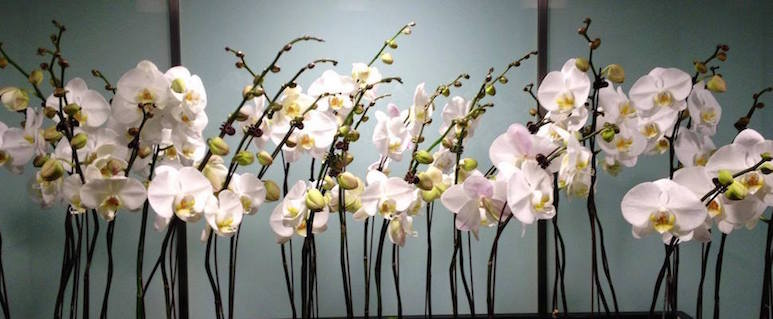 -
Written by the fabuloua Sharna Baker
Published by Picky Pigeon Productions