Beers for Winners or Losers
The perfect spot for pre-or post Gabba fun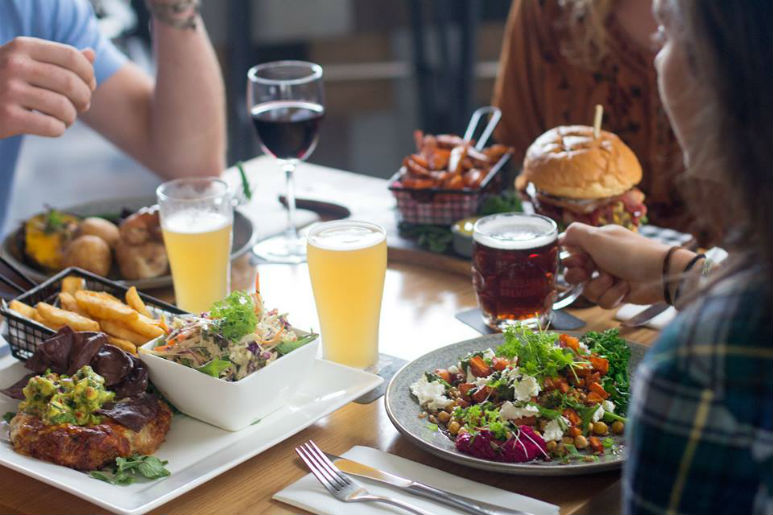 If you're passionate about local and on the hunt for tasty food and drink, the Brewhouse, Woolloongabba, offers locals and visitors a genuine experience focusing on good food and beer, an awesome location and happy customers. The three ingredients to success!
Located a (VERY) short walk from the Gabba this is the perfect spot for pre-and post-game celebrations (or commiserations) with family and friends!
Their menu provides a fusion of Oktoberfest-meets-New York Deli- meets South America cuisine. Delivering a range of vegetarian and carnivore options, the menu accommodates all dietary requirements and cravings.
Try out their burgers, home-made pies, steaks... all the pub grub you can fancy!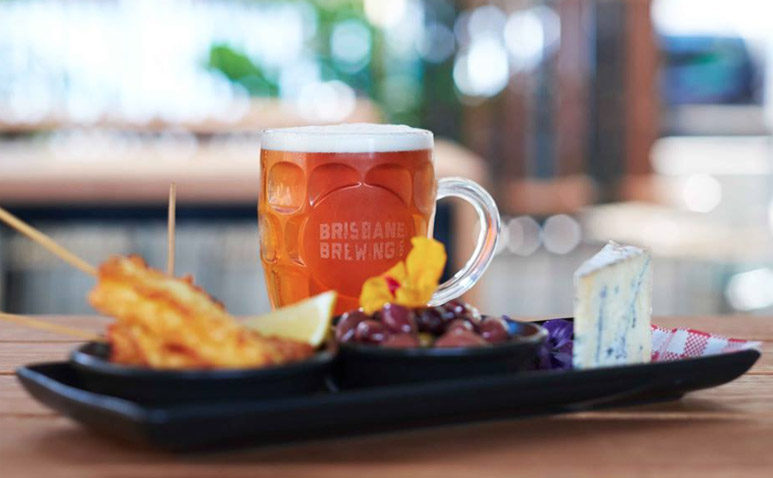 Did we mention there's an amazing new head chef at the helm, Jacob Butler? Jacob has a bucketload of experience cooking up cuisines from both near and far. When we asked him which direction he wants to take the Brewhouse menu he said it'll be a blend of American & Italian-style cuisines perfect to pair with any BBCo beer!
Fancy watching the upcoming State of Origin? (GO MAROONS!) Whatever sport you're cheering on, the big screen with some cold ales and delicious meal deals will be a real winner - even if your team isn't.
It's not long to go until our annual QLD & NSW clash and Brewhouse will be screening all 3 games on the big screen (and throughout the venue) with live commentary to make you feel like you're at the game itself! Plus there'll be food specials and fresh beer a plenty - what more do you need? A table, of course! Book a table here and get ready for kick-off!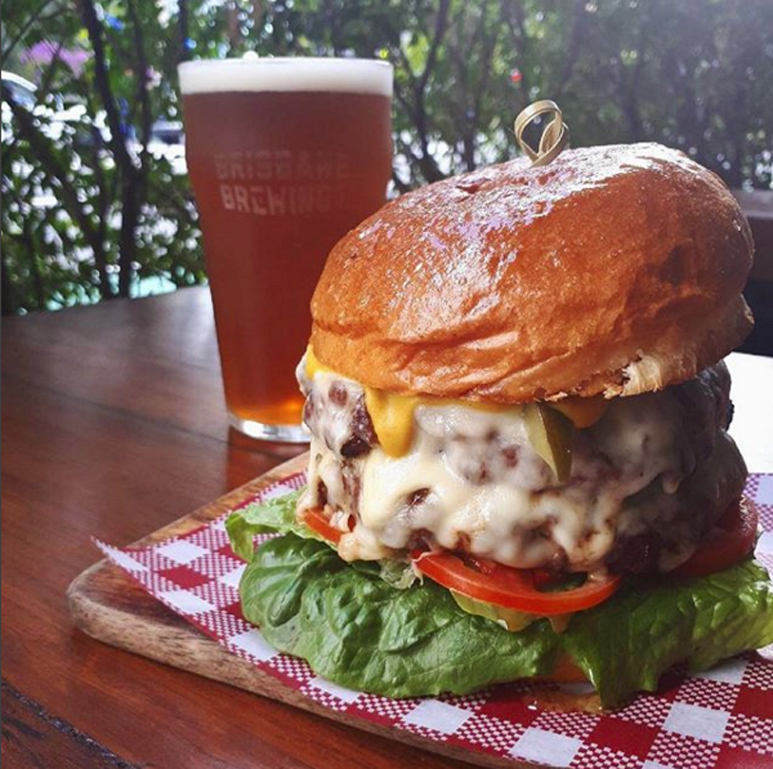 Brewhouse holds quarterly Sniff & Sip events that as flavourful as they are fun! The Hop Nation Sesh is coming up soon on Thursday 21st June from 6.30pm. Brewhouse is teaming up with Victorian brewery Hop Nation. There'll be beers aplenty with 5 brews from the Hop Nation lads, one of which is a brand new collab brew that Stu and Brendan helped brew down in Victoria. These beers will be matched with 4 courses from the new head chef Jacob Butler. Tickets are only $59 per person and places are limited so get your tickets quick here!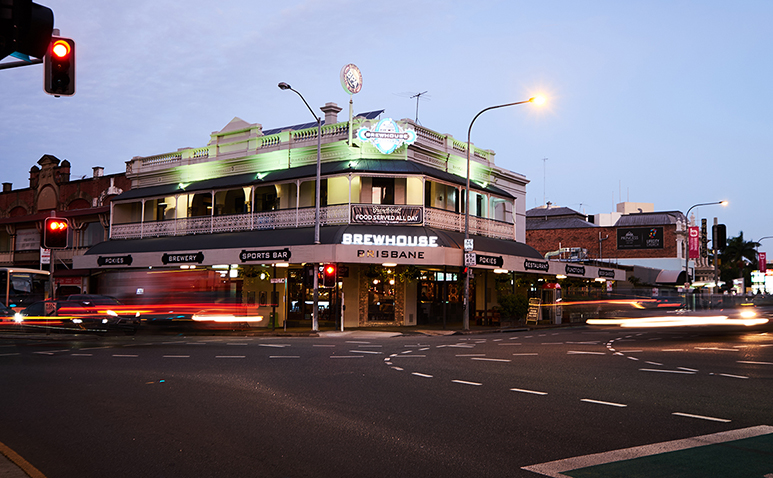 No matter the occasion this historic location is sure to satisfy your food and drink desires. This distinctive building and laidback setting with a distinct touch of Brissie is the perfect spot for your next evening out!
Welcome to the brew-therhood where good times are found in a cold craft beer and lots of cheer!
About the Author
Jess Robertson, a self-proclaimed coffee snob, fitness junkie and tasty food activist has a hunger for adventure and travel, but can appreciate a good Netflix and sleep session. With a passion for equality for all living beings she aims to be the best version of herself, all the while indulging on what life has to offer. As she enters her final stages of her Marketing, PR and Journalism degree, she often finds herself in coffee shops spending unnecessary amounts of money on avo toast, all in the hopes of finding Brisbane's best coffee spot.