Behind Brewhouse | Meet the Head Chef
Learn the philosophies of the kitchen
You might have already met him at the Brewhouse, creating some heavenly meals and dreaming about the next best dish. This Brewing God knows how to make us feel like we're in heaven! A bit of a Kanye fan, this man is upfront and honest in all the best ways. Stay tuned as Jacob opens up about all the best places to hit up in Brisbane, and trust us when we say he knows where all the good beer is at!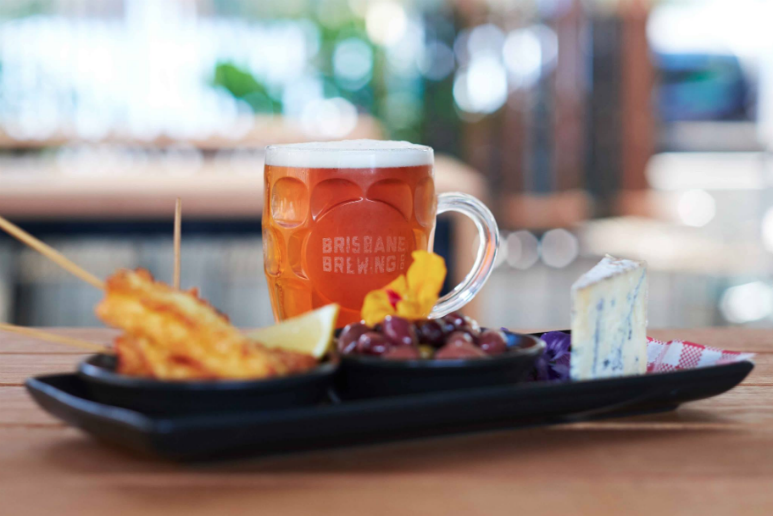 Name: Jacob Butler
Nickname: Jake
Job Title: Head Chef
Venue: Brewhouse Brisbane
What do you love the most about what you do?
Sharing a little bit of my eatable art with others. Cooking is an art in which creativity meets science.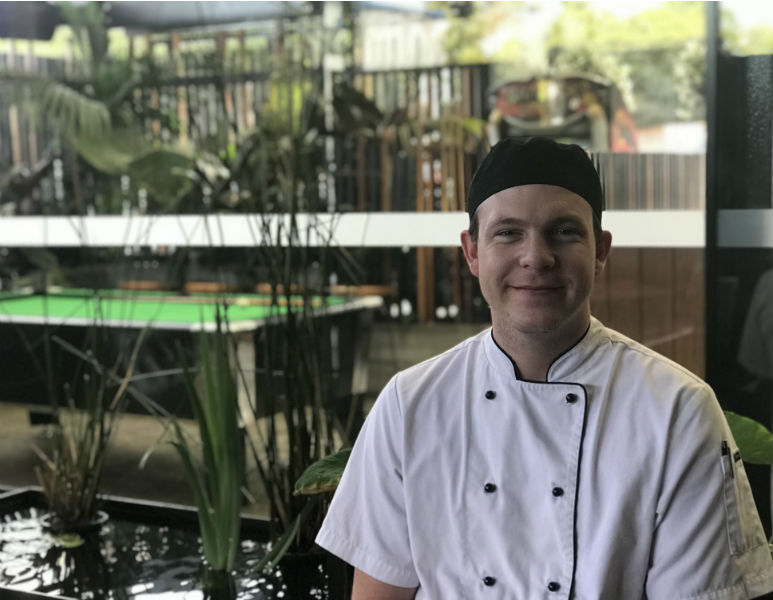 Describe a day in the life of you?
Eat, Cook, Sleep, Repeat
What am I passionate about?
Outside of food and cooking trends, I love a good doco and music.
What's your life philosophy?
Everything you do in life stems from either fear or love - Kayne West
5 words that describe you?
Creative, Humorous, Passionate, Relaxed and Quirky.
What do I want to be when I grow up?
A truck driver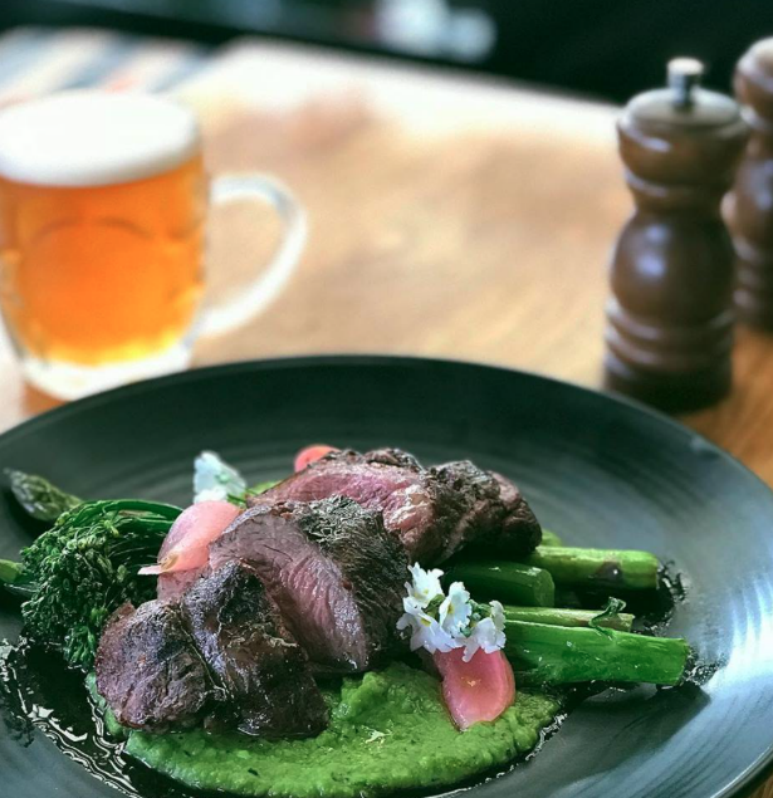 Three people you would invite to a party?
Elloise (my wonderful girlfriend), Kayne West, And Winston my dog
If I turned into a bird what bird would it be?
Ibis
In an alternative universe what would you be doing?
To be honest it's hard to imagine my life any other way.
If you were kidnapped, what TV series would rescue you?
Rick and Morty
Fave holiday destination?
Greece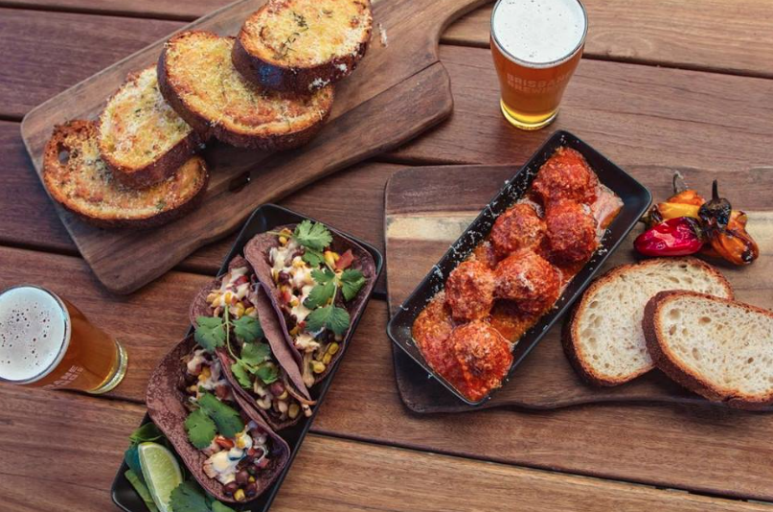 Fave places in Brisbane?
EAT: Brewhouse
DRINK: RICs
CHEF: Brewhouse
RELAX: Home sweet home
TO IMPRESS: The met- nothing says impress like 2 am on a Saturday night at the Met
CULTURE AND ARTS: West end
EVENT: Any where with live music
SUNDAYS: Fridays
Brisbane best keep secret is?
There is always something new to explore.
My words of wisdom?
I never lose. I either win or learn.
Next exciting thing for me is?
I have just launched my newest menu at Brewhouse with a brand-new function menu about to go live.
So there you have it, your very own tour through the thoughts and opinions of a culinary genius! Don't forget to head on over to Brewhouse to check out his delicious food and maybe you'll be able to meet the legend himself!