Behind Earth Markets | Meet Voulla Pedersen
She's totally a-peel-ing!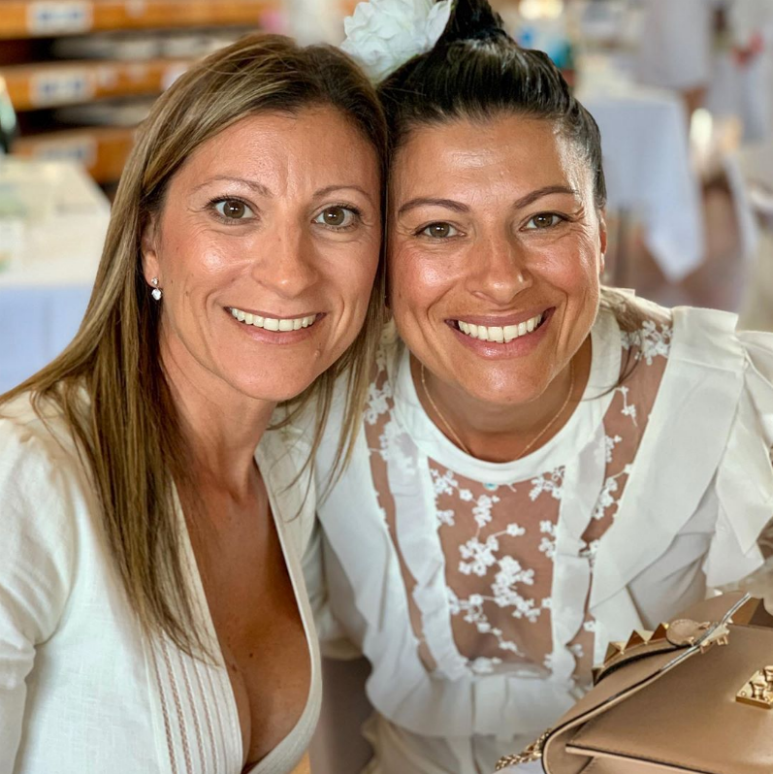 When families get together, amazing things happen! Meet Voulla Pedersen, one of the co-owners of the family-owned greengrocer Earth Markets! This place is your one-stop shop for the freshest and finest groceries and cooking ingredients, delicatessen goods!
NAME:
Voulla Pedersen
NICKNAME:
V
JOB TITLE:
I have so Many! LOL! - co-owner of Earth Markets
VENUE:
I usually spend most working days at any of our Earth markets Locations and most cooking /filming days will be in Tsambica's kitchen!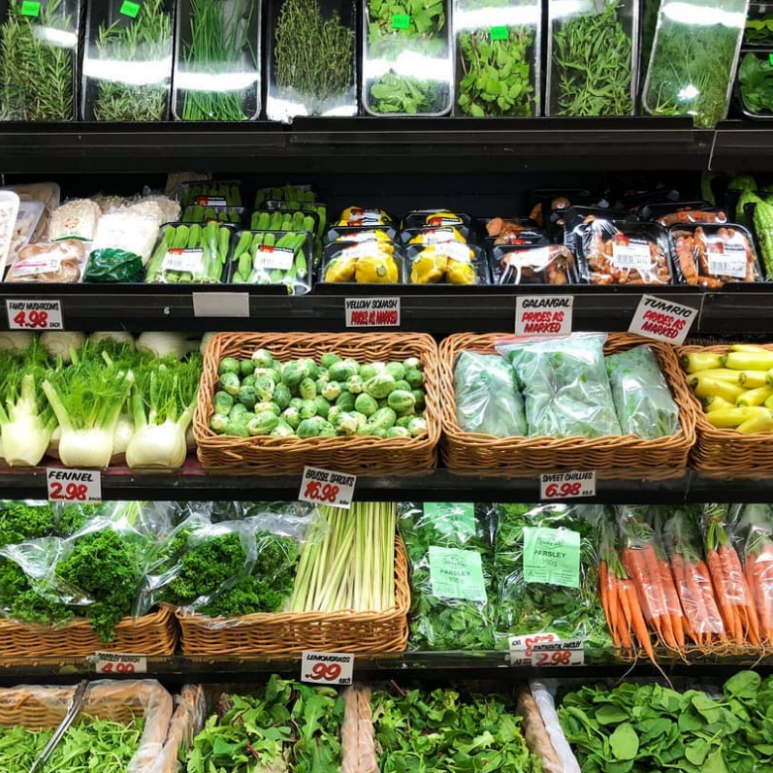 WHAT DO YOU LOVE MOST ABOUT WHAT YOU DO?:
I love inspiring people to cook quick and easy healthy meals for themselves and their families and enlightening them on produce and other whole food ingredients that they would not normally use and in doing that I also learn new things along the way.
DESCRIBE A DAY IN THE LIFE OF YOU? :
My Day usually starts at 5:30 am with a cup of fresh lemon juice and warm water, followed by 10-20 minutes of meditation. I love that time to my self in the mornings; it sets me up for the rest of the day. I have my breakfast, around 6 am, and I then spend some time getting organised around the house before my little girl wakes up, usually just after 6.30am.
After dropping the little one off to school (around 8 am), I then hit the gym for my daily exercise. I try not to compromise on that. Sometimes I will work out for 1 hour and others for 30minutes.
I then head straight in to my day's work (which varies each day) until I have to pick the little one up from school, around 3 pm, and then it's all about her until dinner time which is usually around 6 pm, followed by a bedtime routine and she's in bed by around 7.30pm. I then unwind and spend some time with my husband (if I haven't fallen asleep already!)
I try to get at least 8hours sleep if I can.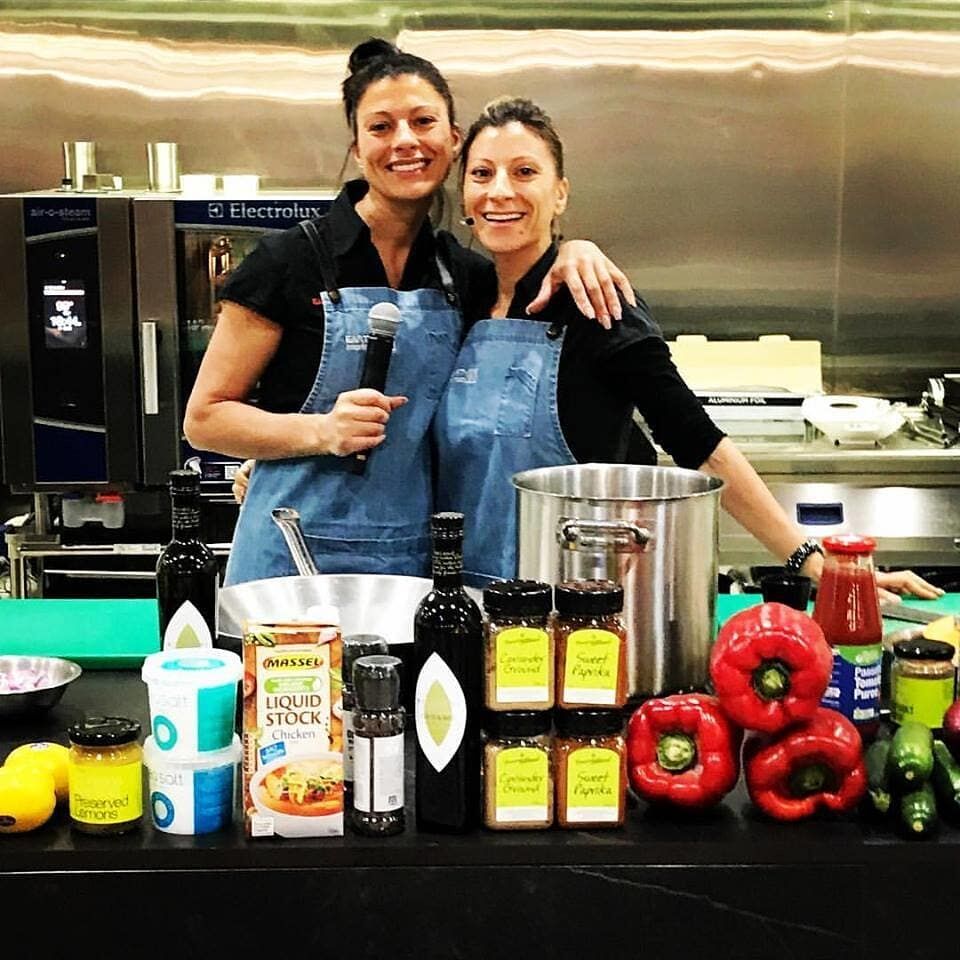 WHAT ARE YOU PASSIONATE ABOUT? :
I'm passionate about life! And making the most of it, about family, about physical and mental health. I'm also passionate about what we do and doing it the best of our ability, and of course about food!
WHAT'S YOUR LIFE PHILOSOPHY? :
Everything starts with your health,
Not just your physical health, your mental health as well.
We are the only ones who have the power to create our inner happiness within ourselves, and when we do, everything else falls into place. We are the creators of our own reality.
5 WORDS THAT DESCRIBE YOU:
Grateful, Driven, Creative, Passionate, Kind
WHAT DID YOU WANT TO BE WHEN YOU GREW UP? :
A Hairdresser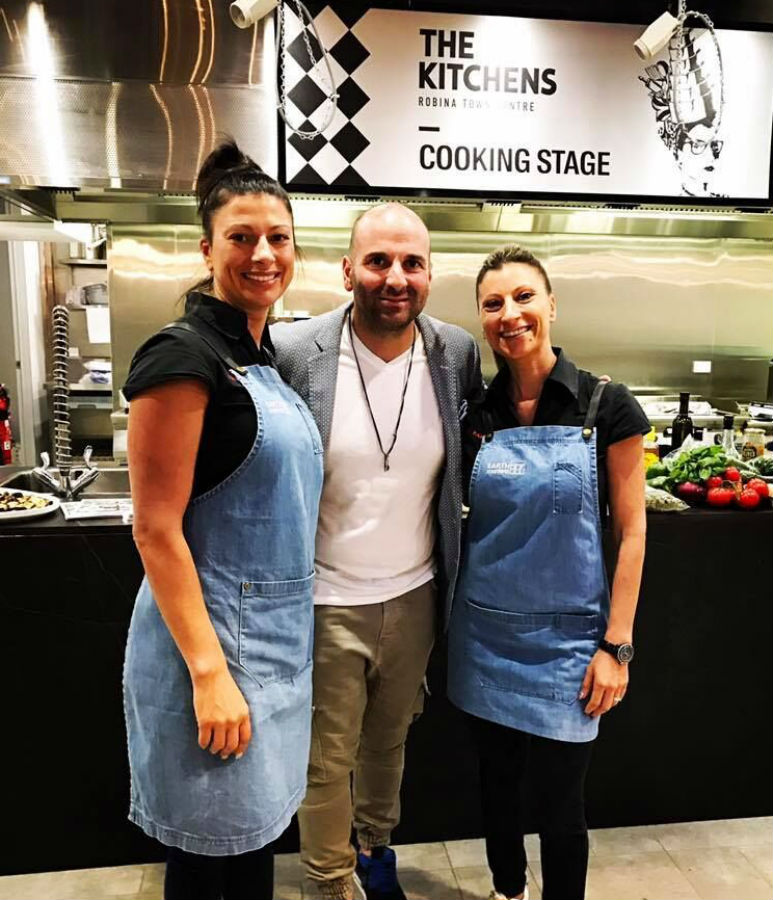 THREE PEOPLE (DEAD OR ALIVE) YOU WOULD INVITE FOR DINNER PARTY?:
The Dalai Lama for Enlightenment
George Calombaris, so that we can compare notes on our Greek Cooking
Ellen DeGeneres, to make us laugh
YOU ARE TURNED INTO A BIRD, WHAT BIRD WHAT THAT BE? :
If I were a bird, I would be an Eagle, they are a symbol of power, freedom, and transcendence, and at the same time very nurturing.
IN AN ALTERNATE UNIVERSE, WHAT WOULD YOU BE DOING? :
I love my life and everyone in it! The only thing I wish is that Greece was a lot closer to the Gold Coast so that we could visit more often…😂
YOU ARE KIDNAPPED & HELD FOR RANSOME. WHAT TV SERIES WOULD YOU HAVE COME RESCUE YOU? :
Daenerys and John Snow (and the Dragons)
WHERE IS YOUR FAVOURITE HOLIDAY DESTINATION? :
The Greek Islands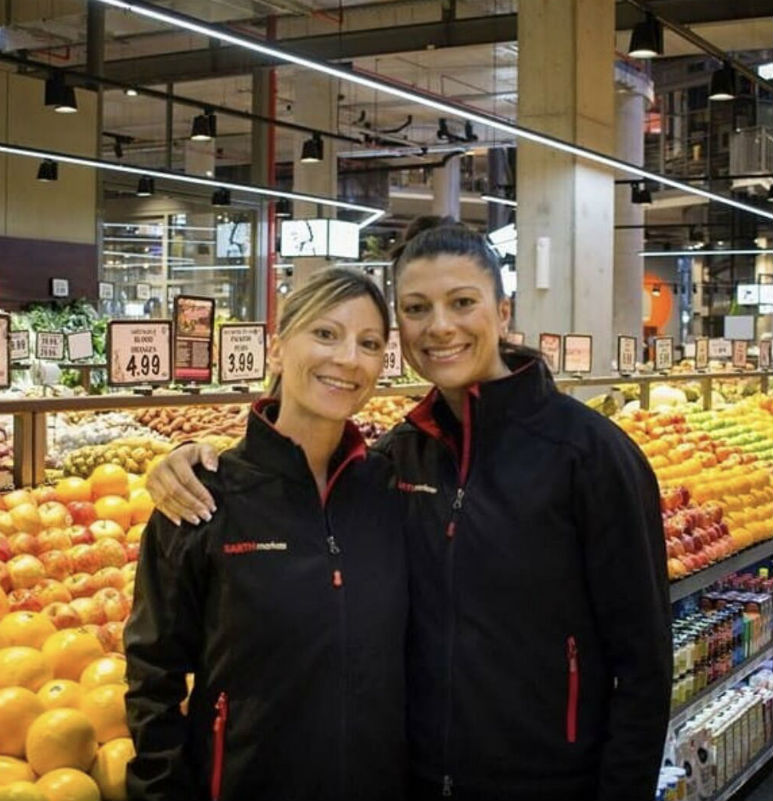 FAVOURITE PLACES IN BRISBANE :
EAT: Hellenika Fortitude Valley / Julius – South Brisbane
DRINK: The Bowery
RELAX: Picnic at New Farm Park
SHOP: Queens Plaza
TO IMPRESS: Howard Smith Wharves
CULTURE/ARTS: The Powerhouse and Exploring Goma
EVENT: I love music! In a couple of weeks time, we are going to see Anna Vissi, and I'm really looking forward to some Greek Music and a little dance.
SUNDAYS: Bike riding along the riverside
BRISBANE'S BEST KEPT SECRET IS:
"Fronis Hair"- West End

MY WORDS OF WISDOM:
"Happiness is not the absence of problems; it's the ability to deal with them."
NEXT EXCITING THING FOR ME IS:
Tsambica and Voulla is our new "baby"; I really want to focus on this and constantly improving what we do and delivering inspiration to our followers to the best of our ability
About the Author

Out in the beaches of Australia, you can find this charismatic girl laying in the sand with a sangria in one hand and her book in the other. If she's not at the beach, you can catch her on the hunt for the best tacos in Brisbane. She's a sucker for romance or fiction books, but also enjoys her true crime and murder podcasts.