Behind Indriya | Meet the owner
She's as sensational as her restaurant!
She's the brains and the heart of Brisbane's hidden gem, Restaurant Indriya. Making sure you experience only the best and always ready to impress, get to know owner-operator, Nita Tailor.
NAME:
Nita Tailor
NICKNAME:
Don't have one! Devil wears Prada!!
JOB TITLE:
Owner Operator
VENUE:
Metropolitan Spring Hill, Manage the hotel, Indi and Restaurant Indriya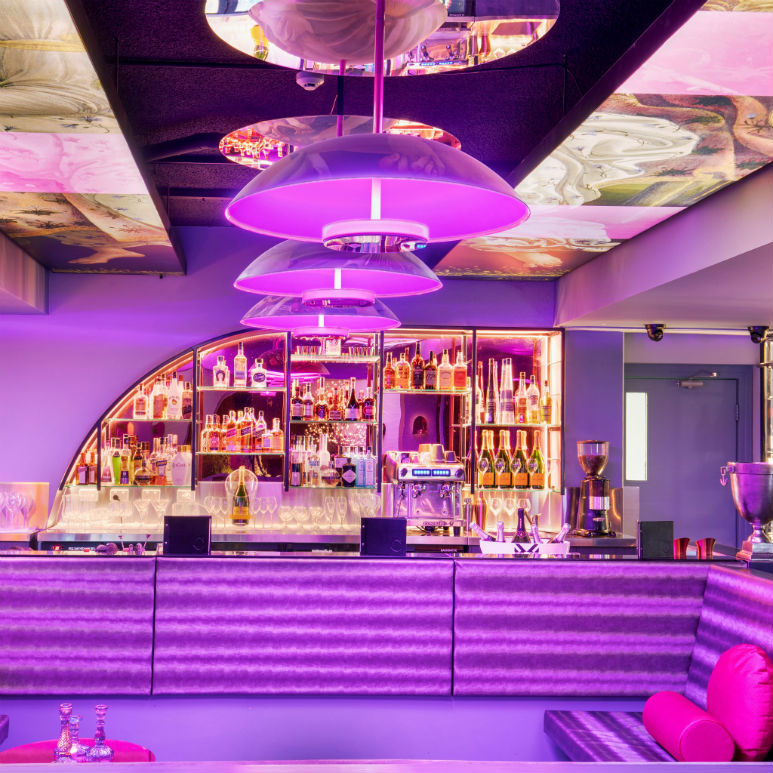 WHAT DO YOU LOVE MOST ABOUT WHAT YOU DO?
I love being a part of a team and achieving results and seeing dreams come true!
DESCRIBE A DAY IN THE LIFE OF YOU?
Well, I start my day at 6.00 am making pack lunch for my son packing him off to school, then gym, shower ready for work! I generally work Mon Fri, my typical day would be spend answering emails and looking at ways to grow the business. This is constantly interrupted by staff members who like to share their life stories with me, being a people person I listen! I will then rush off to pick Joshy from school, come home and start being a mum, cool clean and then do it all again the next day!
WHAT ARE PASSIONATE ABOUT?
Living life! Dancing!
WHAT'S YOUR LIFE PHILOSOPHY?
Never regret anything because at one time it was exactly what you wanted
5 WORDS THAT DESCRIBE YOU?
fierce, crazy mum, loving, determined, charming!
WHAT DID YOU WANT TO BE WHEN YOU GREW UP?
Actress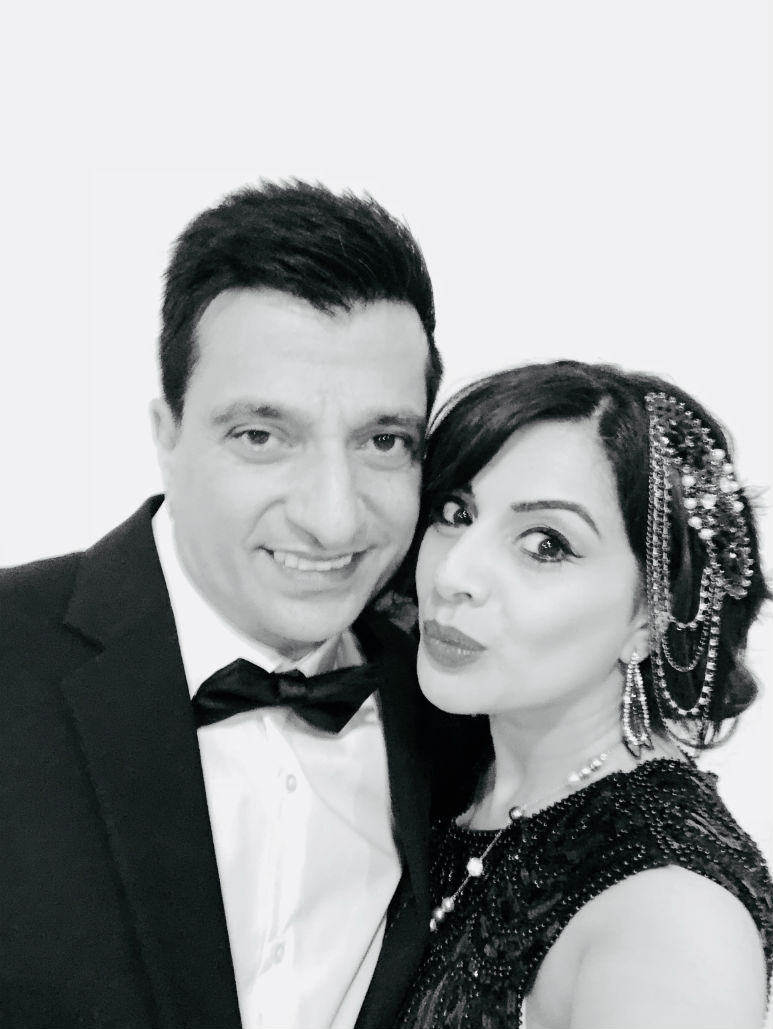 THREE PEOPLE (DEAD OR ALIVE) YOU WOULD INVITE FOR DINNER PARTY?
Margaret Thatcher, Michael Jackson, Bradley Cooper
YOU ARE TURNED INTO A BIRD, WHAT BIRD WOULD THAT BE?
Has to be a flamingo!
IN AN ALTERNATE UNIVERSE, WHAT WOULD YOU BE DOING?
I'd be living in Monaco in a beautiful little French cottage tucked away eating all the pasties in the world and not putting on an ounce of weight, listening to opera
YOU ARE KIDNAPPED & HELD FOR RANSOME. WHAT TV SERIES WOULD YOU HAVE COME RESCUE YOU?
FRIENDS
WHERE IS YOUR FAVOURITE HOLIDAY DESTINATION:
Europe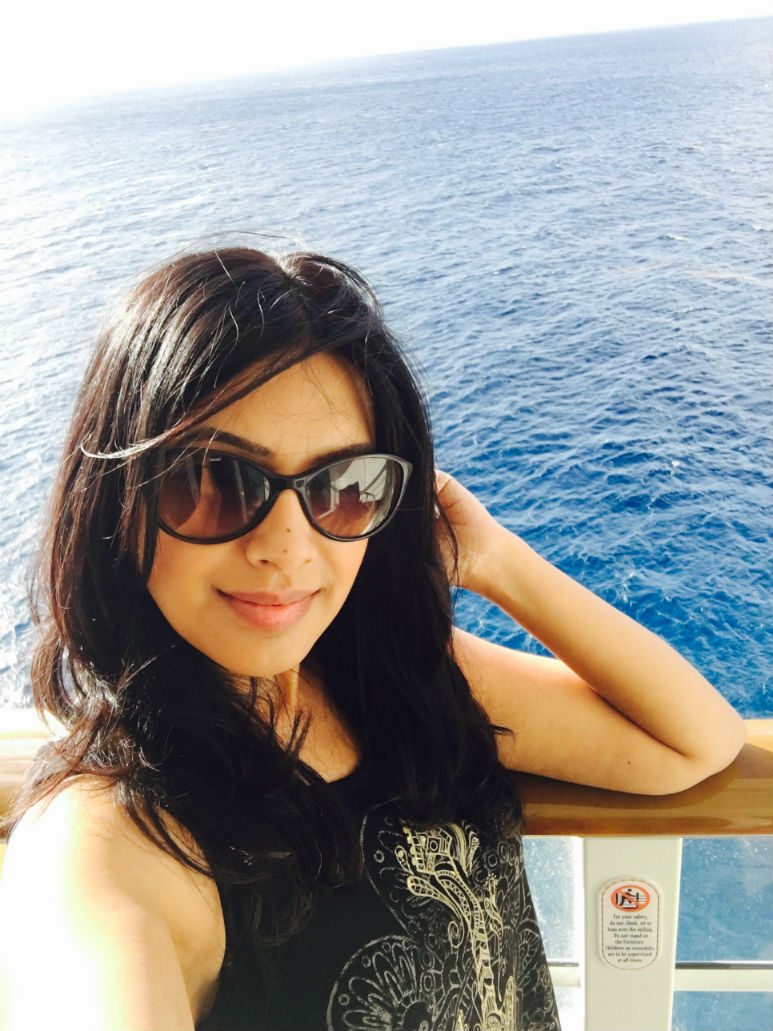 FAVOURITE PLATES IN BRISBANE?
EAT:
Home! Donna Chang, Fish Lane, Harveys, James Street, Blackbird
DRINK:
Espresso Martini
CHEF:
Jean-Georges Vongerichten
RELAX:
My sofa! New Farm Park
SHOP:
City, David Jones, James Street
CULTURE/ ARTS:
South Bank, QPAC theatre
EVENT:
Riverfire!
SUNDAYS:
Mount Cootha Botanical Gardens
BRISBANE'S BEST KEPT SECRET IS:
INDRIYA!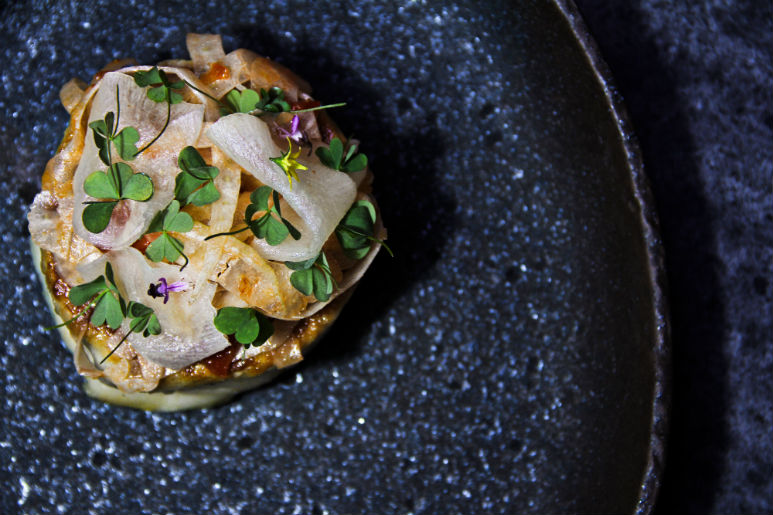 MY WORDS OF WISDOM:
Just because you had a bad start doesn't mean you can't have a good finish!
NEW EXCITING THING FOR ME IS:
The launch and success of Indriya ad then I want to help empower young girls to be strong and fierce and fight for what they believe in. I also want to set up an organisation for women leader of diverse backgrounds, to help fund and encourage to achieve their dreams
MORE:
I would like to be able to voice my story and write a book one day hoping to encourage women from my background to never lose hope, after being married twice before and now heading for my third marriage I want women to understand that it's okay to fail its how you rise above that matters.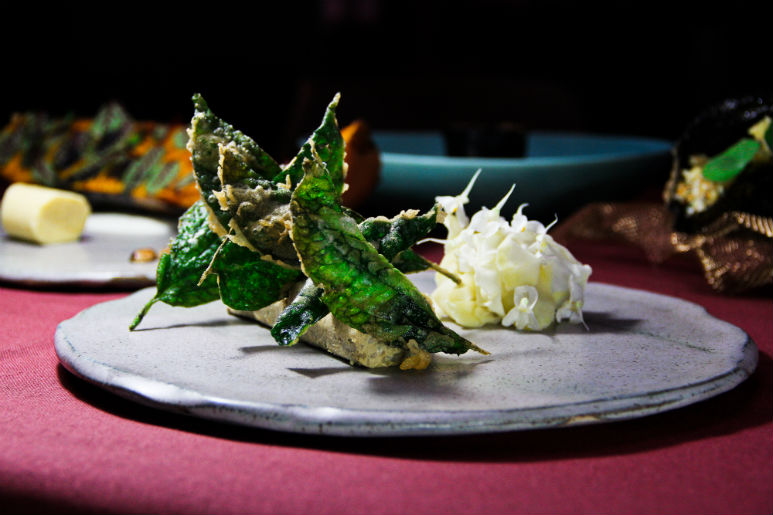 About the Author
Out in the beaches of Australia, you can find this charismatic girl laying in the sand with a sangria in one hand and her book in the other. If she's not at the beach, you can catch her on the hunt for the best tacos in Brisbane. She's a sucker for romance or fiction books, but also enjoys her true crime and murder podcasts.