Behind JT Nail Studio
She's toe-tally nailing it!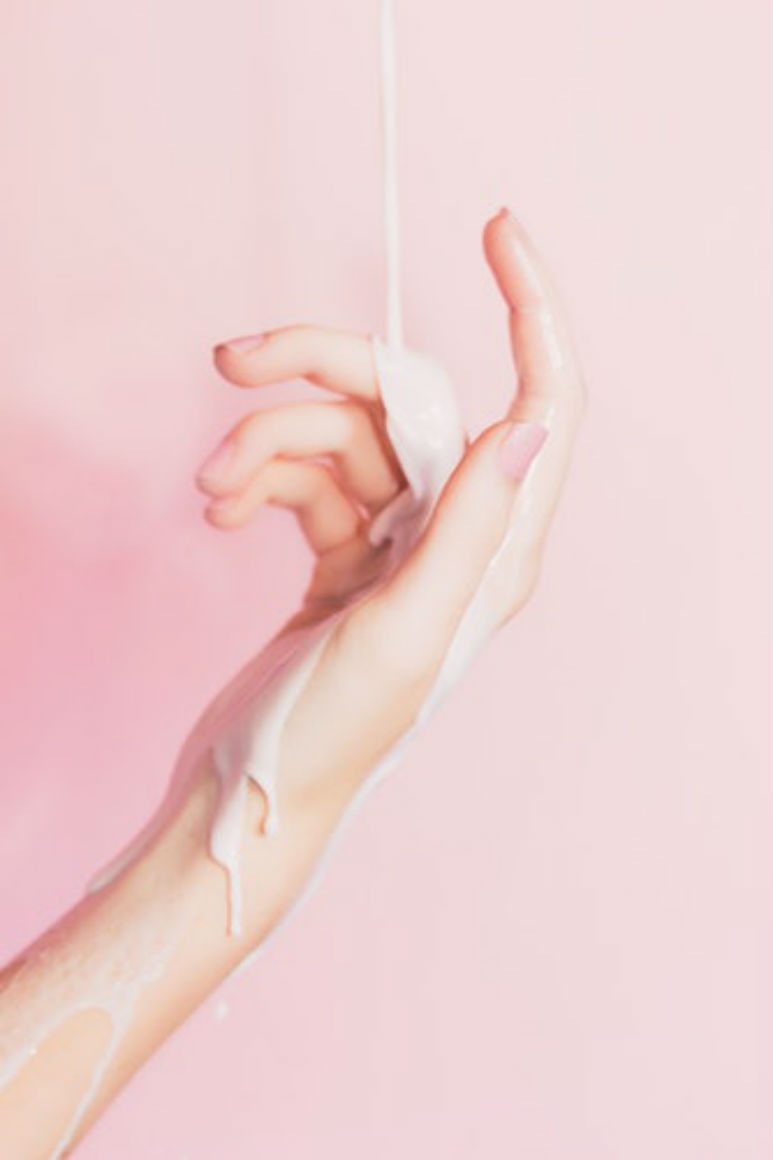 From doing the nails of Rita Ora to Penelope Cruz, Jeanette Thomas Nails is the celebrity nail tech you definitely need to check out. With her passion for polish, bright and bubbly personality, and her sidekick coco (her adorable Black Headed Caique) get ready to be pampered and treated like a star!
Who have you worked with/whose nails have you done?
Rita Ora, Penelope Cruz, Bruce Springsteen, Robin Bailey and performed nail services for run way shows.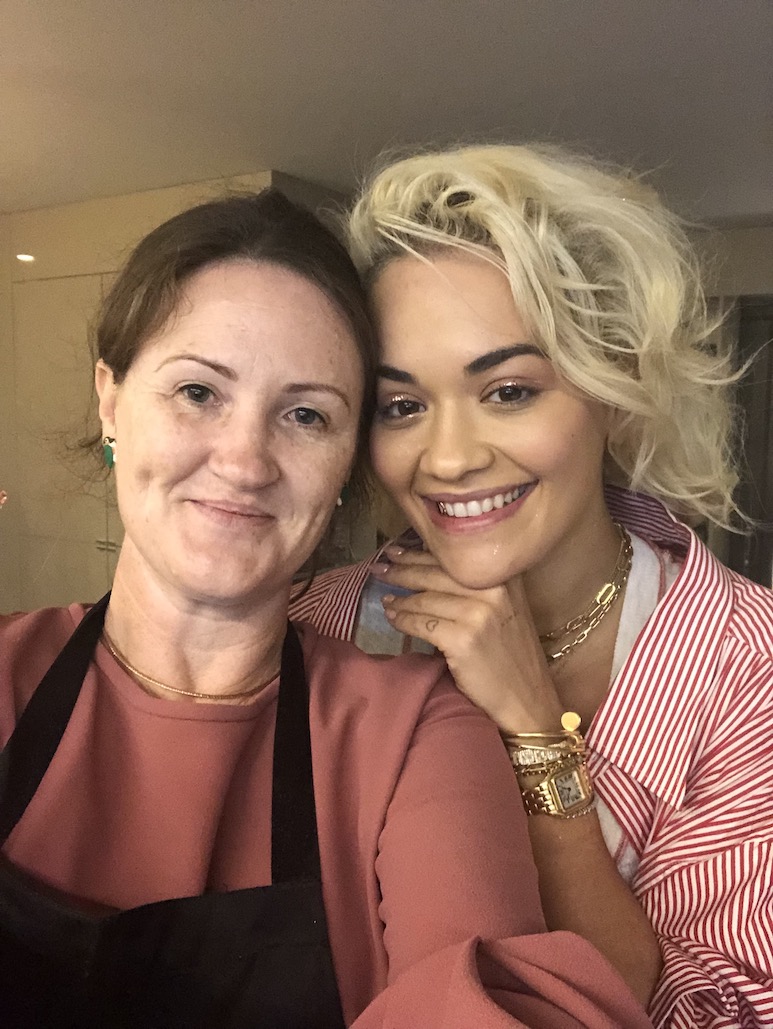 What does the training academy/online courses entail?
We provide online Acrylic, gel, manicure and pedicure courses which can be completed at home from anywhere in the world. We provide our students with generous product and paper kit, and the courses are set up in a training area which our students can access on line.They are super user friendly and the training area of the website guides our students seemlessly through their course step by step. each step is unlocked only when the previous step has been completed. Our courses have power points, instructional videos which show my award winning technique so that every student is learning from only one of the best in the industry.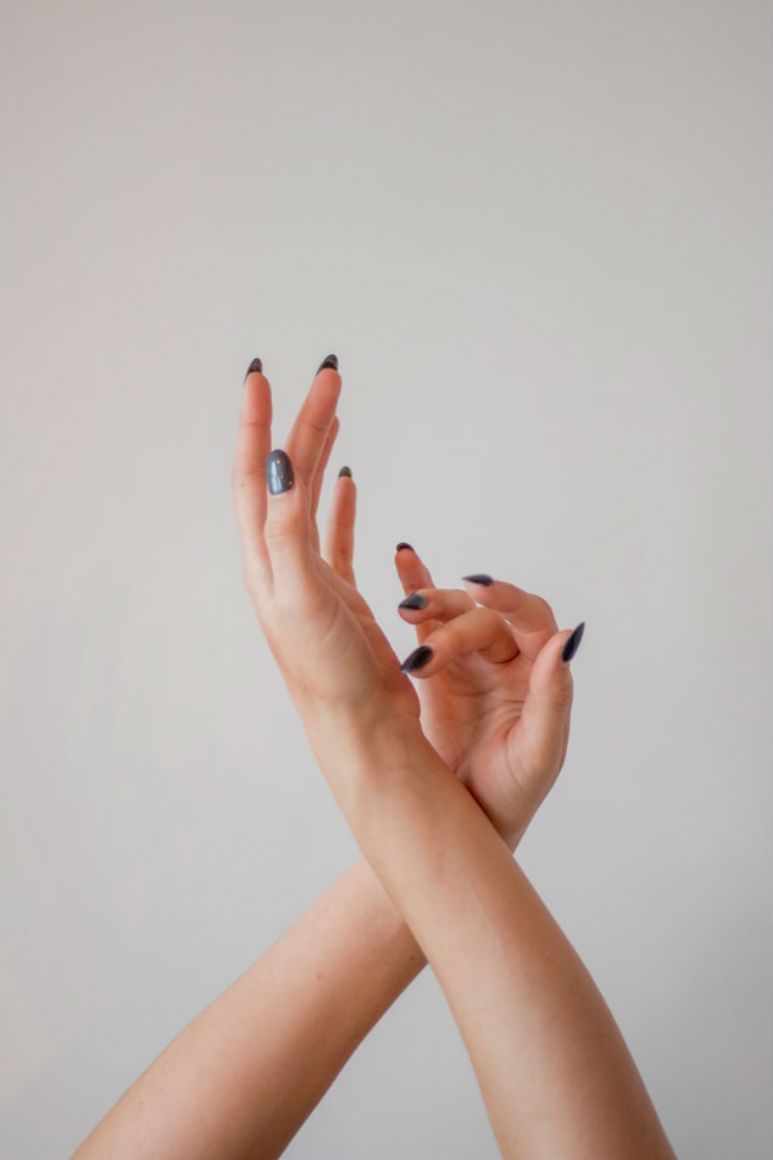 As our students progress through their course they have access to our training video's 24hrs a day 7 days a week once they reach this part of the course.The videos have very detailed and unclose step by step instructions on how to complete each service. which we feel is better than a class room face to face learning experience as those students will only see the procedure a few times then will be required to return to their table to complete the task with only their own memory of how to perform the task. They then tend to get confused and start to copy their fellow class mates especially if they are waiting for their educator to help them again.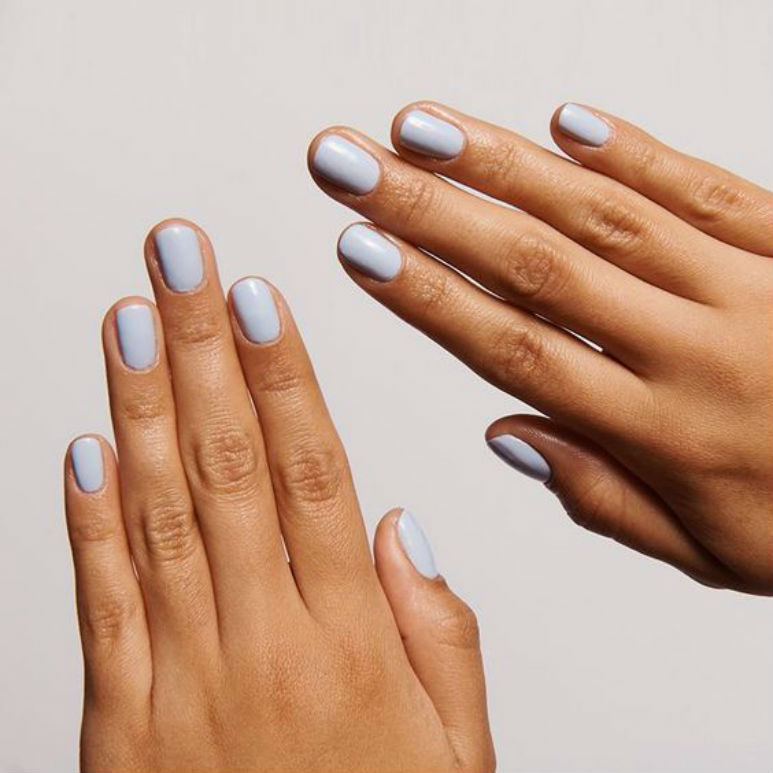 Sometimes this can take a while depending on how many are in the class.
But with our courses you will be able to watch the process as many times as you need before you then perform the service on our own model. Students do need to provide their own models and will need at least 3 to be able to complete the course as 3 of each service will need to be completed.
Once each service is completed students are required to take digital photos of their work on a few different angles (show on our assignment area) then uploaded onto the assignment area. They will then stay there waiting to be assessed by your educator. So there is no need to attend a salon for practical work.

Here are also a few other areas we pride our selves on here at the Jeanette Thomas Training Academy.
Our courses are all self paced so you can go as fast or as slow as you want, so you will never be rushed through your course.
Only one day per week is needed to complete our course with in the time frame given. Or can be completed faster if worked on more than one day per week.
If our students need more time than they are given, they have the option to keep their course open for an extra weekly cost of $55 until they have completed their course.
Students have access to the training videos 24hrs a day 7 days a week so you never have to wait for an educator to show you how to do something. Unlike in a class room (face to face) where you usually have to wait your turn until your educator can show you just a few time how to do it after seeing it as a group a few times.
The products in our kits are of a high professional grade quality and have been hand picked by myself and used to win my trophies. And the amount you receive is far more than what most other academy give (so I have been told)
You will be learning my award winning techniques (you don't always have educators how have won trophies in other schools) and will gain from my experience of over 18 years in the industry.
Students can ask as may questions as they need via email and for emergencies or urgent phone calls you will have my direct phone number so I am always here if you need me.
Unlike some other online schools, you will not need to do any salon experience with our courses.
Our website is very easy to use and is all in order from the first step right to the very last step so you will never be confused as to what you are up to. All the steps will be locked except the first step. And as you complete a step the next step will unlock for you so you know what to do next.

What type of nails do you do ?
I perform full sets of acrylic, soak off gel manicures and pedicures, and can do a range of nail art designs.
I offer mobile nail services and can organise larger events as I know quite a few nail technician in the industry.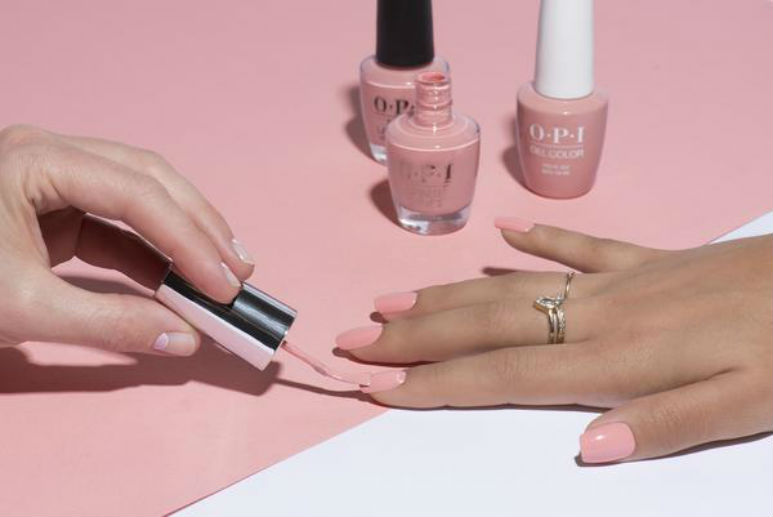 What were the craziest nails you've been asked to do?
I received a call from 97.3 radio station saying that if robin bailey looses to a game they were playing, could I come in and do her nails extremely long so that she could perform a series of dare for the entire day. So they were seriously long. I had to tip them and then glue another tip on the end of that to make them ridiculously long. I NEVER RECOMMEND THIS FOR OBVIOUS REASONS. This job was a lot of fun.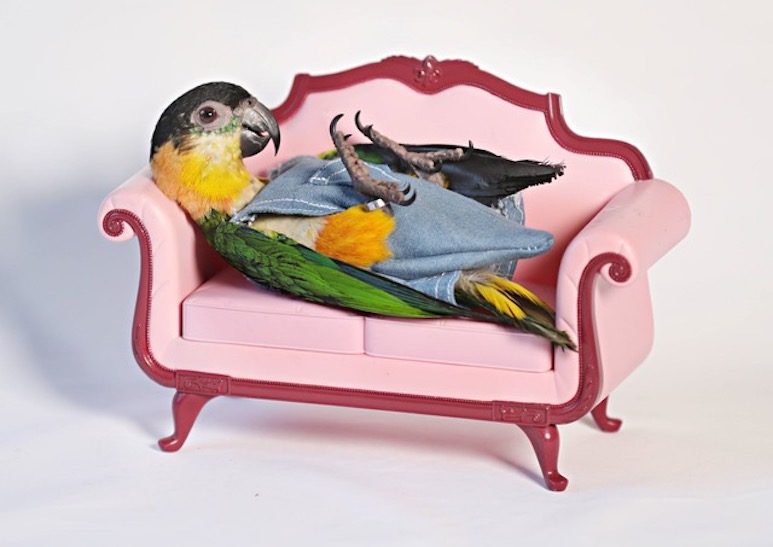 About the Author

Out in the beaches of Australia, you can find this charismatic girl laying in the sand with a sangria in one hand and her book in the other. If she's not at the beach, you can catch her on the hunt for the best tacos in Brisbane. She's a sucker for romance or fiction books, but also enjoys her true crime and murder podcasts.