Best Music Venues Brisbane
Port Royal's Favourite Live Music Places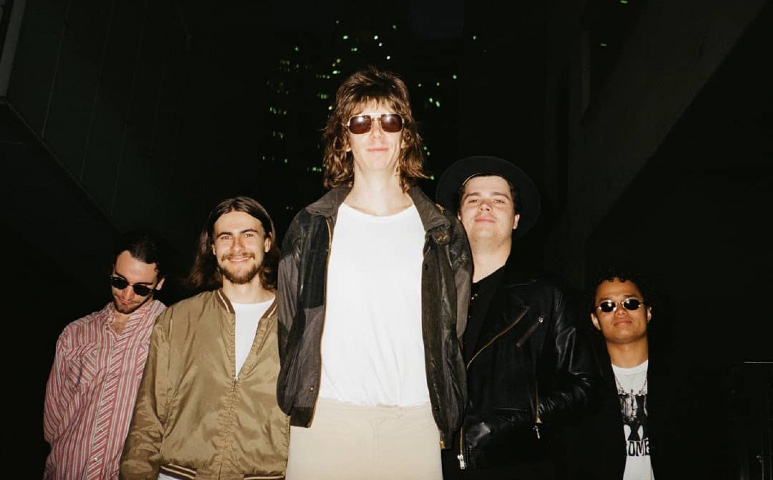 Only great bands get to pick the list of the best live music venues in Brizzy. Sorry, we don't make the rules. Brisbane band, Port Royal, has seen some live music in their time and have created a list of some of their favourite venues to mosh in. Brisbane is such a wonderful place for live music and they were spoiled to have so many great venues to choose from. Let the countdown begin!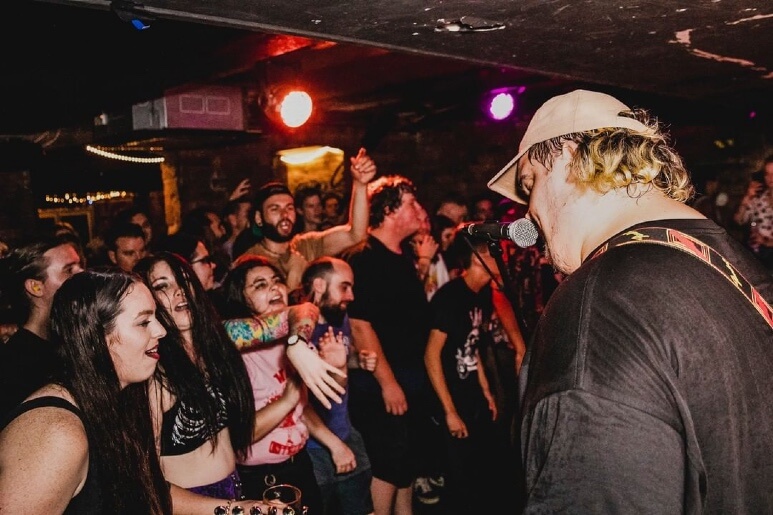 Image credit: Greaser Instagram
I've been to Greaser a good 30 or 40 times and none of them have been bad. It's got a small stage and a very underground feeling. Beers are always good and they put on lots of blues bands.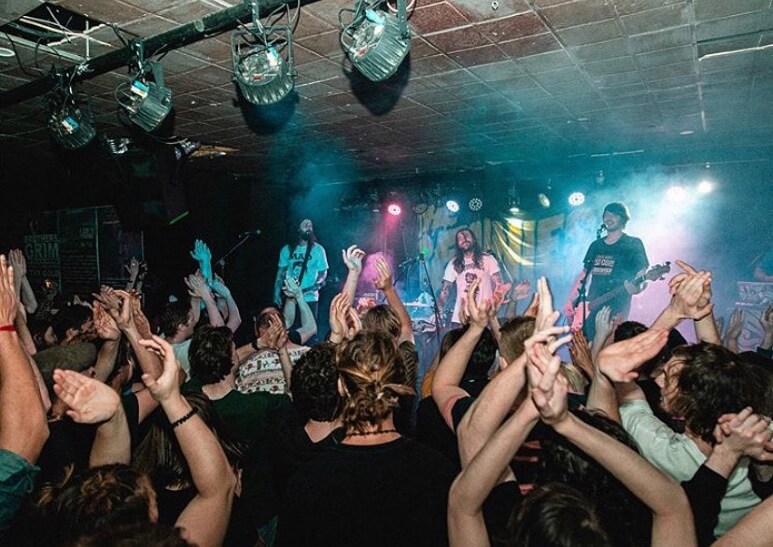 Image credit: The Zoo Instagram (photo by Rick Stills)
The Zoo is an institution in the Brisbane scene. It's been around longer than I've been alive and its the best mid-size venue Brisbane has to offer. The sound is great, the room is awesome and it feels pretty good being on the stage too.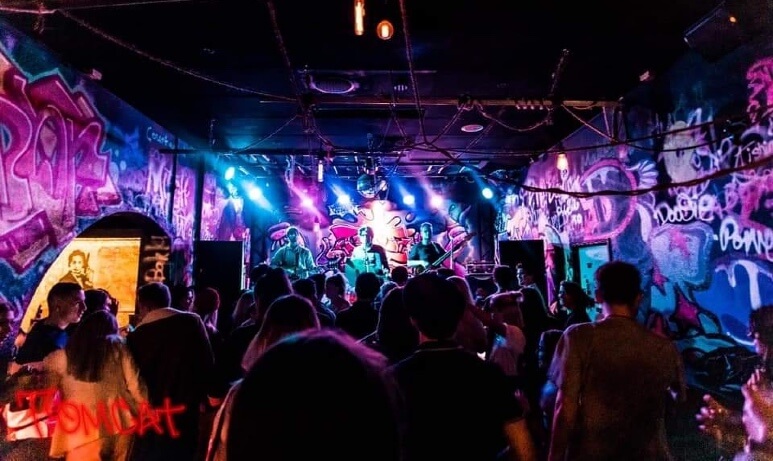 Image Credit: Tom Cat instagram
Tomcat is just the ultimate place for a punter to go. Swarming with local bands, it's always free entry and always a good time. Pool tables and ping pong are a plus and the bar staff are unlike any I have ever encountered.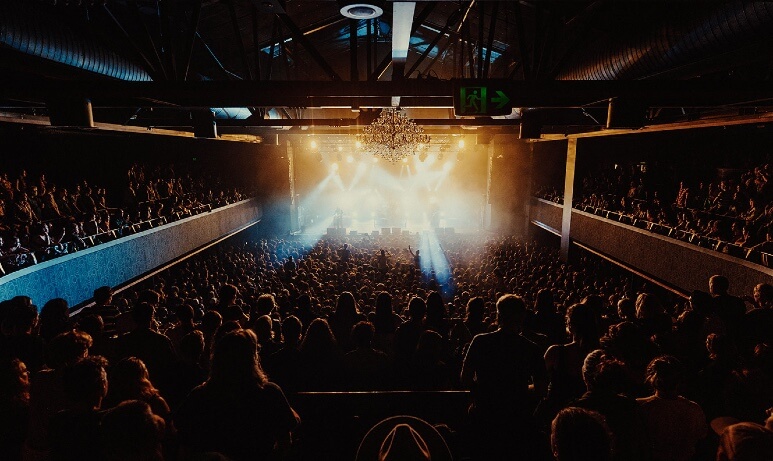 Image credit: Fortitude Music Hall website
Although its only a few months old it's the ultimate venue to play in Brisbane. With a capacity of 4000 people it's changed the Valley scene, hosting some great international acts. I hope it's around for a long time to come.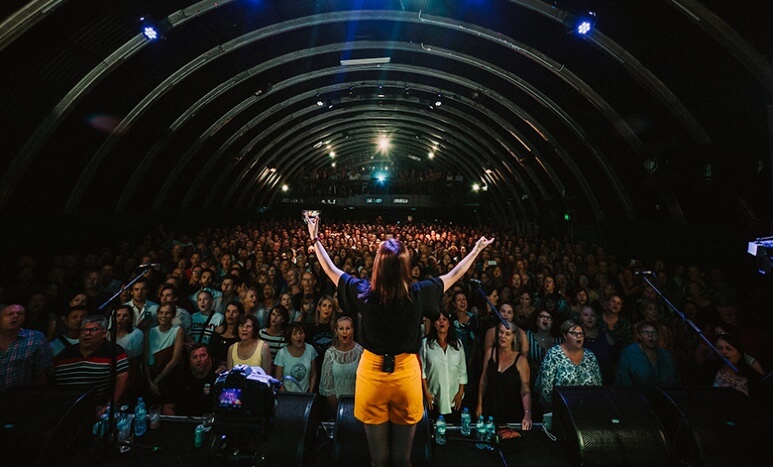 Image credit: The Triffid website
I saw Lime Cordiale there on the weekend and it's a fantastic venue. It's a slight pain to get to from the Valley but once you're there it's incredible. The beer garden is 10/10, the food is awesome and so is the sound. Port Royal have been lucky enough to play there a few times and I can't wait till we do it again.
Main image credit: Port Royal instagram (photo by Josette Althaus)
Editor: Kate McGrath Burgess