Brisbane Festival 2021: 20 Must See Events
Bright Lights, Fond Festivities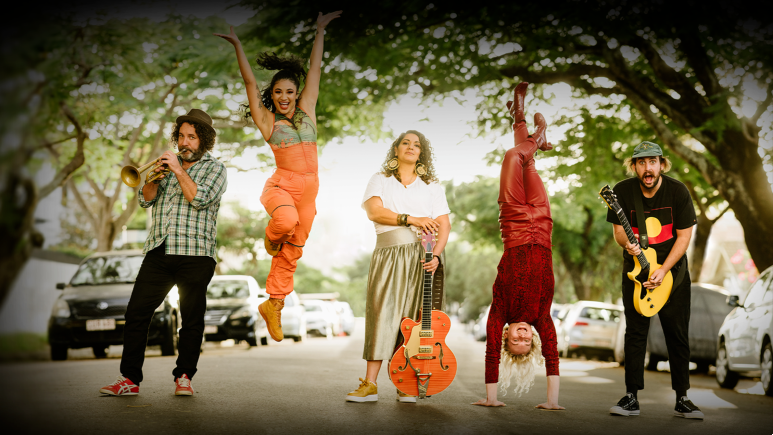 Our lovely Brisbane Festival is back and better than ever. Featuring plenty of events in the worlds of theatre, art, exhibitions and shows, there is something for everyone. Here's The Good Guide's list of the 20 events you can't miss in this BrisFest 2021.
25 Sept | Free
Sunsuper Riverfire returns this September to ignite our skyline and wrap up three incredible weeks of Brisbane Festival for yet another year. Lights, cameras, fireworks! It's the night our whole city celebrates.
30 Aug - 3 Oct | $68 - $110
The blockbuster Australian novel inspired by Trent Dalton's own childhood comes alive onstage.
3 - 7 Sept | $35 - $50
Gatsby meets Coachella in this irreverent reimagining of the Jazz Age - from the creators of the smash hit 'Boy & Girl' show.
3 - 12 Sept | Free
​This out-of-this-world multi-sensory installation is a mystical tribe of unearthly characters beamed from the night stars.
3 - 11 Sept | $35 - $42
Karul's signature sharp movement and humour will challenge what you think you know about shapeshifting.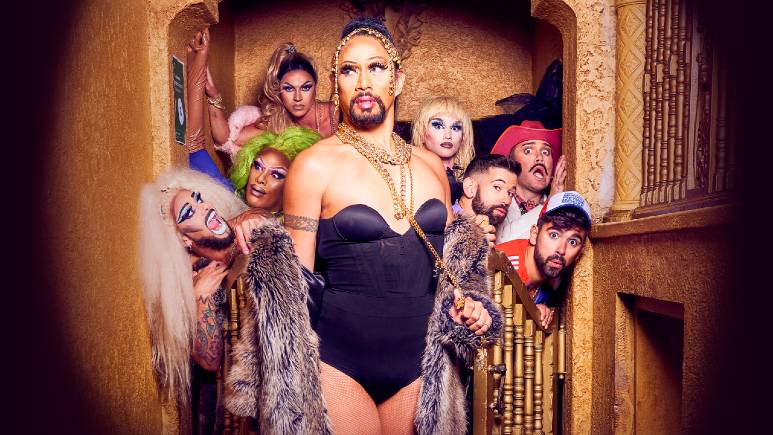 8 – 11 Sept | $35 - $50
The Briefs boys are back!
This time they have got a hills hoist in tow and they're ready to air all of their dirty laundry.
3 - 25 Sept | $23.95
Explore a magical, all-ages sound and light playground.
3 - 25 Sept | Free
Brisbane's biggest music extravaganza returns!
5 Sept | $30
A spectacular celebration of underground LGBTQIA+ subculture and self-expression.
10 Sept | $60
Deadly music. Reclamation of space. A celebration of cultural resurgence.
10-15 Sept | Free
Join the celebrations in the La Boite Forecourt and catch events by Blaklash and Shandy Party along with fabulous performances by local artists and DJs.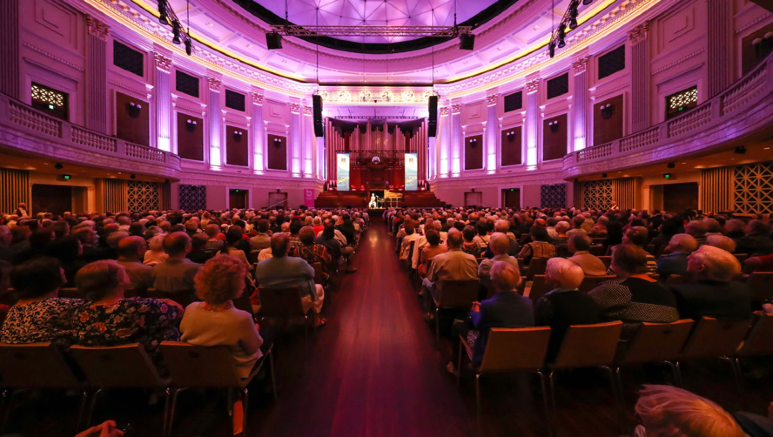 📷: LORD MAYOR'S CITY HALL CONCERT BRISFEST 2021
7-21 Sept | Free (Register online)
Brisbane City Council proudly presents a special series of Lord Mayor's City Hall Concerts for your free lunchtime concert in the city, featuring tango, brass, and opera favourites. Enjoy Schubertiade by Maggie Noonan and John Woods, 25 years of Brassed Off and Tango Enigmático & Friends for unmissable performances.
15-25 Sept | Free
A magical dreamscape of inflatable arches.
16-25 Sept | $45
One part dog show. Two parts TED Talk. Three parts family photo album.
22 Sept | Free
Meet the shining stars of this year's Brightly Brisbane program.
22 Sept | Free
School of Rock meets Beastie Boys and the Spice Girls.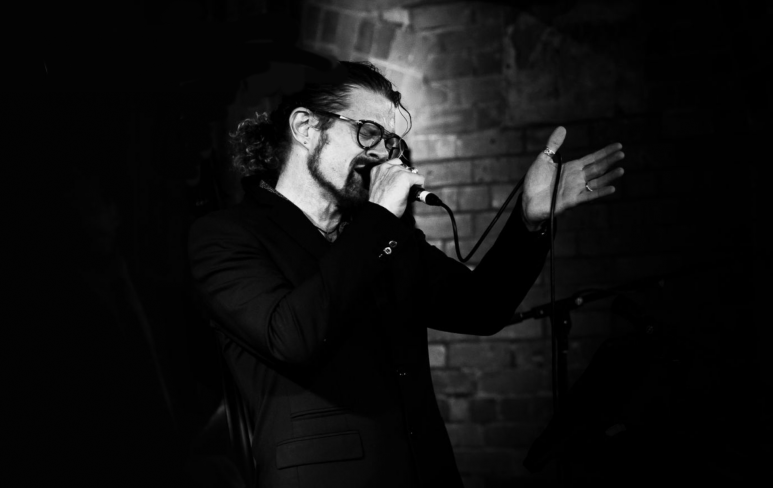 23 Sept | $25-$35
A celebration of Marvin Gaye's music that will leave you flyin' high.
10 Sept | Free
A celebration of the reconfiguration of material, the transformation of objects, and the resulting multisensory 'performance' that ensues.
11-12 Sept | $50
It's time to throw a bash in honour of Brisbane's new digs for art and music.
12 Sept | $25-$35
A unique cinematic experience interweaving film, photography and live music to share tender, intimate stories of homelessness.
It's time to shake off the Covid blues and support our local talent and creative river city. There are so many more amazing acts, performances and highlights to suit any taste. And we are hungry to devour as many shows as we can to share, showcase and celebrate. Love you Brisbane, there's no place I'd rather be...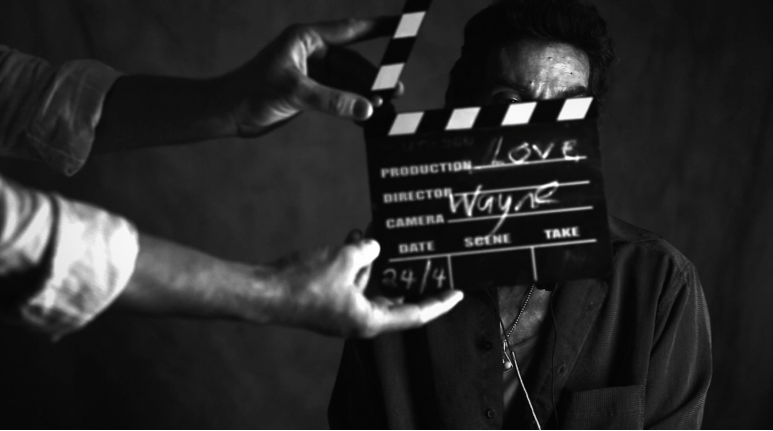 📷: LOVE STORIES BRISFEST 2021
About the Author

Ezri is a lover of coffee, music, film and writing. If she isn't reading a new book every week, she's finding the time to visit the newest cafe hotspot, art exhibition or curled up on her couch watching all of the early 2000's movies.