Brisbane's Best Ice-Cream
Cool down and treat your tastebuds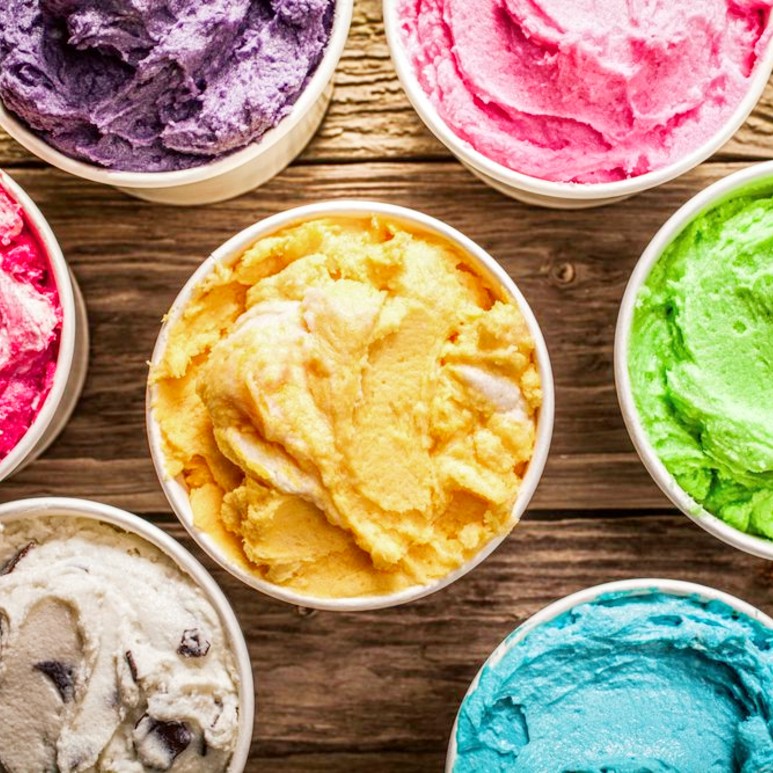 It's ice cream season all year round in sunny Queensland! With temperatures set to sore, why not treat yourself to an ultra-cold sweet treat to help you cope. There's so many options now available in Brisbane that'll knock your socks off. Don't just settle for any kind of ice cream, make sure you choose the best on offer. This is a list of the best ice cream places in Brisbane!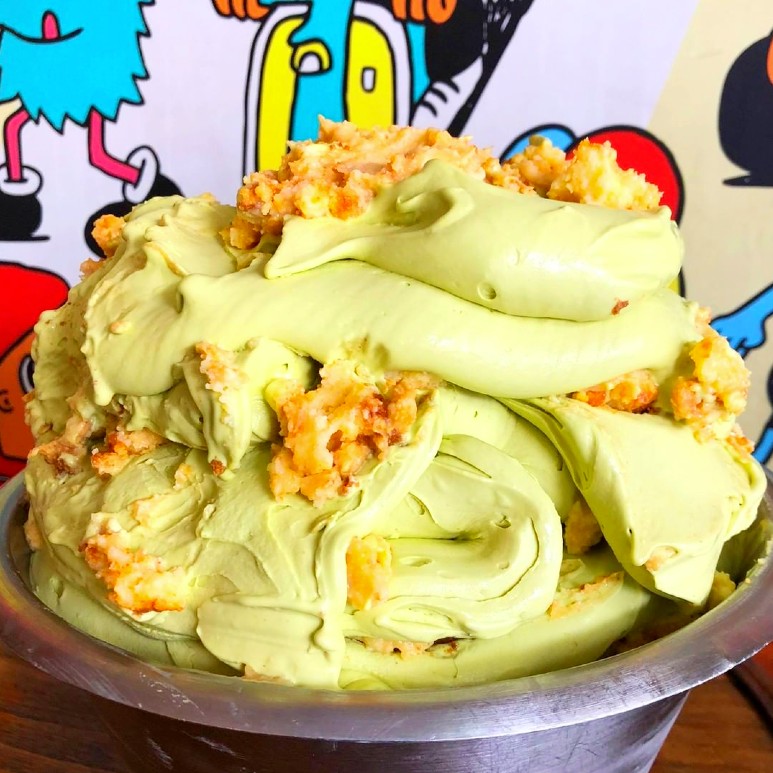 There's so many flavours available that you won't know where to start! The Fortitude Valley and South Brisbane stores are filled with all of the Messina flavours including best sellers like salted caramel and white chocolate, pandan and coconut sorbet and mint choc chip. All are incredible and we definitely won't judge if you order a 3 scoop cone (you're only huma after all!)

Eating gelato is amazing. Making your own gelato is FANTASTIC! La Macelleria in Newstead and West End host workshops in the art of gelato making. If you're a gelato lover, this is the ultimate class for you. You also get to take home any gelato that you make, so you can share it around or just enjoy it yourself at home. Their gelato and sorbet menu has all your favourite flavours with some Italian goodies as well. So good.

Remember Ben from Masterchef? This is his baby! The ice cream at Ungermann Brothers is next level. Think interesting flavour combinations and creamy goodness. There's over 18 flavours and all are made using local ingredients. Choose your flavours and sit back and relax in their 1960s styled parlour.

What do you think of when you think of ice cream? Pastel colours, perhaps? Well this one is just that – a pastel paradise! The pastel pink counter will have you drooling for something strawberry flavoured. But it's not that easy though. They have over 22 flavours, including favourites like baked apple pie and mandarin sorbet. Yuuuuum.

This place is known for its Christmas pudding gelato. If that's not your thing though, there's always flavours like Thai milk tea and liquorice, Anzac biscuits or durian. The flavours here are on a constant rotation, so make sure you get in regularly to try them all out. The ice cream is just like pure silk and the parlour itself has such an old-school vibe. We love it.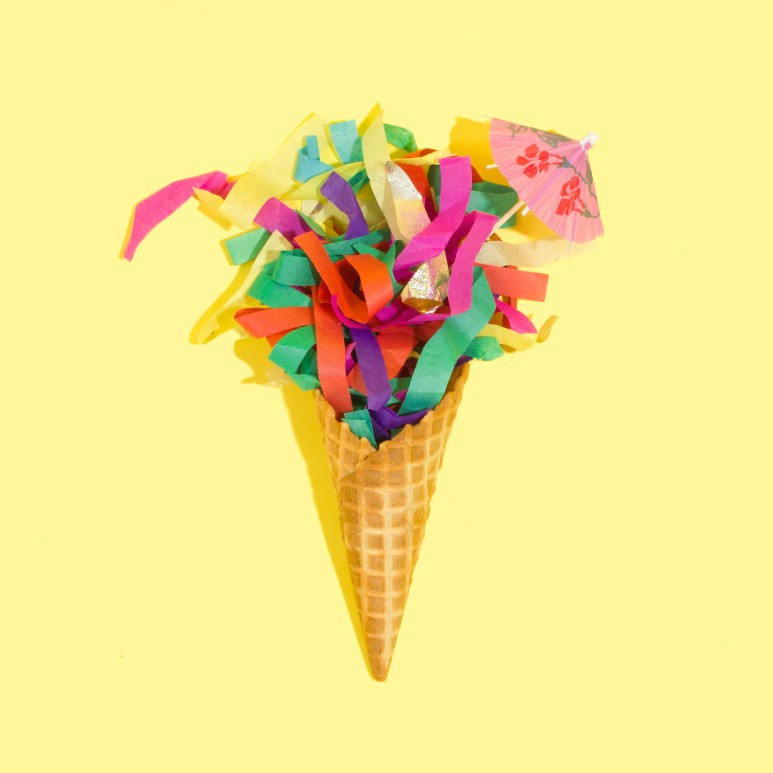 So there you have it. We hope we've made your next ice-cream decision a little easier. But better yet, why just choose one? Try them all!
Buon appetito!
About the Author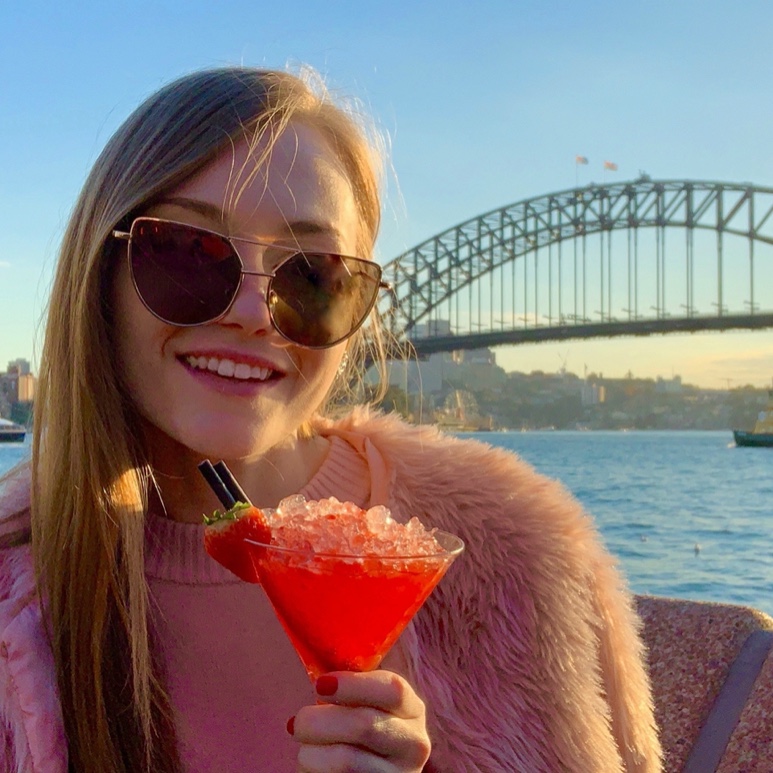 Marie-Louise is a full-time corporate chick during the day, and creative content curator by night. She likes to break the boring corporate stereotype with her love of bright lipstick, big earrings and patterned blazers. Just like every other twenty-something year old, she is trying to figure out her way in life while staying true to her sassy, stylish and witty self. Her love of interior design means that she spends far too much time (and money) acquiring eclectic and unique home décor. A firm believer in the healing powers of a gin and tonic, Marie-Louise lives and breathes all things related to style, fashion and creating the right aesthetic. In her spare time, you can find her boozy brunching with friends, listening to one of her many favourite podcasts or on a long walk around Brisbane with her fiancé, Christopher.