Brisbane's Most A-GLAZE-ING Donuts Bucket List
Donut Mind If I Do Try Brisbane's Best Donuts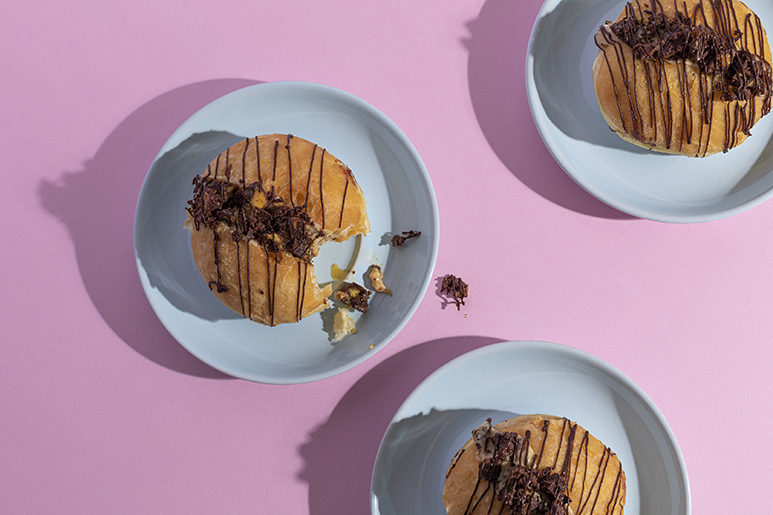 Mmm...Donuts! Forget diamonds, donuts are a girls (and guys!) best friend! Forget cinnamon donuts from the supermarket or a jam-filled Krispy Kreme donut from a 7-Eleven - donuts have gone to a hole new level in Brisbane.
Here are some of the best places to find donuts in Brisbane that will have you going (do)nuts for the fabulous flavours and cool combinations. Sweet dreams are made of these, and who are we to disagree.... rise and shine, it's donut time.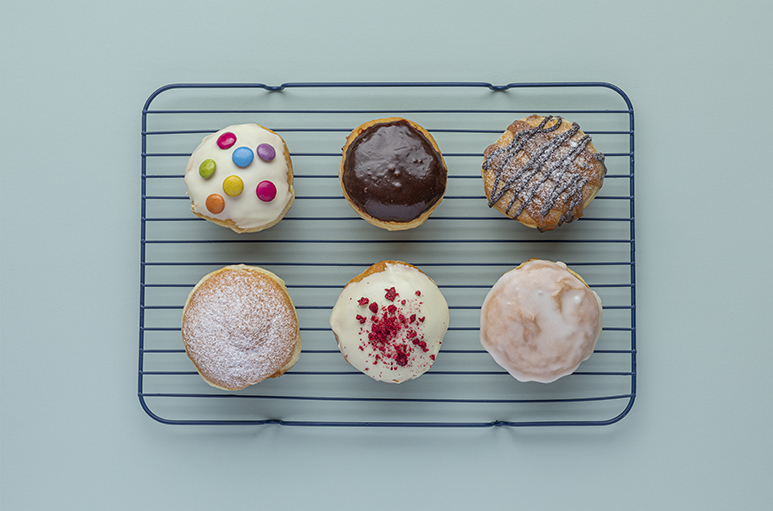 The new kid on the block is the delightfully delicious Crave For Donuts. Crave will fulfill all your craving and take them next level. Light, fluffy and full of fresh flavours. Fun and playful, Crave has the coolest donut names on the block - try The Smooth Criminal, Simpson Bite, Glaze of Glory, Head Dough-ver Heels, Mouse Like Jagger, Slice Slice Baby and so many other sassy names. Visit their new kitchen in Spring Hill, pop-up in Logan Hyperdome, or order online. Crave is coming to more SEQ locations soon. With the best six packs in town, Crave will have you feeling a-glaze-ing and will seduce you into a torrid love affair with your taste-buds. It will be love at first bite and you'll be crave-n more, more, more... and Crave will happily oblige your every sweet-tooth desire.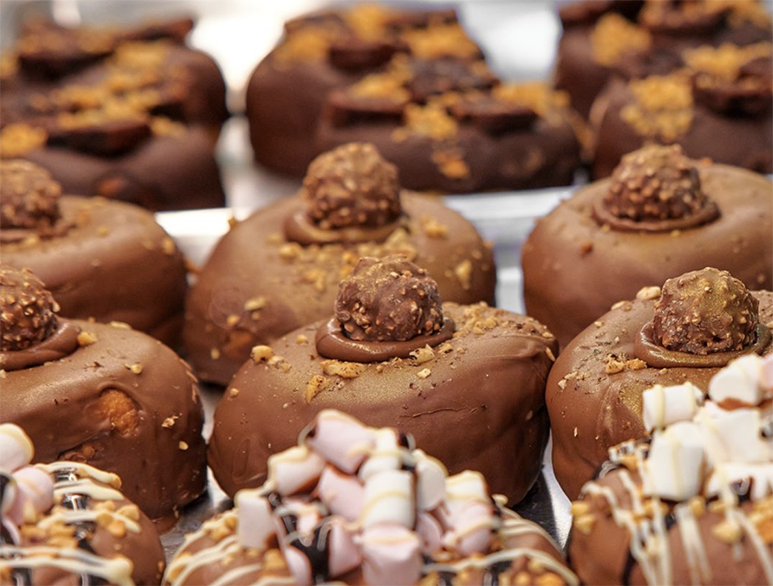 Inspired by the NYC bakeries, Brooklyn Donut & Coffee Co transport you to a sweeter life with their mouth-watering Donuts. Some signature flavours include the classic Boston Cream which has a chocolate top and cream-filled centre. But if going richer is what you are after then try the Golden Ferraro that tastes like your classic Ferraro Rocher. Brooklyn Donut & Coffee Co are available either online or in-store so donut miss out on this terrific taste from the big apple. You had me at donut!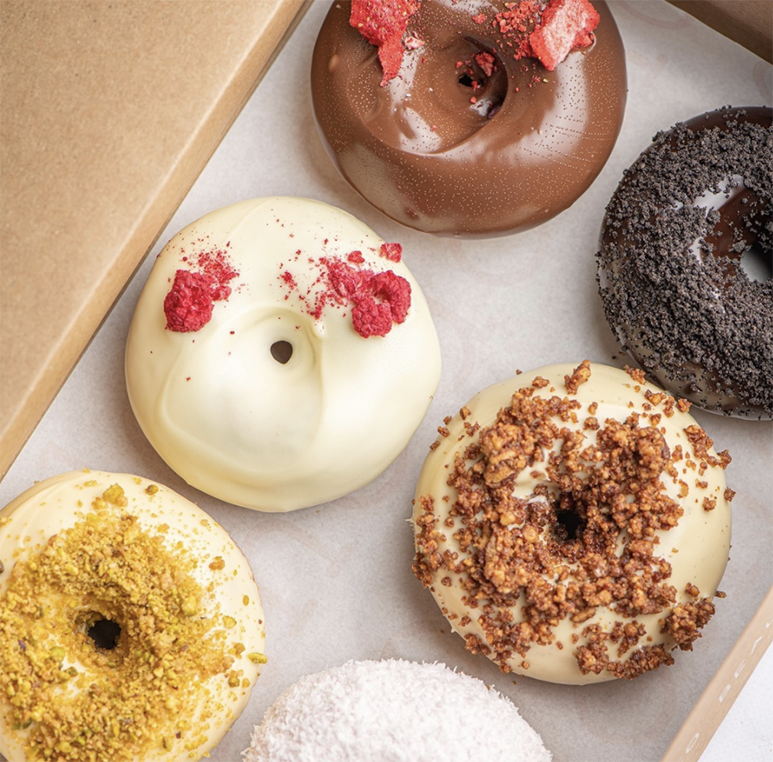 📷: Nodo

If you are not a fan of fried donuts or want a gluten-free option then Nodo is THE place. Renowned for their combination of artisan methods and naturally gluten-free ingredients, Nodo provides healthier eating with your fav sweet snack, a Donut. For a fluffy donut try the Novo which is similar to an Iced Vovo with coconut, raspberry and marshmallow. The Beetroot Blackout is also to die for. Donut forget about their fresh fare including salads, gourmet healthy breakfast and lunches to eat in or take-away, and killer coffee. You'll become a regular after the first visit. Save us a table and we'll meet you there!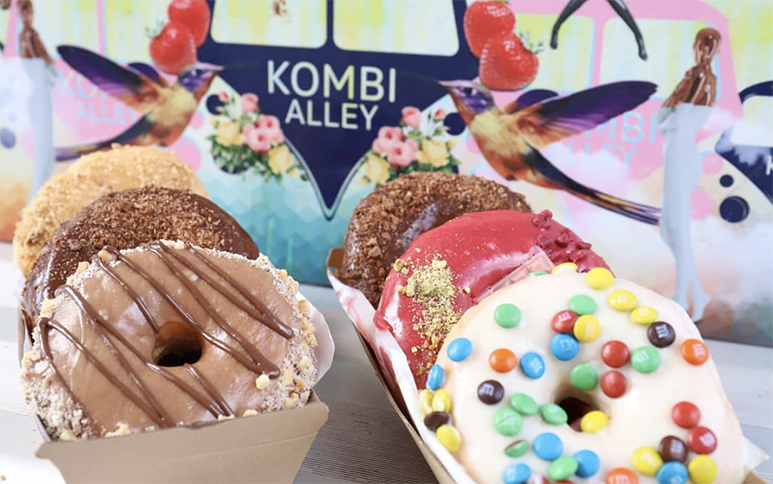 A retro-themed donut bar is THE place to be. Although with the current world problem with covid-19 Eat Street Markets have been suspended, that ain't stopping The Doughnut Bar from making you have an a-glaze-ing night. The Doughnut Bar makes all of their donuts from scratch and provides you with mind-blowing pastries. One of their signature donuts are the injectables. Forget botox, injectable donuts will take you to a hole new level. This includes a donut with a flavour being injected into the centre of it, this can include caramel, Nutella and others. The Doughnut Bar will have you in a food coma but it will all be worth it in the end.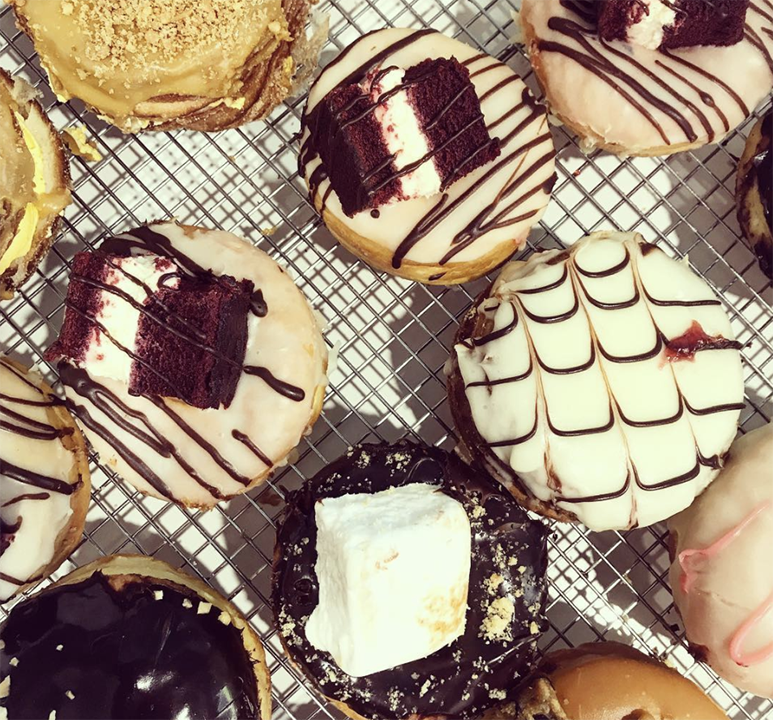 📷: Main St Market Coffee and Donut
Bringing in the most epic flavours and colourful icing, Main St Market provides you with a cute cafe at the South Bank Parklands. With various flavours such as Red Velvet, Caramel Cup and Vanilla Slice Cronut how could you resist these desirable donuts. And to finish this treat you can get a caffeine fix to go with your delicious donut. Main St Market is a family-friendly atmosphere with loving and hole-some donuts to keep you satisfied.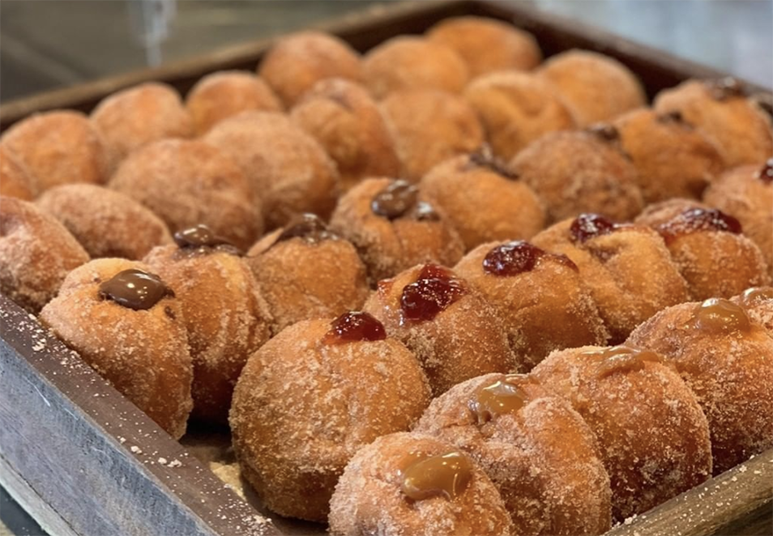 Located at The Glen Hotel, Charles Baker Donuts will provide you with the irresistible love of simple donuts done well. How can you pass up on a simple cinnamon donut or a Nutella donut? Donut miss out on this hot spot donut destination.
Hole-y Moley! So many great choices to choose from when it comes to your donut cravings. Donut worry, be happy - everything is going to be alright. Make sure you add them all to your bucket-list and tick them all off as you lick your lips in delight.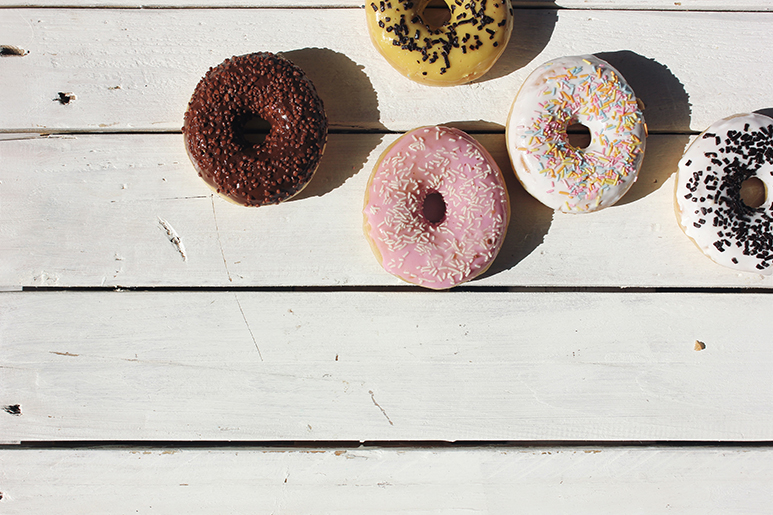 About the Author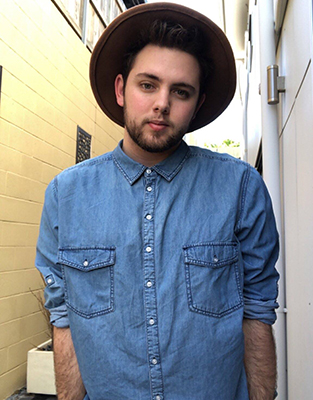 Creative, Competitive and Crazy are the three C's that summarise my life.
My creative side began when I was young and came up with the most abnormal stories when playing with toys and the most unusual drawings, this followed me through my school years with my love for graphic design and advertising which I continued to pursue through university and freelancing.
My competitive side is deadly and will always want to be on top, from a simple game of UNO to slamming buttons to win a battle in Mortal Kombat, I always need to win. Escape rooms are also a love of mine so beware if you are in one with me, cause I can be intense.
My crazy side stands out with various quirky attributes including an obsession of wanting to be on Survivor, travelling to the United States of America to meet complete strangers and also having a love for psychotic, horror, crime-filled tv shows and movies.