Brisbane's Best Acai
Berry Berry Exciting!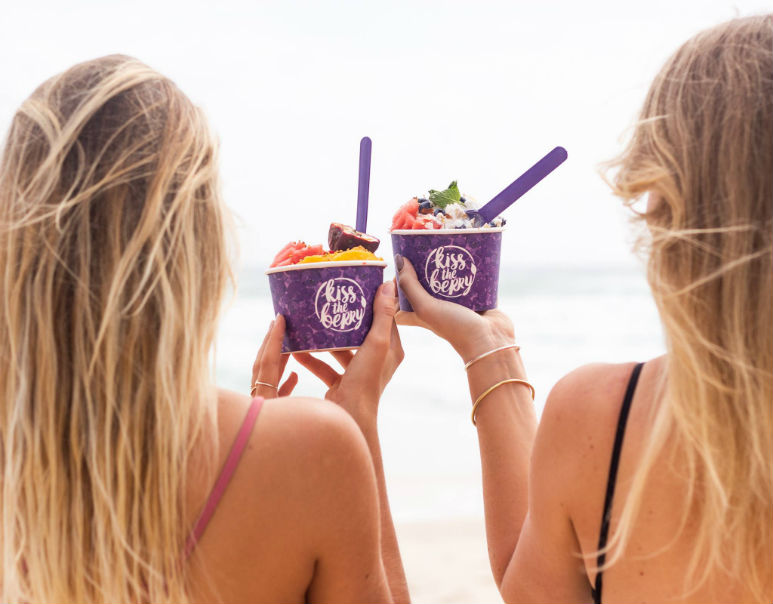 I don't know about you, but here at The Good Guide, we can't go past a good Acai bowl. So to make things a little easier for you this summer, we have done our homework and curated a list of the Top 6 Acai bowls in Brisbane. All you have to do is pick one, or better yet, why not try them all!

One of New Farms sweetest cafes, Mylk & Ko has absolutely spoilt us for choice. With 8 tummy grumbling Acai bowls to choose from, there is something for everyone at this quaint little café.
Tucked away in a secluded leafy location, you will have no idea you are only 15 minutes away from the city. My Mistress is destined to impress and delight all your tastebuds with their Amazonia Acai bowl, topped with fresh seasonal fruit and the option to add granola on top too. Escape the daily grind for an affair to remember.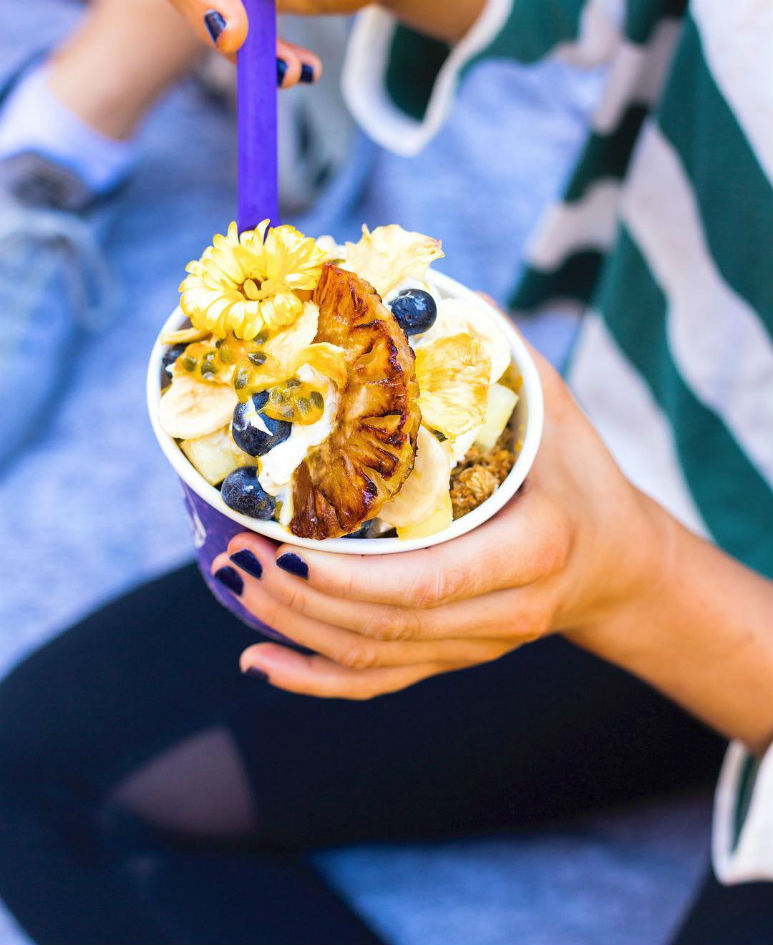 Since Acai bowls became the next best thing since sliced bread, Kiss the Berry have been dominating the market with their delicious bowls. With 5 different locations in Brisbane and on the Gold Coast, if Acai is what you're craving and you are a chocolate fan like us here at The Good Guide, you can't go past the Snykers Delight. Our mouths are watering just thinking about it.
She Bangs Coffee has got to be the funkiest café in town. Going with the industrial and graffitied laneway vibes, this café is the perfect spot to enjoy a well-crafted coffee and mouth-watering Acai bowl. Be sure to see what we are bangin' on about.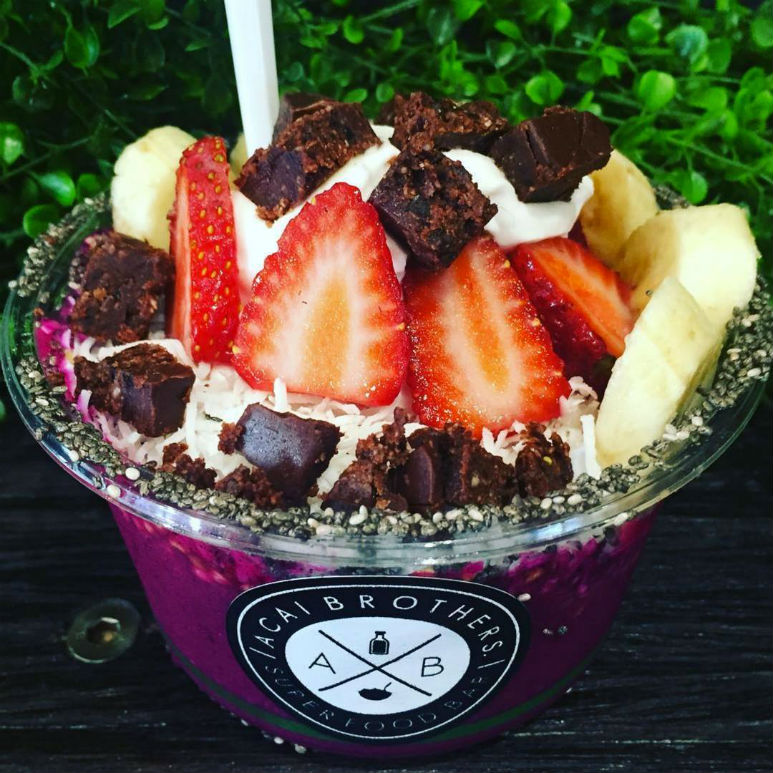 Acai Brothers is Australia's fastest growing Superfood Bar franchise. If you're living in Brisbane, the chances are there is an Acai brother just around the corner. Be sure to order their Raw Jaffa Bowl when you go which is infused with orange essential oil, you can thank us later.
Nodo Donuts is a whole lot more than just wholesome and healthy eats. Their Frozen Summer Bowl filled with blended mango, peach kombucha, Kakadu plum, wattle seed crisps and mango macadamia granola is to die for. And once you're done with that, be sure to grab one of their delicious donuts.

About the Author

Ashleigh is fun, flirty and on her way to thirty. You can win her over with booze, food & good vibes. When she's not out and about, you can almost always find her curled up on the couch, with Maltesers and popcorn in hand, re-watching friends for the 99th time. How you doin'?