Australian Bushfires: What's happening?
A recap of what's going on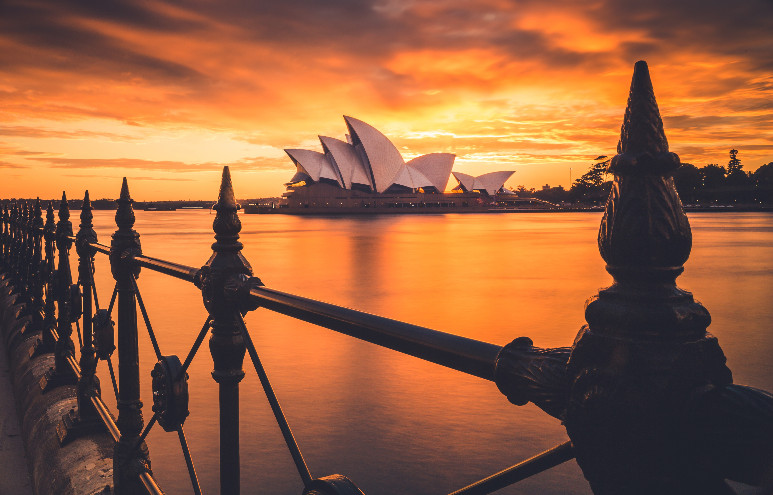 It's a distressing time for Australians and others alike. Wildfires are rapidly ravaging the Eastern side of Australia, with over 500 million animals and twenty people passing away due to the fires. The numbers are heartbreaking, and it seems Australia is engulfed with flames.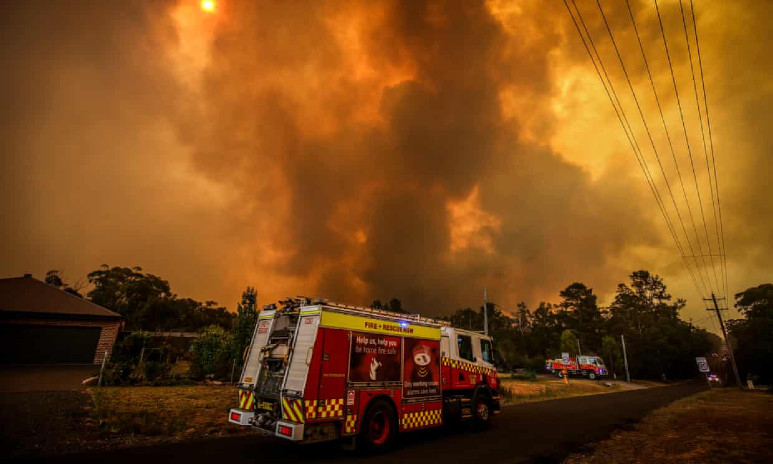 Photograph: David Gray/Getty Images
Here's thing you can do to help, and the run down on the latest news.
WHY, WHAT, WHERE?
Bushfires have affected Australia as a whole, but New South Wales (NSW) have been hit the hardest. Reports state that 5 million hectares have been destroyed in NSW, and twenty people confirmed dead due to the fires. Cities like Sydney and Melbourne have also been affected. The Guardian has a live feed, that is constantly updating. Click here.
The cause of the wildfires is complex, but with drought, extreme heat and the middle of 'fire' season – these factors influence the fires a lot. A Police statement from the NSW police have confirmed that "taken legal action more than 180 people for bushfire-related offences."
"24 people have been charged over alleged deliberately-lit bushfires, 53 people have had legal actions for allegedly failing to comply with a total fire ban, and 47 people have had legal actions for allegedly discarding a lighted cigarette or match on land."
ARE BUSH FIRES PREVENTABLE?

Is back burning the solution to bush fires? Calls for more controlled burns are all over social media, but what are they exactly? It's important to note, First Nations people used and mastered the technique of controlled fires. They're designed to burn slowly, and "coolly". Animals from the area can flea safely, and it grows back stronger. More info is available here.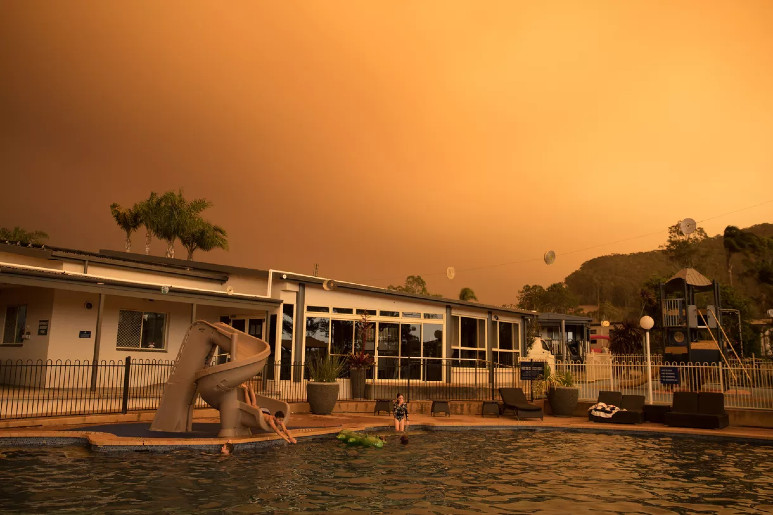 Photograph: Cassie Spencer/Getty Images
CHARITIES, EVENTS & DONATIONS
In times of crisis, a lot of us want to help – but are unsure how to. Whether to be donating or volunteering, it's hard to know what's a scam and what will help. Local businesses and celebrities alike have set up, donated or working with charities to help donate to the bush fire victims. Here's a few local businesses who are supporting the cause:
Hellbound is collaborating with a bunch of talented artists and individuals and are hosting a fundraising event. On Friday 31st, 5pm onwards. All proceeds go to charity.
Sweet like their desserts, B+C Lab have already donated over 50% of their coffee sales to Red Cross, but will continue to help by donating the rest of their tips for the rest of January.
This Sunday (12th January), St Coco Cafe is donating 100% of their sales to the bushfire appeal. They will also have a donation box if you would like to donate more.
Good Pair Days have purchased wines from the fire-affected Adelaide Hills wineries and have created a Bush fire Support box.with all profits from these packs to be donated to the Red Cross Bushfire Appeal.
This Instagram, Spend with Them, has a whole list of businesses and charities that are donating to the cause. Plenty of other local businesses across Brisbane and the Gold Coast are hosting their own events, check Facebook to see the ones near you.
CELEBRITIES WHO ARE IN ON THE CAUSE
From Hollywood to Byron Bay, plenty of A-listers have helped and donatedmoney to the bush fire appeal. Kylie Jenner has donated $1 Million. Aussie comedian, Celeste Barber, has raised a whopping $30 million dollars. Other celebrites include:
- Chris Hemsworth
- Keith & Nicole
- Kim Benzie
- Mike Goldman