E'cco Bistro | Inspire
20 Years Young
E'cco Bistro continues to amaze and inspire. Owned by Philip Johnson, every dish that comes out of the kitchen is a work of delicious art. The service is five star and the wine list extensive. A regular must in your culinary adventures.20 years is a long time in the Bistro business, but they've done it with modesty, style, and a deliciously evolving menu. Since 1995 this tea warehouse turned corner bistro has been pleasing Brisbane residents every year, and they have the awards to prove it.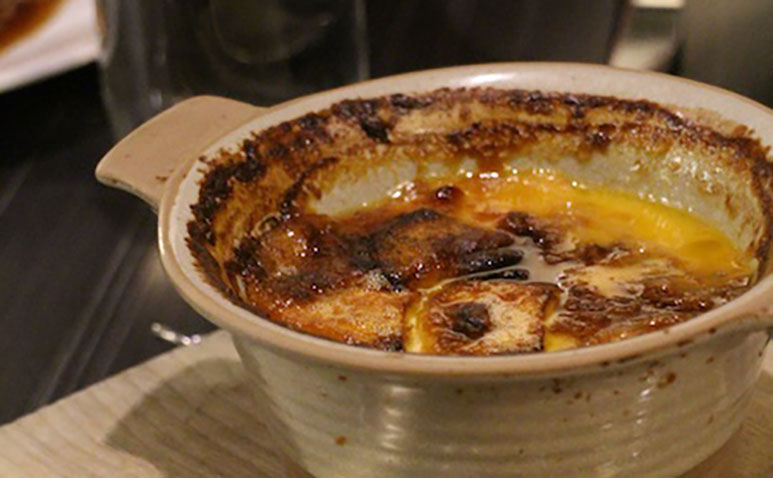 Since it's opening celebrated chef Phillip Johnson has poured his idea of simple, modest, and stunning food into E'cco Bistro and Bar. When he's not busy writing cookbooks, he's developing a new dish for the ever changing menu at his local landmark venue.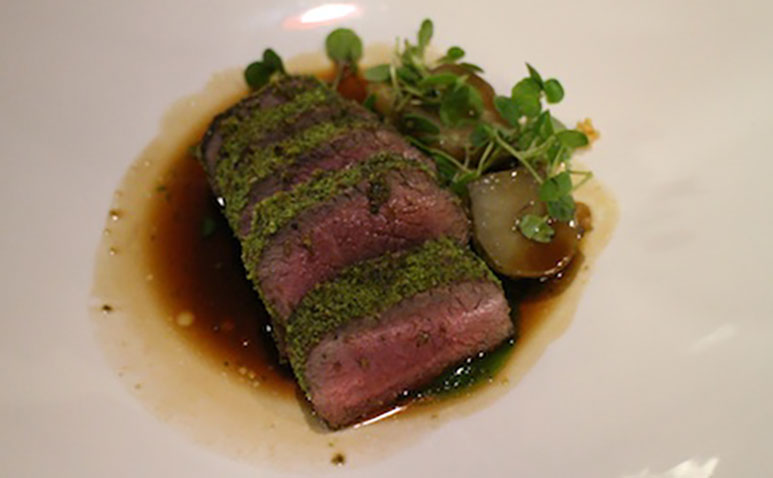 While most restaurant dishes have at least ten ingredients to make the plated piece of art grab your attention, the dishes at this humble yet fancy bistro only take a few ingredients and a little bit of love and skill to make something truly delicious and awe inspiring.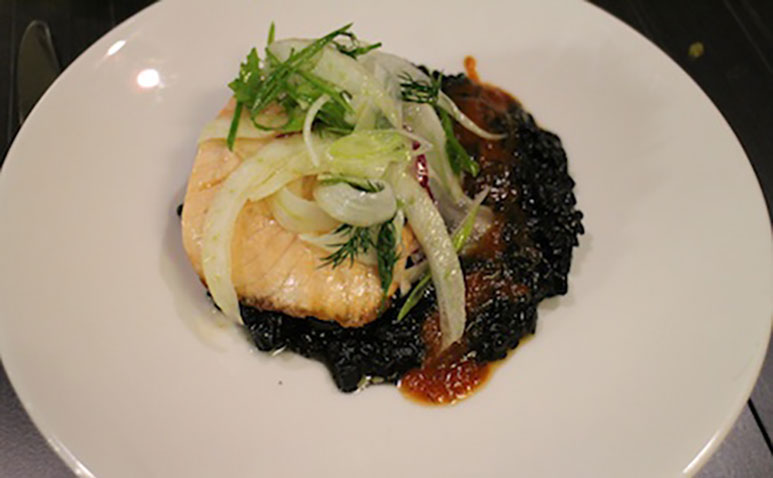 Just look at the menu on offer right now. There's scallops with potato carbonara topped with bacon and parsnip crumble, or duck breasts with chestnuts, parsnip, maple bacon and organic peas. Just like the potato gnocchi with san danieli prosciutto and diamond clams topped with confit tomatoes, pecorino, and basil, all the dishes sound so simple, look so elegant, and taste so delicious.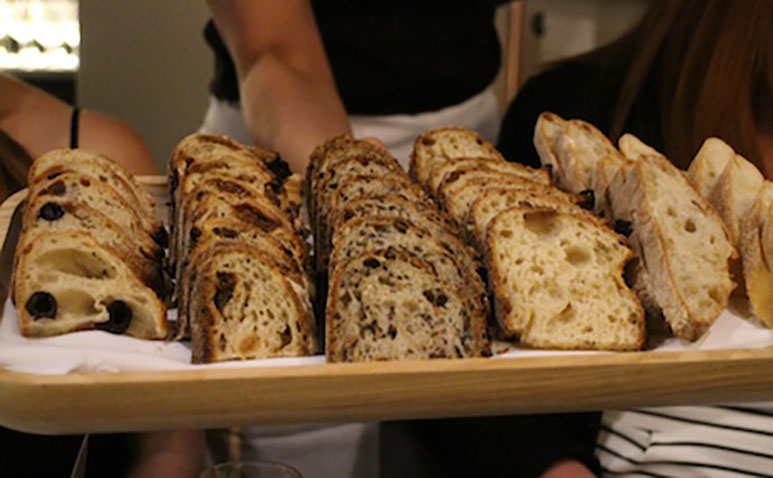 If you've yet to pull up a plate at this Brisbane icon, drop in any time for the newly renovated bistro feel and food that will certainly fill you up.
-
Written by the fabulous Lauren Tilley
Published by Picky Pigeon Productions