How to keep pesky plastics out of your life
Tips and tricks on staying Earth friendly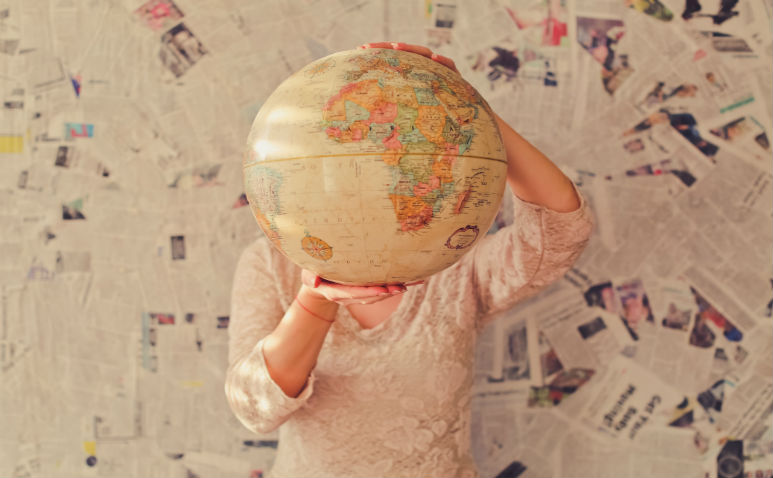 The Earth is a great home we're living on, but we need to start cleaning up after ourselves a little bit, don't you think? Plastic is a huge issue in the realm of environmental damage, and sometimes it can feel impossible to avoid! But don't give up yet, because we've got some easy peasy ideas to help you keep your environmental conscience clear!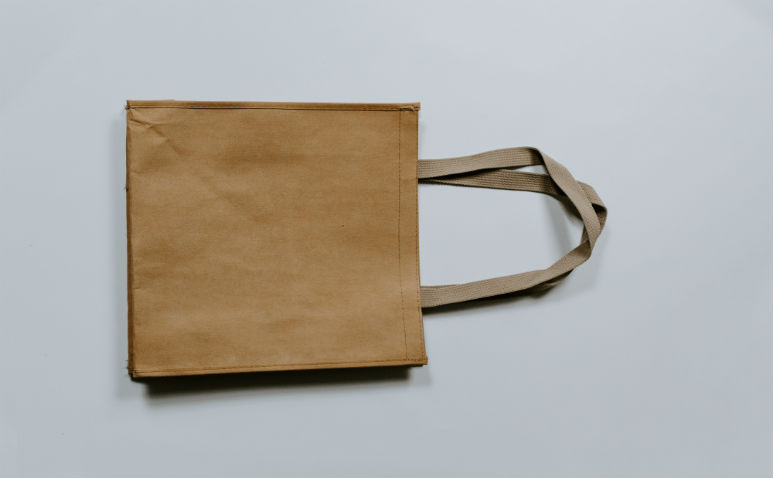 1. Tricky Takeaway
So we're all guilty of ordering take out now and then (or maybe every weekend). But when you're ordering take out, or things like Uber Eats, try to remember to ask for no plastic cutlery with your meals: you've got metal forks at home (we're hoping). This also applies to avoiding take away that's going to need a plastic bag or container: if you can eat it out of a paper bag, it's a step in the right direction!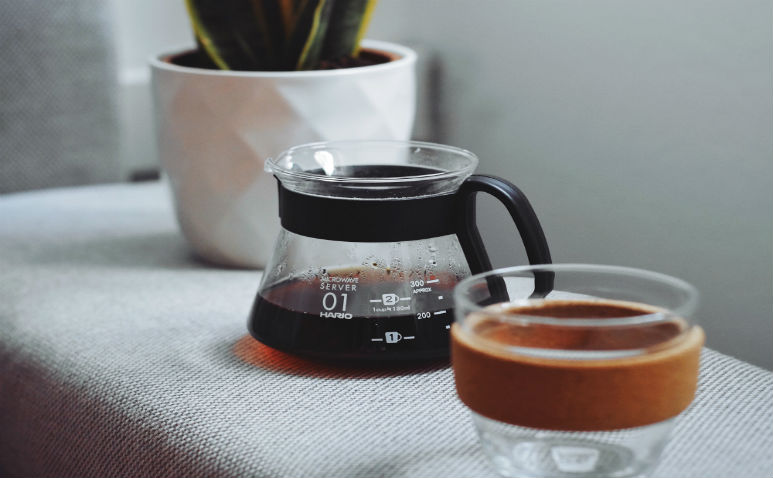 2. Create a Collection
No, we don't mean of just anything: Start collecting reusable items that you can keep around for years! Things like reusable cups, straw, bottles, and bags, are all a great way to cut down on your plastic use. You can find these kinds of things all over the place, and while sometimes they may seem a tiny bit pricey, they're worth the money to help out Mother Earth and all those fishies, isn't it? Think tote bags and metal straws. You might not even realise that they're everyday products, but we promise the Earth will thank you for replacing them!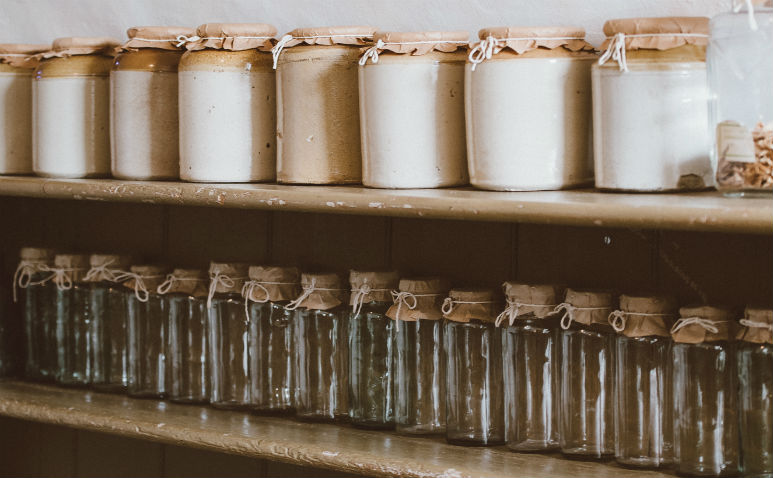 3. Jars, Baby!
That's right. Jars. Have you ever looked around your kitchen and noticed how many plastic bags, containers, and sachet-type things you have lying around? We know it's not your fault that all the tastiest snacks come wrapped plastic (looking at you, chocolate). But, if you're ready to commit to this lovely, low plastics life style, then you're going to have to find your self some glass jars and a local wholefoods store. Places like Fundies Wholefood Market in Paddington are great for bulk buying. Getting basics like rice, flour, fruit, and snacks, without the plastic, make your shopping a whole lot more earth-friendly. Head to the local Op Shop and get yourself some jars and just keep on re-filling them! (After a good wash, obviously).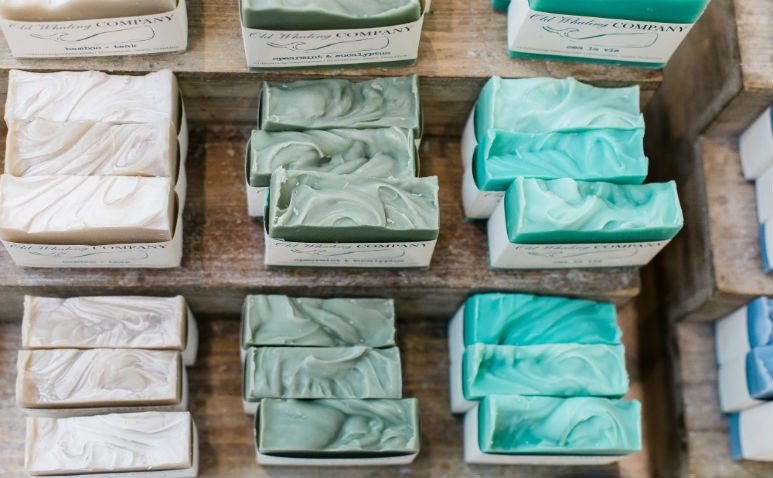 4. Soapy saviours
Are you one of those people who have a pile of half empty shampoo and conditioner bottles in the bottom of your shower? Alongside three different face washes and a draw of hair products? Well maybe it's time to look for a better alternative to that pile of plastic. Places like LUSH sell products like shampoo bars and soaps that cut out the plastic and keep all the goodies! Not to mention they're totally free from animal testing! As well as that, making your own body scrubs or hair masks is a fun activity and an environmentally friendly alternative to bottle upon bottle of conditioner.
So, whether you cut a little of your plastic or go completely waste-free, just remember: Even a little change is important! Let's keep the Earth a little cleaner.
About the Author

If you ever need to find Arion, she's probably at home playing board games, or at a local gig in the Valley. Having just turned 20, she's got a passion for creative writing and social equality (shouldn't we all?). She's been writing for as long as she can remember, whether it's a creative, editorial, or argumentative piece. Overall, she just wants to write whatever and whenever she can, and she's eager to learn along the way.