Keep Creative at Home with These Virtual Classes
Sit back and sip with us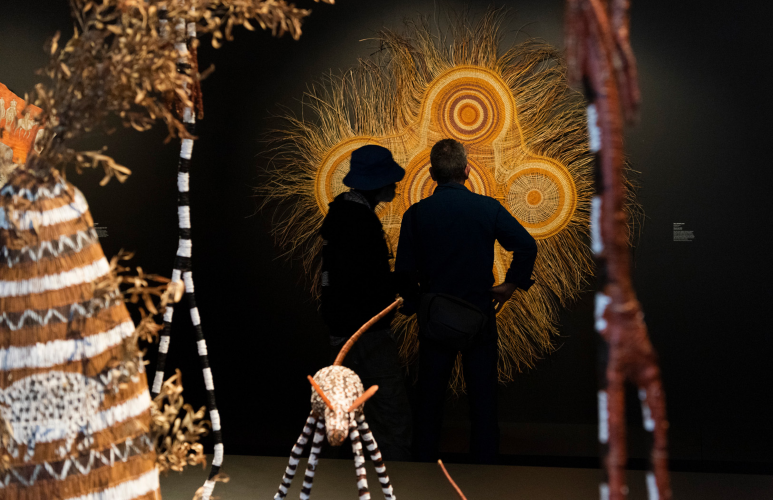 There's never been a better time to finally try a new hobby, even better than you can pick up said hobby from the comfort of your own home. The upside of isolation if you can now dive into a plethora of creative classes from your own kitchen table. Get your creative juices flowing in a virtual painting class, or channel your wine connoisseur with virtual wine tastings and degustation's, we're got something for everyone.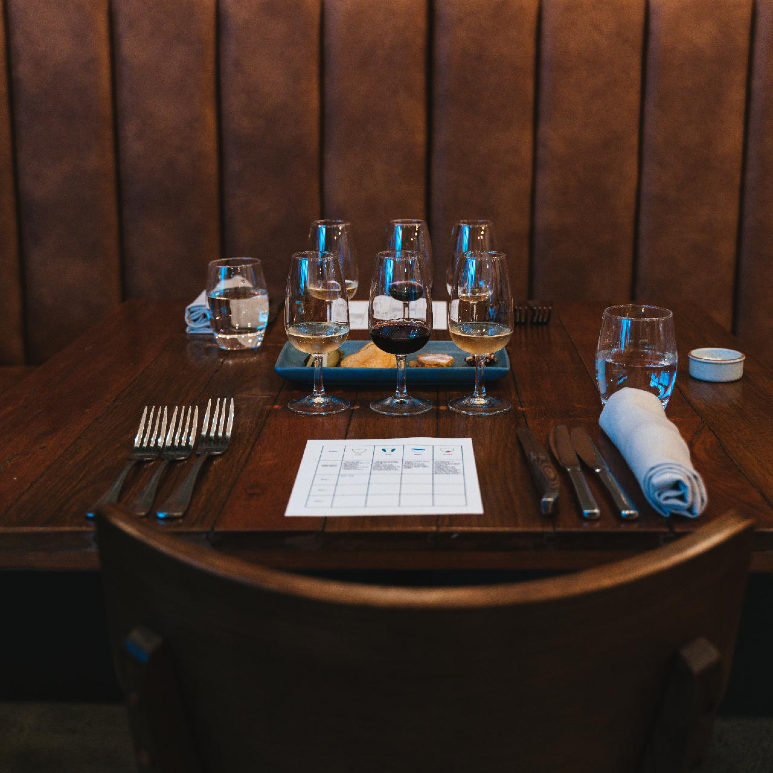 📷 City Winery
City Winery has taken its cellar door into the online realm with its virtual wine and dining experiences. Degustations and wine tastings usually mean clean white plates, 4+ sets of cutleries laid out in order, and chic wine glasses. But given we have the option to take this sensory experience to the comfort of our own home, wine not give it a whirl. Think your dining table, the plates mum gave you, a candle for added ambiance, it's a degustation on your terms. Bottoms up!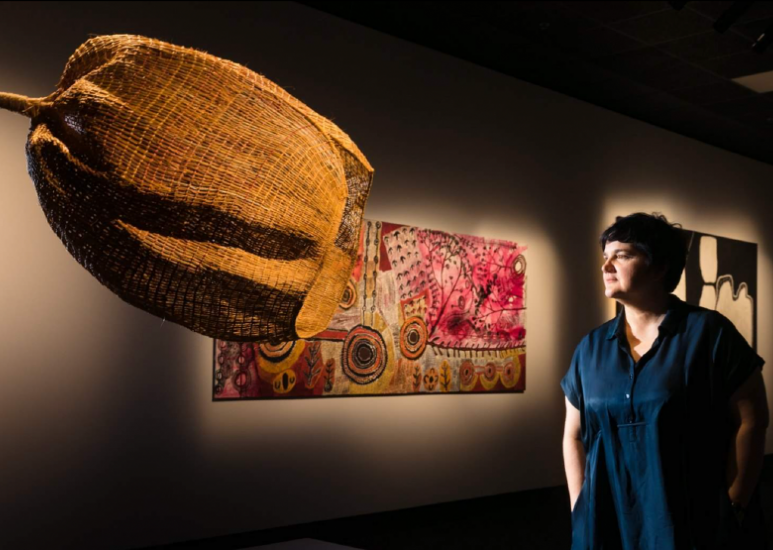 📷 Museum and Art Gallery of the Northern Territory
If you can't go to the art gallery, let the exhibition come to you. It's been a challenging year for art institutions across the nation, but one good thing to come out of the setbacks of Covid-19 is the ways Australians have been able to access art without leaving their homes. From online talks and tours to filmed performances, galleries have found alternative ways to share art in the virtual world. Darwin gallery, Museum and Art Gallery of the Northern Territory (MAGNT), has made its 2020 exhibition accessible online no matter where you live. Explore all 65 artworks via its virtual gallery.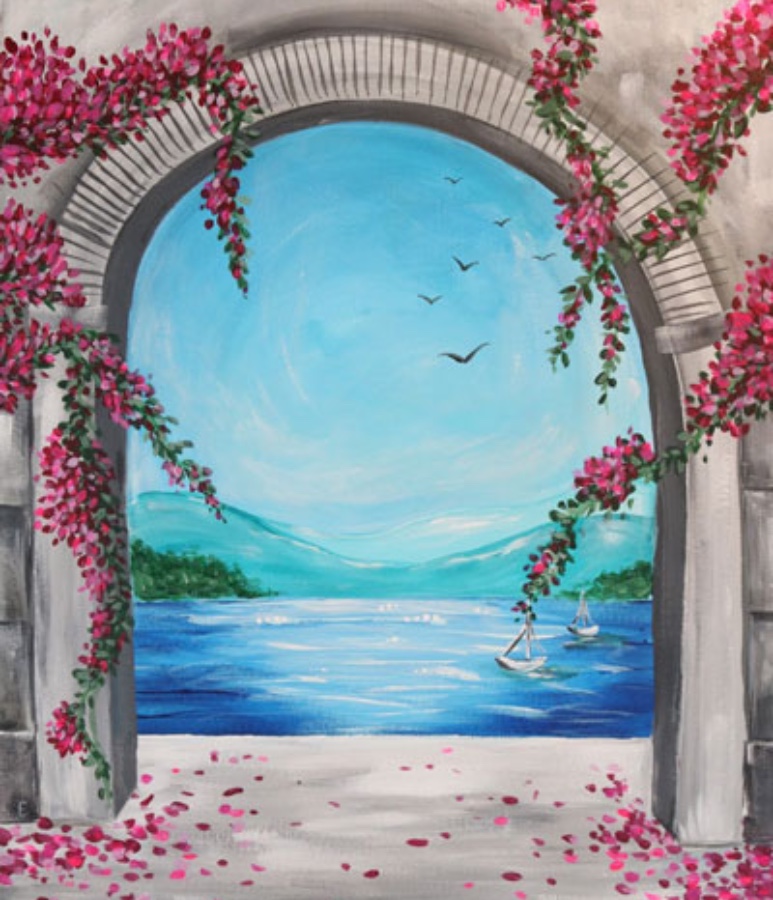 📷 Cork and Chroma
Crack the top off your evening with a pinot in one hand and paintbrush in the other. Cork and Chroma are hosting virtual BYO painting sessions so you can get creative in the comfort of your own home or have a paint party with the crew. Check out their different painting.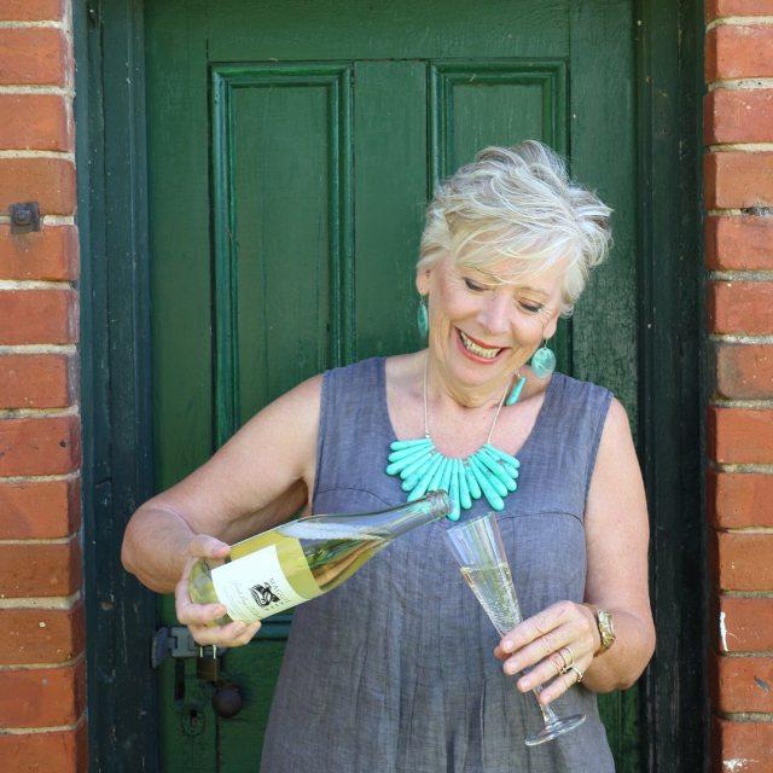 📷 Maggie Beer
Australia's kitchen queen, Maggie Beer, is continuing to keep us busy in the kitchen. Her virtual cooking dairy filmed from her Barossa kitchen will have you cooking everything from risotto to roast. Bon appétit!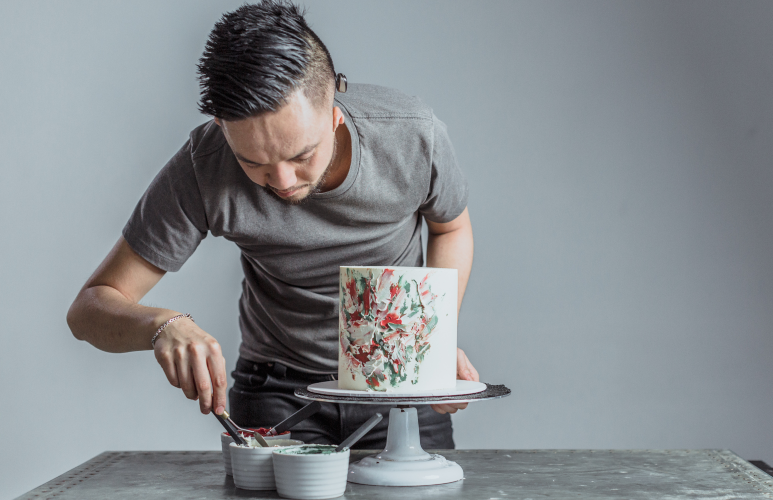 📷 Cakes by Cliff
Is anyone else guilty of getting stuck in the relm of cake frosting videos? Because we are. There's nothing more mesmerizing than watching a video of a cake being frosted and thanks to these online courses you can now frost your own. Baker and cake decorator Cliff Luu of Cakes by Cliff has created a handful of online learning modules to impart his sugar-frosted wisdom to the world.
Who's ready to sit down and eat, drink and paint till their heart is content?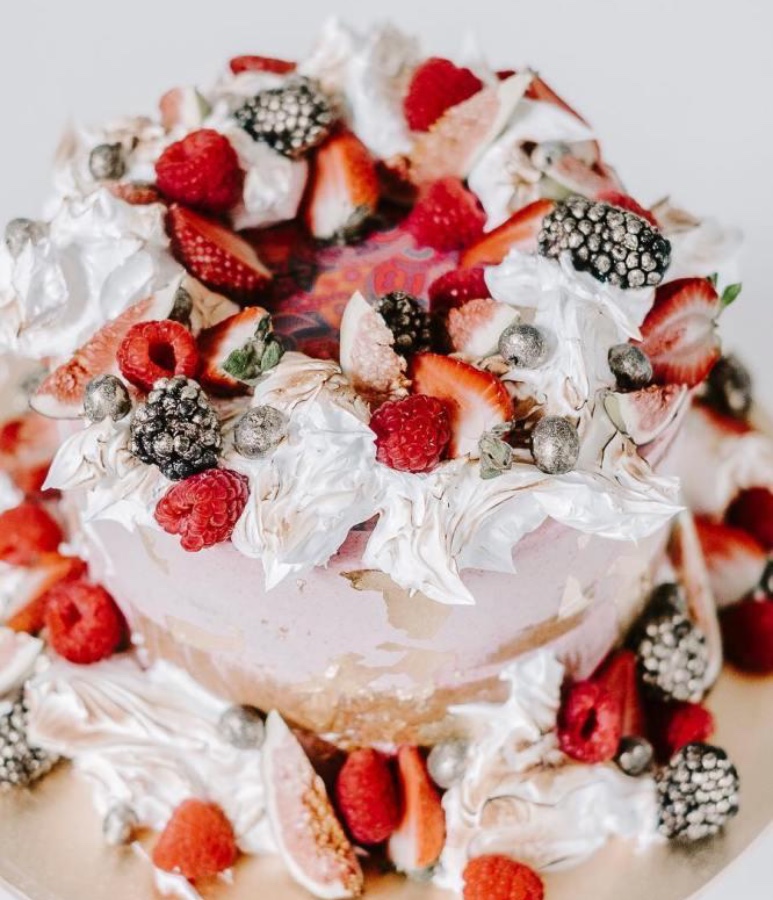 📷 Cakes by Cliff
About the Author

At heart, Lotus is a lady of leisure.
If she's not channelling her inner cocktail connoisseur at the latest restaurants and bars on weekends, she's probably sunbaking at the beach (wearing SPF of course).
Like a true Libra, she values sophisticated beauty and loves aesthetically pleasing art, photography and styling.