The Lion King Roars into Cinemas
The Disney circle of remakes offers a CGI masterpiece
Be prepared for a visual Feast, but an empty Heart. Disney's newest remake the Lion King has arrived to our shores this week and has already "Mufasa'd" its way to the top of the Box Office, having the highest opening weekend in July and the fifth highest opening weekend overall in Australia.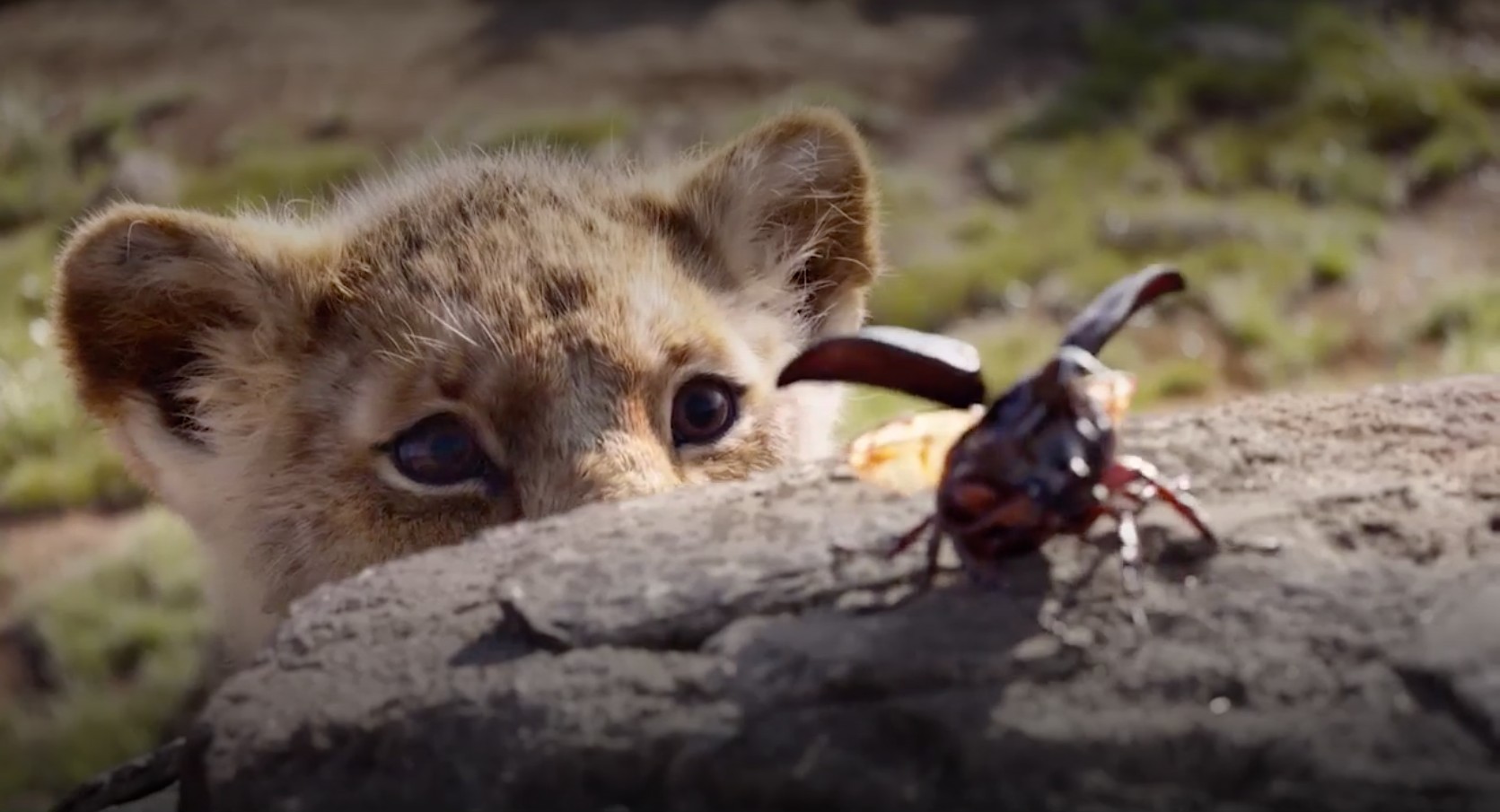 This live action remake of the Lion King sees Disney go all National Geographic on the cult classic with an all new star-studded cast, with the likes of Donald Glover, Beyoncé, Seth Rogan and John Oliver all getting behind the project. The film has received poor reviews from critics, with many stating it lacks the lustre and the heart of the original. However, there is one thing that none of the critics could dispute and that was the mastery and technical brilliance behind the visual effects.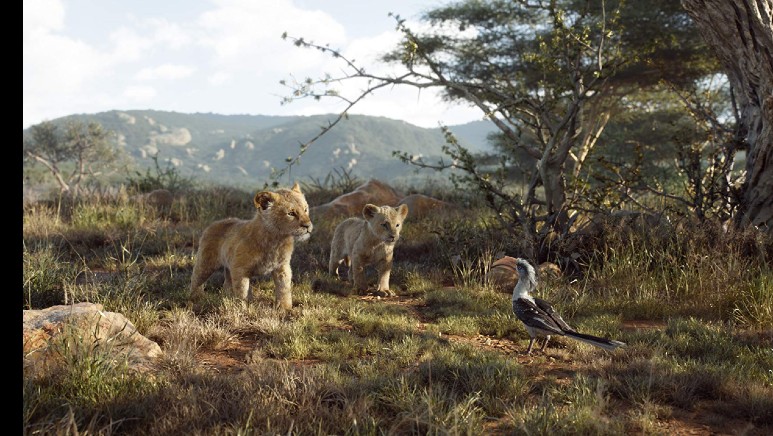 Robert Legato, the VFX Supervisor for "The Lion King", dedicates both his trip to Africa and his strive for perfect imperfections for being the inspiration behind the visual effects. Stating that imperfection is what we are used to seeing, he encouraged actors to use the idea of Black Box Theatre to help them feel uninhibited while on set, which enabled the cast to improv on certain scenes as well as spark off each other. Legato credits this method to helping the film achieve its overall stunning visual realism, which has captivated audiences around the world.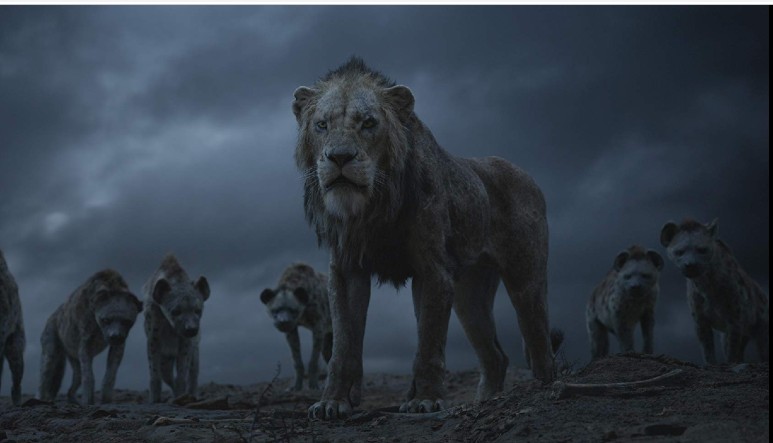 Although a miss with the critics, this re-make of the cult Disney classic is a hit with audiences across the world and we can't see it being knocked off the top spot anytime soon. So, what does this mean for Disney and their love of remakes? Well they can Hakuna Matata all the way to the bank.