Motown Superstars Tour Australia
Are you ready to blame it on the boogie?
Get ready to step into a disco time machine with dusted off dancing shoes because Australia's biggest Motown Party is coming to Brisbane! With superstar artists like 'Jackson 5', 'The Village People', 'Sister Sledge', 'The Pointer Sisters' and 'Kool and The Gang' set to perform their greatest hits live - we want to celebrate and boogie all night long!
It was announced earlier this year that a star-studded line up would be kicking off Sydney's new Summer Series and after huge demand the musical legends are heading out across the country, grooving at venues in Melbourne, Adelaide, Perth, the Gold Coast and Brisbane!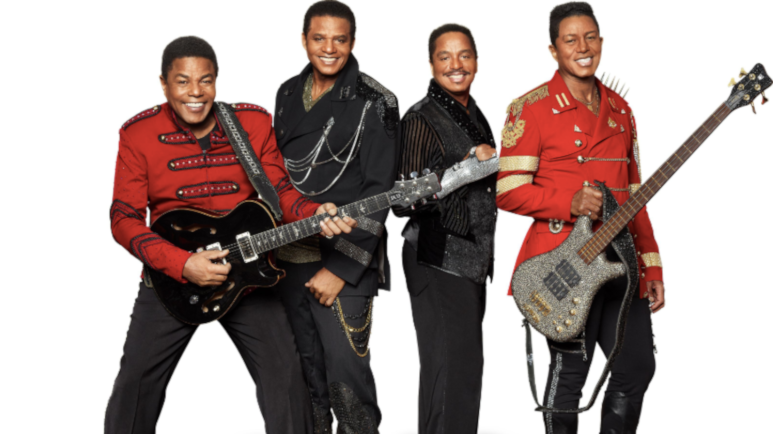 Performing crowd favourites like 'ABC', 'I Want You Back' and 'I'll Be There', the nation-wide concert series will be headlined by Rock 'n' Roll royalty The Jacksons, who are making their first Aussie appearance in five years (with original members Jermaine, Jackie, Tito and Marlon ready to bless us with their musical talents)!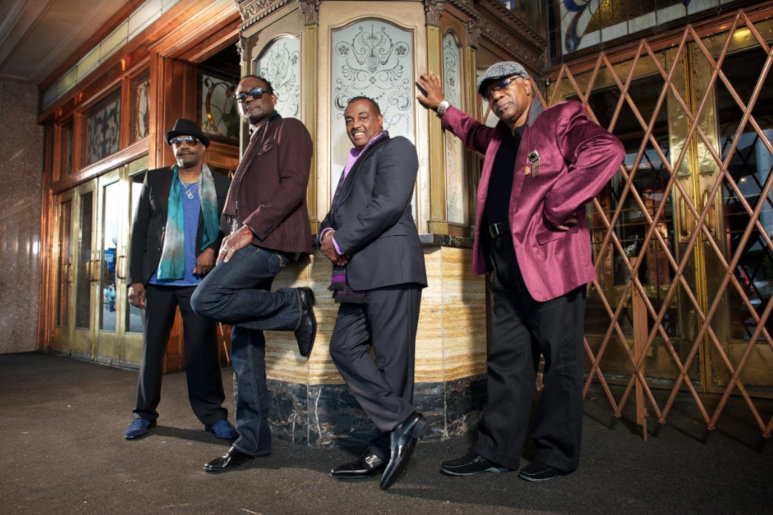 Oh, and you know the party doesn't stop there! Kool & The Gang will be performing their biggest hits like 'Celebration' and 'Get Down With It', while the Pointer Sisters will pump up the crowd with their party-starters including 'I'm So Excited' and '(Jump) For My Love'.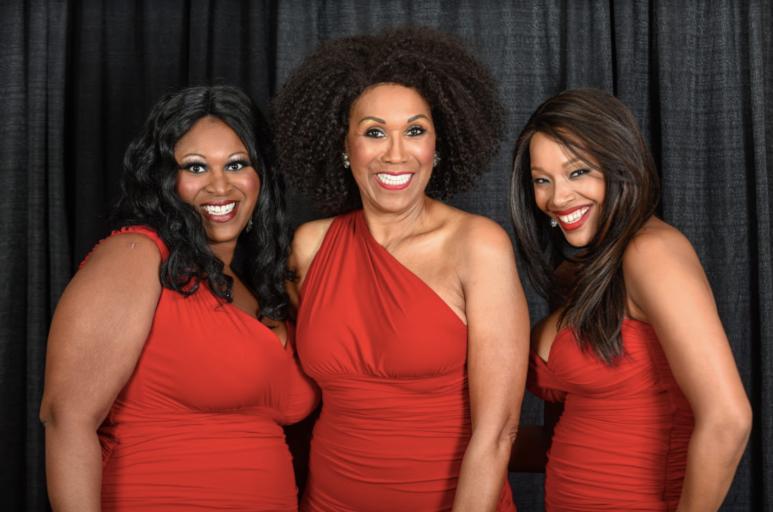 Just when you thought it couldn't get better - oh, it does! The Village People will also be in attendance performing their smash hits including 'YMCA' and 'Macho Man' and Sister Sledge will bring the party with their best tunes like 'We Are Family'. Bringing the inspiration of soul to the stage with their greatest hits of the 60s and 70s, the Sounds of Supremes are also set to perform!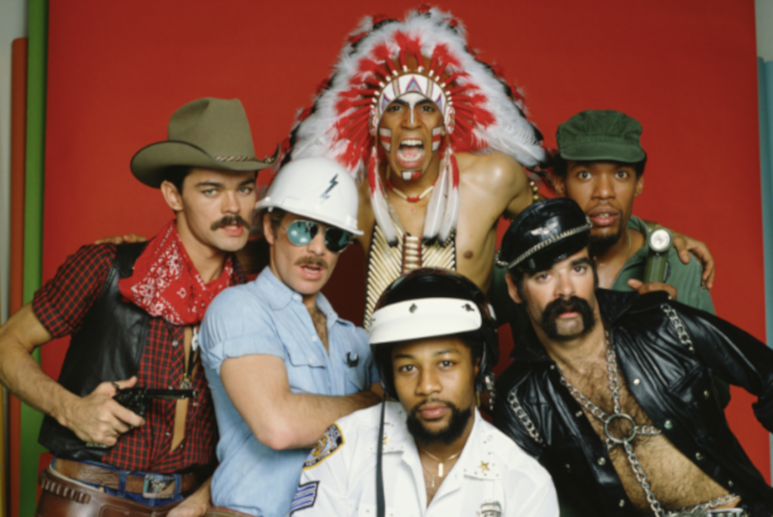 Clear your calendars for the Brisbane concert at Sandstone Point Hotel on the 13thof January and the Gold Coast Convention Centre show on the 15thof January.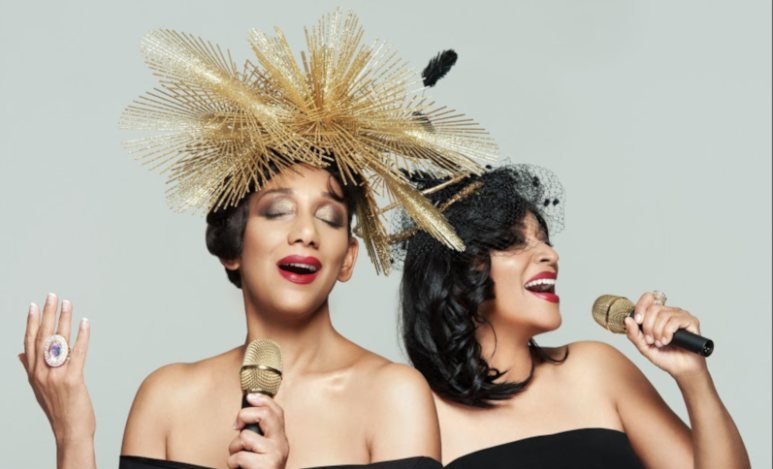 If listening to your collection of 'Retro' compilation CD's is not enough for your music loving heart to bear, perk up because tickets are on sale now! It's as easy as ABC, 123... we are so excited, and we just can't hide it!
About the Author
Rebecca is a bubbly, puppy lovin', Instagram enthusiast who is absolutely crazy about writing. When she hasn't got a pen to paper - let's face it, is there ever a time? - you can find her swimming at the beach or dancing up a storm in her living room. Never without a smile, Rebecca's making her way through life one step at a time.