Munching on Mud Crabs
Get crabs at Gambaro's Seafood Restaurant this March
As we make our way well into March, our midday munchies have been marching in too, and we've been in a particularly crabby mood. Thankfully, the succulent seafood Gods at Gambaro Seafood Restaurant have got our cravings sorted.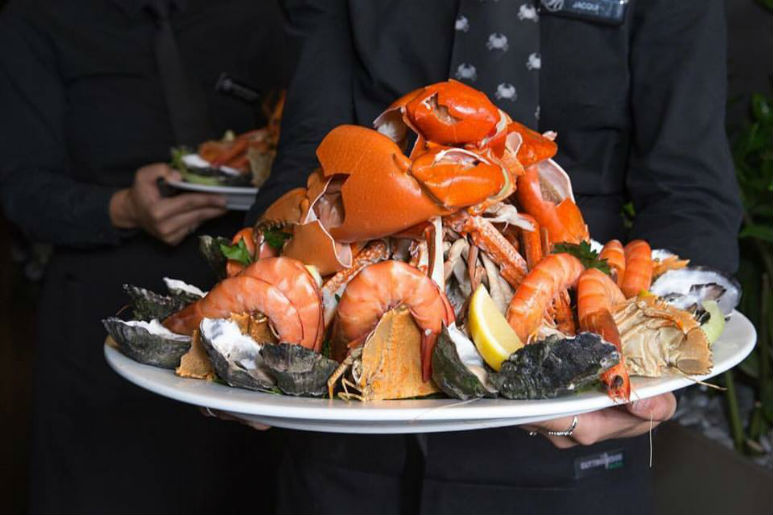 This month Gambaro is giving everyone crabs- Mud Crabs that is! They're celebrating "Mud Crab March" and from now 'til the end of the month, they're offering 25% off ALL their mud crabs, what a bloody bargain!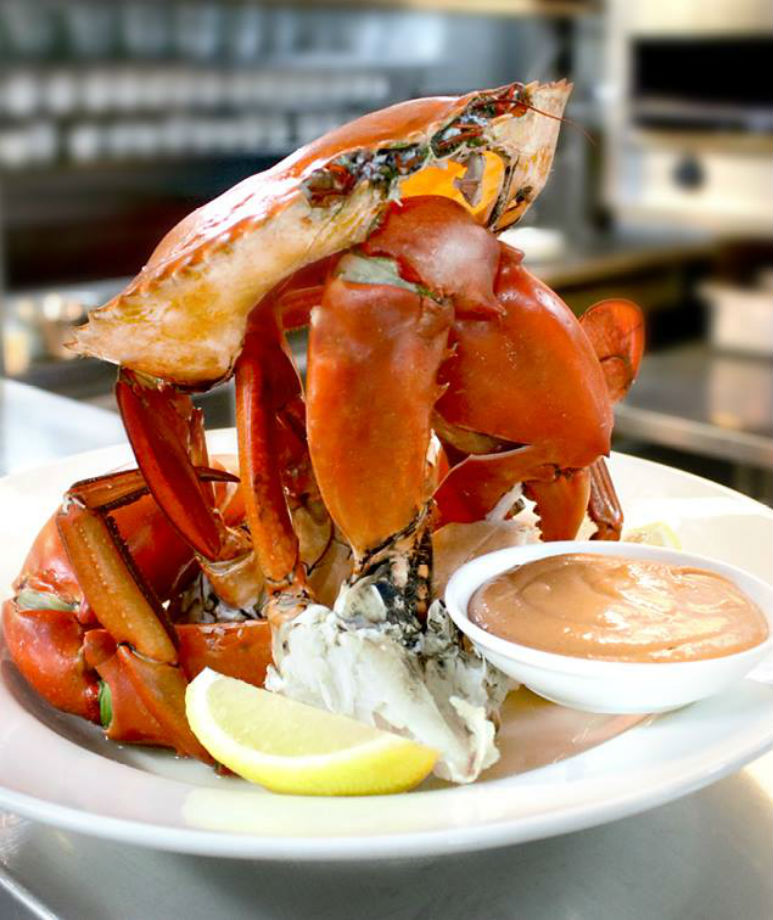 Devour their delectable mud crabs with your choice of lemon & thyme, chilli & white wine, smoked tomato butter, or cocktail sauce! Doesn't it sound crab-tivating and totally clawsome?
Book a table now and enjoy a freshly cooked mud crab, it's okay to be a little shellfish.
About the Author
Out in the beaches of Australia, you can find this charismatic girl laying in the sand with a sangria in one hand and her book in the other. If she's not at the beach, you can catch her on the hunt for the best tacos in Brisbane. She's a sucker for romance or fiction books, but also enjoys her true crime and murder podcasts.