Openair Cinema 2018
Date Night Done Right
Whether it be taking out our significant other, best friend or ourselves we all love a good date night. And as the evenings get warmer where better to spend time than frolicking under the stars? We've got the perfect place to do both and it comes in the form of an Openair Cinema. If you haven't visited the charming spot, you need to! ASAP. Also keep reading because we tell about how you can adopt a furry friend for the evening (internally screaming!)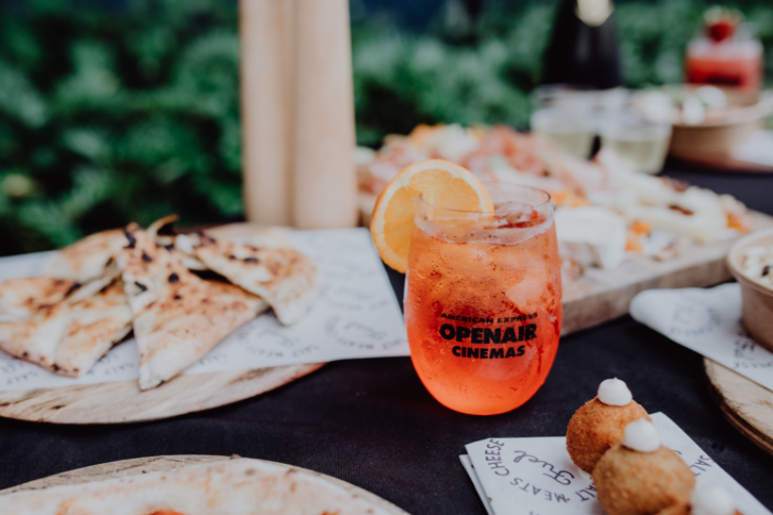 As always, the cinema is nothing without a box of fresh popcorn, some gourmet ice cream and a few fizzy beverages. Openair won't let the team down, offering a cashless bar with beer, wine and Frose, plus a stash of Italian inspired goodies by Salt Meats Cheese. Think wood-fired pizza, pastas, arancini, salads and more. But this is more than a mere food and movie experience. A festival atmosphere will reign supreme, with an array of alternative entertainment, live music and DJ performances lined up before each screening.
Don't forget to level-up to a premium lounger and cosy blanket when your book your tickets online – it's the best way to experience this annual film fiesta at South Bank's Rainforest Green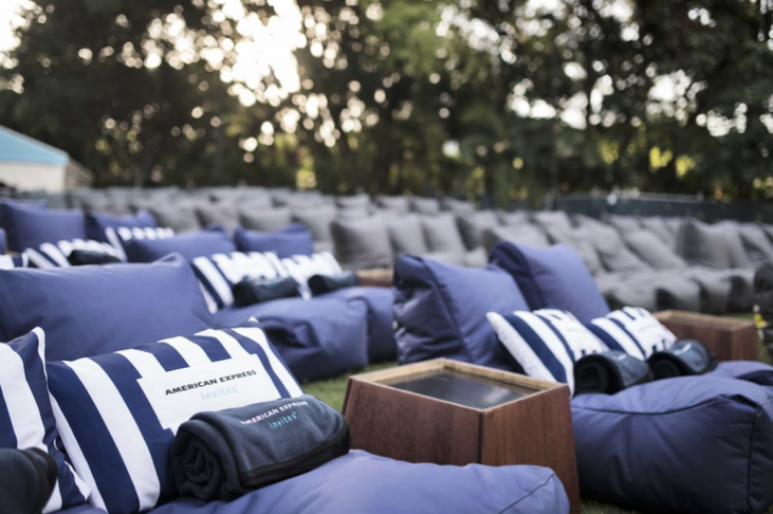 This years program is an exciting mix of box office hits, highly anticipated new releases and cult classics including The Nun (On halloween, how perfect), A Simple Favour, Dirty Dancing, The Breakfast Club and The Spy Who Dumped Me. Click here to view the full program. Just remember, if you snooze this season, you lose - Openair Cinemas are only rolling in town for six weeks and will sadly be leaving us on 11 November.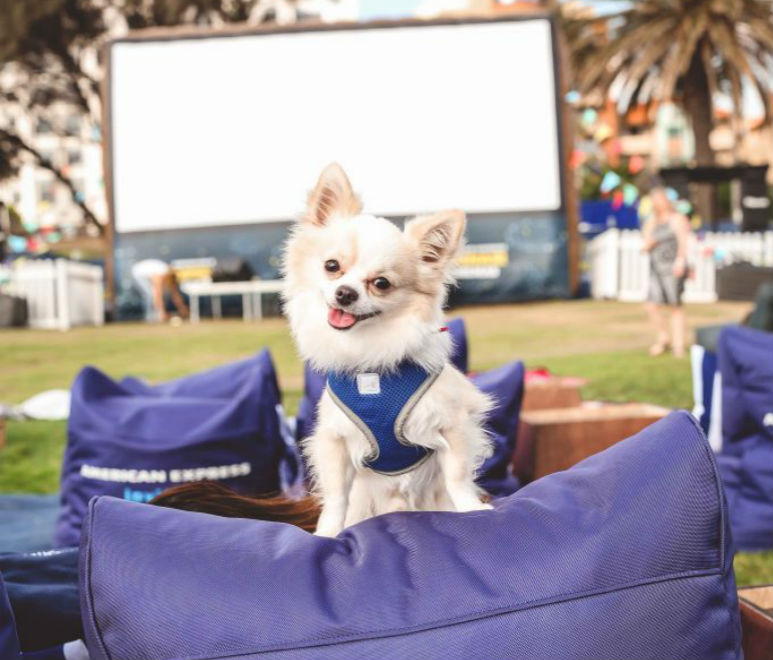 If you're attending alone (or even if you're not), 'Doggy Dates' allow film-goers the opportunity adopt a pooch during the movie on Wednesday nights - except for Halloween on 31 October. (Too scary for our furry friends.) All proceeds go to the RSPCA Queensland. Dog owners are also invited to BYO their canine pals to any screening - though it's important to remember that films featuring gunfire and explosions probably aren't suitable.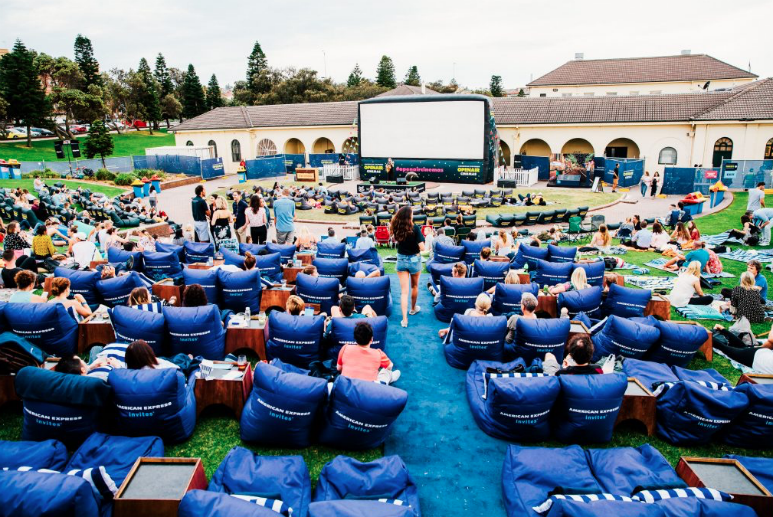 American Express cardholders are invited to relax and enjoy the full VIP cinema experience by purchasing a ticket for the American Express Invites Lounge. Card members will get their own lounger and get comfortable with a cushion and blanket as well as some tasty treats. American Express cardholders also enjoy 15% off selected tickets when purchasing with their cards as well as complimentary blanket hire.
About the Author
You can win Paige over with a bunch of daisies and a box of macaroons. If she's not travelling she's plotting a way to get there, and where isn't on her list. She wants to see it all. She eats way too much haribo whilst watching movies in bed and has a huge addiction to boy bands.