Peace-Out Plastic Bags
The end of an era.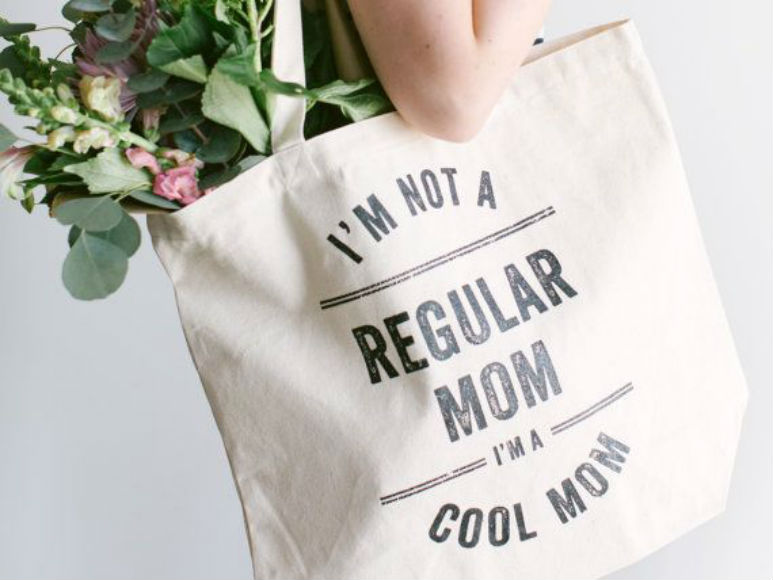 We're sure you've heard on the grapevine, single-use plastic bags are slowly (but surely) being phased out of local supermarkets around the country. ABOUT TIME we say. Woolworths revealed it would begin discontinuing the use of plastic bags in supermarkets, Big W and BWS stores, with a total ban in place by June 30. The move sparked Coles to agree to do the same less than two hours later and they're now set to have the affect in place by July 1.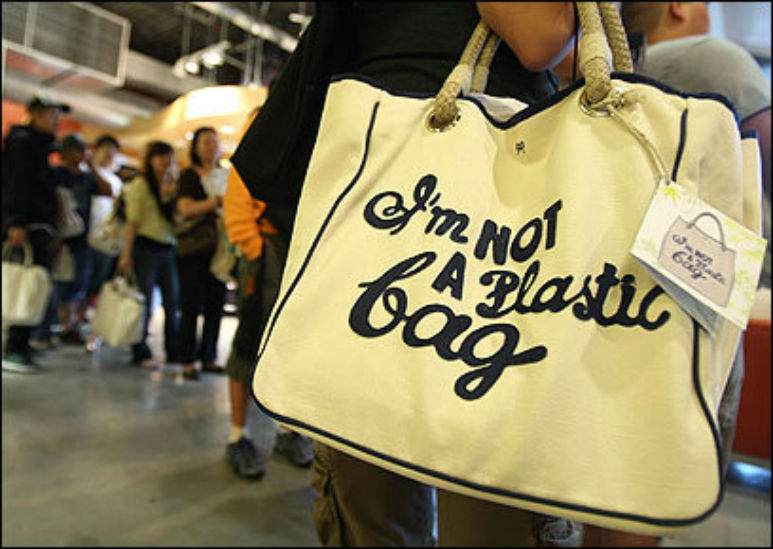 Okay, some of you may be thinking "I'am definitely going to forget my BYO shopping bag and will end up juggling groceries down the street or to my car". Are we right? Well, the good news is, if you do forget your trendy, strawberry-covered canvas shopping tote you can choose from an array of reusable bags in store for a small cost. They're totally cute and some of them are even designed by Aussie kids. If you're already onto it and keep a stock pile of bags in your car or at the bottom of your handbag - we love your work! Plastic bags are destroying our environment and killing our wildlife, plus, they're mega ugly so getting rid of them is a win-win.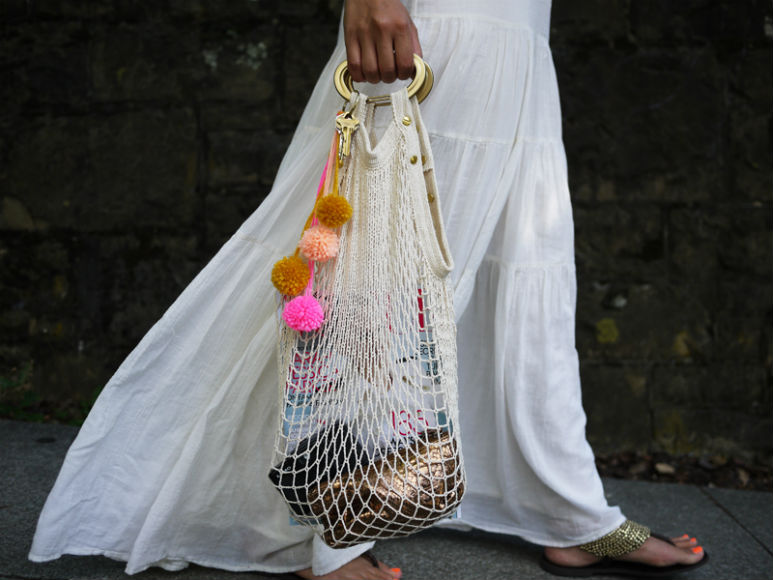 Get on board and find yourself a few durable, reusable bags to take with you on your next visit to the supermarket. They range from fabric, cotton, canvas and hemp to calico and nylon or, there's even paper bags if you're into that. Recycling plastic bags is also an option but, the long term goal is to be completely plastic-free! Let's all reduce, reuse & recycle and make this world a better place.
About the Author

Coffee addict, blogger and full-time foodie, Christie Smith is an amateur photographer, lover of wine and social butterfly. Her creativity came at a young age but really started to bloom whilst living abroad.
Desperately trying to escape the chilly conditions of London, Christie found herself seeking refuge in many unique, bars and cafes hidden throughout 'foggy town'. As the camera roll started to fill, so did her desire to share her experiences with the world, thus leading to blogging. Christie is never one to decline happy hour invitations, brunch dates or Saturday morning market-hopping with the girls!