Splendour Line up for 2019
Who you should be checking out this year!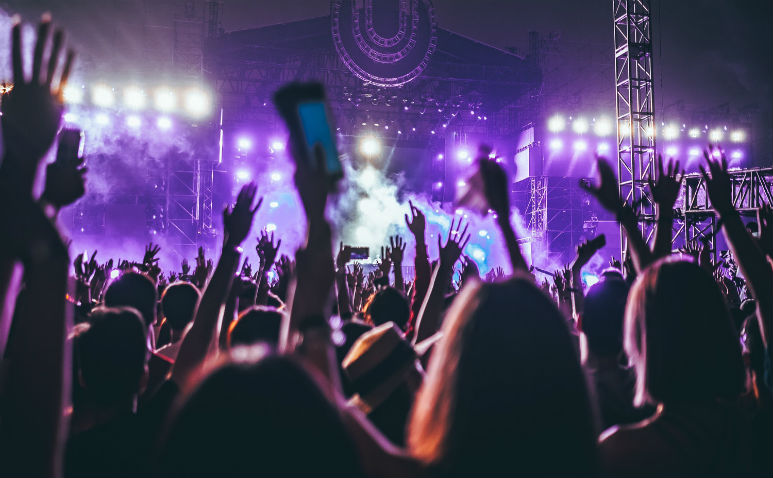 That's right baby: Splendour in the Grass is back again! This year, it's party, party, party. With a line up that just gets better and better every year, there's no way you can go wrong with Splendour! In 2019, some of the hottest names in the industry are going out of their way to visit one of Australia's fav party festival spots, and you don't want to miss out.
Internationals:
The line up for 2019 has got some serious names attached to it, so here's just a few of the huge international acts that you should probably consider catching while you're there: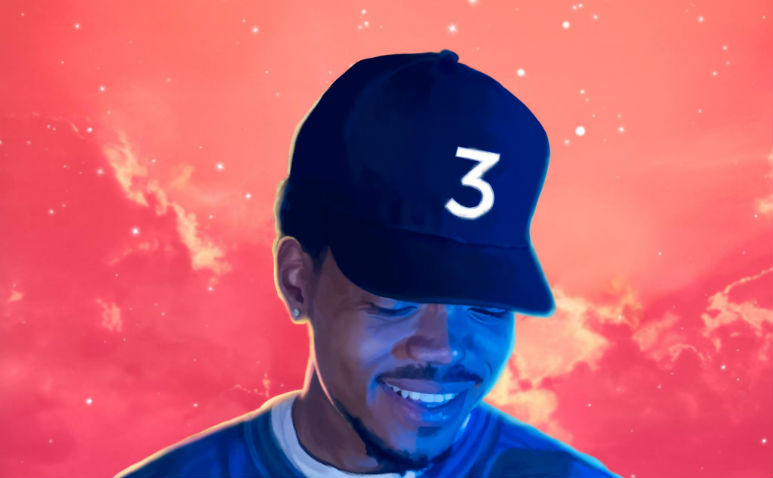 Chance the Rapper (Sunday):
Since 2013, Chance has gained a lot of traction, and he's not stopping now. With a backlog of music that's good for anything from a dance to a bit of a cry (we've all been there), he's sure to impress this year!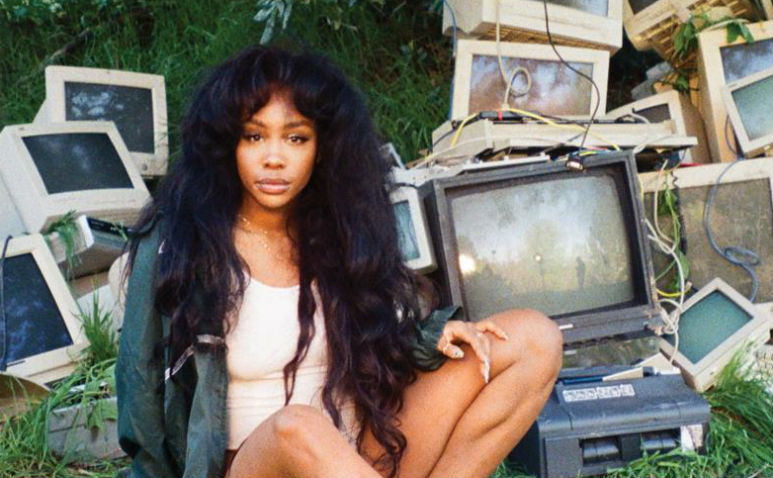 SZA (Sunday):
If you don't already know, SZA is a singer-songwriter whose songs are a genius mix of R&B, soul, hip-hop, and plenty of other genres. Not only is she a musical pro, she's widely recognised for it: she's a five-time Grammy nominee! So if you don't know her music now, its time to start listening and prepare yourself for an amazing performance on the Sunday of Splendour!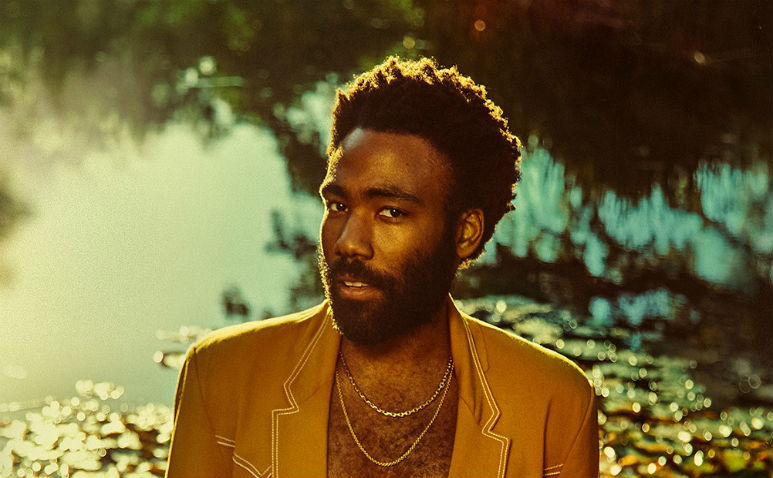 Childish Gambino (Saturday):
That's right: the one and only Childish Gambino is gracing Splendour with his presence this year, and boy are we excited about it!
Home Grown:
If you're looking for something a little closer to home, there are plenty of home-grow Aussie acts for you to catch as well: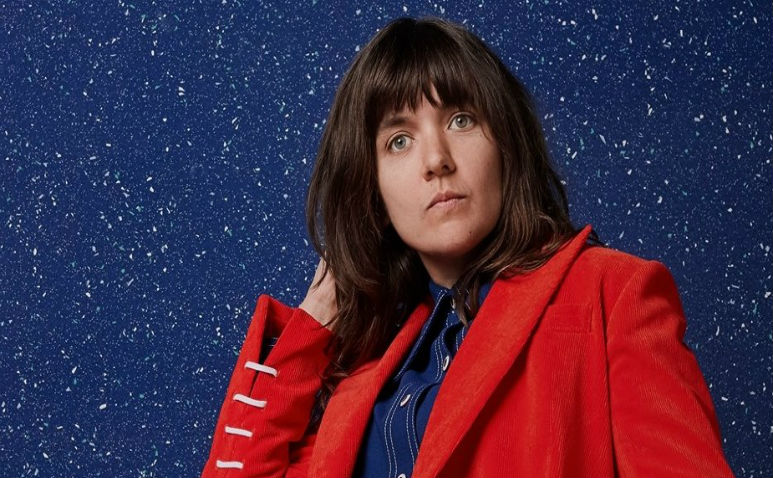 Courtney Barnett (Saturday):
Australia's current fav female indie-rock singer is back on the festival circuit and ready to bring her music to the masses. Now with plenty of awards from Australia and all over the place, Courtney Barnett is sure to put on a great show at Splendour 2019!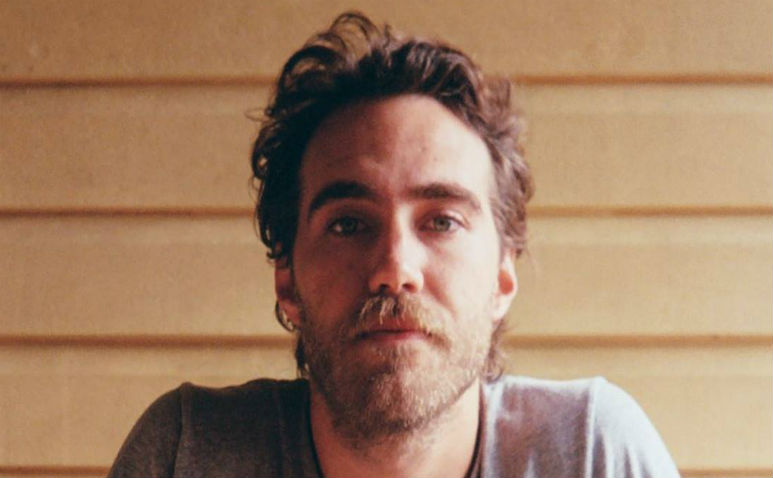 Matt Corby (Sunday):
For a whole decade, Matt Corby has been bringing Australia and the world his own personal boundary-pushing brand of music. And this year is going to be no different. If you're into soulful, heartbreaking, or beautiful music, than this is the show for you.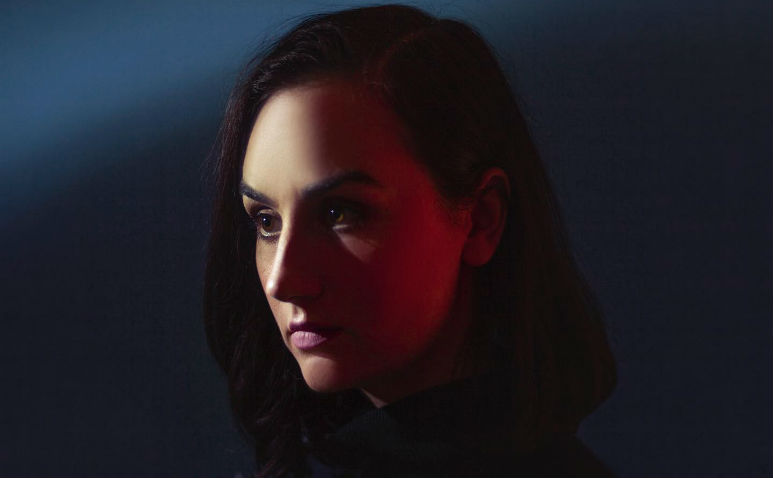 Meg Mac (Friday):
Think drama and dark pop: We present to you, Aussie songstress Meg Mac, for your consideration! Gracing the stage on the Friday of the festival, Meg Mac is ready to release onto the masses her own personalised style of vocals and music once again.
Whether any of these guys tickle your festival fancy or not, there are plenty of other acts to catch up and get down with! Be sure to check out the full list of artists on the official Splendour website, and get those tickets!!!
About the Author

If you ever need to find Arion, she's probably at home playing board games, or at a local gig in the Valley. Having just turned 20, she's got a passion for creative writing and social equality (shouldn't we all?). She's been writing for as long as she can remember, whether it's a creative, editorial, or argumentative piece. Overall, she just wants to write whatever and whenever she can, and she's eager to learn along the way.