Enlighten with these Spiritual Retreats in and around Brisbane
Ohmmmm my God...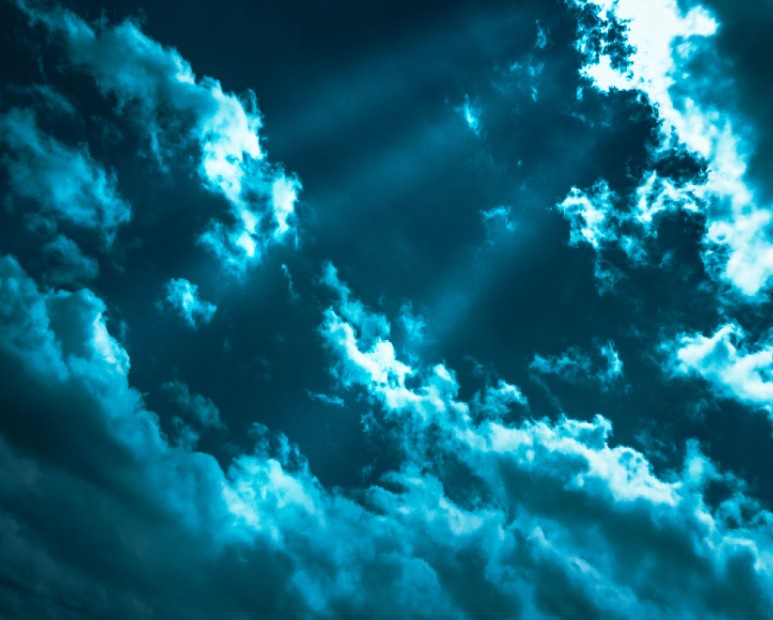 The pace of modern society can often leave us in a state of being which is not present. Combine this with societal norms of poor diet and regular stimulant consumption and we have a lifestyle which can severely compromise our well-being. Detach, disconnect and quiet the mind with this list of spiritual retreats in and around Brisbane.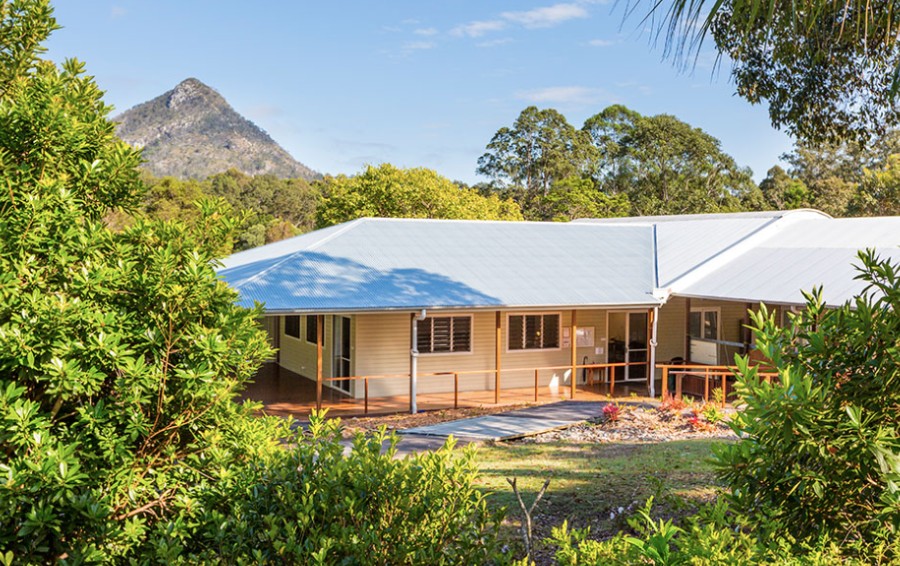 Vipassana is supposedly the discipline of meditation that the Buddha employed to achieve enlightenment. Vipassana translates roughly to insight. We can't promise you enlightenment however we can assure you that their 10 day silent meditations, if approached with a determined attitude, will gain you insights into your mind that you may never have thought possible. The 10 day retreats consist of at least 10 hours of meditation per day and are for serious practitioners only but they do offer 3 day retreats for amateurs. The best part? It's entirely donation based. It's completely up to you how much you would like to pay!

The Chen Rezig Institute practices the Tibetan Mahayana Buddhist tradition which places a strong focus on visualisation and chanting for spiritual growth. The centre promises to detach you from the woes of everyday life through their practice and setting which is immersed in nature. Their 14 day Mani Retreat places an emphasis on loving-kindness; one of the foundational values of Buddhism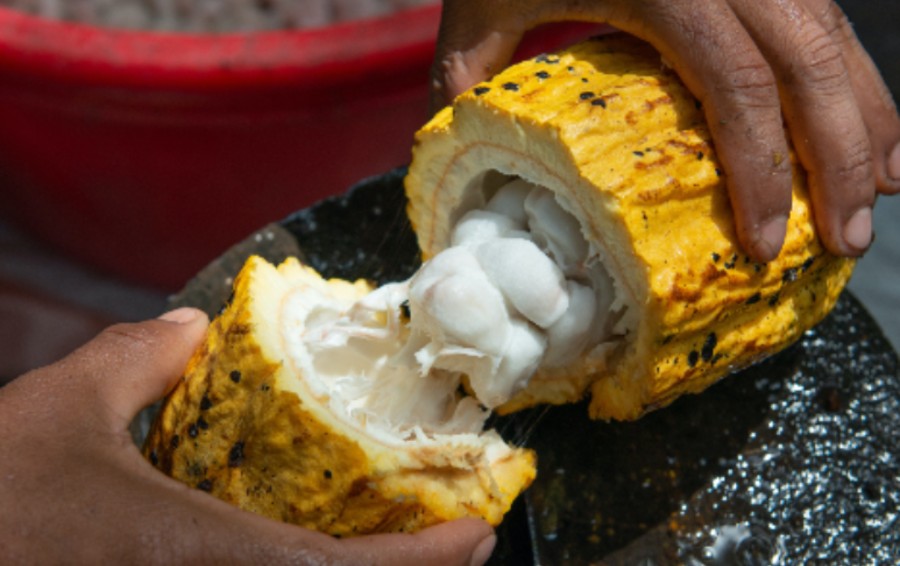 Do you like drinking hot chocolate? Well then the Sacred Caccao Breathwork Ceremony may be a good place to start your spiritual journey. Many ancient cultures such as the Mayans and Aztecs revered the cacao for its health and well-being benefits. While this is not a retreat and only runs for 2.5 hours, participants have given testimony to the incredible benefits of this ceremony which combines the consumption of raw cacao and circular breathing. Prices start at $65.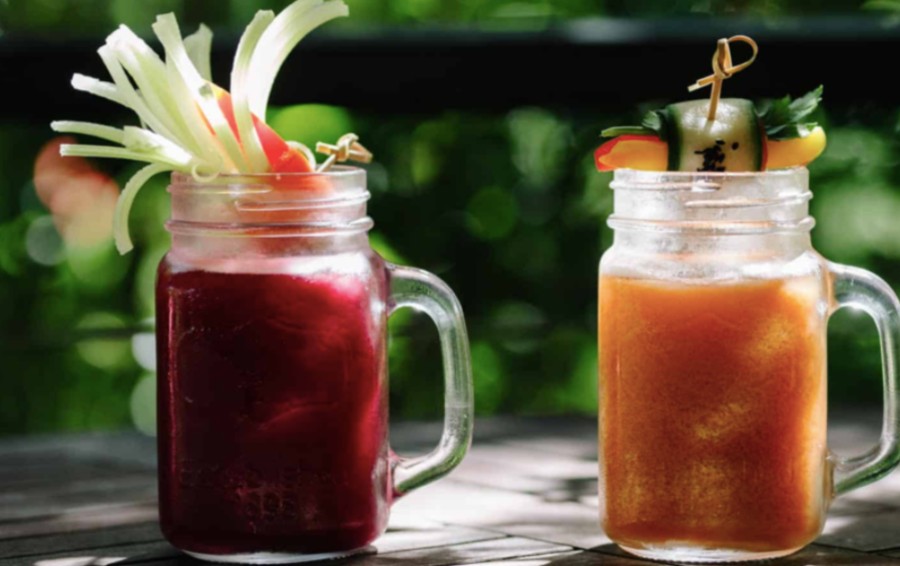 Living Valley offers retreats of all kinds in the picturesque greenery of Kin Kin. Juice fasts, detoxes and mental well being retreats are offered in retreats ranging from 3-28 days! They proclaim they are one of Australia's premier well-being centres and we can't argue with that considering they have 50 staff and 135 acres to guarantee a thoroughly holistic and natural retreat. We'll drink (a delicious detoxing juice) to that!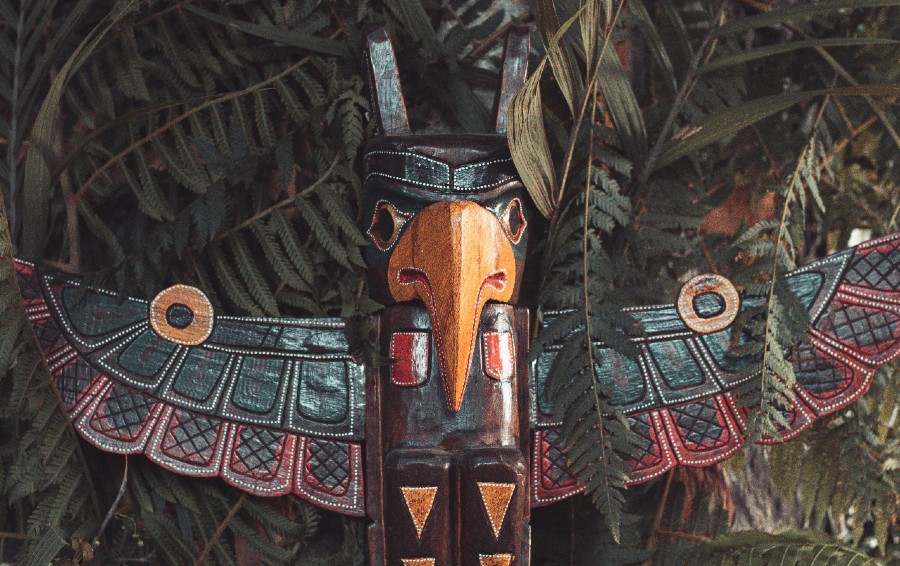 For those not aware of what ayahuasca is, simply put it is one of the most intense psychedelic substances on the planet and users have testified to entering states of consciousness and dimensions that they were unaware existed. Sounds intense? It is! This is certainly not a retreat for the faint-hearted nor those who hold stigma against plant medicine. Only experienced shamans at the Ayahuasca Haven conduct the ceremonies. Expect insights into your psyche and even the nature of reality. Ceremonies range from 2 - 5 days and start at $1500.
Is comfort making you uncomfortable? Is it perhaps time to reflect on the deeper aspects of ourselves and life in general? Find zen at one of these amazing spiritual retreats.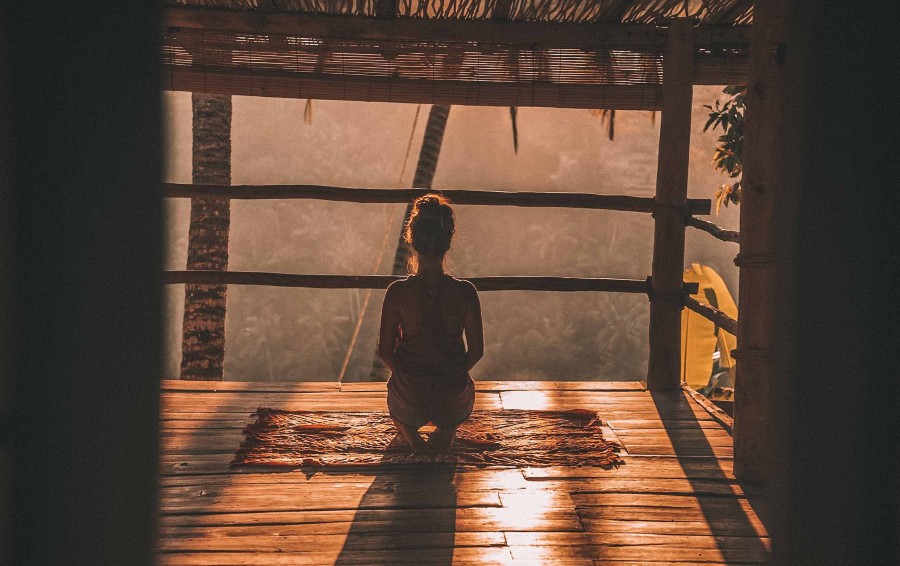 About the Author

There are 3 F's that are prominent in Nikesh's life; food, French and footwear. Having combined the former 2 during his bakery tour in Bordeaux for 2 years, he is now hustling sneakers, eating pastries (still) and praying for the Brisbane Broncos.