The Ultimate Christmas Gift Guide
Stuck on gifts? We have you covered.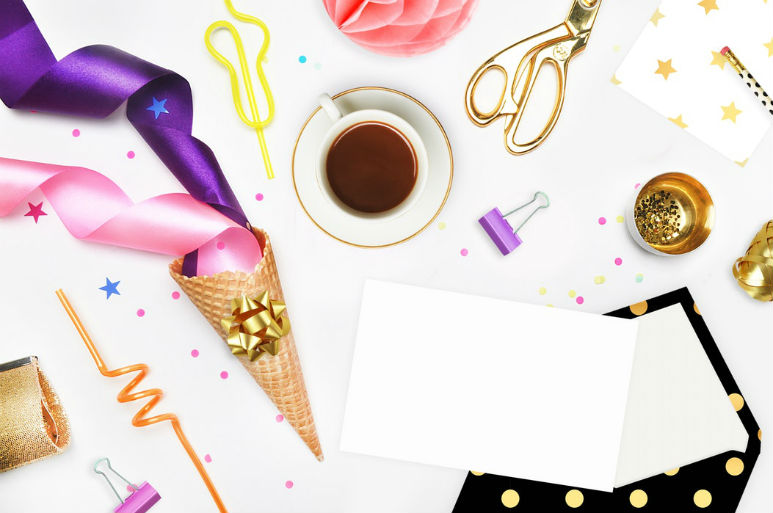 It's time to start decorating Christmas trees in twinkle lights and watch ''Love Actually' or Home Alone' because Christmas is around the corner and Santa Claus is coming to town! #hohoho
When it comes to buying gifts for your family and friends, it can be hard to think of the best way to show them how much you love them in present form – so, whether you've been naughty or nice, here is your ultimate Christmas Gift Guide!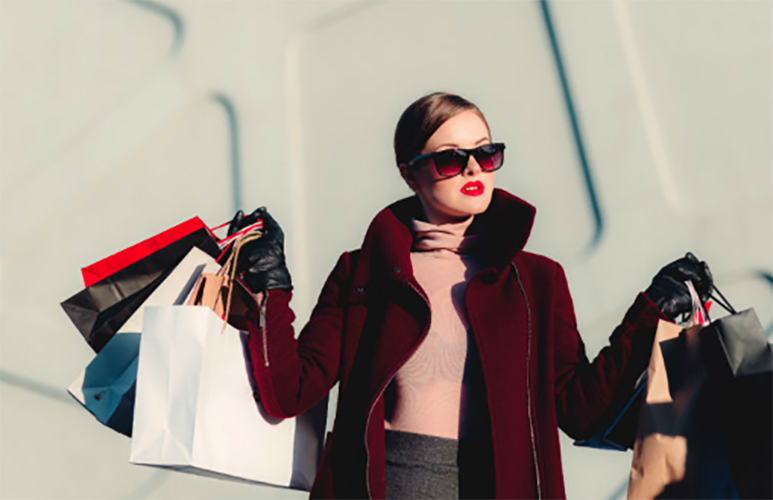 Indooroopilly Shopping Centre's 'Best of Brisbane Markets' is another place to find all of your Christmas treasures. With a range of amazing clothing stores that will impress even the most fashion-forward person you know, you can discover you (or your besties) new favourite fashion piece from labels like Gail Sorronda, Black Milk, Felicity Cooney, Jericho Road, Why Mary, and Alice Nightingale. If you're looking for some trendy chic stocking fillers, here you can pick up deliciously smelling, all natural candles from Ivy & Wood, fun accessories from Yippee Whippy, funky illustrations from Paper Hands, or homewares from Native Interiors. There's a gift for everyone (and even a sneaky one for yourself *wink wink*)!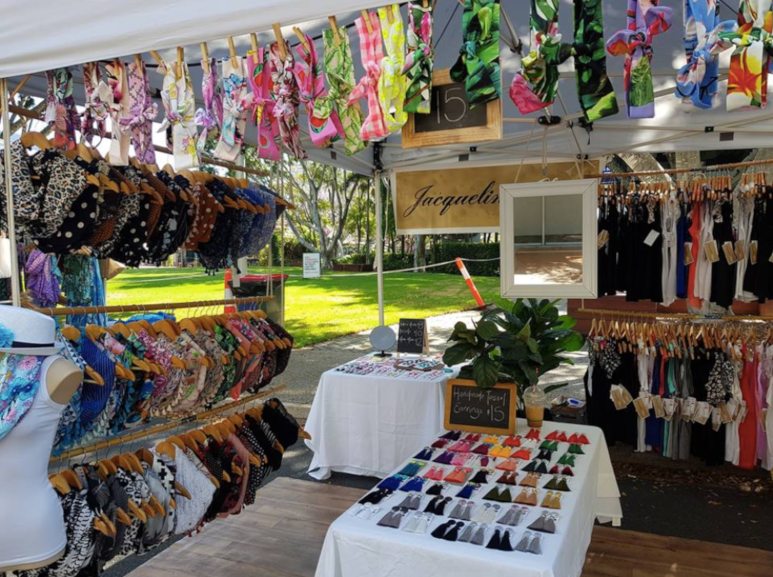 With beautiful pieces from labels like Jaclets and Lava Living available for purchase, this South Bank Market provides the perfect Christmas Shopping experience (if you like fairy lights, Christmas music and the Brisbane City Skyline and Lagoon, this one is for you). Whether you bring some friends for brunch or want to distract your kiddos with top notch playground – the Young Designer Markets are bound to pop you into the holiday spirit.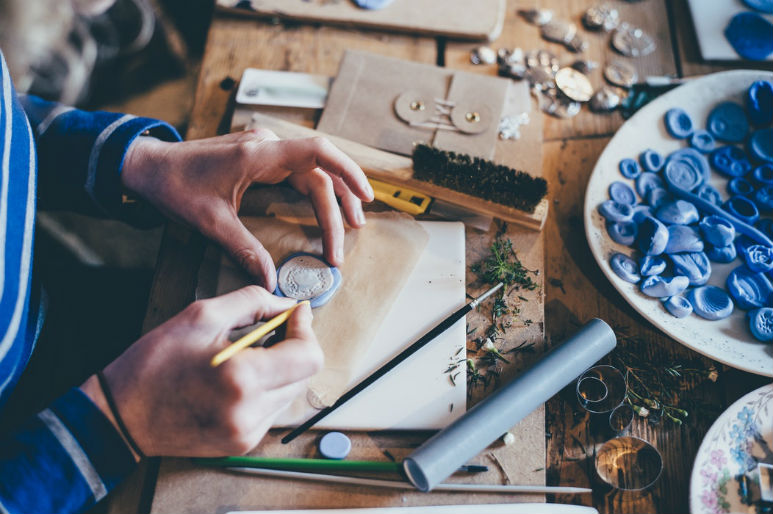 If anything is a Christmas tradition, stressing about what to get that ONE person on our gift lists because they have everything is one that we never seem to bypass each year. The Christmas Design Market (GOMA) may be our ticket out this year as it is our one-stop shop for a handmade Christmas! With over 40 unique Design and Craft Stalls step up, you'll find everything you need to make this Christmas extra special and sentimental. From ceramics to jewellery to textiles and paper products, the creativity is endless. Make sure to mark off the 15th of Dec!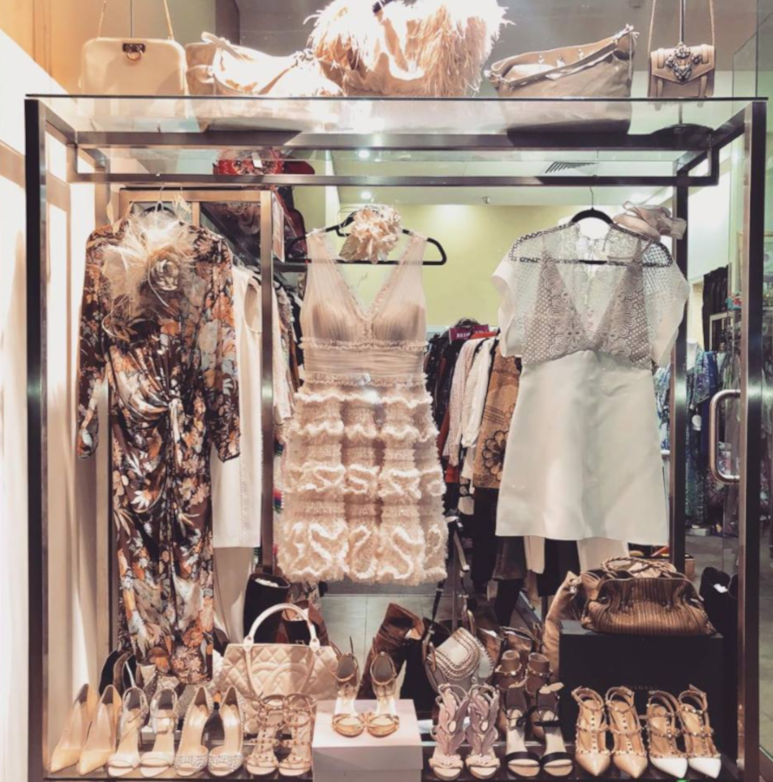 Featuring new, vintage, and preloved designer fashion from international and Australian brands – 'Designer Emporium' is our very own glamour heaven! At this literal TREASURE CHEST, you are bound to spot something that will blow your friends and family away! With brands like Gucci, Dior, Chanel, Prada, Valentino and so many more, this spot is nothing less than a wining deal!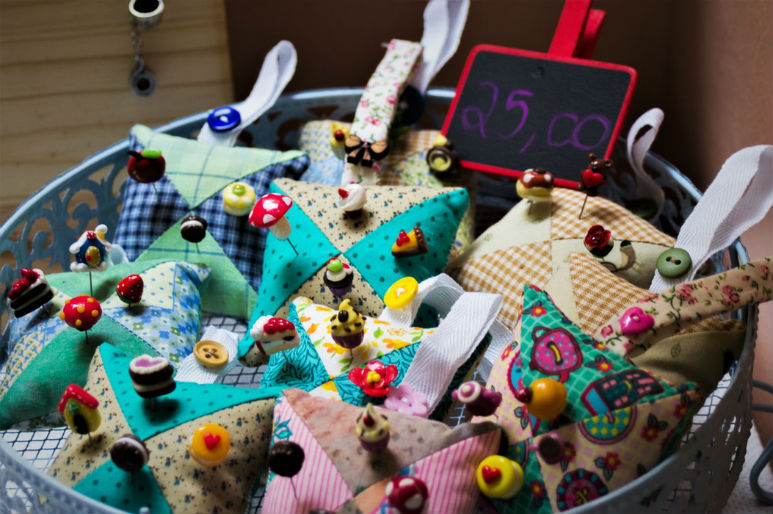 For a little something something that is local and made with love, the Brisbane Etsy Made Local Market is the spot for you! Featuring some of Brisbane's best Etsy Makers, Designers, and Vintage Sellers – this an unmissable event! With food trucks, drinks, live music and workshops, I know where I'll be on the 23rd and 24th of November!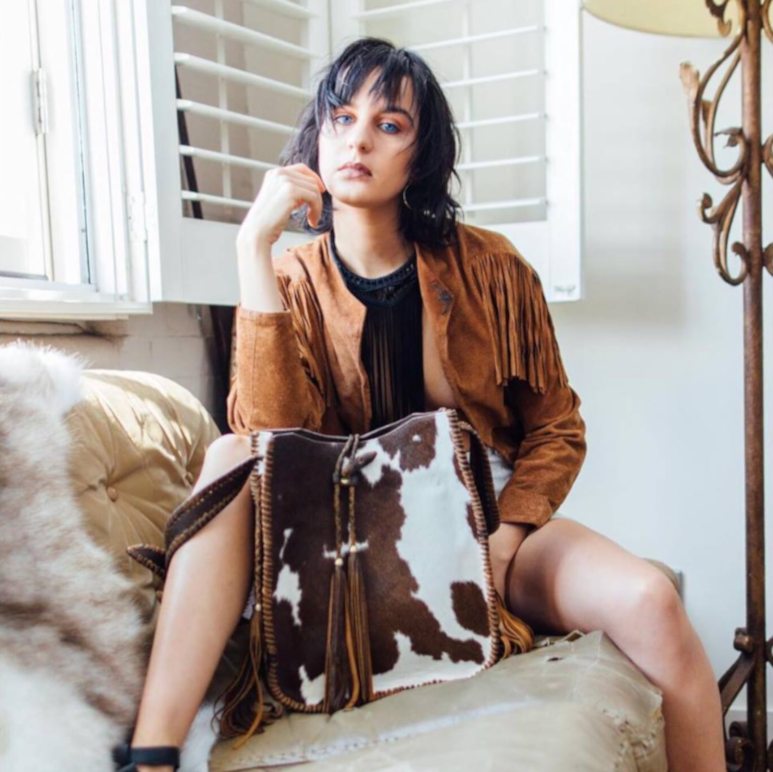 Forget 'New Year, New Me' – 'New Bag, New Me' is the mantra to live by! Treat a loved one to a hand-crafted designer 'Knowhere to Hide' handbag (or Man-Bag – did Joey Tribianni teach us nothing?) this Christmas! This must-have statement piece would look just as good under your Christmas tree as it would against any outfit. #fashionyes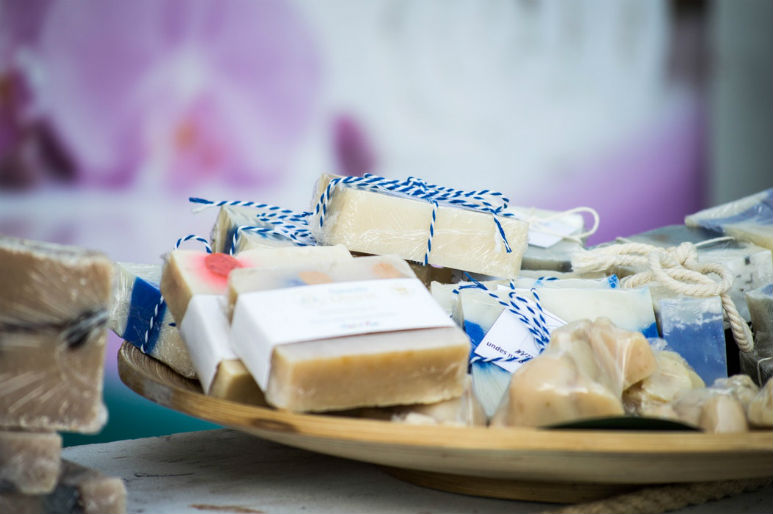 Scrap your basic gifts this Christmas (no one needs another cutlery set, I'm telling you), and check out the ethnically sourced, handcrafted Christmas presents at the Brisbane Fair Trade Markets. Not only will you find adorable presents here that your giftee will be able to treasure for life, you might even pick up a few new decorations for your house as well! Now that's a win-win, if I've ever heard one.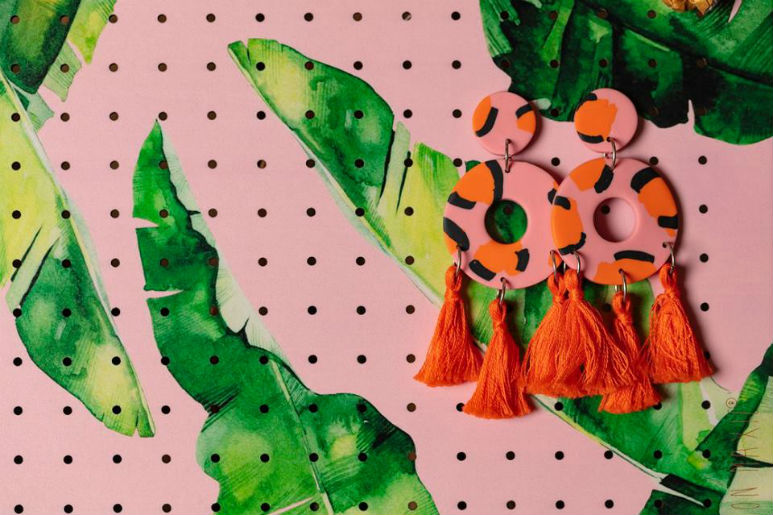 If you have been on the hunt for something a little more vibrant to give this year, Birdee & Star's fun, retro and bohemian inspired accessories are your perfect find! This is the gift that just keeps on giving! Not only will these accessories make your outfit pop and help you stand out from the crowd – it has the potential to give anyone extra confidence – which is perfect for all of your Christmas season parties and events!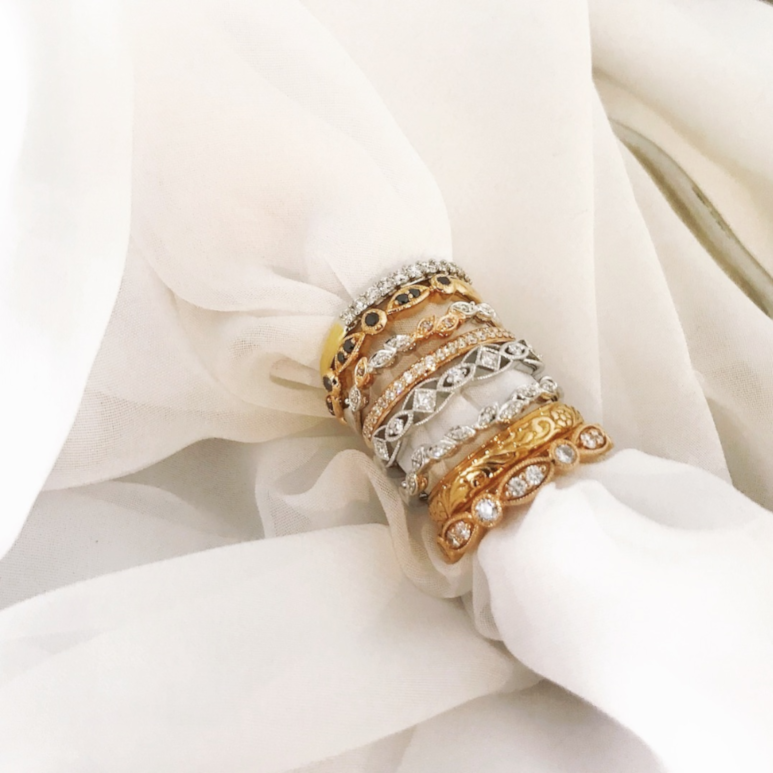 For fine jewellery that will impress even the harshest critic, Lannah Dunn is the place to shop. The gorgeous pieces from this jeweller will do nothing more than make that special someone smile a lot brighter. Offering a range of genuine, antique and modern design that is completely one of a kind – Lannah Dunn is the perfect place to shop for that 'wow' reaction.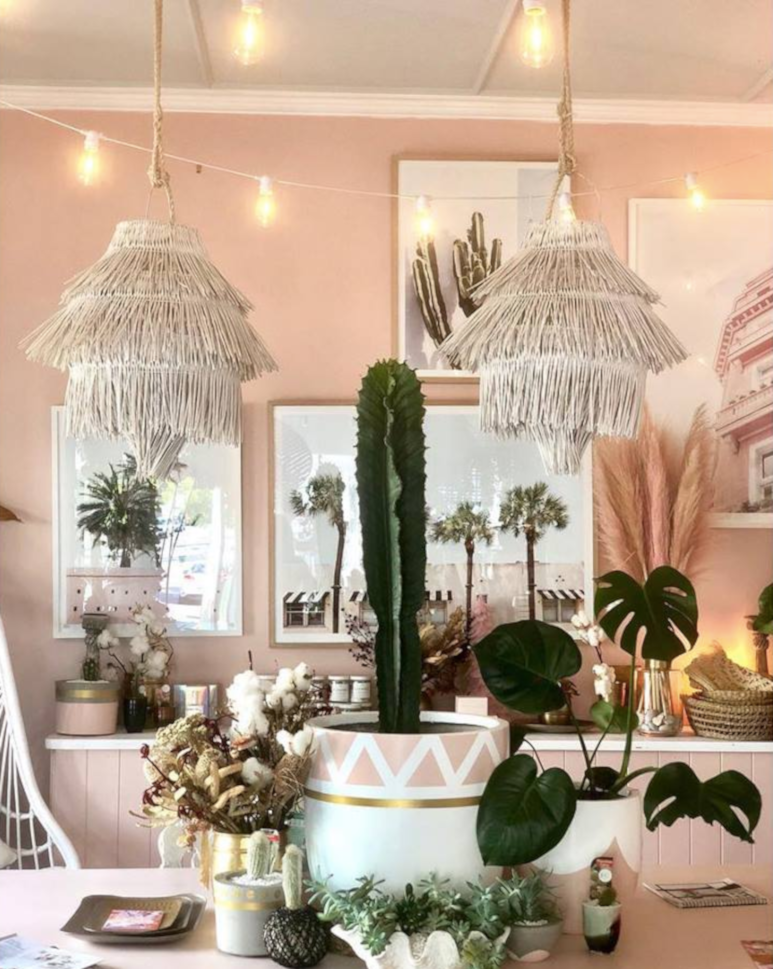 Do you have a plant-crazy friend that is always dragging you away to buy more 'little babies?' If yes, Arc + Family is your one stop shop to buy the perfect gift for them! This store is home to the most beautiful hand painted pots, handmade plant stands, tropical plants and cacti! To help your plant lovin' friend achieve the Pinterest inspired garden they've always wanted – hit them up with a plant or two from Arc + Family this Christmas.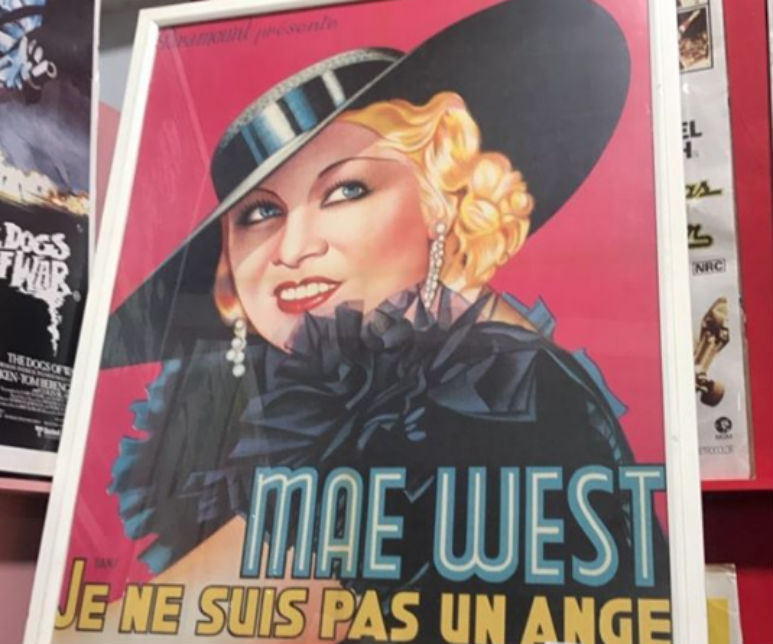 If you're going to find hidden Christmas treasures anywhere, it is going to be at the Camp Hill Antique Centre! You will be transported back in time with the stores extensive range of authentic and adorable goods. Take your friends on an adventure, or spend hours roaming around with nostalgia - there's a present for everyone here!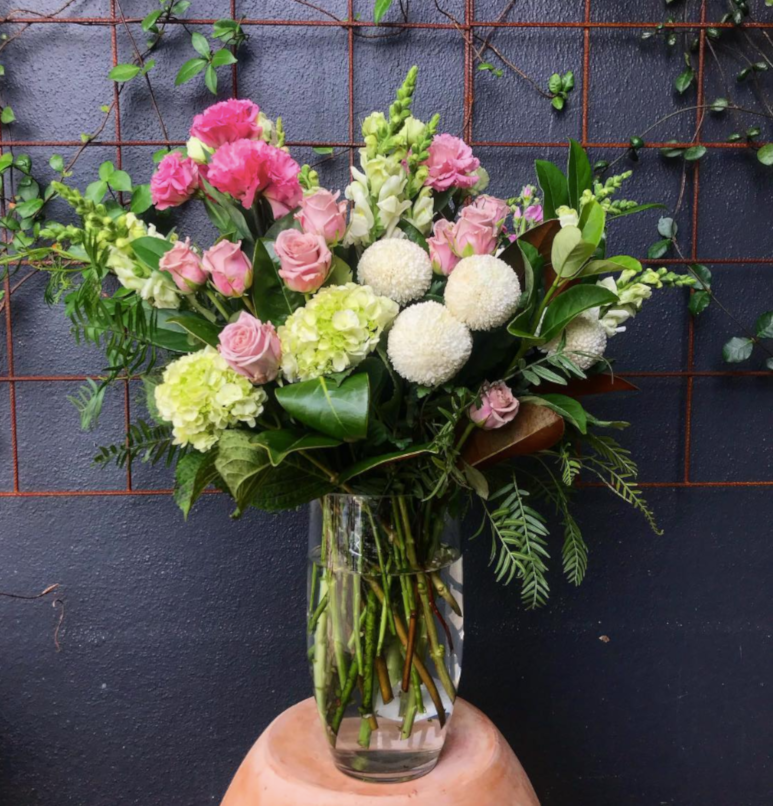 As we all know, flowers will always be the perfect way to express any message, whether it be "I love you", "Congratulations", or even "Merry Christmas!". Let these beauties do the talking this Christmas with one of Lillipollen's drop dead gorgeous bouquets!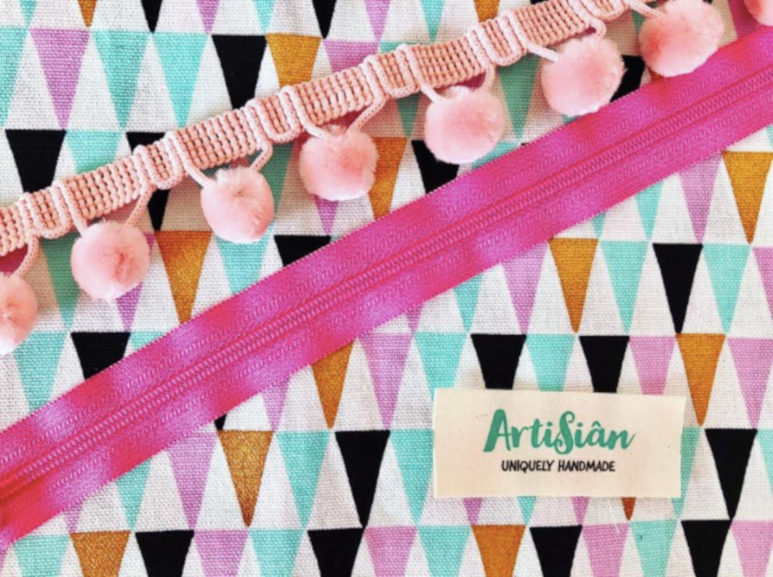 Kick off the festive season in style and enjoy a glass of bubbles as you browse through a carefully curated collection of jewellery, ceramics, glassware, fabric, weaving and ornaments - to find the perfect unique gift. Giving the gift of handmade has never been so enjoyable! Join the Artisan 'Special Christmas Shopping Evening' on the 30th of November to find the perfect Christmas gifts!
If you liked this article and want to know more on how to have the jolliest Christmas yet - then check out our other Christmas articles "The Ultimate Christmas Gift Guide" and "The Chic Christmas Glam Guide" now!
Related Articles
About the Author

Rebecca is a bubbly, puppy lovin', Instagram enthusiast who is absolutely crazy about writing. When she hasn't got a pen to paper - let's face it, is there ever a time? - you can find her swimming at the beach or dancing up a storm in her living room. Never without a smile, Rebecca's making her way through life one step at a time.