Thrones Theories
Prepare For Winter With These Game of Thrones Theories
Game of Thrones is as unpredictable as a night out with the girls with tequila involved – difficult to track, involves too many details you'll probably never remember, and tears. But unlike Tequila Night, Game of Thrones has more than just one possible ending (you passed out on top of the covers, earrings still in, shoes on and a bottle of water next to your head – probably a bucket too). As Winter grows ever closer, and the hopes of all your favourites surviving gets slimmer and slimmer, we've put together a list of theories for you to ponder before the *sob* series finale.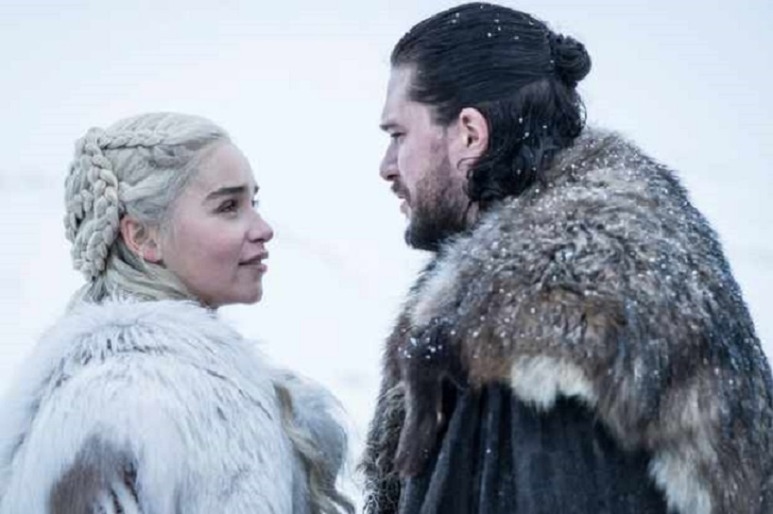 1. DAENERYS BECOMES 'THE MAD QUEEN' AND IS KILLED BY JON
Instead of Dothraki war cries, we can hear cries of outrage from just the very thought of this one. But if there's one thing we've learnt during this series, it's that no one is safe (Exhibit A: The Red Wedding). Just as some believe in the New Gods and others in the Lord of Light, some viewers believe Daenerys will follow in her grandfather's mad footsteps, and in an unfortunate twist of events, Jon will kill her. Running a country would be enough to drive any girl mad, but throw in all the craziness of the Seven Kingdoms and it would seem like a guarantee.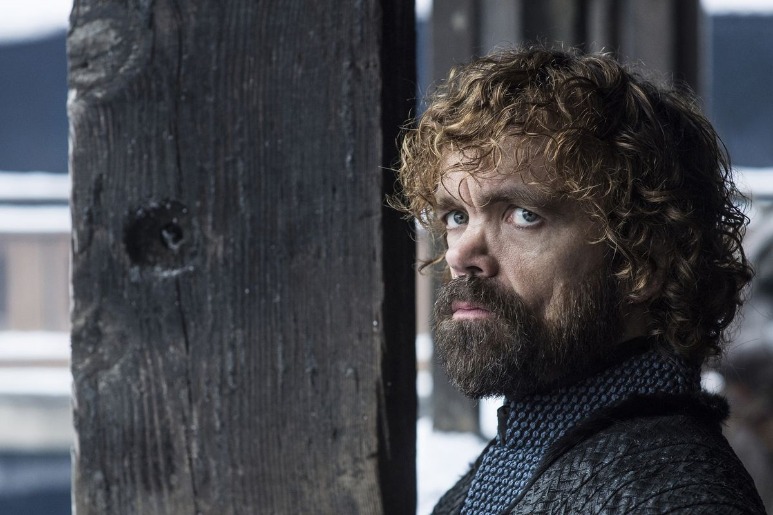 2. TYRION WILL TAKE THE IRON THRONE
This theory is based on the belief that Jon, Daenerys and Cersei (for various reasons) will all die. The theory goes that in the event all three claims to the throne die, and with no heirs left behind, Tyrion will rise to the occasion as he is the most qualified. Stranger things have happened! And, seriously, we mean stranger – remember when Melisandre birthed that shadow that killed Renly?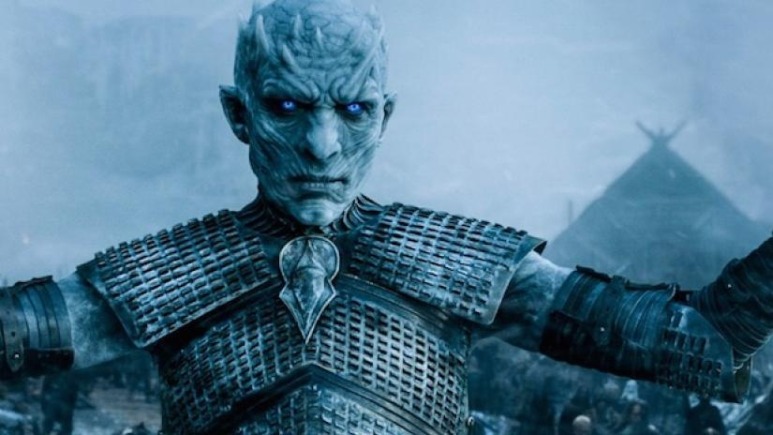 3. THE NIGHT KING ISN'T DEAD
Because as we have learnt, nothing in Westeros is as it seems. This theory sees the Night King resurrecting where he was created, and resulting in an epic battle between him and Bran on the astral plane, or having those left burn the Weirwood down in order to end his magic. To be honest though, we think we have seen enough burning for a lifetime.
4. SANSA IS PREGNANT WITH RAMSAY'S CHILD
We pray to the Mother that this theory is just that – a theory. After finally ridding Sansa (and ourselves) of Ramsay, this plot line would just be cruel. Yet people are convinced it will happen from one of Sansa's lines in Season 7 when she tells Littlefinger she can "still feel what he did in my body." One thing that doesn't quite match up with the theory, however, is the timeline, as Ramsay dies in Season 6.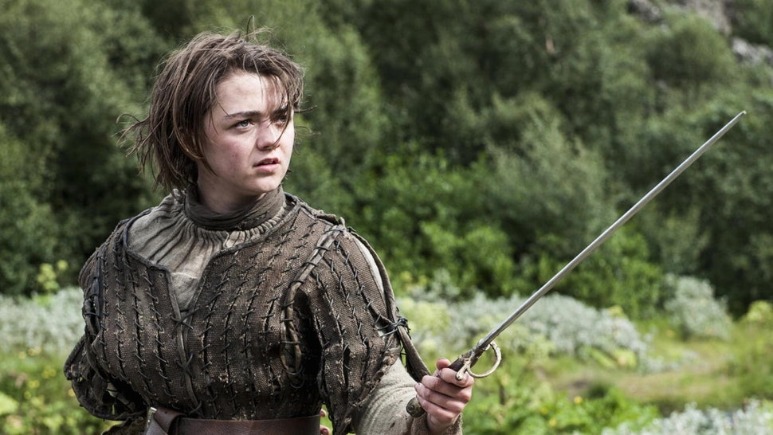 5. ARYA IS THE 'PRINCE WHO WAS PROMISED'
Now, this is something we can get around! Arya is proving herself to be the bad b*tch we have always known she was and has led viewers to believe she is actually the reincarnation of Azor Ahai, the one who will save the world from darkness – and looking back on episode three, she kind of already has.
So, place your bets now! All of these theories are just as possible as you texting your ex after that last shot at the bar, so why not spend this girl's night safely curled up in front of the TV to see who guessed right. Winter may be coming but things are heating up (literally) in Westeros.
About the Author
Most commonly found on the dance floor or anywhere with salmon eggs benny, Bridgette is an aspiring writer all the way from the Sunshine Coast. Her hobbies include laughing at her own jokes, drinking wine (alone or with friends), crying when seeing dogs and watching re-runs of Will and Grace. She one day hopes to become a successful editor/publisher but will also settle for marrying rich.