Word on the street #147
Throwing love around like confetti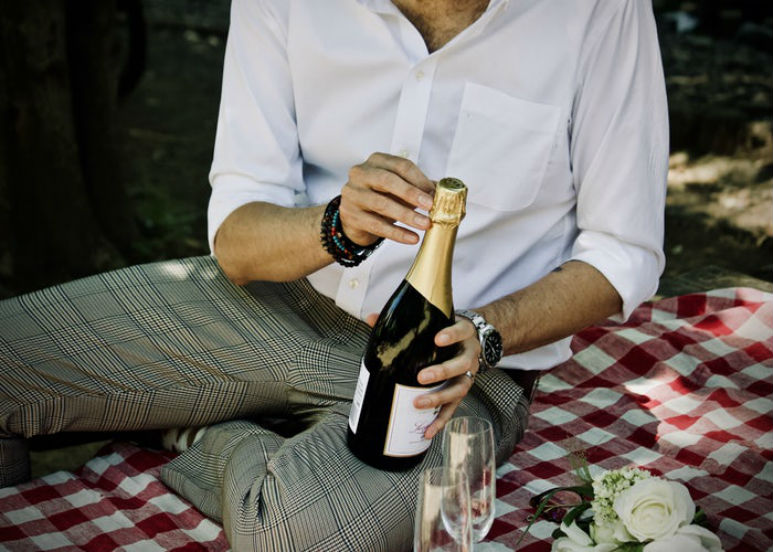 Ahh..love is in the air! With Valentines day nearing, lovebirds all around Brisbane are looking for local love nests to snuggle up. Lucky for you, us match makers at The Good Guide think we can pair you up with some saucy and memorable experiences for the month of loooove, check it out!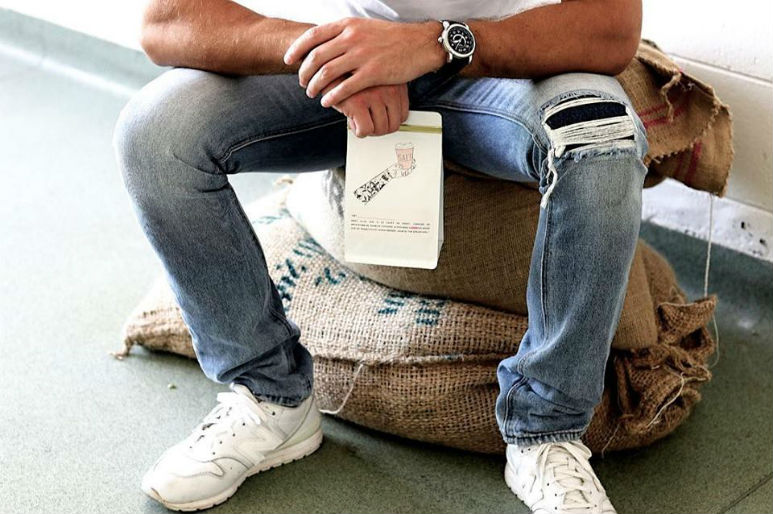 NOW OPEN | 365 DAYS OF COFFEE
Everyone freak out cause there's a #SaltBae on the block. Introducing SALT, the brand new roastery and coffeehouse, located in Newstead, promising to be your new favourite local hang out.
And to say thank you for being patient they're giving away FREE COFFEE (opening day only | Feb 12 2019) ! So head down to this new glitzy espresso bar and get your free caffeine hit for the day!

Opening Soon
Looking for the perfect place to sip rosè and indulge in share boards of fresh sea-cuterie with friends this summer? Prepare to fall hook-line-and-sinker for One Fish Two Fish.
Combining the best of upmarket seafood restaurants with everyone's favourite localfish 'n' chip shop, One Fish Two Fish is a fresh take on the suburban restaurant andbar, with something for all schools ofseafood lovers.
Did we mention they have a menu dedicated to potatoes?! Think shoestring fries, beer battered chips, sweet potato and regular potato scallops #OMGYES
To top it all off they'll be playing groovy a '80s soundtracks.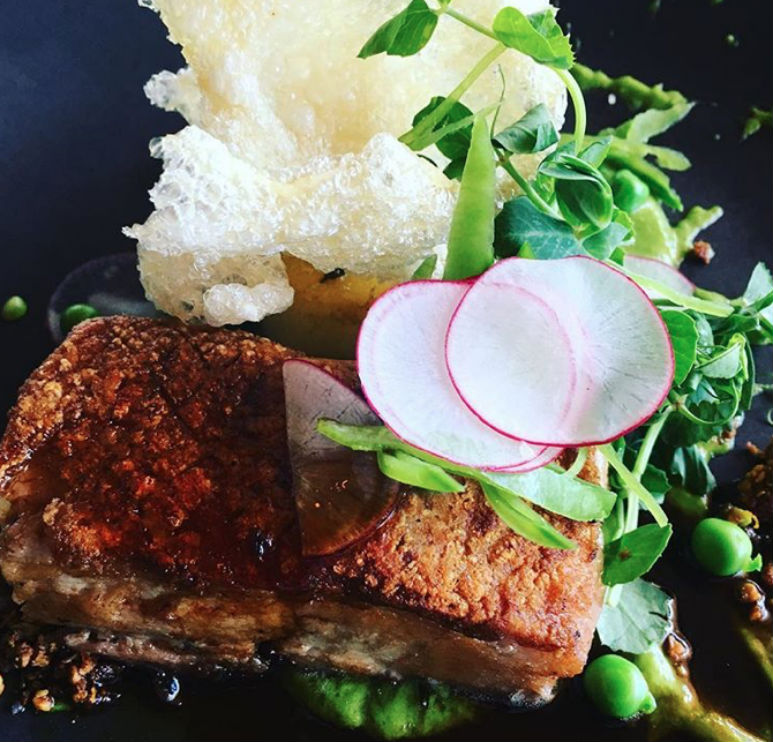 A Culinary Journey
This Valentines day, take that special someone to a romantic tour of France without leaving beautiful Brisbane. Embark on a culinary tour of the regions of France at Aquitaine Brasserie Restaurant & Bar. Tickle your taste buds with dishes from areas rich in French culinary history. So eat like a Frenchman this Valentines day and indulge yourself in the flavours of love.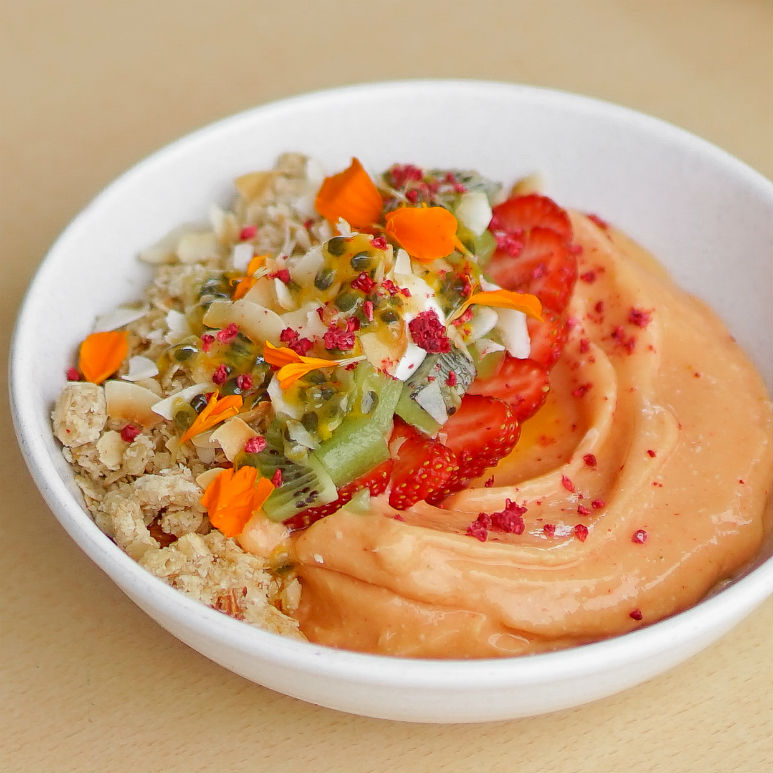 NEW MENU
That special someone over at yours and expecting breakfast, but you aren't much of a cook? Have no fear Mylk + Ko is here!
With their use of high quality and unprocessed ingredients, Mylk + Ko will not disappoint, and their new menu proves it. From Brunch to fresh frozen bowls, there's an abundance of mouthwatering, tongue tingling, toe curling, meals to choose from!
We're talking about pane italiano with crushed avocado, minted zucchini, sheep's feta, dukka and lemon caviar and waffles with passionfruit curd, lychee gel, sherbet, coconut ice cream, coconut soil, berries #Yum!
Give them a visit and you won't regret a thing!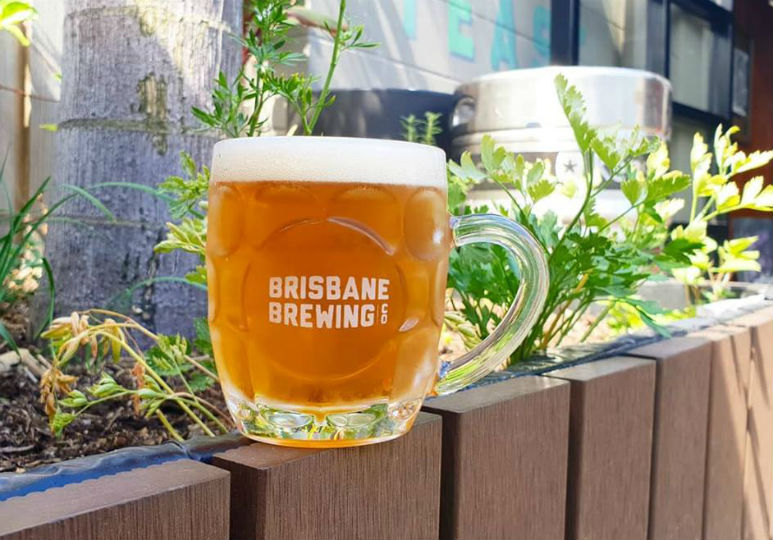 #WinnerWinnerChickenDinner
If you're looking to beat the summer heat while spending the afternoon with that lucky guy or gal, we suggest you check out Brisbane Brewing Co. Tucked away down a laneway off West End, you'll be vibing with the locals and be graced with award winning boutique craft beer all brewed on site!
Did we mention that they're this years Australian Good Food & Travel Guide readers choice winners?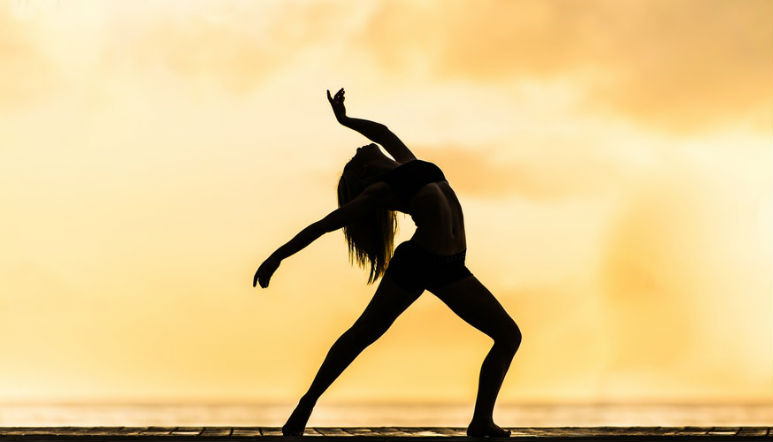 For the #FitnessFanatics or #DaceDivas we've got an exciting date idea for you. Grab your partner (or fly solo) and head on over to Home of Yoga New Farm for an evening with loads of giggles and groovy moves.
So shake your booty this valentines and sign up for the class now!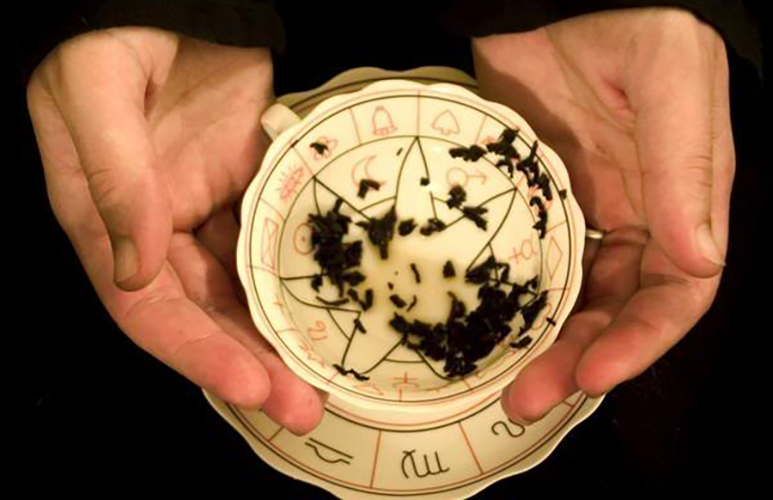 This sunday have a cup of tea and see what the leaves have to say about your future! Every Second Sunday, Camp Hill Antique Centre host a Tea Leaf Reading event with Isabella T.
Isabella T can give insight through her Tea Leaf Readings, Hand to Soul Readings, Psychometry, and her Clairaudient ability.
If you're looking for a sign, this is it!
Bookings essential at counter.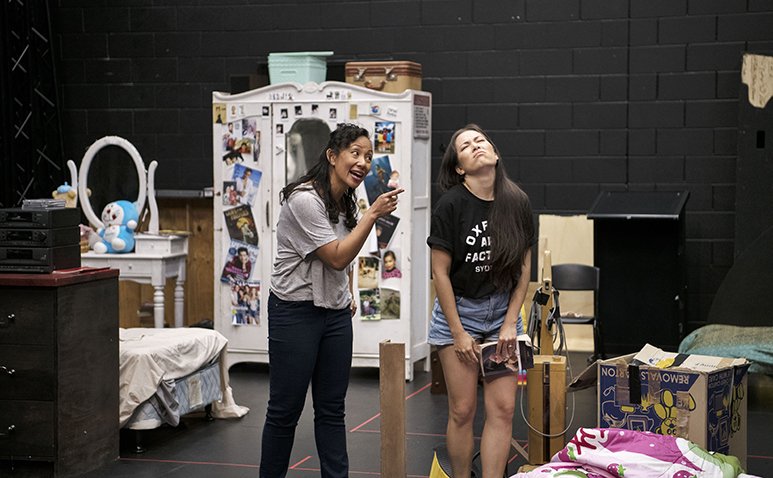 If Netflix and binge-watching series is more of your thing (it's our guilty pleasure) then may we suggest spicing it up and watching live entertainment?
Grab your pals and split an uber trip to the La Boite Theatre. Buy a ticket to Michelle Law's Single Asian Female and LOL the night away.
You'll get to explore what it means to be an Asian woman in Australia as you step into the after-hours of a suburban Chinese restaurant and meet the whip-smart women who are definitely talking about you in their native tongue.
Don't miss this heartfelt comedy and buy your tickets now!
About the Author

Out in the beaches of Australia, you can find this charismatic girl laying in the sand with a sangria in one hand and her book in the other. If she's not at the beach, you can catch her on the hunt for the best tacos in Brisbane. She's a sucker for romance or fiction books, but also enjoys her true crime and murder podcasts.