Word on the street #169
Winter warmer activities
It really does feel like Christmas in July with all these festive things happening in Brisbane! Seriously, this city just keeps on giving! This week we're giving you a curated list of winter warmer activities and places you need to check out, besides it's the end of the financial year #TreatYourSelf.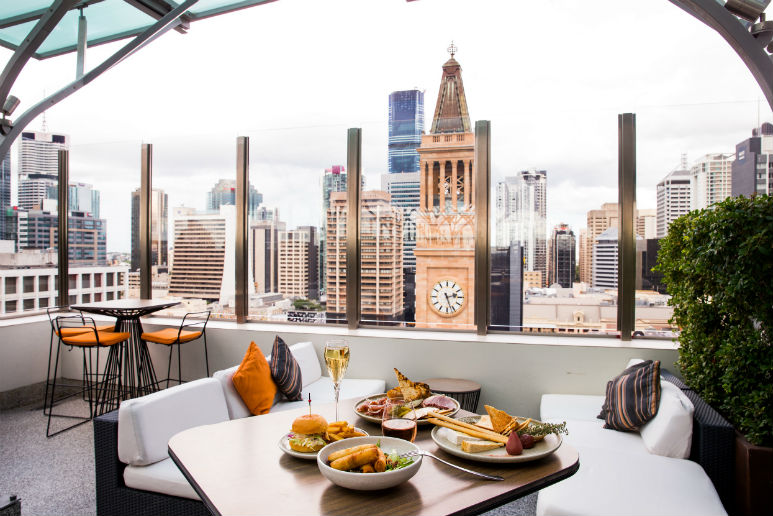 If you're looking for the perfect cosy date night idea or just a fun night out with your mates check out Sixteen Antlers and their fire and ice-themed bites and bevvies.
If you're in need for some liquid courage to hit the pop-up skating rink take a swing of their Frozen Flame cocktail, a mix of vodka, Cointreau, blue curacao, vanilla, lemonade, and coconut shavings topped with a flaming lime guaranteed to heat things up and chill them way down!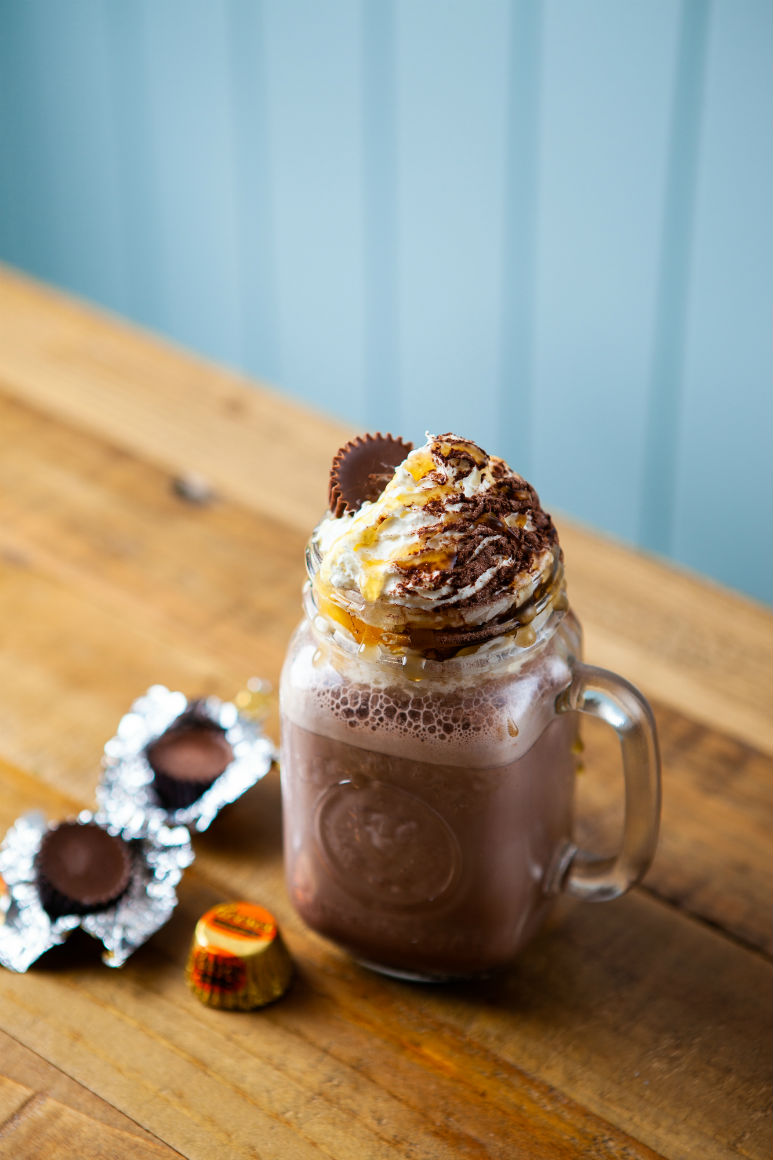 For those looking to ditch the skates and warm up, head on down to Goldfinch Restaurant for a dedicated hot chocolate menu, including dressed-up takes like peanut butter and caramel, white chocolate and rose, and mint options to put a twist on the beloved winter warmer! (Honestly, get in my belly)
Or if you're (somehow) skipping the sugar, make a night of the unique inner-city ice rink with the Dinner and Skate package – your choice of two-courses at Goldfinch, plus 40 minutes of ice skating!

It's time to grab your movie buddy and some cozy blankets 'cause the American Express Openair Cinema is back next week!
That's right, this unforgettable cinema experience is making its way to the city botanic gardens to give the perfect oasis to enjoy films under the stars. This year's program is an exciting mix of box office hits and cult classics including Rocketman, Aladdin, MIB: International and Clueless.
To top it off, they're bringing back Doggy Dates! One selected nights, RSPCA Queensland will bring along 5 of their best dogs and for $35, you can spend the evening with one of them! All proceeds go to RSPCA and helping improve animal welfare.
Tickets are selling fast! So make sure you grab yours here.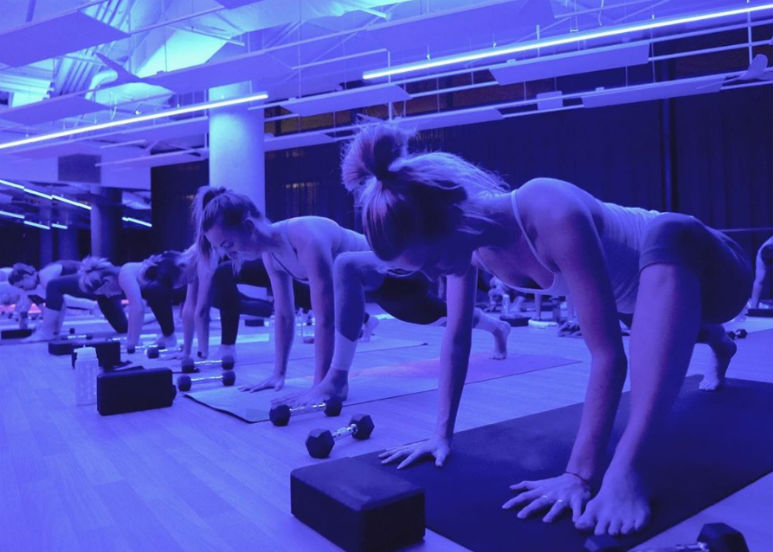 If you're looking to get hot and heavy this winter then make your way to Total Fusion. Get your sweat on with their heated classes and get a completely holistic workout experience that nurtured the body and mind. With their unique blend of strength and yoga-based training get ready for a multi-sensory fitness experience.
With 3 different locations, there's no reason you shouldn't drop on by.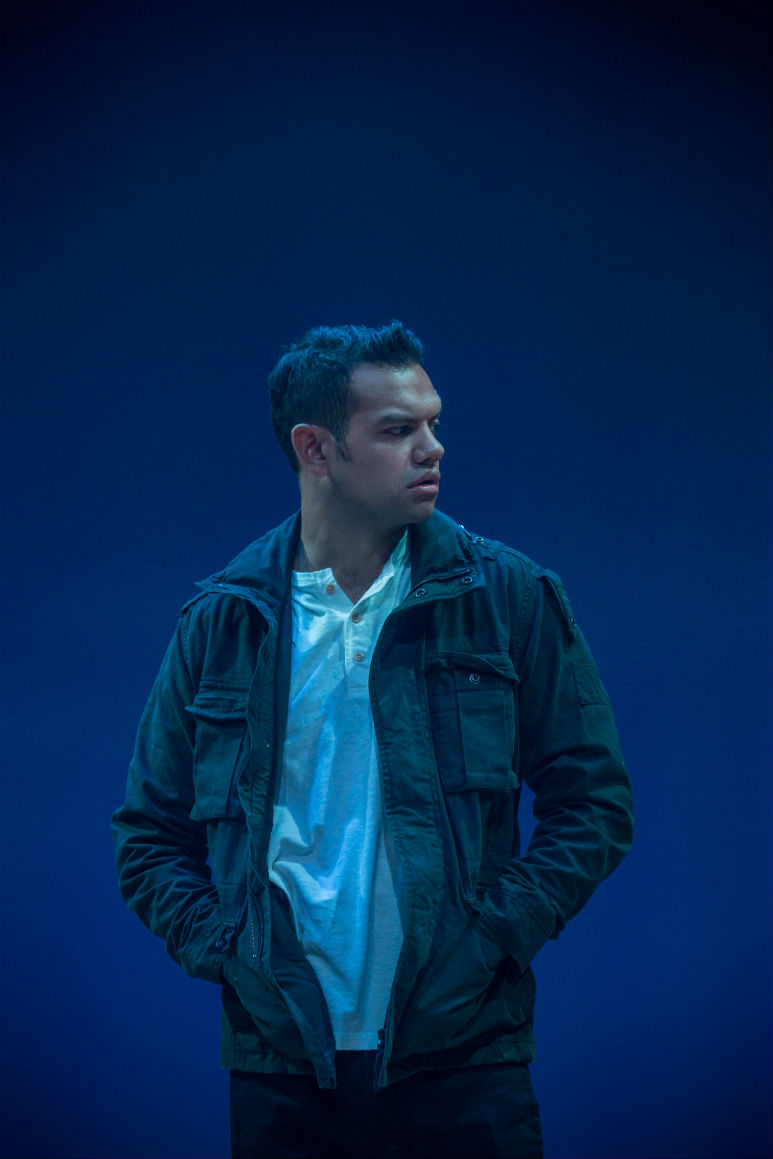 It's raw, powerful and confronting. Queensland Theatre presents the world premiere of City of Gold, a raw and honest look at the challenges facing some young Indigenous Australians working to carve out a future in modern society whilst striving to maintain their connection to community and Country.
The creatives behind City of Gold are some of the country's most - acclaimed and award-winning, this is one stage story everyone needs to experience.
Grab your tickets here.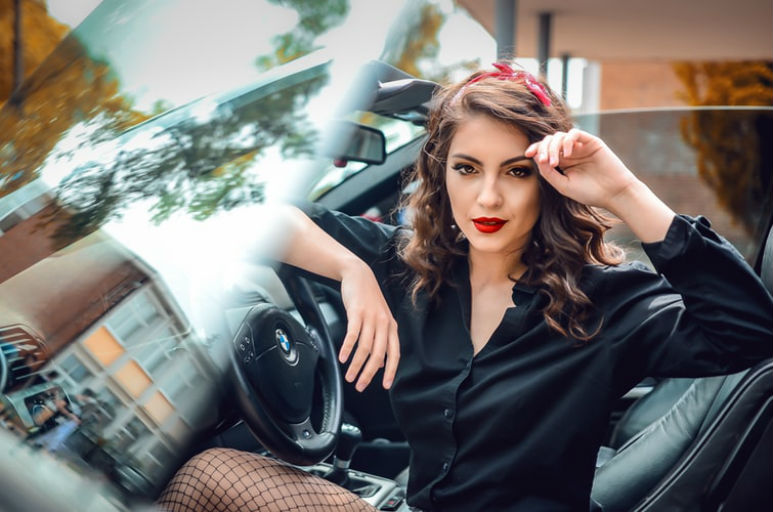 Bop and jive your way into the Redland Showgrounds this August 2 to 4, to celebrate two decades of the GreazeFest, a three-day event that will bring back nostalgic scenes of the 1950s.
Join passionate rockabilly and hot rod enthusiasts in a celebration of all things vintage. There'll be cool cars, pinup pageants, lowrider cycles, kustom art shows and workshops, tiki carving, jive dancing. Local and international art and vintage markets will also feature at the festival.
Expect over 10,000 groovers and shakers flock to the festival for a colourful weekend of Kustom Kulture fun. If you're looking to take part, buy your tickets here.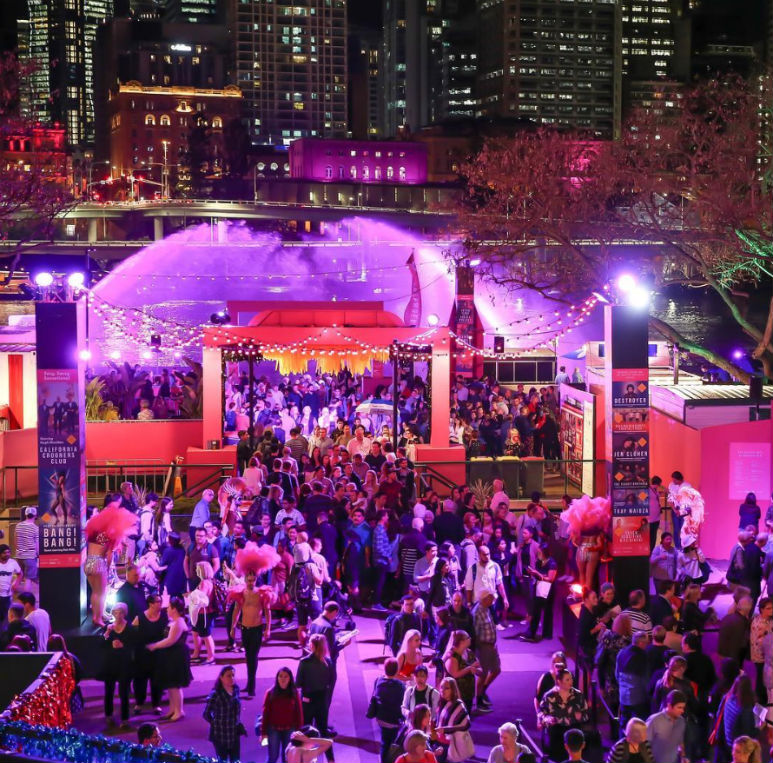 It's here! It's finally here! This year's Brisbane Festival line up has finally dropped and we're totally stoked. There are over 500 performances and 84 shows and it's all happening in our backyard! This year, expect an explosion of thrilling programs from areas such as theatre, music, dance, circus, opera and of course the Sunsuper Riverfire.
Festivities start 5th September to the 28th, so mark those calendars and don't miss out on the action!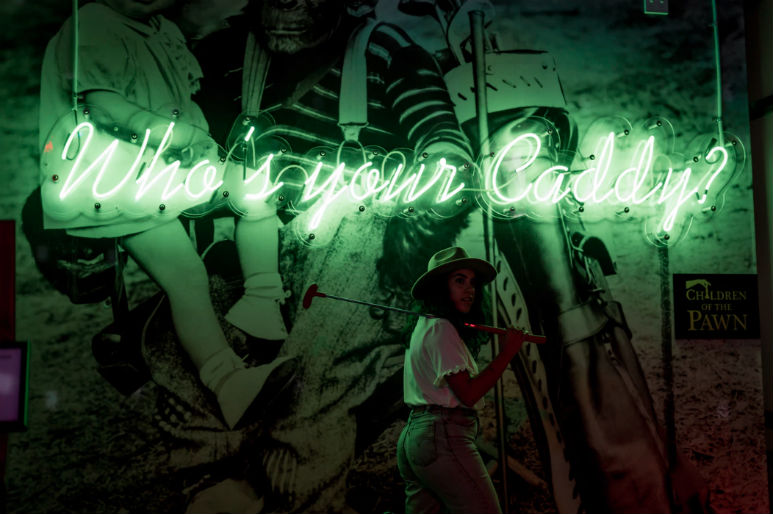 It's time to PAR-TEE! If you haven't check out Holey Moley in Fortitude Valley, you're seriously missing out, they've just unveiled new 9 holes to their mini golf course, decked-out karaoke rooms and new food and cocktail menu!
Not a fan of hitting tiny balls with a stick? That's totally fine, make your way to Holey Moley new psychedelic 1960s/1970s style karaoke room and belt out your favourite tunes.
To keep the good times rolling make sure you try out their hot new winter menu, we highly recommend ordering the Duck, Duck Joose. We guarantee this'll make you an Instagram superstar, this deliciously fruity cocktail served in a bubbly bathtub with rubber duckies thrown in for good measure!
Give them a visit, we promise you'll have a (golf) ball!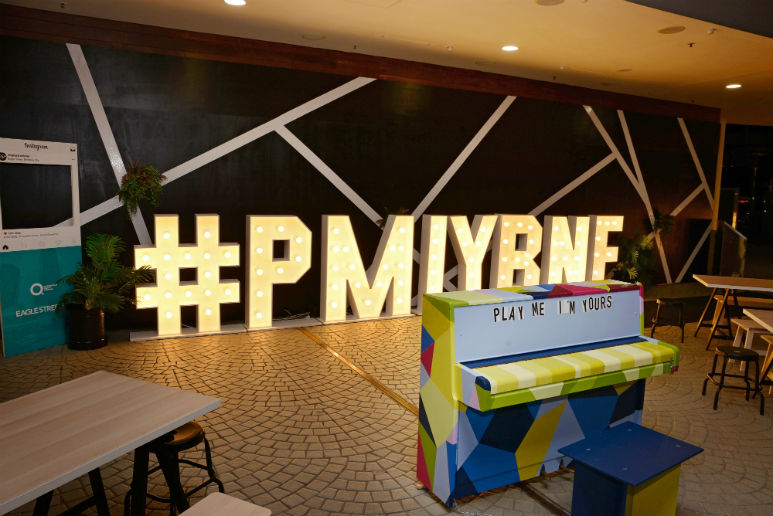 This month, expect the sound of music echoing around Brisbane. From South Bank to Shorncliffe, go on a musical treasure hunt and keep your eyes (and ears) peeled for 20 brilliantly painted street pianos hidden all over our sparkling city.
As part of this years Queensland Music Festival, international artwork Play Me, I'm Yours makes its way to Brisbane. If you come across one of the pianos, give it a little tinker or play a whole song, it's completely free!
Ps. There's one in Eagle Street Pier. Otherwise, check out the QMF website for an online map to find each beautiful piano.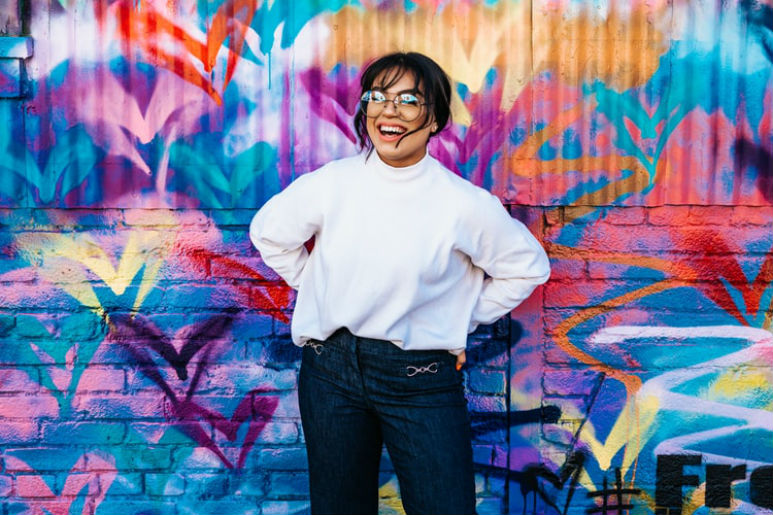 Get ready to bring back the weekend laughs with an hour of hilarious live comedy! From Sunday, July 14, Brisbane Powerhouse is shaking things up with a FREE comedy program. Get ready for Livewired Comedy, Brisbane's best local and visiting comedians live on stage serving up an hour of free rib-cracking laughs.
There's no better way to forget about Monday than with a cracking Sunday!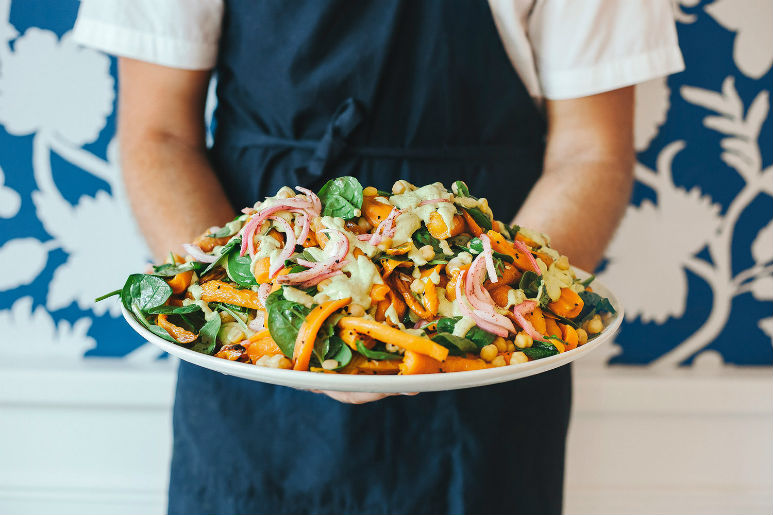 Scrumptious salads have reached the south! Botanica Real Food has opened its newest store location at Camp Hill Marketplace. The new shop will be housing 7 salad options, we're talking about heaping bowls of green rice-shredded cauliflower, brown rice and sharp coriander dressing to chickpeas with roasted carrots, coriander, nigella seeds, pickled onion and fragrant cashew curry dressing (YUM!) plus they'll have a variety of sweet and savoury tarts to choose from.
Trust us when we say, no one does salad quite like these guys.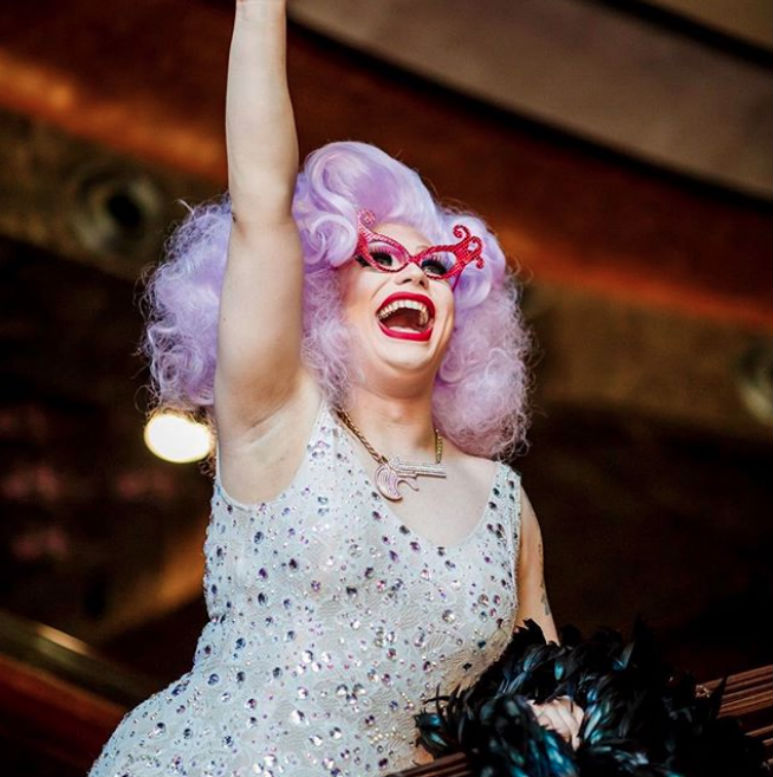 Join the Defiant Duck every Thursday night for another round of Bang Bang Bingo! Fire up the group chat and get ready for a night of Bingo unlike any before! Hosted by the uber-fabulous BeBe Gunn, this is one event you really don't want to miss! Did we mention there'll be prizes in store?
Registration is at 6pm for a 7pm start. See ya there!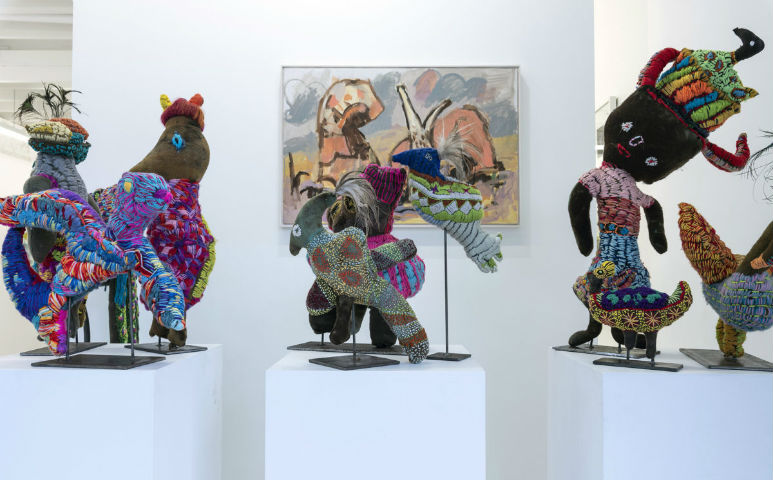 If you're not much of an outdoorsy person or would rather stay warm this winter, may we suggest hitting up the Edwina Corlette Gallery and admiring the soft sculptures of the Yarrenyty Arltere Artists. Yarrenyty Arltere Artists present a series of the whimsical soft sculptures that demonstrate the unique style for which they are renowned. Representing the past, present and future, the pieces reflect memory and traditional stories as well as exploring contemporary issues and challenges faced by the community.
But be quick! The exhibition ends on the 17th of July
About the Author
Out in the beaches of Australia, you can find this charismatic girl laying in the sand with a sangria in one hand and her book in the other. If she's not at the beach, you can catch her on the hunt for the best tacos in Brisbane. She's a sucker for romance or fiction books, but also enjoys her true crime and murder podcasts.