Word on the Street #188
Tis the sea-sun to feel jolly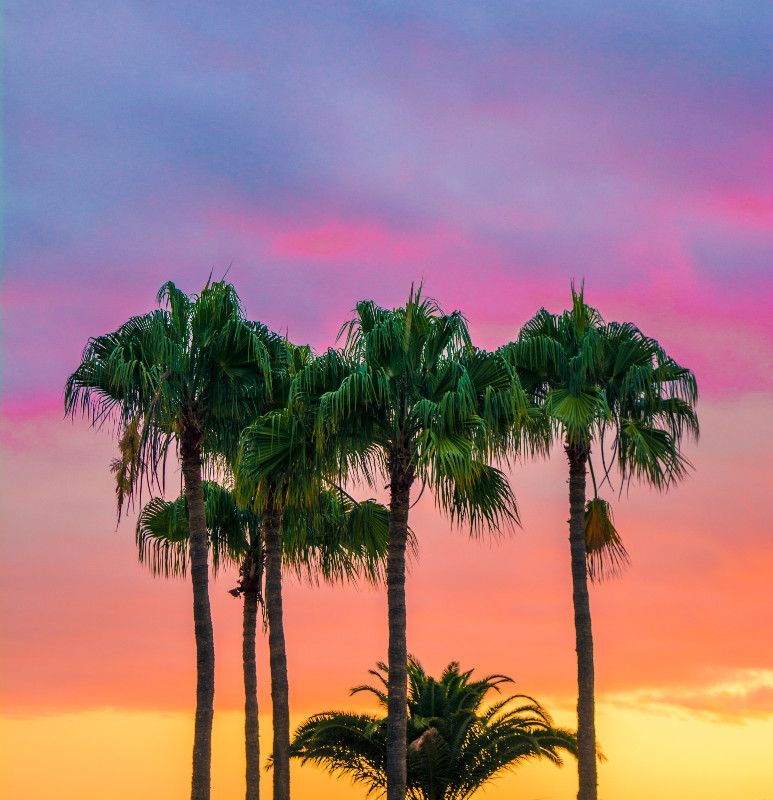 With Christmas lights appearing in every shop, street and anywhere in between – it's safe to say the year has gone quick. Although Brissy hasn't turned into a winter wonderland, there's still magic in the air. The weather is hot, but the events are hotter.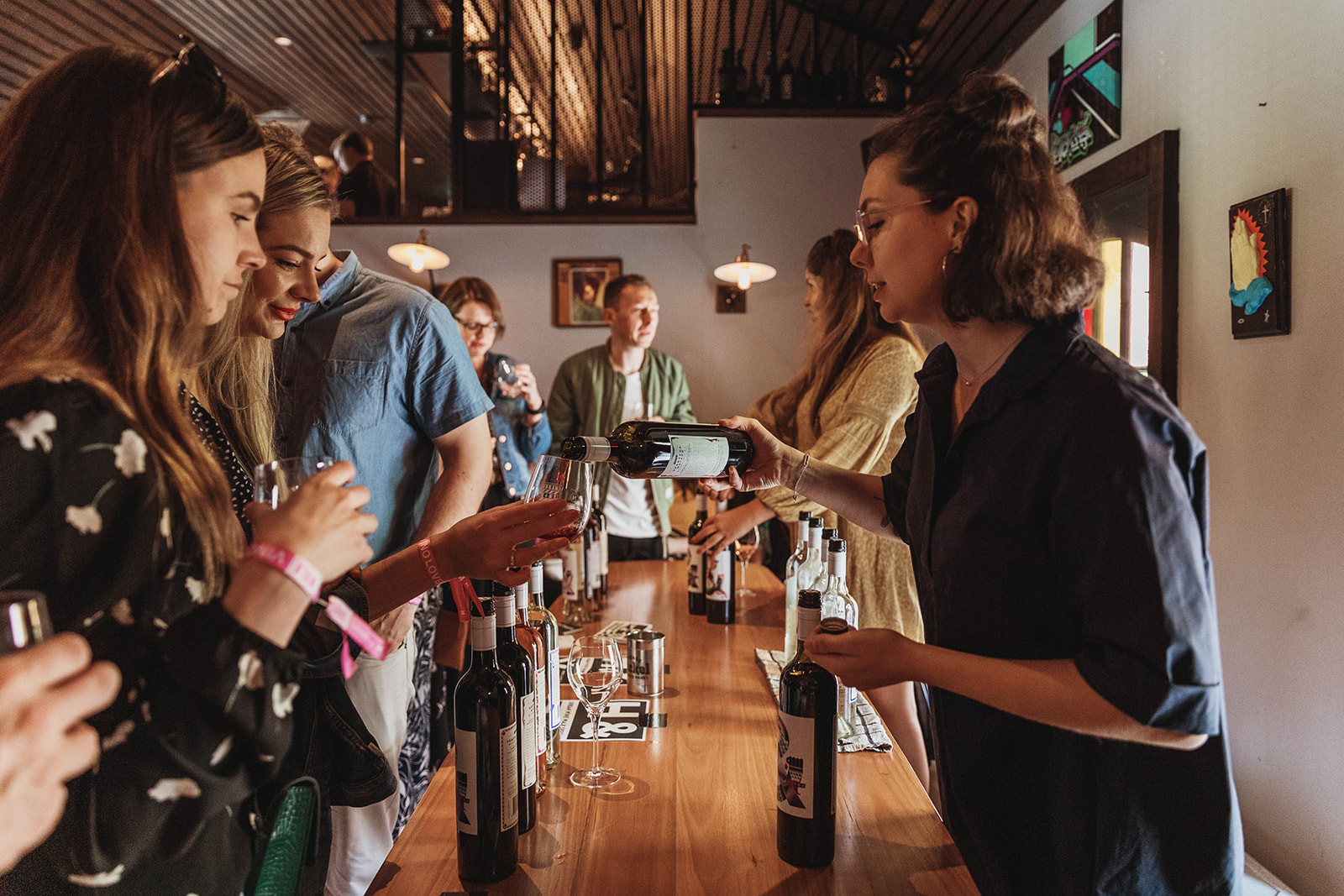 Attention all wine lovers, this Saturday (23rd) the Urban Wine Walk struts into Brisbane. This self-guided tour lights up the best bars in Brissy. It's a afternoon that you and your bestie won't forget - or maybe won't remember. Enjoy hand selected wines, from the best wineries. Grab your tickets here or else you'll be wining that you missed out.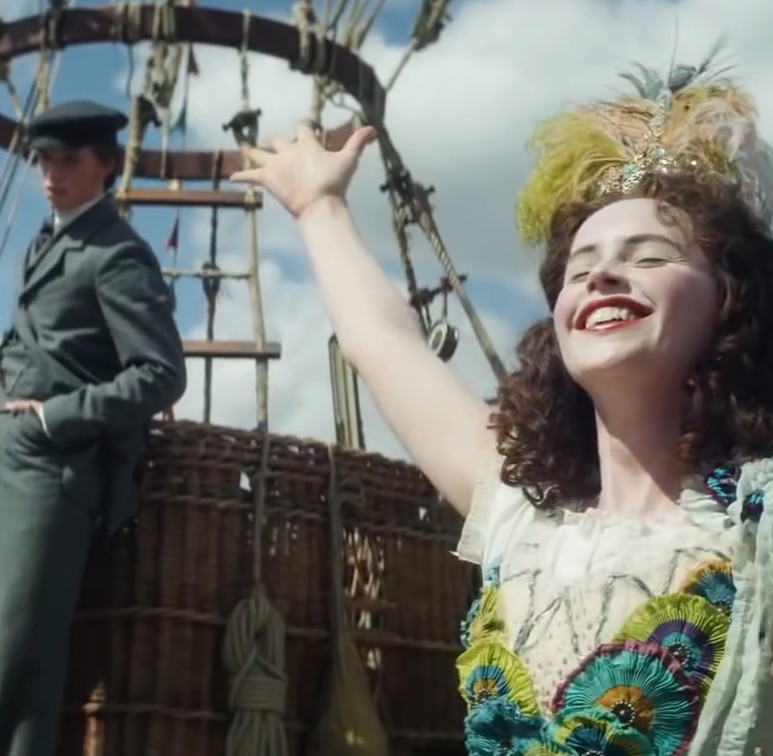 Ending on the 24th, there are only a few days left of the British Film Festival. With some amazing films still to be shown, showing a selection of highlights from Helen Mirren's career. Don't miss out - grab your tickets for the next session here.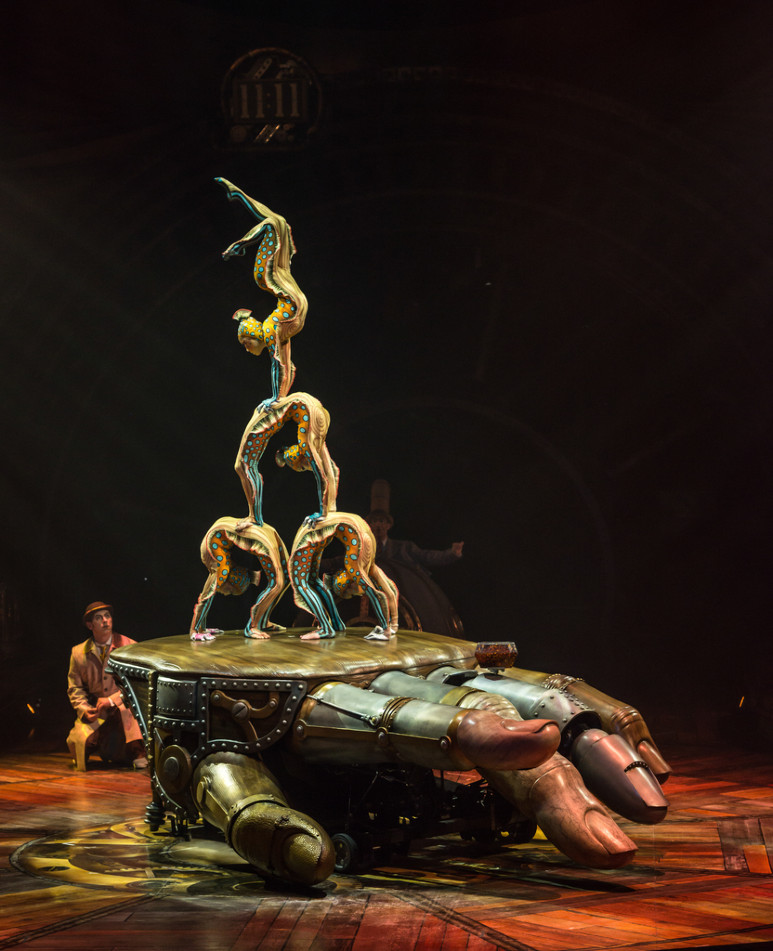 Cirque Du Soliel has announced the extensions of Brisbane performances – due to overwhelming demand. KURIOS will premiere under a brand-new white-and-grey Big Top on 10 January 2020 at Northshore Hamilton. You don't want to miss this masterpiece.Tickets are available now – click here to secure your spot.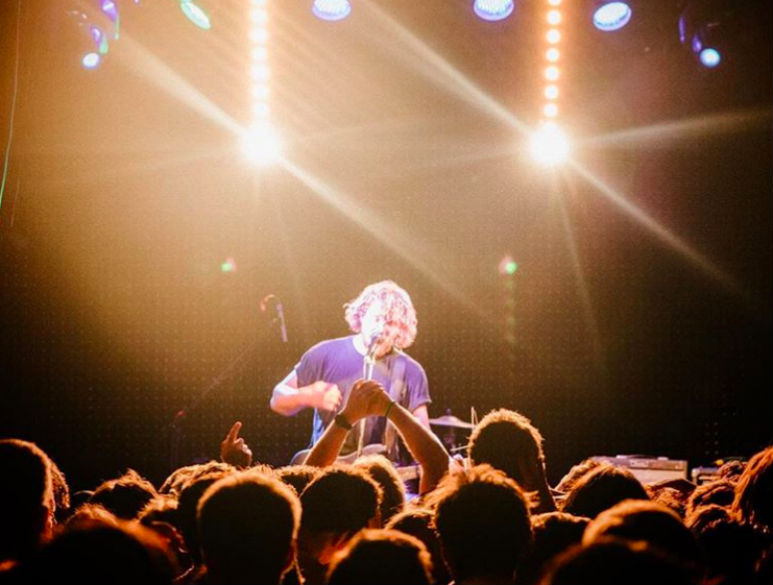 Wrap up, some cool gigs are coming to Brisbane. Woolly Mammoth has got you covered, with a crazy amount of music, partying and drinks until the end of the year and beyond. From a Taylor Swift party to Indie bands, all the info is here.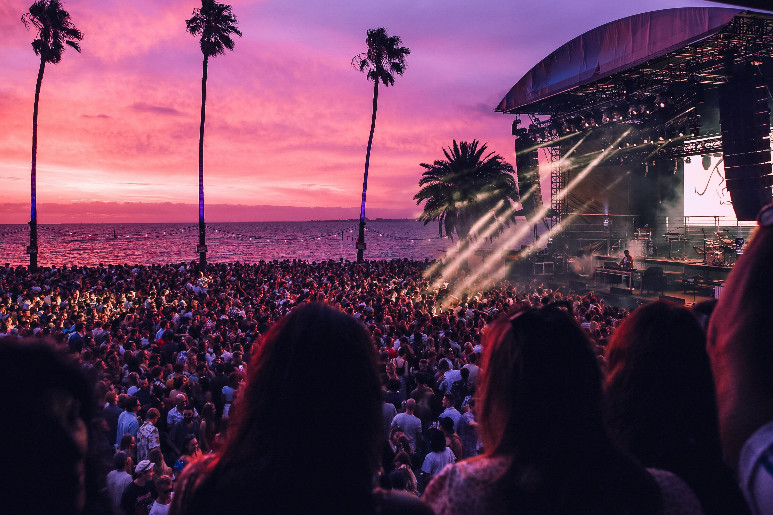 Time for a road trip, this time just over the border. In the beautiful location of Tweed Heads, coming in February 2020, For the Love, Dusk and Summer tour hits the south coast. With an impressive line-up including Hayden James, Gorgon City and Safia, Mansionair, Touch Sensitive, Set Mo, Eves Karydas and Owl Eyes. Grab your tickets early here.
In ten days, (November 30th) at the Hamilton Hotel, you can join All Star 80's club DJ's who will take you on a trip down memory lane. Party all night across two rooms on the top floor of The Hamilton Hotel, as the DJs mix the best 80 club sounds. So, get into the groove, surely you can't fight this feeling. Find your best white outfit, and grab your tickets here.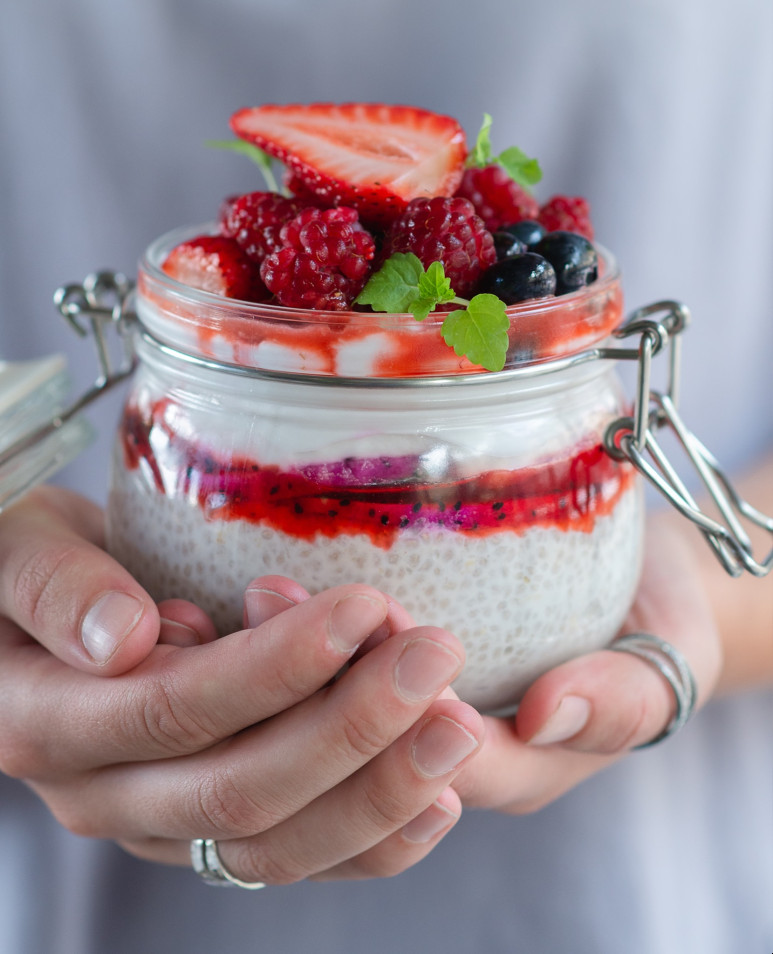 Take a break from the concrete jungle and surround yourself in the green lush of Roma Parklands. The Garden Room Café is Brisbane's newest foodie paradise. Guests are welcomed to taste the creations of highly experienced Executive Chef, Simon Garbutt while soaking up the ambience of grass, flowers and trees.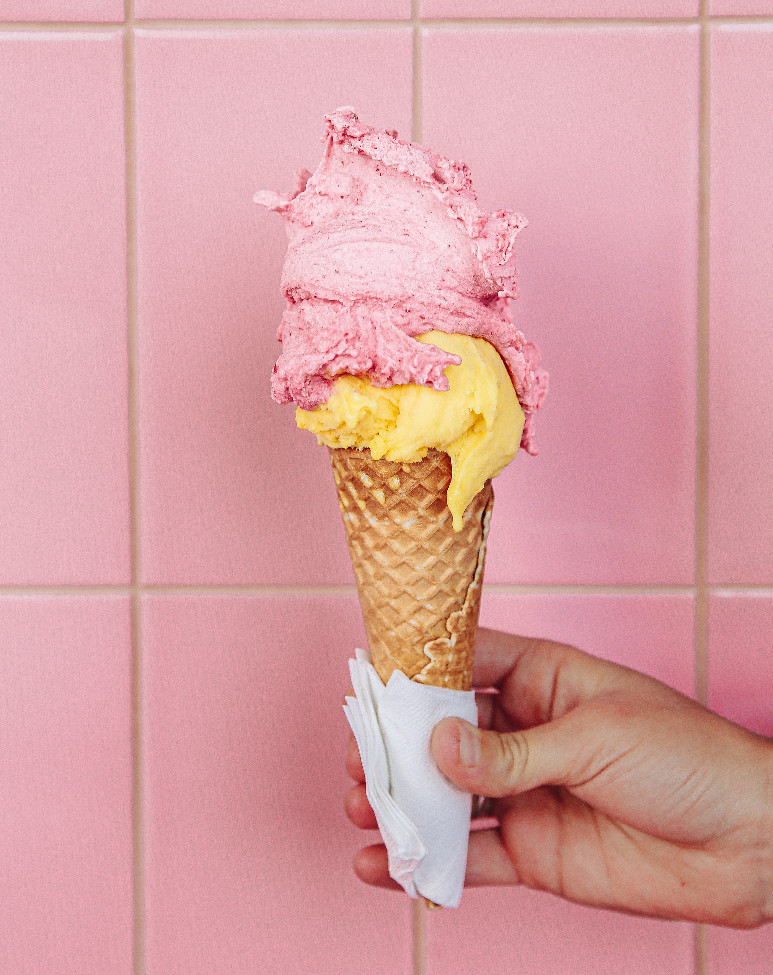 Goodtimes Gelateria is scooping good vibes, tunes and incredibly delicious gelato. Goodtimes Gelateria offers twenty-two flavours in its gelato cabinet, which includes twelve year-round flavours, six sorbets and four unique flavours. So, whether you're a vanilla and chocoalte kinda girl or a Brown Butter & Caramelised Popcorn kinda guy – there's a scoop for everyone. Now open at the Howard Street Wharves.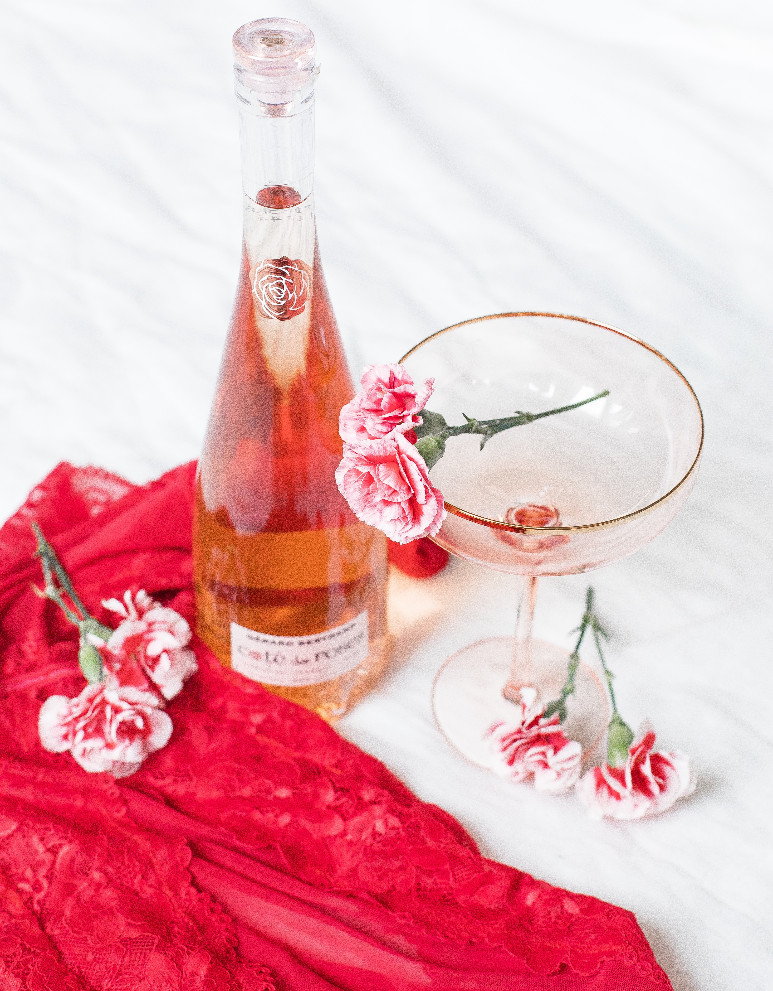 Howard Smith Wharves and Young Gun of Wine forces for The Joy of Wine event. The Joy of Wine is a veil-lifting guide to that most sensual of beverages. The event will feature 50 wines from Australian winemakers. Sip and spit, or slurp and swallow, whatever takes your fancy. Talk your way through it, or keep your lips sealed. It's your choice. Grab your tickets here.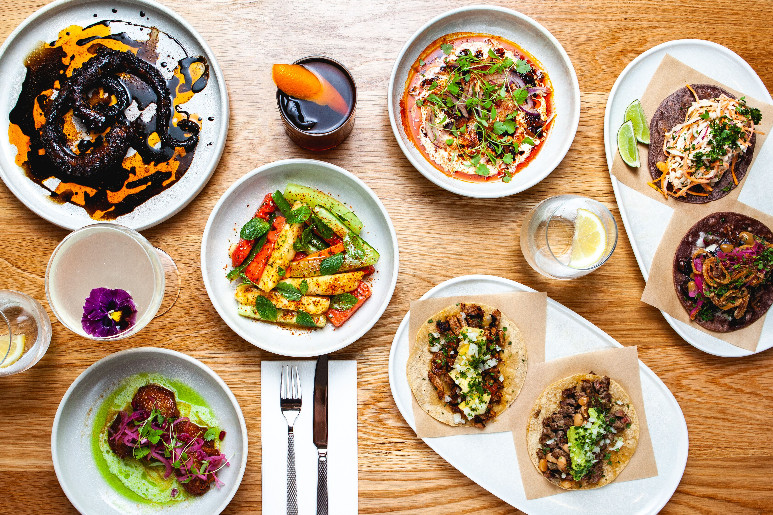 Meet Baja, Brisbane's very first SoCal Mexican restaurant. Take a seat, sip on a margherita and ignite your tastebuds with fresh, delicious cuisine. With an amazing atmosphere, range of food (including vegetarian/vegan options), a cocktail list waiting for you – what are you waiting for? Book your table now.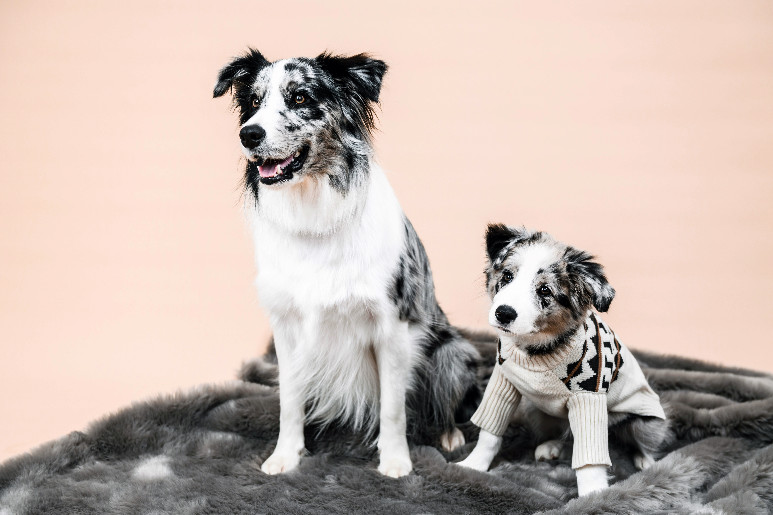 Your little puppy doing it ruff? Maybe it's time to spoil your pooch. TopDog is Brisbane's boujiest dog boutique. With luxury canine products, from teepees to soft toys to the hottest dog fashion, you and your sidekick can look paw-some. View the whole catalogue here.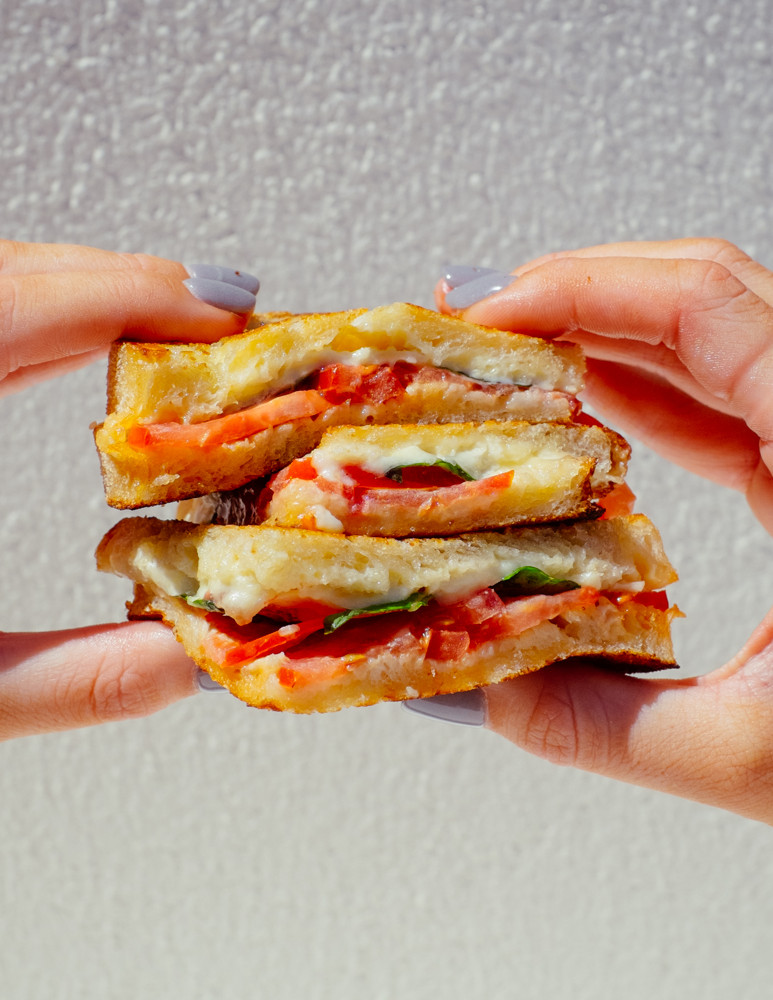 Nothing beats a good sanga, and no matter what filling you like – Crumbs has a sandwich for you. From a humble to peanut butter n jelly sandwich to the "Cubano" (Ham, pork, cheese, pickles, coriander). Located in the middle of Bulimba, crumb on over and rye it for yourself.