Word on the street #205
Come out and play!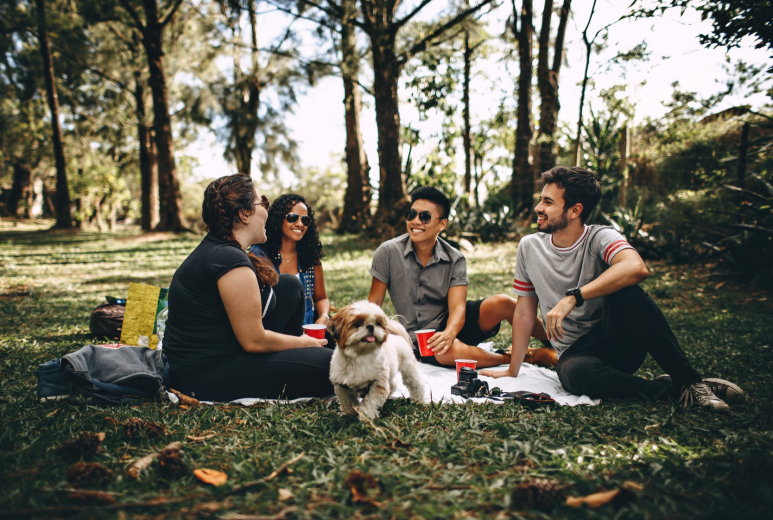 Fly high, these Brisbane blue skies are calling for you! Take a move in the bright direction and let loose with these fun, flirty and fearsome activities. No matter what your vibes are, we've got your perfect fit! Come on out and soak up the sun…or the stars.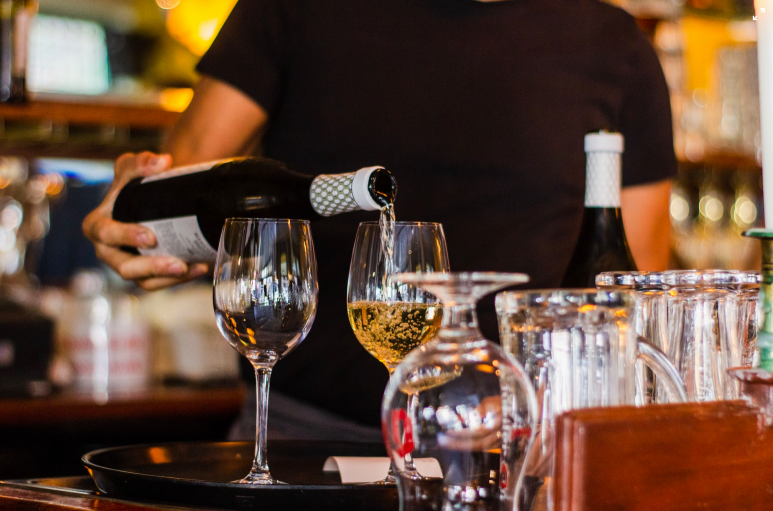 Opening in October
Filled with magic and wine-der, you can choose your own adventure at The Prince Consort with seven spaces that each entail a different experience. Come and explore this wonderland whether you're a traditional bar lover, a garden bar fan, an underground bar fanatic or… really this lost could go on forever. Hold on tight, it's gonna be a drunk-y ride.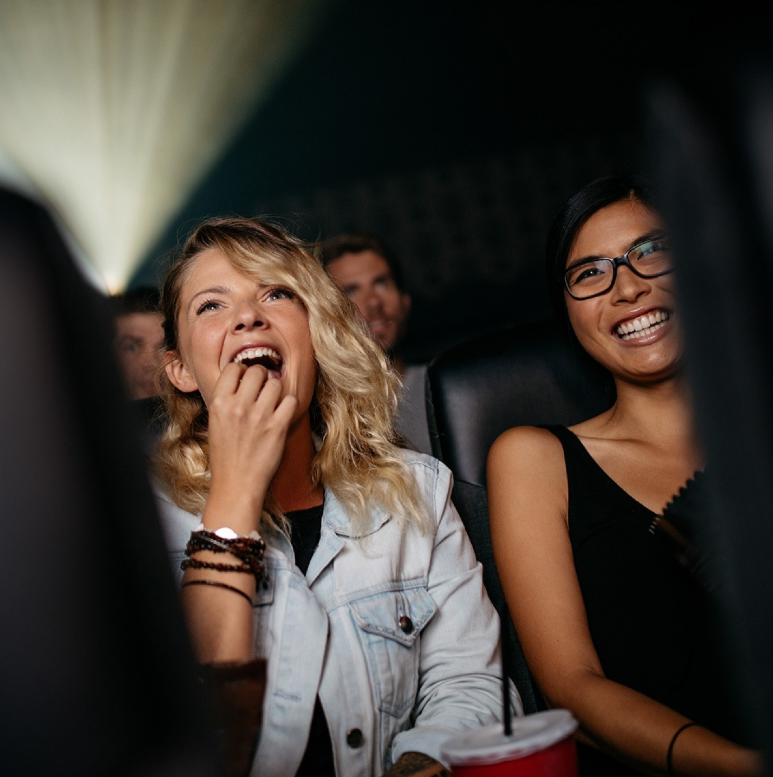 1 – 11 October
Craving a bit of movie magic? Across 11 days, BIFF will be celebrating contemporary international and Australian screen culture through a plethora of new releases. Let the stories transport you from the real world for a moment… popcorn awaits.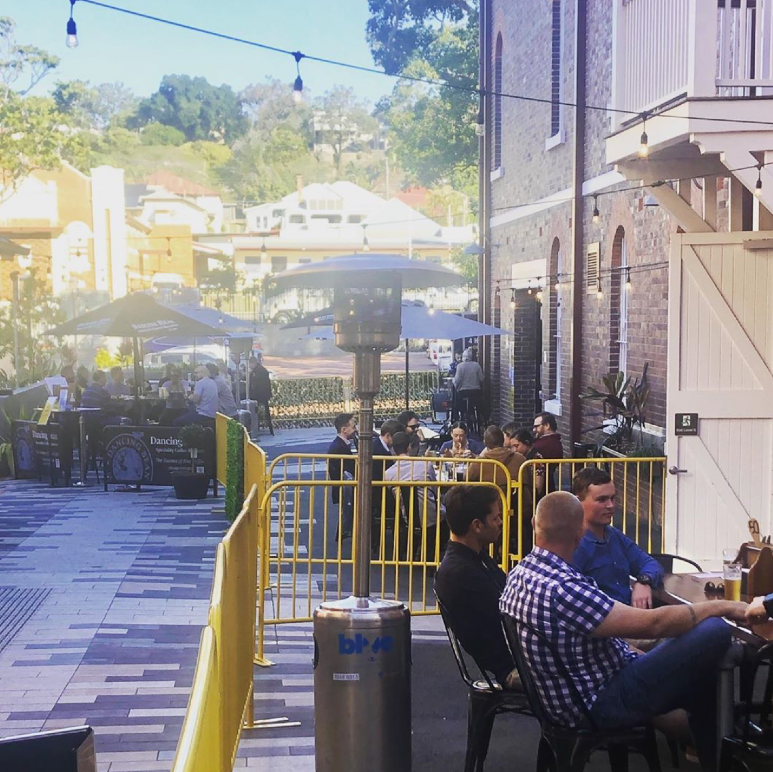 27 September – 27 December
Have you ever wished that you could bring your dog on a night out? Well you're not the only one because now you can! On the last Sunday of every month the 4 Hearts Brewing Company are holding Hops and Hounds, where you bring your furry friends to enjoy some treats while you knock back a couple beers and vibe out to music in the Pumpyard laneway. Raise the woof!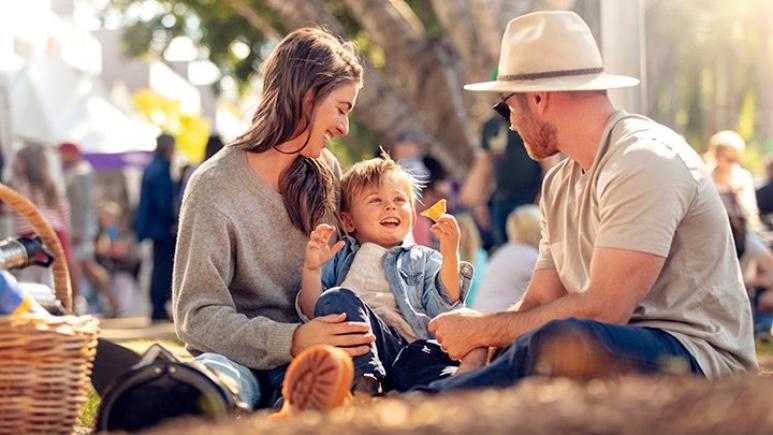 2 – 5 October
Let's go out and play! Bring your little ones for a day full of festivities and family-friendly entertainment in the Southbank Parklands. Spring won't let you stay in your house any longer. The suns out so it's time to get your buns out!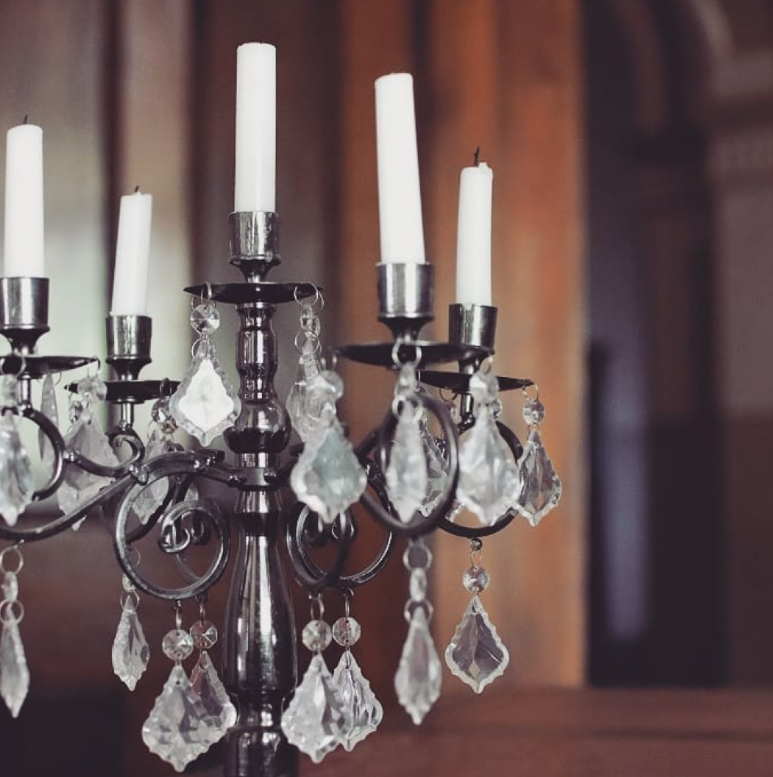 Various Dates
For the horror lovers. Take a spine-chilling ghost tour of haunted mansion Woodlands of Marburg and be immersed in a paranormal world. After the sun sets and the moon comes out, it's hard not to think about what's out there in the darkness. Here ghost nothing…
Scratching to get out of the house? These events will keep you out and about all week long. Get amongst it!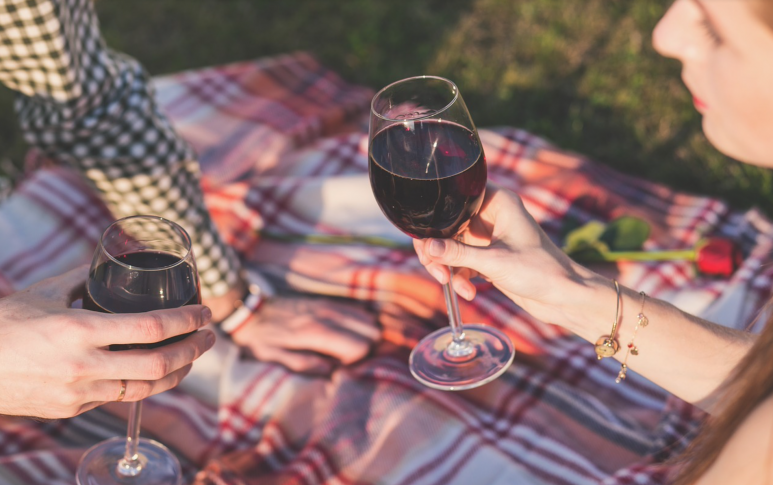 About the Author

With a keen interest in storytelling and story making, Etta's passions lie within forming connections with people, believing that one should always be open to learning new things.