Word on the Street #218
Eat. Beach. Drinks. Repeat.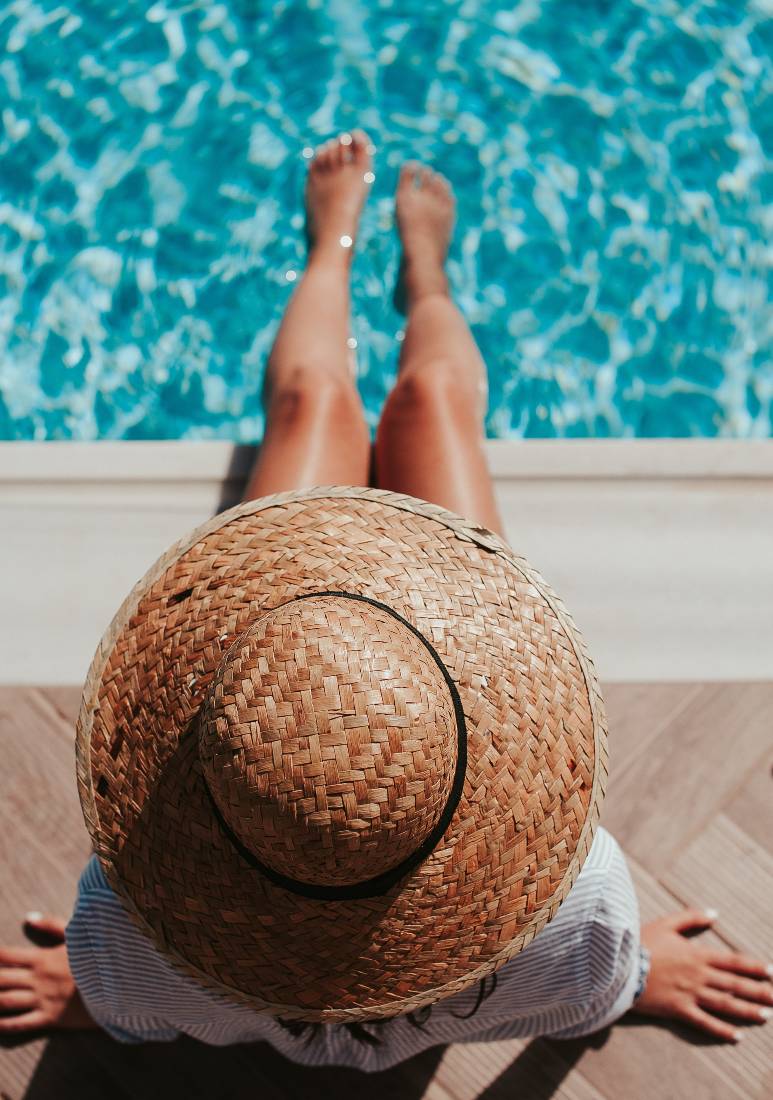 There's nothing like stepping onto the sand, into the warm summer sunlight and breathing in the salty air. Take a break with the best ice-cream, sip on a sweet drink (or two) and soak up the sunrays as you lounge by the sound of the ocean. Summer is still here, and we are making the most of it!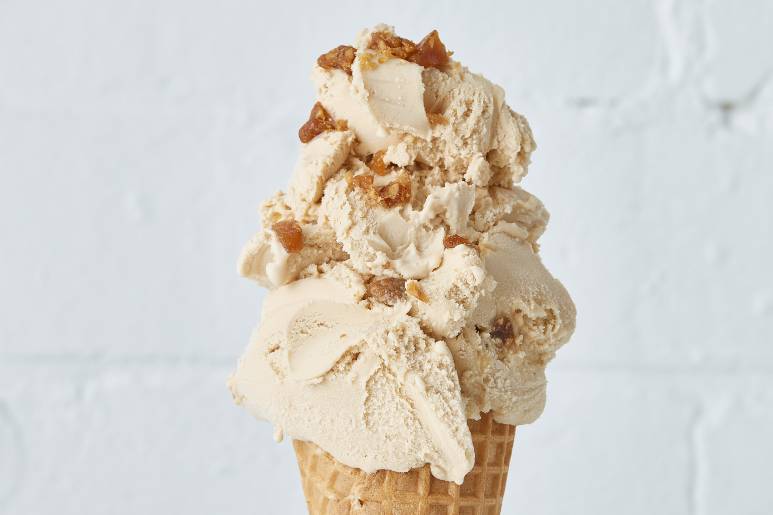 Close your eyes and picture the licking the perfect ice cream – smooth, a little nutty and bursting with caramel milk flavour. That's exactly what you'll get from Gelatissimo's January flavour of the month. Cure your cravings of the Aussie favourite caramilk, in this fresh style treat.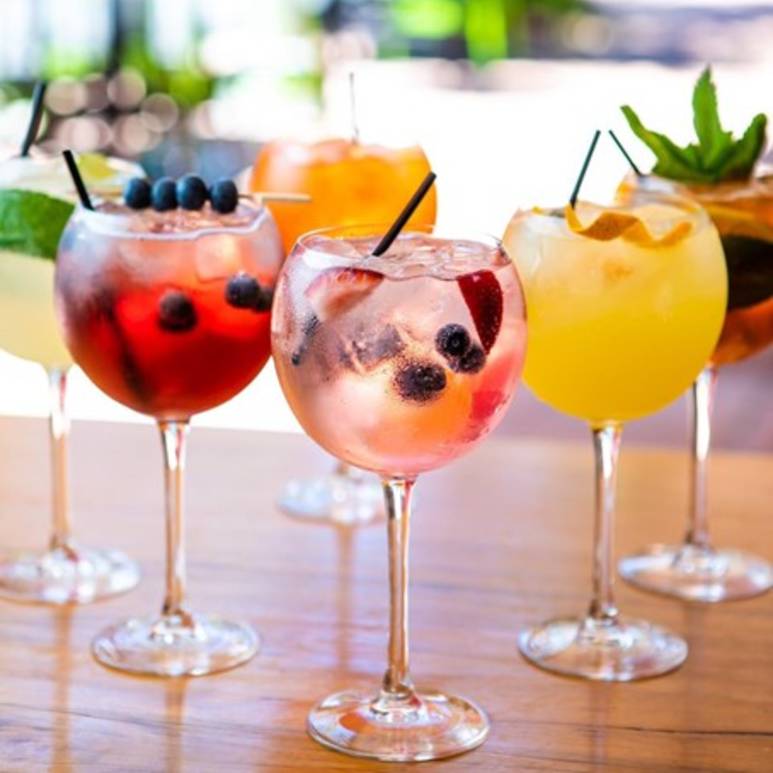 Summer holidays aren't over just yet, and neither is Mister Paganini's Summer Sprits menu! If you haven't cooled down after a long day with one of these Spritz', your missing out. So Spritz yourself and cool off for the summer. The best part is they're $10 between 4pm and 6pm Every. Single. Day.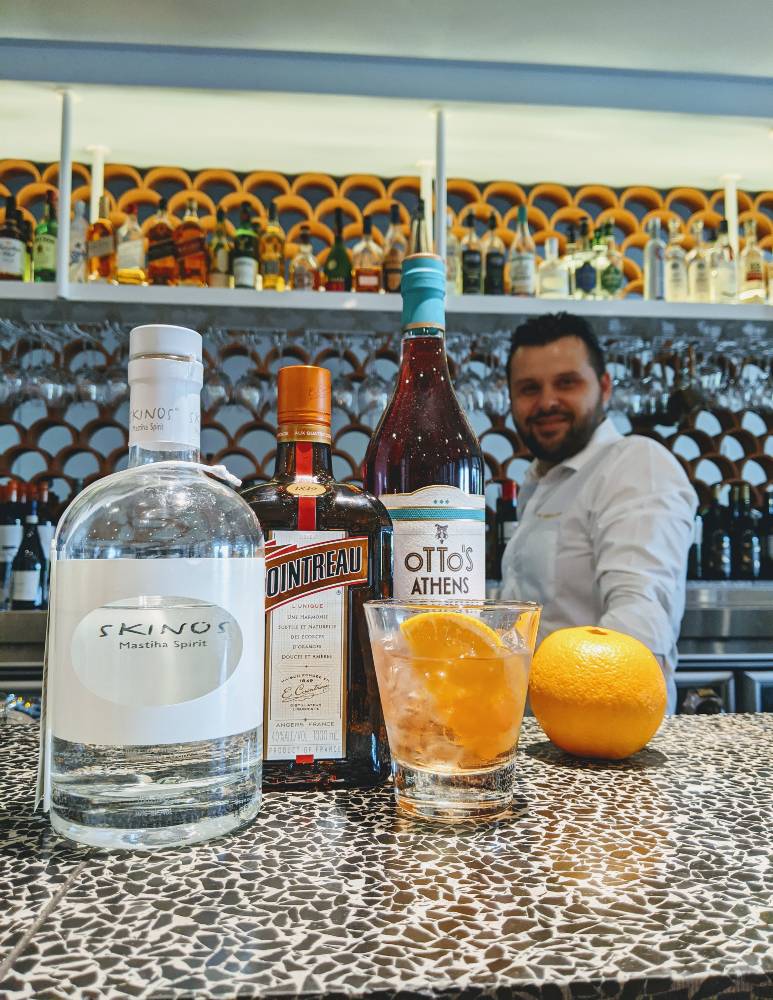 Summer's got a twist this year at Nostimo, the popular European Negroni cocktail has been upgraded to the Greekoni. With the perfect blend of orange into this old-fashioned favourite, makes the Greekoni the best cocktail for a summer's day in Brisbane.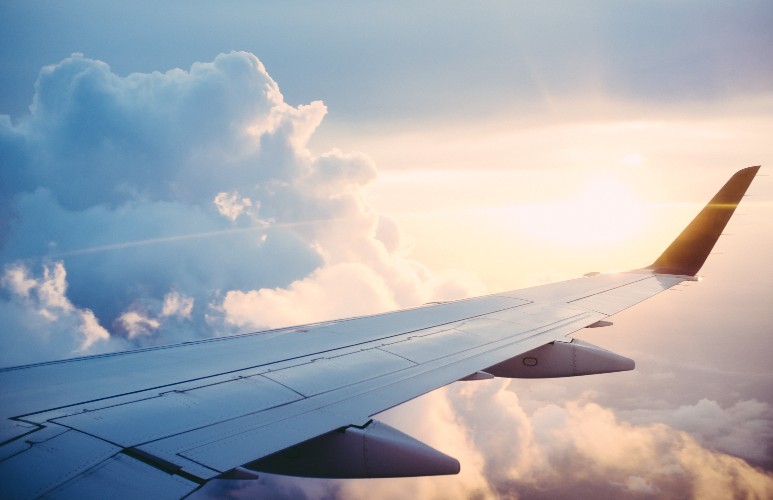 Don't miss out on summer holidays on the Sunshine coast with your interstate family. You can be on a flight in the morning and at your destination before the end of the day. After our last year of missing out on seeing loved ones, Qantas is giving Aussie's the opportunity to make the most of the rest of the summer season.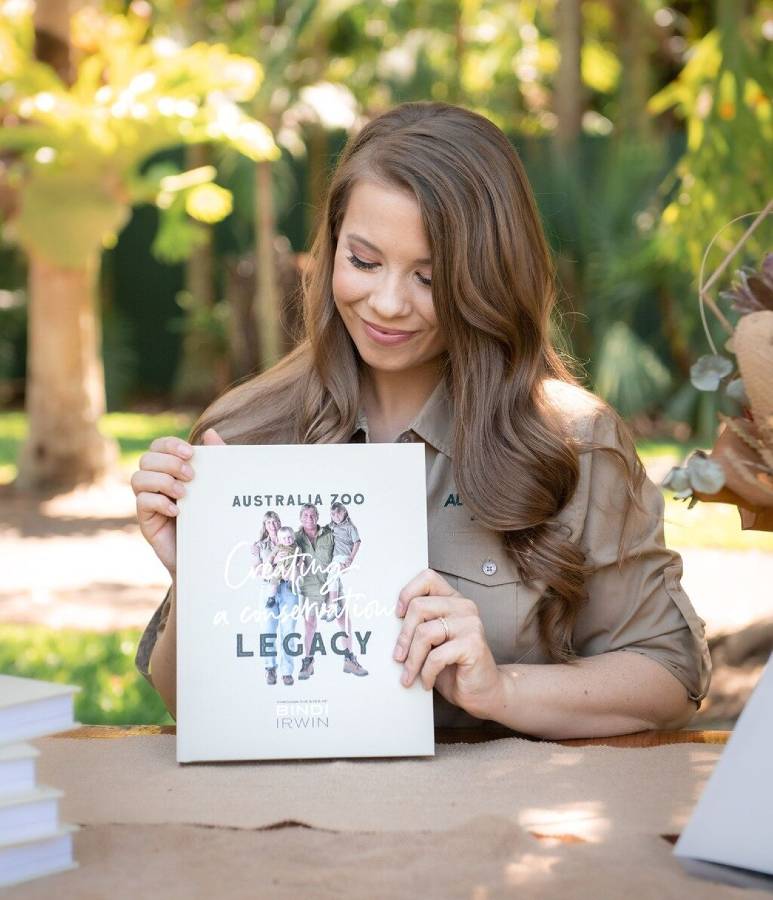 Steve Irwin is an Australian household name, which rarely goes unrecognised. In honour of her late father, Bindi Irwin has brought to life his conservation efforts, life as well as his dedication to creating Australia Zoo and the Irwin name, through her latest book. This tribute to her father embarks on a beautiful journey from the previously unseen archives of Steve Irwin and how the family continues his legacy today.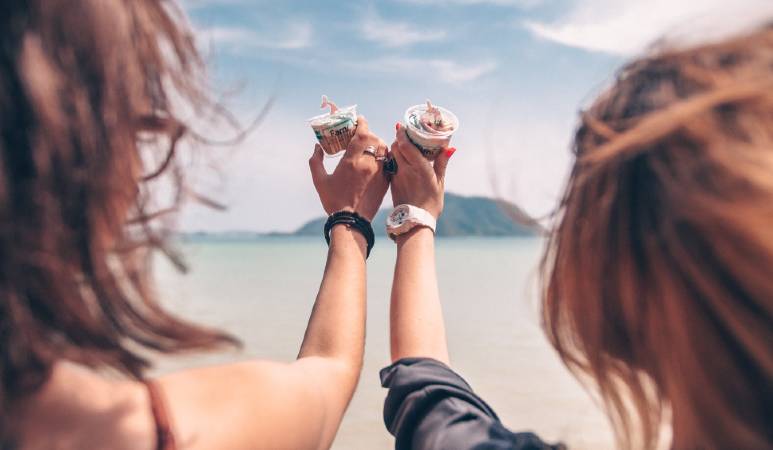 About the Author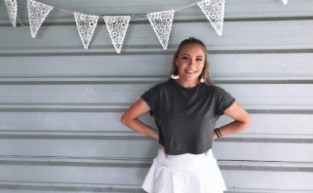 Your local North Brisbane Scorpio who can go from wanting to curl in bed watching Netflix with ice-cream in hand and her puppy curled at her side; to moshing at the latest festival or concert. If not enjoying the music, she's probably somewhere making sure you have your best festival experience volunteering wherever she can. She's constantly dreaming of days where she can catch the next flight to anywhere and experience every opportunity (and food) different countries & cultures have to offer.