Word on the Street #242
Raise a Glass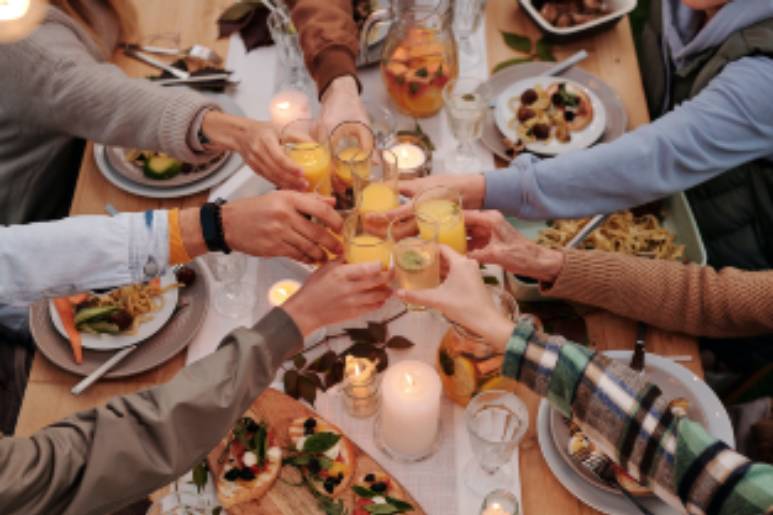 For the people making a difference, the communities getting involved and the hands giving help, we raise a glass. For the picnics Yet to happen, the shows we are yet to see and the food that we long to try, we raise a glass. No matter what life throws, this is our toast to enjoying the good and the little things in life. Fill your glass with wine, fill it with a cocktail, fill it with your favourite drink and cheers your glasses together.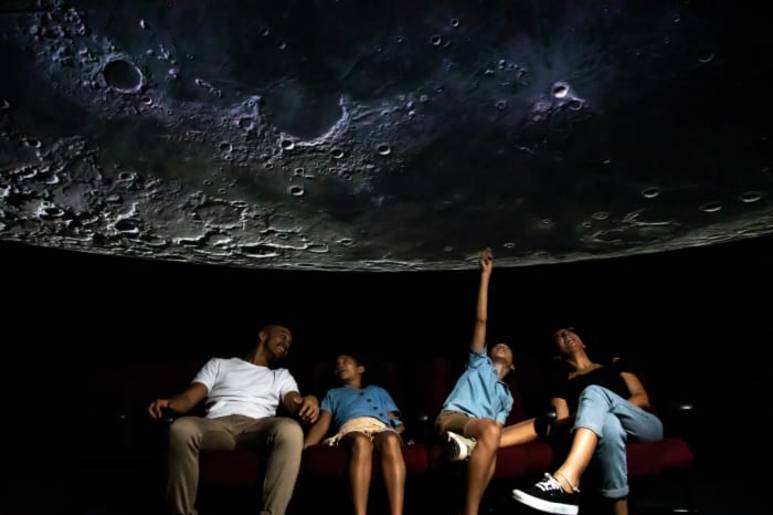 From 31 July
In the Cosmic Skydome of Sir Thomas Brisbane Planetarium, immerse yourself in the new Sunday Live program and see the stars, sky and universe from a new perspective. Allow yourself to be taken on a journey through space, right here in Brisbane. You will chart on a 50-minute course through the solar system, finding space probes, identifying stars and constellations, and looking out into the Milky Way Galaxy. The night sky has never been filled with more wonder and curiosity, so book your tour today.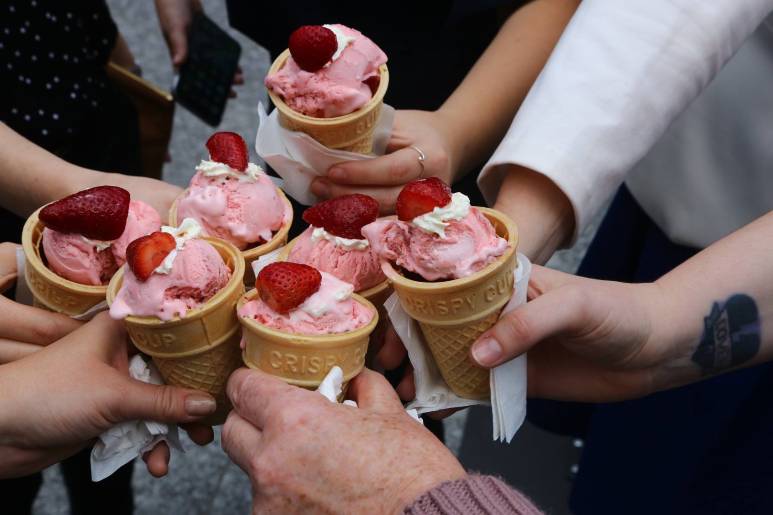 From 11 August
Despite the cancellation of Queensland's beloved Ekka show which brings together the community across the state, local businesses along with the Brisbane City Council have come together to launch a Strawberry Sundae Taskforce. The strawberry sundae is an Ekka favourite, which everyone flocks over for not only the flavour but to have the funds from the ice-cream raised to fund medical research for the charity, The Common Good. In collaboration with DoorDash and ChefCollective, the taskforce will be able to deliver DIY Strawberry Sundae packs to homes around Brisbane, as well as pick up locations around the city, to ensure funds are still raised, and local farmers are also not left out of pocket due to the cancellation. Packs can be ordered on DoorDash for a limited time, with a $20 off offer and free delivery.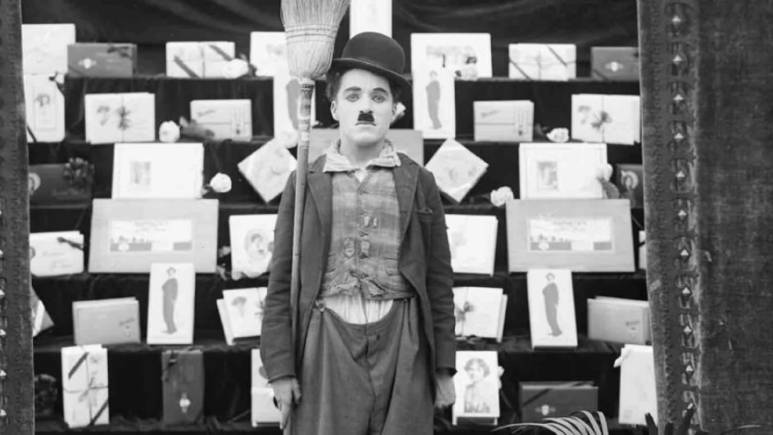 From 12 August
Dendy Cinema's are bringing back one of cinema's most iconic figures to the big screen. Charlie Chaplin brought his comedic persona through his silent films and acting, shaping the way we view film and storytelling. With his work restored, it is only fair to have his classics return to the big screen, and Dendy are bringing them all to the one place for over 10 months! You can get your tickets here, and see the man, the myth and the moustache for yourself at Coorparoo or Portside.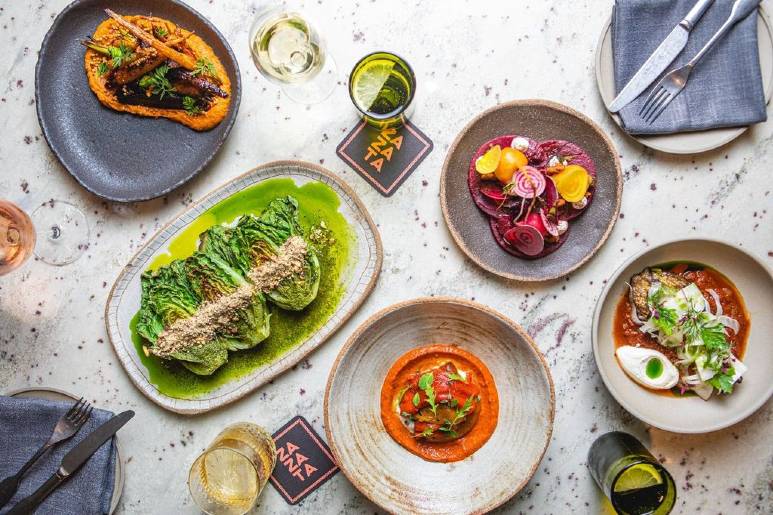 If you haven't made your way into the Za Za Ta to feast on their winter menu, you are truly leaving yourself out in the cold. With a new head chef in town, he delivered a new menu for this colder season; and it is divine. A vegetarian and plant-based menu with authentic Middle Eastern flavours, sourced from the freshest in season produce, you will be sent on a flavour journey. Before this season comes to a close, you need to book yourself a seat and indulge in the foods that make Za Za Ta so well loved.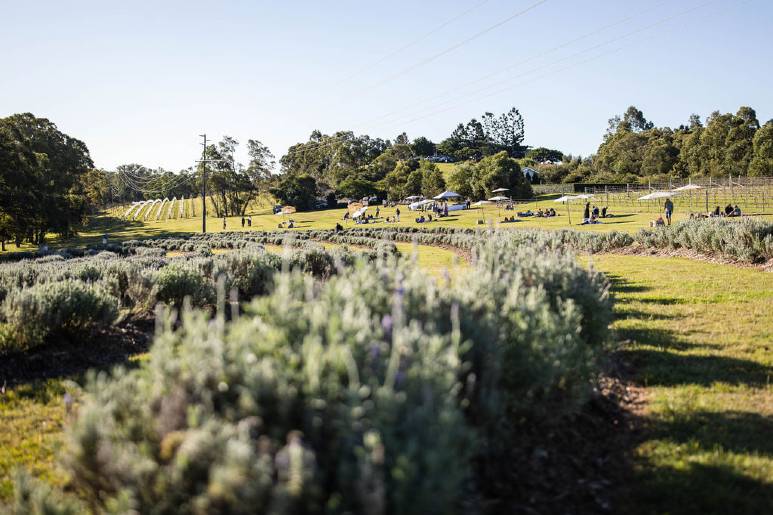 Amidst rows of lavender, and sweet smell of florals and spring incoming, Sirromet Winery have unveiled a new, unique picturesque picnic spot. Reserve a spot on the Lavender hill for 2 hours and you can enjoy a hamper complete with a bottle of Sirromet wine, under an umbrella and comfort of a picnic rug, cushions, and a table to set your day up and share. The perfect date, family day out or girls day for you to relax and unwind.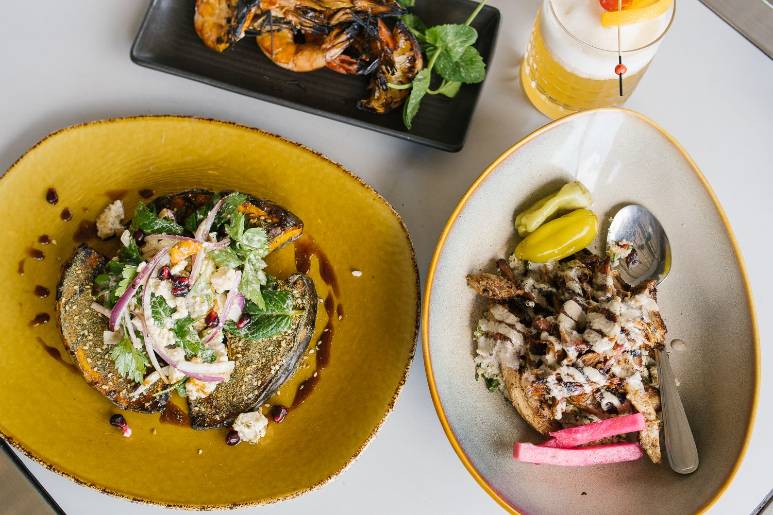 Sundays are best known for relaxation, family, and a good Queensland BBQ. Byblos Bar and Restaurant is taking your Sunday to new heights and taking the work out of your day by introducing their Smokey Sundays. Enjoy a taste of Lebanese culture, with a curated smoked menu, allowing the flavours to take the reigns of your day. Whether you want to try some pulled pork shawarma, or grilled local prawns, and wash your meal down with a spiced cocktail or mulled wine, your BBQ just got better, and a whole lot smokier.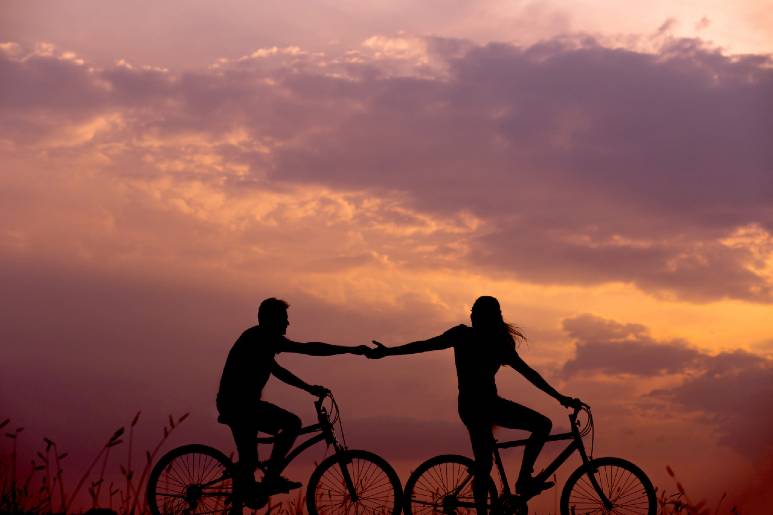 About the Author

Your local North Brisbane Scorpio who can go from wanting to curl in bed watching Netflix with ice-cream in hand and her puppy curled at her side; to moshing at the latest festival or concert. If not enjoying the music, she's probably somewhere making sure you have your best festival experience volunteering wherever she can. She's constantly dreaming of days where she can catch the next flight to anywhere and experience every opportunity (and food) different countries & cultures have to offer.