WORD ON THE STREET #258
Another day in paradise!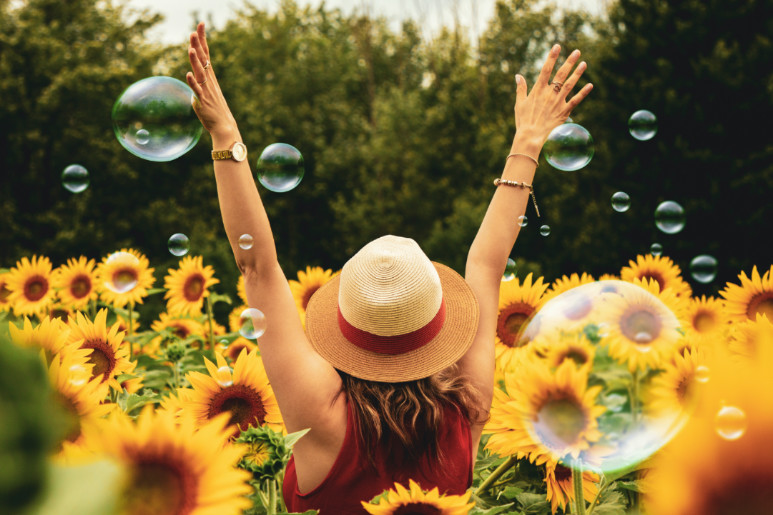 I don't think your ready for all the increidble events and activities that are coming up in the next few months right here in south-east Queensland! from days on the farm to incredible film festivals. And from laughing your head of at GC laughs festival to being amazed at Disney's the magic of animation. Get ready for fun, fun, fun!
Brisbane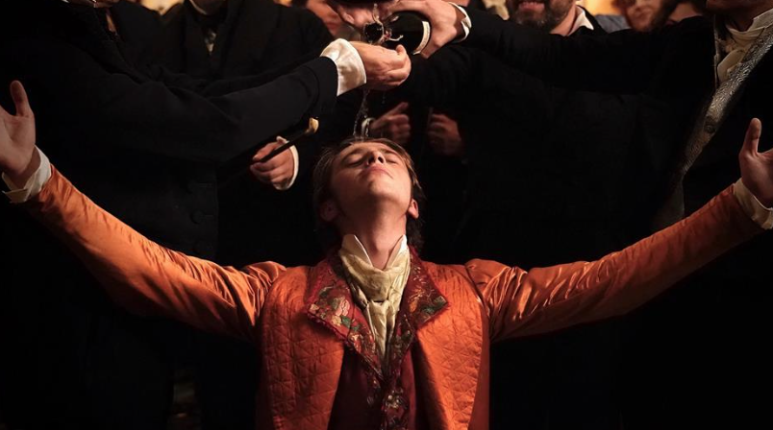 📷: AFFFF 2022
16th of MAR- 13th of APR 2022
The 33rd annual French film festival is here and coming to Brisbane. With 42 feature films and documentaries, there's sure to be something to fit everyone's taste. Enjoy modern-day fairy tales, psychological thrillers and beautiful tales of lovers all wrapped up in one incredible film festival. Tickets are available now!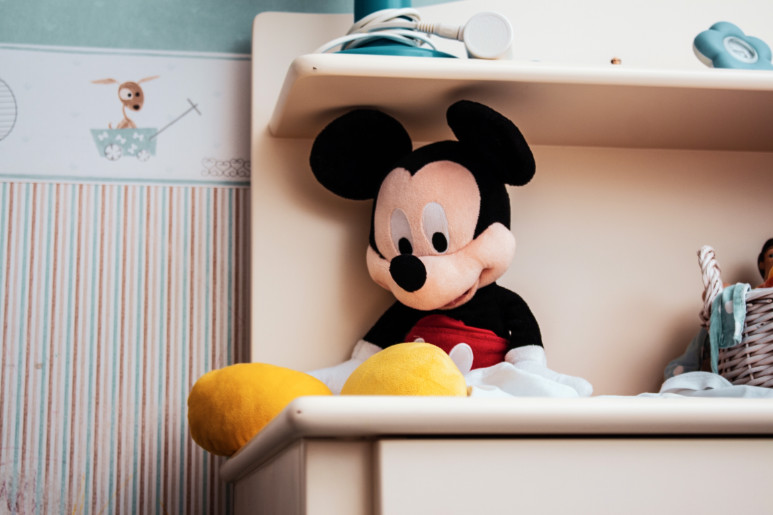 📷: Ipek Townsen
24th of JUN 2022
Are you a Disney lover? If so, you're going to love Queensland museum's upcoming exhibit. Disney Magic of Animation will take you behind the scenes of one of the world's most beloved studios. The exhibition will showcase over 500 original sketches and artworks from movies and shorts such as Fantasia all the way up until Encanto. You'll even get a sneak peek at an upcoming animation. The waitlist is open now so sign up so you don't miss the magic.
Gold Coast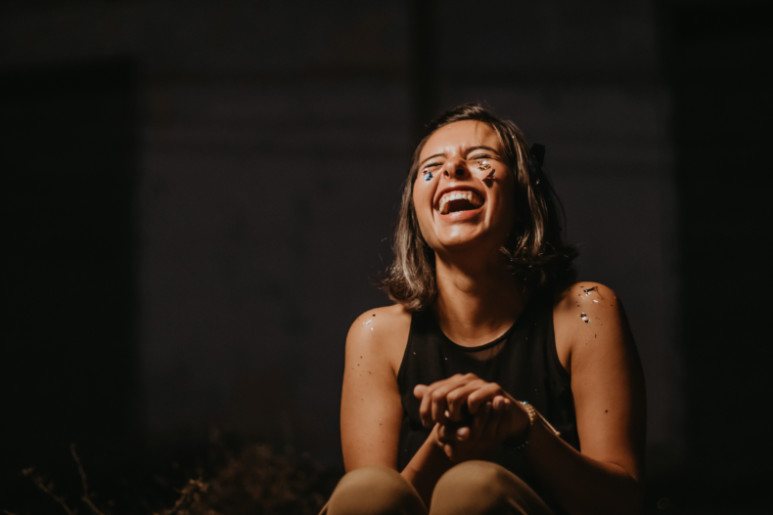 📷: Rodolfo Quiros
12th to 20th of MAR 2022
Are you ready for the Gold Coast's funniest event? Enjoy 9 days of some of the funniest shows you will EVER watch this March at HOTA. From Social media superstar Melanie Bracewell to comedy legend Dave Hughes. There's something for anyone's sense of humour at this star-studded festival.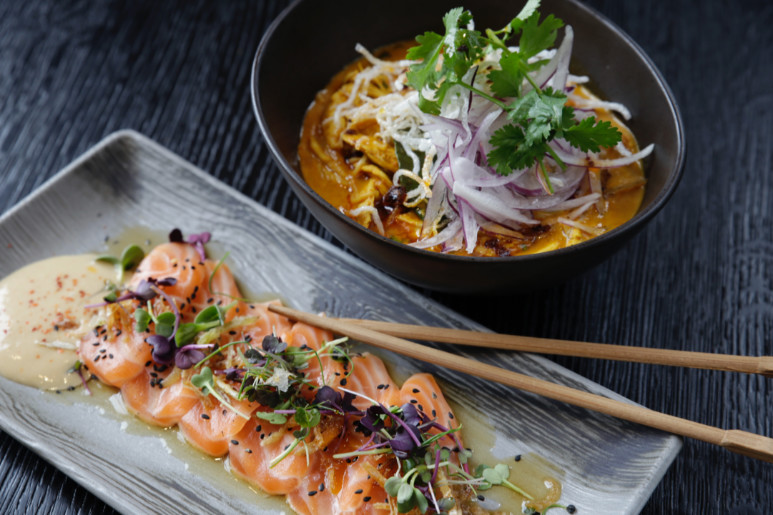 📷: Christel Jensen
Opening in March
Get ready for your next favourite restaurant set to open on the Gold Coast. Culinary king Michael Lamble who's behind Melbourne's Taxi and Lucy Lui is heading up to the Gold Coast for his next big thing, which will be Rubi Red at Nobbys beach. The restaurant will be a multi-level venue that ticks everyone's boxes with a restaurant, rooftop bar and private dining area. The menu will be Asian delicacies and will be sure to live up to Michael's already incredible accomplishments.
SOUTH-EAST QUEENSLAND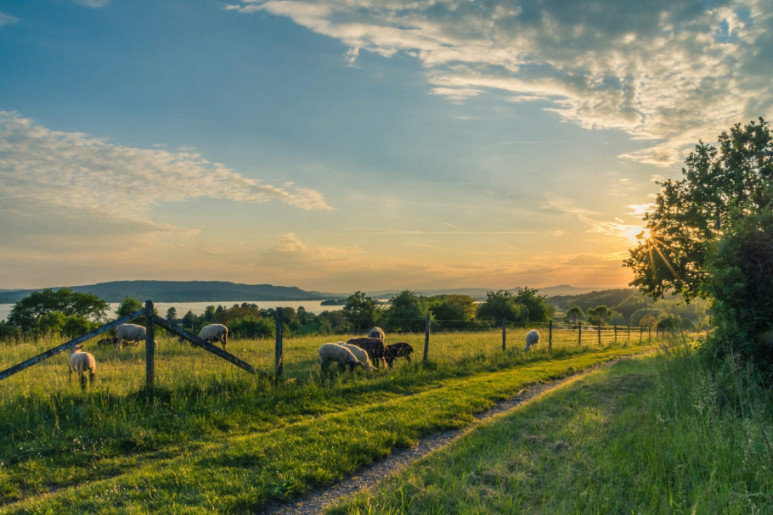 📷: Pixabay
6th of MAR 2022
It's time for a day on the farms. The Scenic Rim farm gate trail is back again this year and it's giving you the chance to experience farm life at 22 different locations along the scenic rim. Taste some of the delicious wines available from the vineyards or stop in at one of the dog-friendly cafes along the rim. You could even go for a camel ride or feed some baby animals. There's so much to do along the scenic rim and the gate trail is a perfect way to sample some of the activities.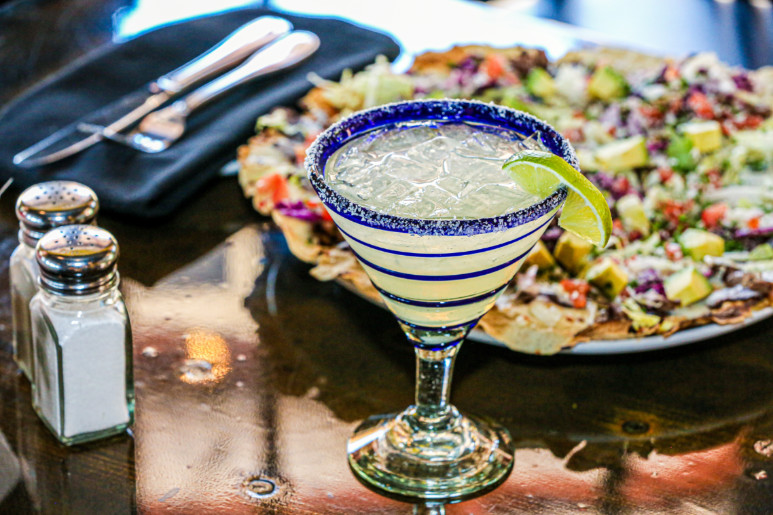 📷: Sabel Blanco
22nd of FEB 2022
Did somebody say margarita! Celebrate national margarita day in style by heading into El Camino Cantina to try some of their delicious margaritas. El Camino Cantina is a margarita lover's paradise, serving margaritas frozen and on the rocks in a range of different flavours. And till the end of February, there's, even more, to love with El Camino's limited summer of swirls line up including Pine Lime Splice, Mango Strawberry and heaps more. Drink up!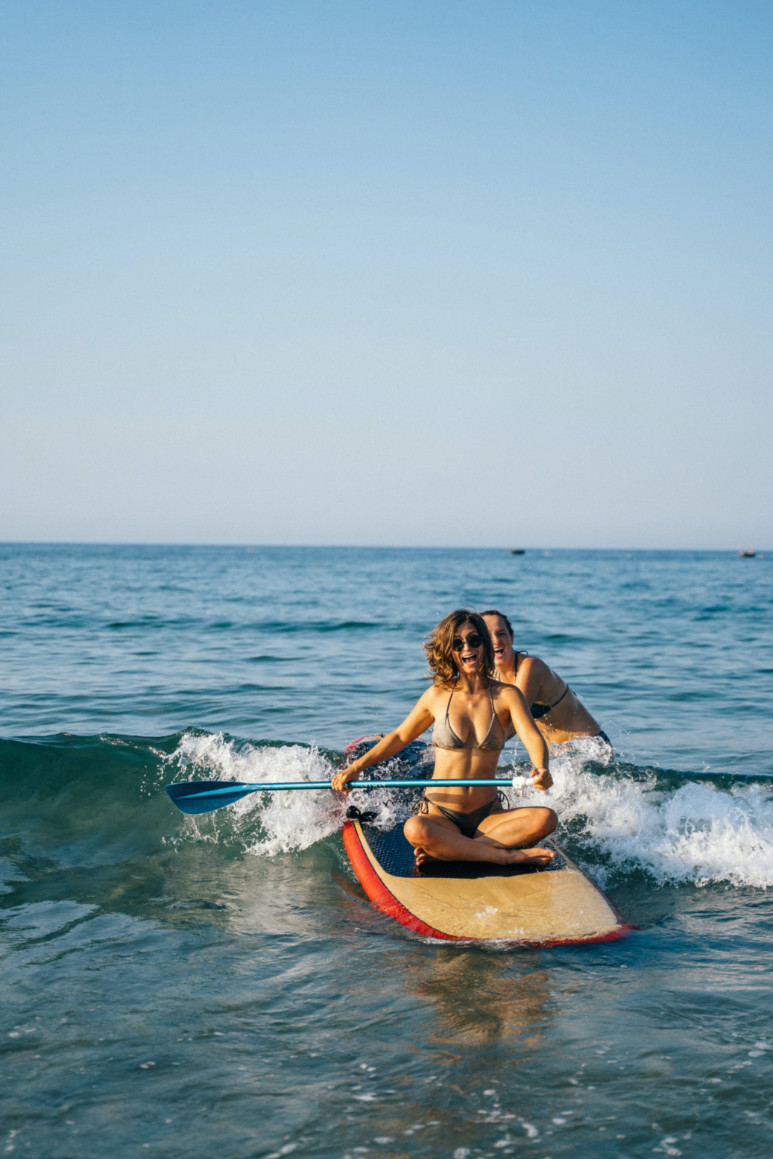 About the Author

Just a girl with a big appreciation for the Hollywood world. I have a deep passion for the stars and fashion but for now, you'll see me out and about on the Gold Coast. I always have an iced latte in hand and am always thinking about my dogs. I believe that people who are creative are the greatest gift in life.