World's Most Famous Duck Celebrates Birthday In Oz
Happy Birthday Donald Duck!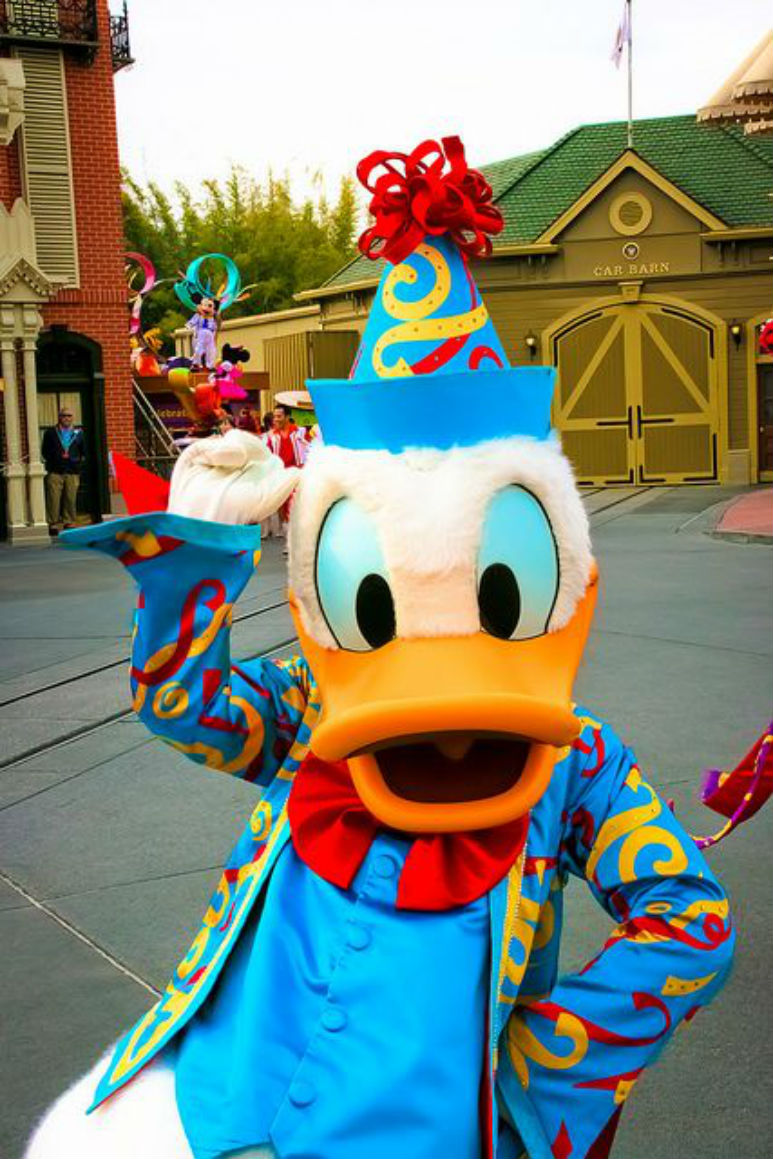 Just when you thought winter couldn't be any cooler, Donald Duck will be skating into his birthday in Australia! That's right folks, the world's most famous duck will be celebrating his 85th birthday alongside his Disney pals during the Disney On Ice tour in Brisbane, THIS June 28!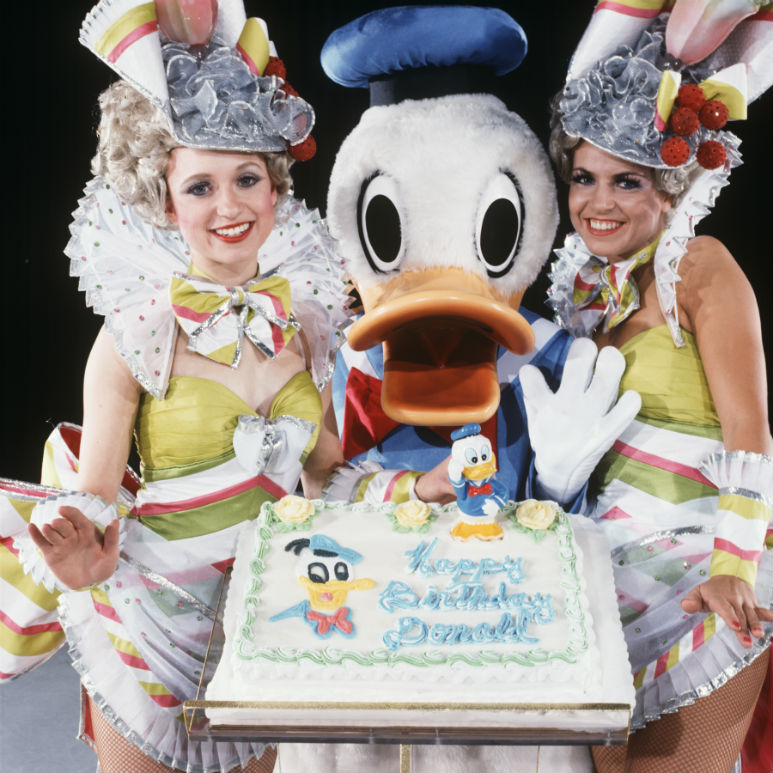 With his complex character, Donald Duck regularly experiences both the joys of friendship and the frustration with life's petty annoyances. However, despite these few shortcomings, Donald always offers his fans a quack full of joy and perseverance. He is a good guy with a heart of gold and has an enormous fan base across the globe.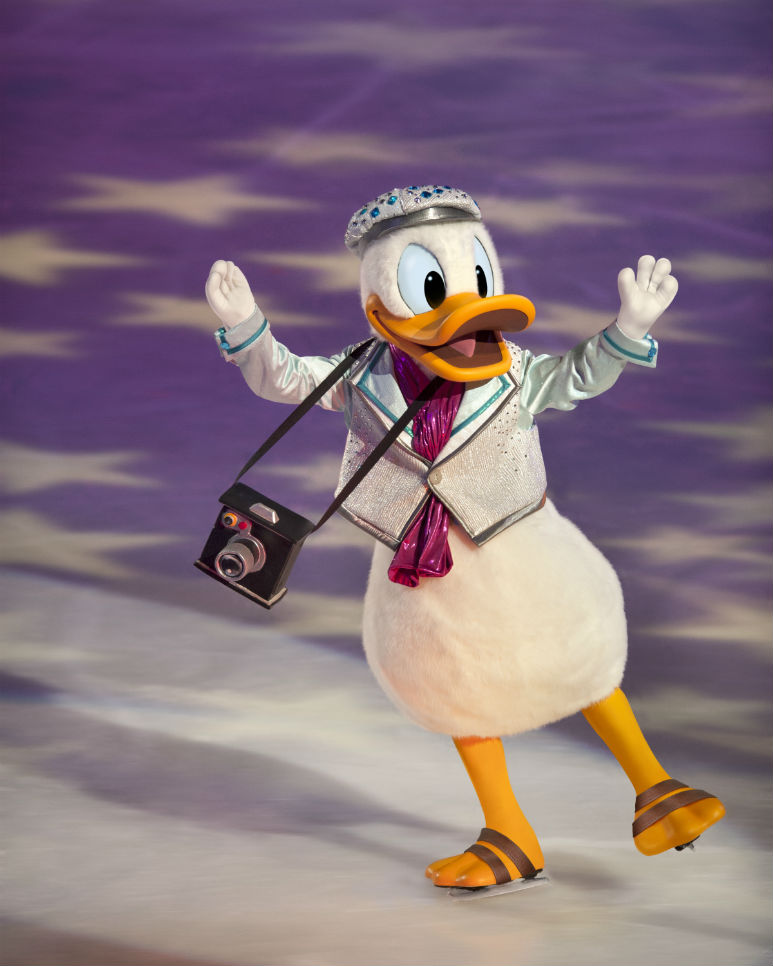 This year, on top of celebrating Donald Ducks birthday, the Disney pals will be going on a journey to discover their favourite memories of all time. This is one birthday celebration you won't want to miss.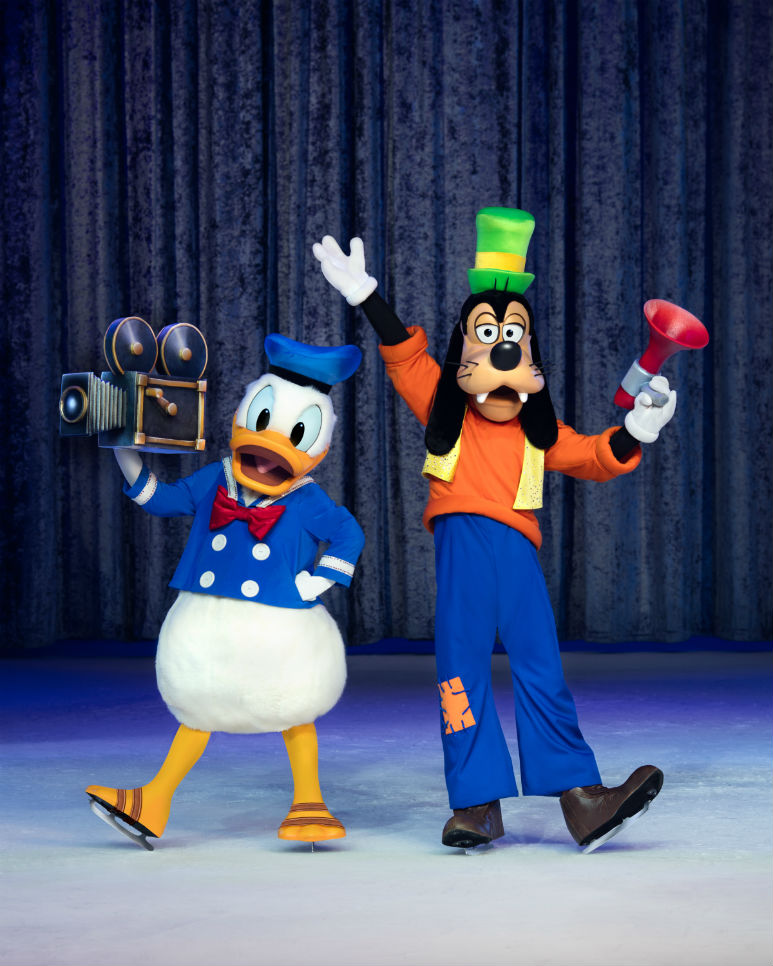 Still, need a bit more convincing? Well, Donald Duck featured in a Gucci fashion collection in 2017. The line included t-shirts, hoodies, sweaters, knitwear and shoes. Now if that isn't cool enough to convince you to go to the show, I don't know what will!
About the Author

Out in the beaches of Australia, you can find this charismatic girl laying in the sand with a sangria in one hand and her book in the other. If she's not at the beach, you can catch her on the hunt for the best tacos in Brisbane. She's a sucker for romance or fiction books, but also enjoys her true crime and murder podcasts.