10 SIGNS YOU'VE GOT PANIYIRI FEVER
Paniyiri Greek Festival is just a few zorba steps away...
You may have started to feel the familiar twitching of your nose or the tapping of your toes, because when it's that time of year your body just knows. Its Paniyiri time and we've got a feeling you've got Paniyiri Fever, because so do we.
Get your Zorba-dancin' shoes ready and your eating pants on, because Paniyiri Greek Festival is just a few zorba steps away !The weekend of May 19 and 20 will be a two-day celebration of authentic Greek flavours, faces and culture with free public transport to and from the event!
If you're starting to feel some symptoms, but aren't sure if you've got Paniyiri Fever, have no fear! Here are 10 signs you've got Paniyiri Fever.
1. The Taste Twitch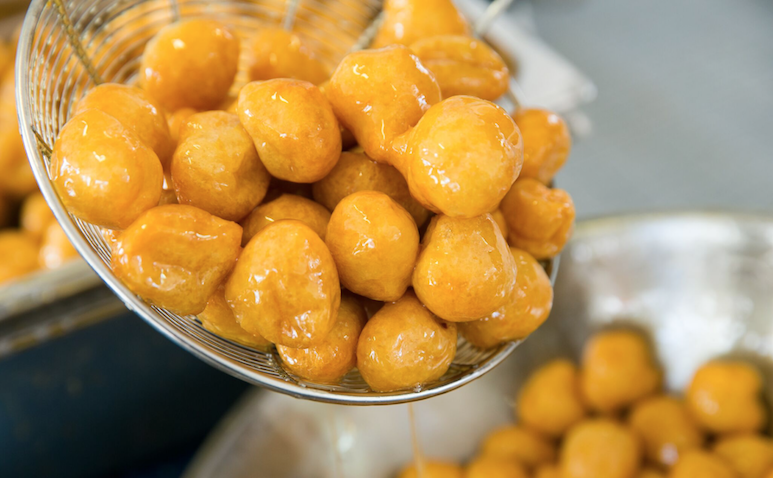 This can present as a slight tick in the corner of the mouth, or as an all-out drool when the thought of doughnut balls dipped in honey – otherwise known as Loukoumadesor Honeypuffs – enters the brain. Ditto with any form of Greek BBQ. Or Baklava. Or Haloumi. Or Souvlaki.
2. Busy Legs, also known as The Zorba Walk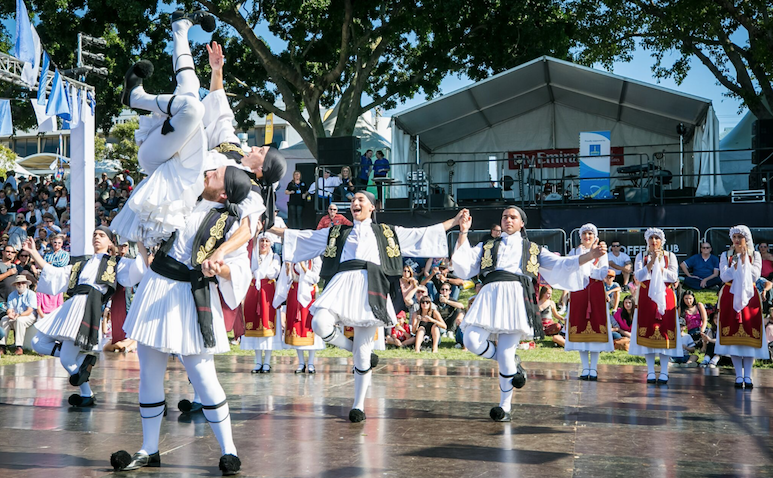 If you're walking sideways, back and forth, and often attempting an Olympic level high kick. It can happen in lunch lines, on the train, at the gym, anywhere. It's a sure sign you are ready for the Paniyiri dancefloor!
3. Sticky Coffee Syndrome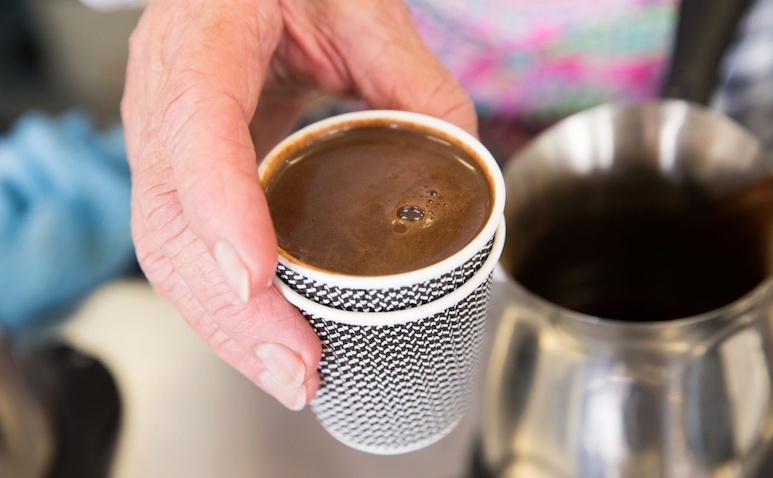 Those in search of the famous thick Greek coffee, often so thick a spoon stands upright, have been known to add the odd teaspoon of Clag Glue to their latte. This is not recommended.
4. Greek Grandmother Envy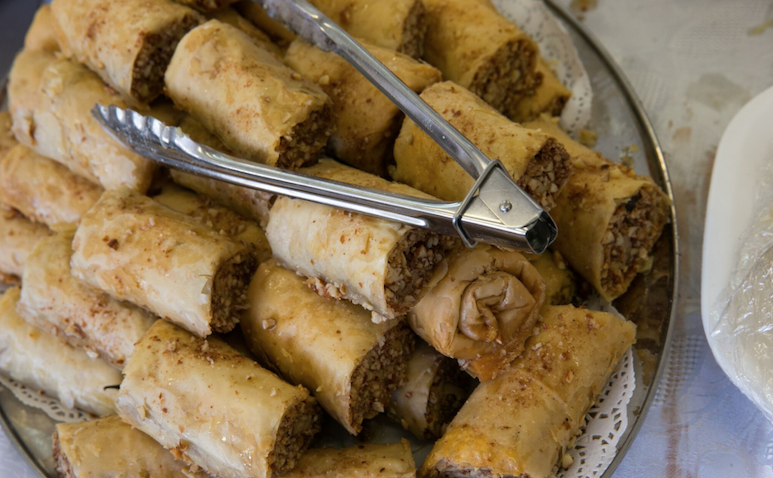 You might start calling your own grandmother YiaYia, and ask her to reveal long-held family secrets on how to create dolmades and baklava, and regale stories of 'home' (regardless of the fact she may have hailed from Dalby, or Caloundra).
5. The Great Aperol Spritz Snub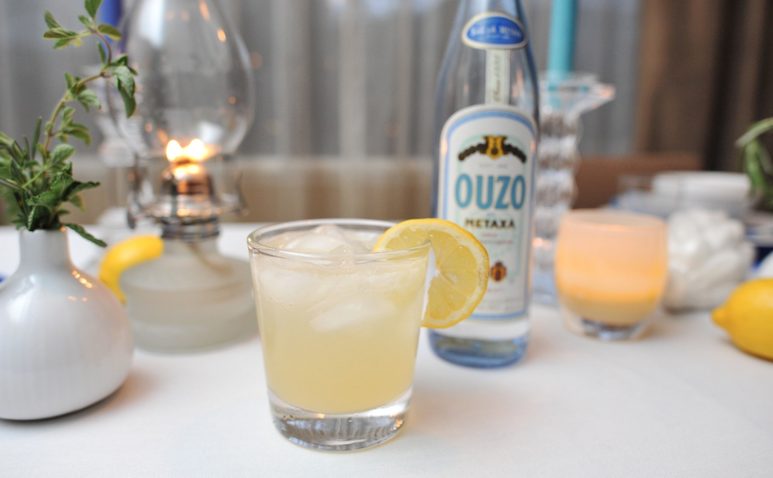 Causing bearded bartenders and 'mixologists' all over Brisbane to shake their head in amazement, this sign sees Gen Y forgo their beloved Aperol Spritz for Ouzo. Yep, Ouzo.
6. Smoke Signal Madness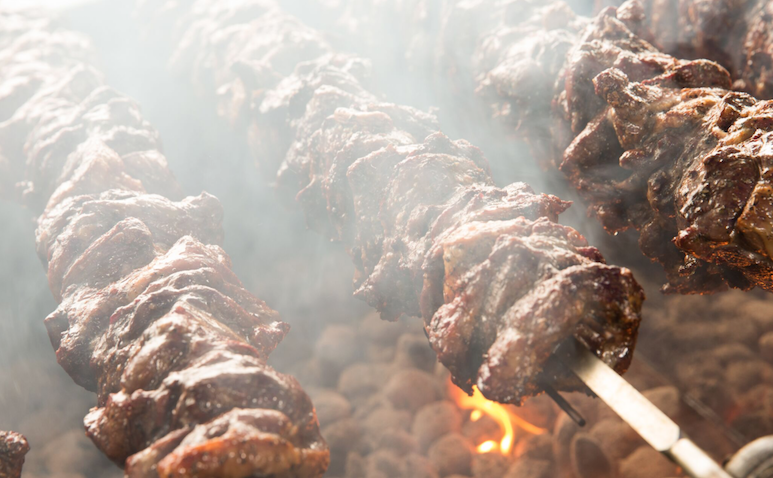 You may find yourself madly following any smoke you see (much like storm chasers), in the hope of discovering a mouth-watering Greek BBQ with a lamb spit or charcoal chicken. Trust us, it's worth the wait.
7. The May Flavour Wave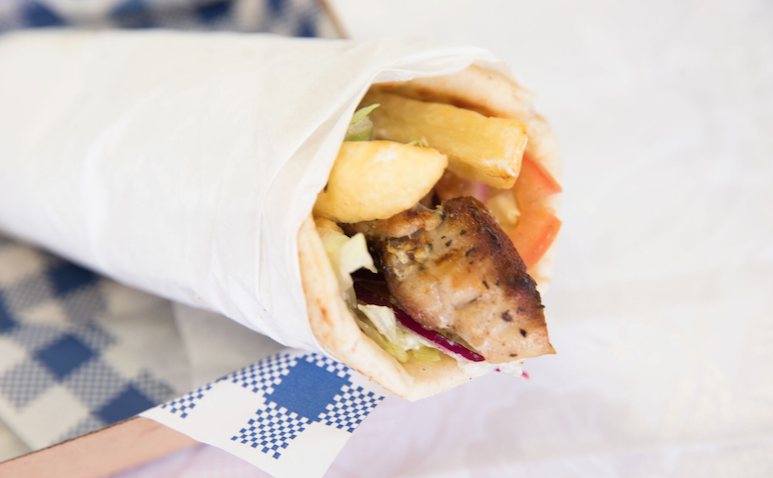 Suddenly you find yourself ordering everything with added rosemary and lemon, even adding it to your cornflakes. Much like the Mexican Wave, the May Flavour Wave is highly contagious, and you may find close family and friends showing symptoms.
8. Brisbane, a City of Linguists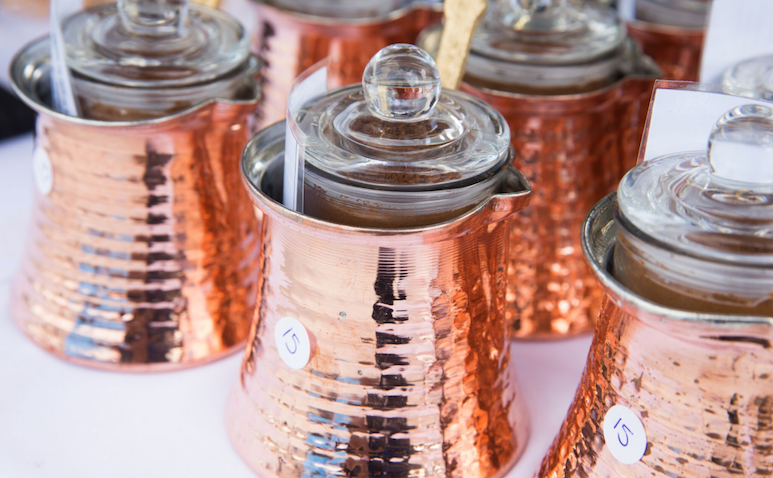 The week before Paniyiri sees fans all over Brisbane suddenly proficient in key Greek words – namely Haloumi, Dolmades, Yiros, Souvlaki, Spanakopita, Keftedes, Moussaka, Tzatziki, Calamari, Baklava and Zorba – they are often heard correcting others on correct pronunciations.
9. The What to Wear Dilemma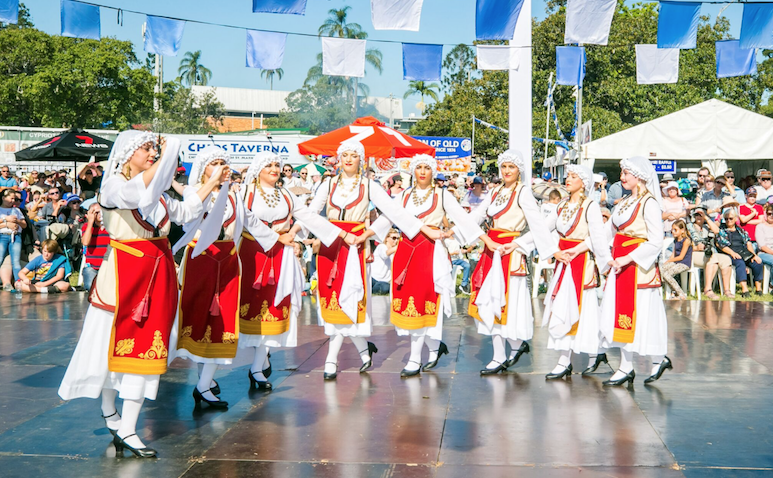 This sign kicks in around Tuesday before Paniyiri and sees fans juggling their love of fashion, with their need for a stretchy-waisted-pant, enough to allow for an adequate intake of Greek delights, while staying up during a particularly strenuous Zorba. Good luck with that.
10. Getting (Plate) Smashed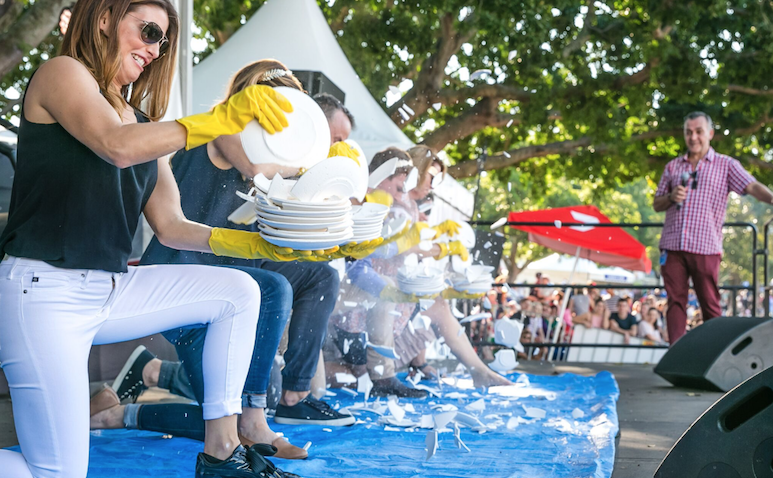 Any plate you find can be enticing enough to tempt you to smash it. You will feel the need to smash plates at work, at friend's places and at random restaurants simply as an act of preparation for Paniyiri. No plate will be un-smashable. But wait! Doctors recommend you HOLD this urge until the festival because then, you can bring on all the good spirits or kefi, that the act beholds, otherwise, well, it's out of our hands.
So, whether you are showing early signs, or are deep in the thralls of Paniyiri Fever, there is not long to wait.
Tickets are available online... #yes
About the Author
Josie is obsessed with dogs and all things dog-friendly. She will speak to you in mostly Gilmore Girls quotes and song lyrics, and lives her life by the motto: "What Would Selena Quintanilla Do?" (WWSQD).
Josie is a proud Latina and will do almost anything for some Pupusas.