10 Travel Accounts you Need to Follow
Follow your wanderlust, literally.
Instagram is a goldmine for aesthetically pleasing, wanderlust inducing travel content. You've just got to find the right nugget. There's a lot to choose from, and unfortunately all that glitters is not gold. No need to sort through the spam though, here's a few accounts that have the Midas touch.

An accumulation of Instagram's best, highest quality travel photos. This won't only inspire you to book your next get away, but where to book your next away. From watching the sunrise on a beach to skiing on snowy mountains to finding your new profile picture-worthy destination. It's all here for you.

Yes, he was your first friend on social media. Now, he's travel photographer capturing the world. Living his retired years in tropical Hawaii, Tom captures exotic paradises. He may not be in your Top 8 anymore, but he's here to help your guide wanderlust.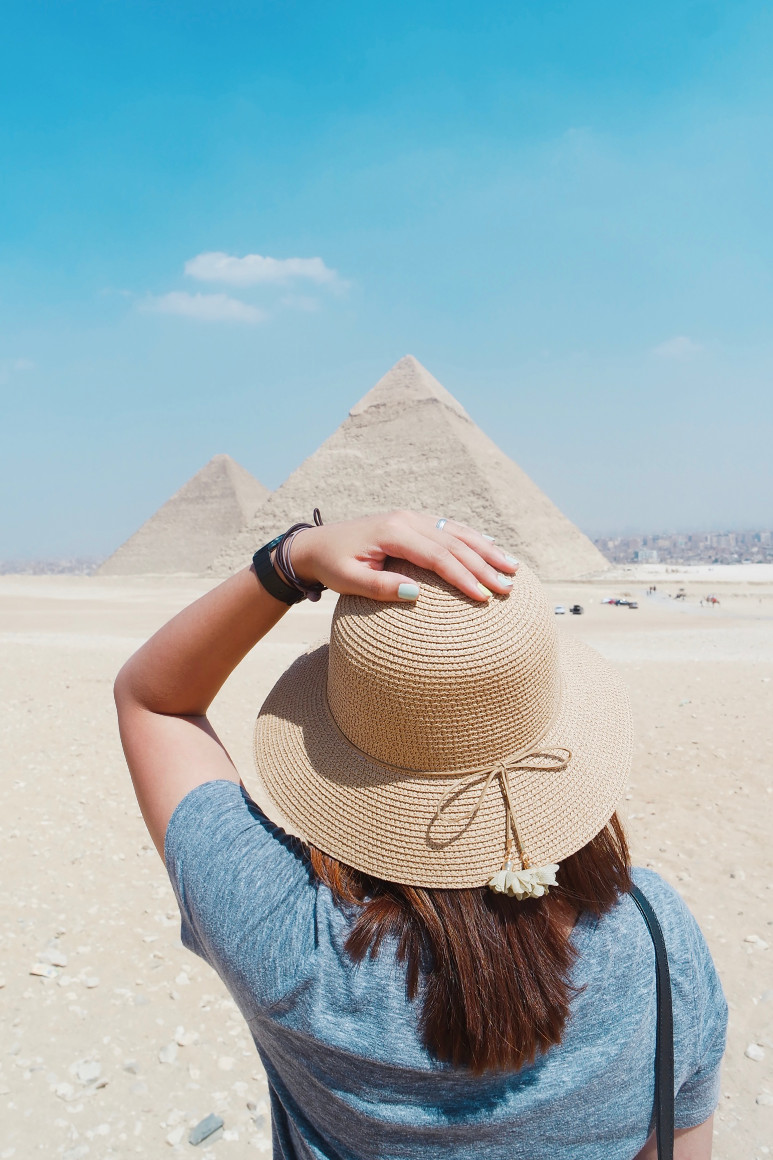 Best have your passport handy, this account will definitely give you the travel bug. This account will have you make you itching to go on a break. RuChen explores mainly Europe, but has recently ventured to places like Egypt, Jordan and Thailand.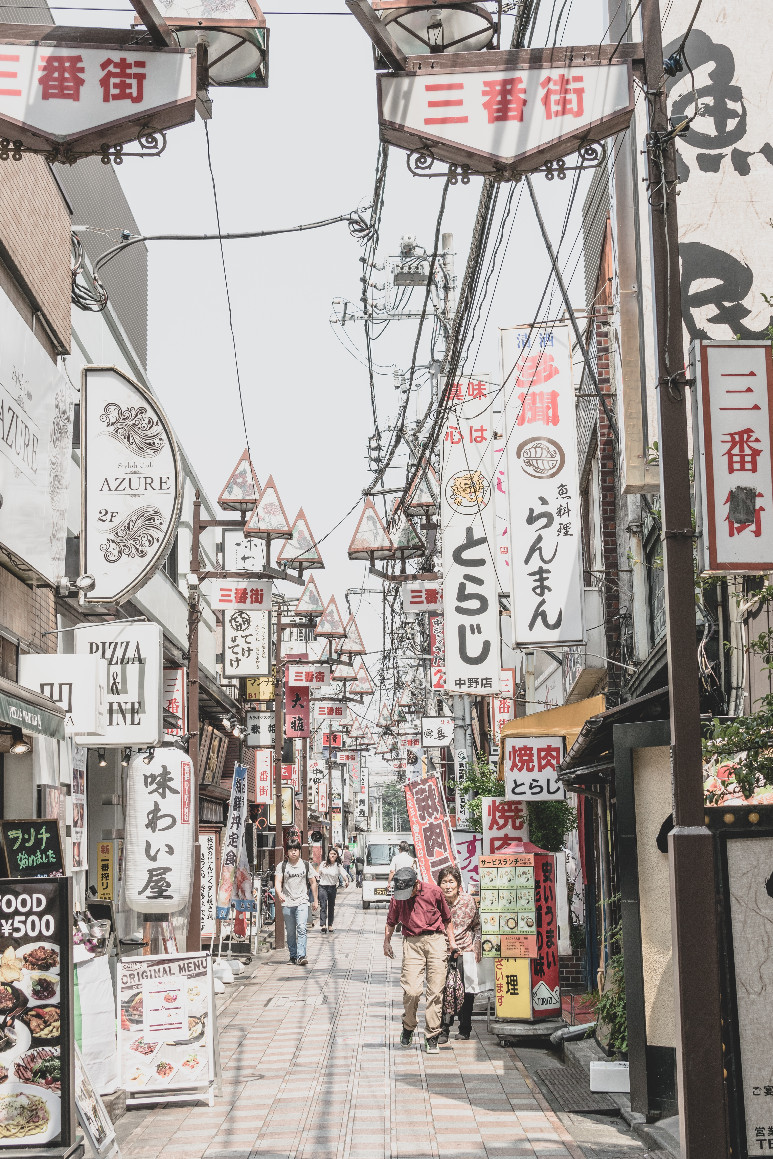 Based in Tokyo (and Kyoto), this accounts highlights the beauty of Japan. From the busy metropolitan to the serene temples, if you're umm-ing and 'arr'-ing about exploring the Land of the Rising Sun, question it no more.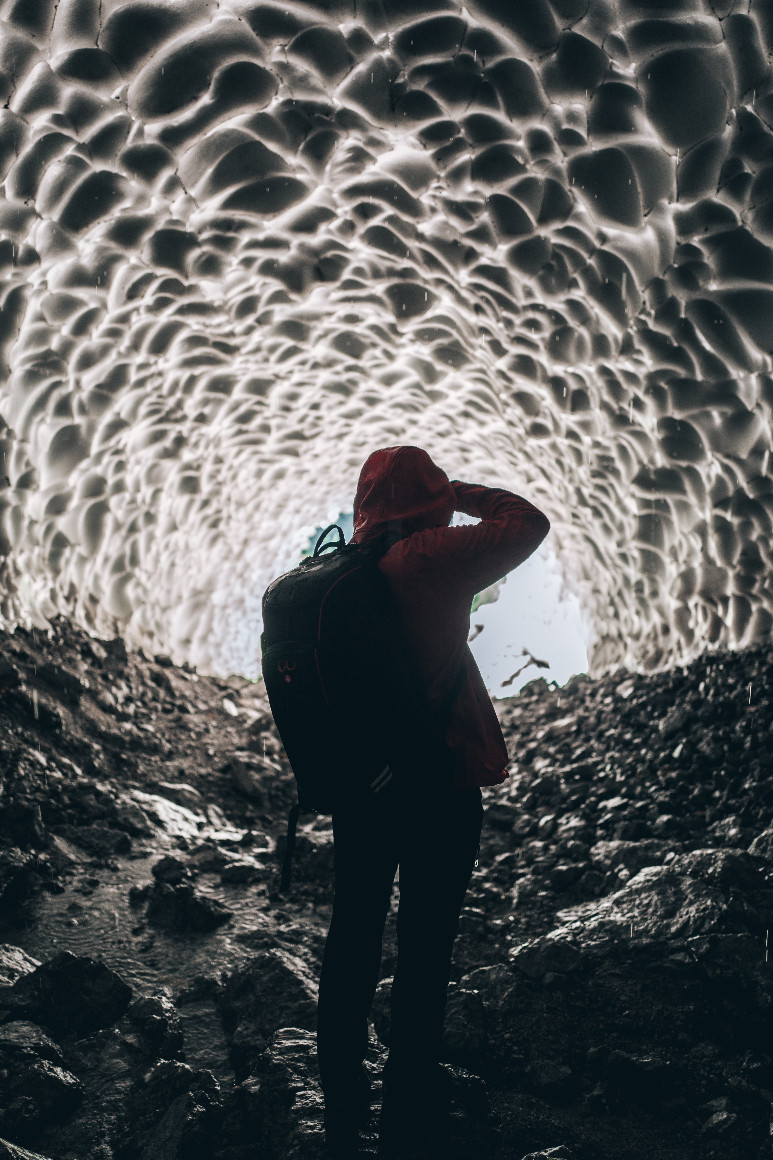 Serene, breathtaking photos that feel like a breath of fresh air on your feed. Okay – maybe not quite that refreshing, but Long-Nong Huang highlights beautiful shots of lakes, rivers and mountains. He gives you cooler vibes, and an inspiration to wrap up for a winter vacay.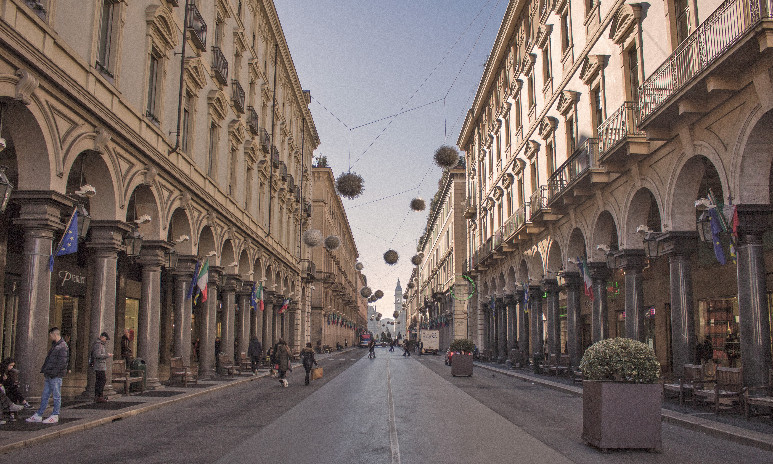 Exploring the world, isn't always what it's cracked up to be. You may have worries and anxieties about going somewhere new. Street view is a different take on the travel-gram world, utilising Google Earth images. It's an interesting change to perfectly posed snapshots you often see.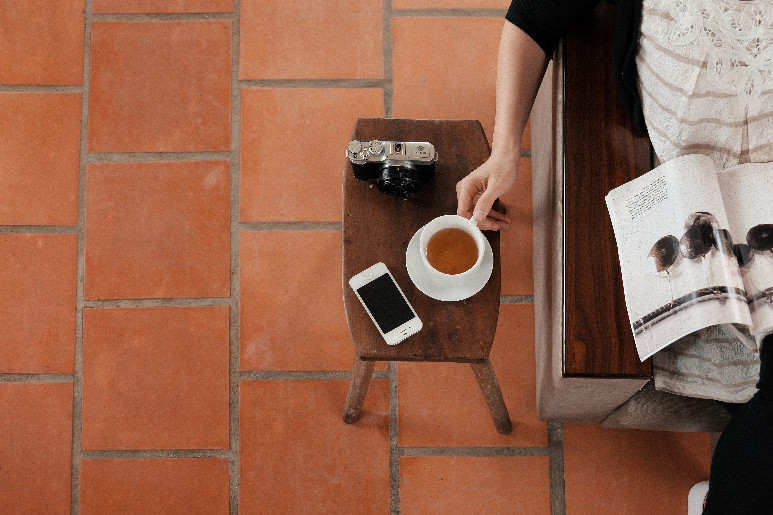 Does it get any sweeter than this? Girl eats world does exactly that. From Disneyland doughnuts to homemade meals, Mel will tempt your wanderlust and your taste buds. Not only will you find some cute little snacks for your journey, you may also find your next holiday destination.
Wanting a break but don't have the time or money to go overseas? It's time for a stay-cation. Melissa is an Aussie travel photographer, who shows off all of Australia's hidden (and known) beauty. From the outback to the ocean, from Darwin to Sydney - it's time to explore your home.
Hashtag Couple Goals. This pair explores the world together, and shows off all their amazing adventures. Whether you got a boo or not, they'll still help influence your next holiday. Especially if you love hot, summer vibes.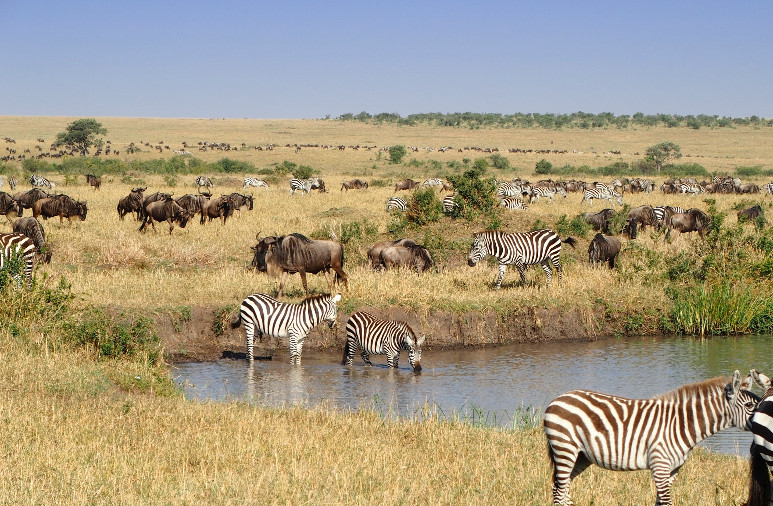 lf your dream holiday involves getting close with nature, you need to follow Emilie. Having explored a variety of beautiful places like Namibia, Byron Bay, Greenland and even Tasmania. It's a feed full of stunning landscapes - she also brings awareness to animal conservation.
About the Author
Born in Leeds, Megan enjoys a good cup of tea - with milk and one sugar. Although she considers herself team Switzerland in the coffee vs tea debate. If you're looking for her, you can find her in your local thrift store hunting for cute sweaters. She loves animals, food, and 90s fashion.