13 MOUTH WATERING EATERIES; THE ULTIMATE GLUTEN-FREE GUIDE TO SYDNEY
E-LOAF FOR THE DAY AND SAY YES TO THESE YUMMY VENUES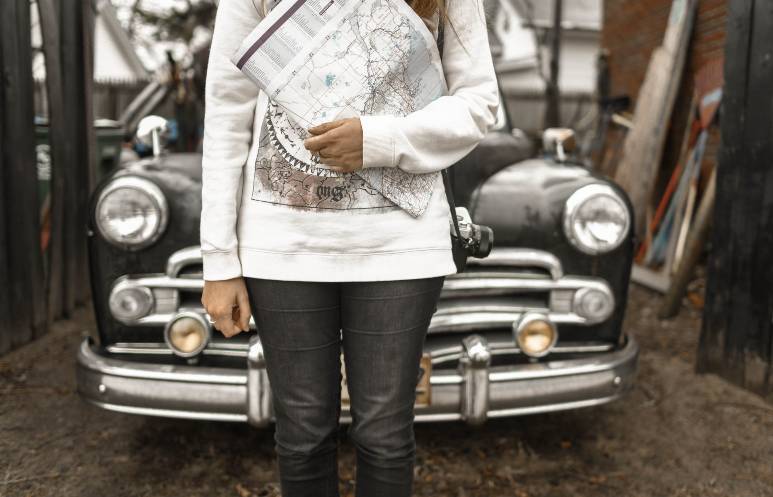 There can be no loafin' around when it comes to being Gluten-free and it's always a hoot to be the only one at the table asking the waiter if a dish can be tailored. Fear no more for here it is, your Gluten-free compass to navigate your wheat-free way around the City. This is your ultimate gluten-free guide to 13 must-visit, mouth-watering Sydney eateries delivered to you on a (digital) plate. You're welcome!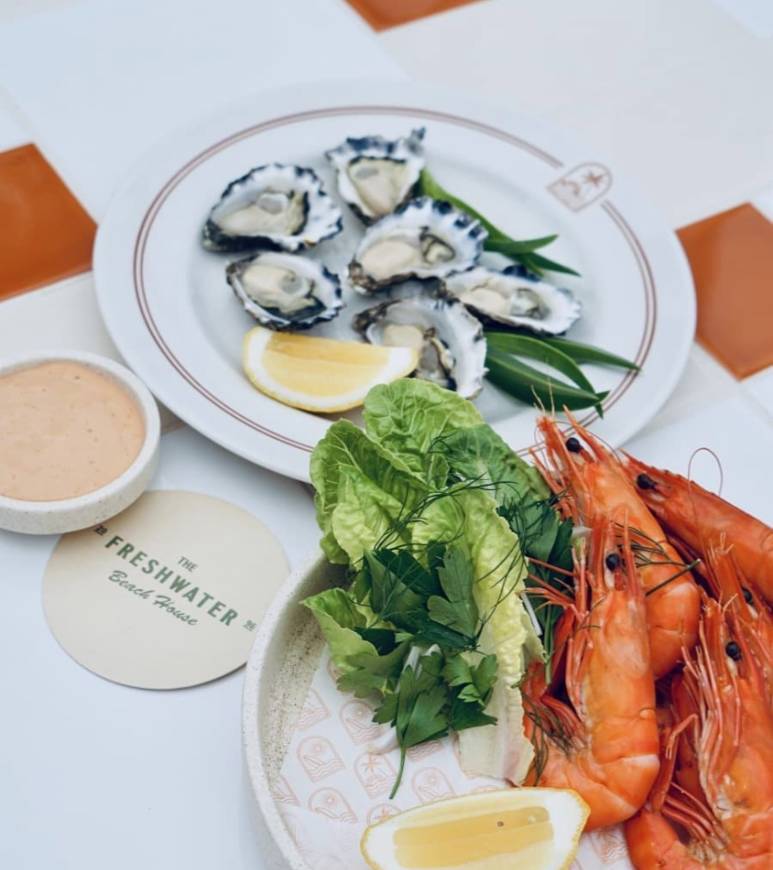 📷: Harbord Hotel
If you're looking for incredible food, banging tunes and a cold beverage by the ocean, then look no further than the Harbord Hotel. Located on Moore Road in Freshwater on Sydney's Northern Beaches, the sand is only two minutes away and the salt in the air is tangible as you kick back in a Mexico come Malibu hideaway. Their produce is local and ethical with two options of restaurants to choose from and a spot to drink or dine both inside or out. The choice is abundant from buttermilk fried chicken to winter bowls, surf or turf, salt or smoke. Iconic surfboards line the walls and there's even a spot to park your own board at their bottle-o next door. There's tipples on tap, cocktails and mocktails, refreshing wines, spritzers and sodas. With live music, sport and comedy plus music events showcasing the local talent, it really is a whole lot of Beauty minus the wheat.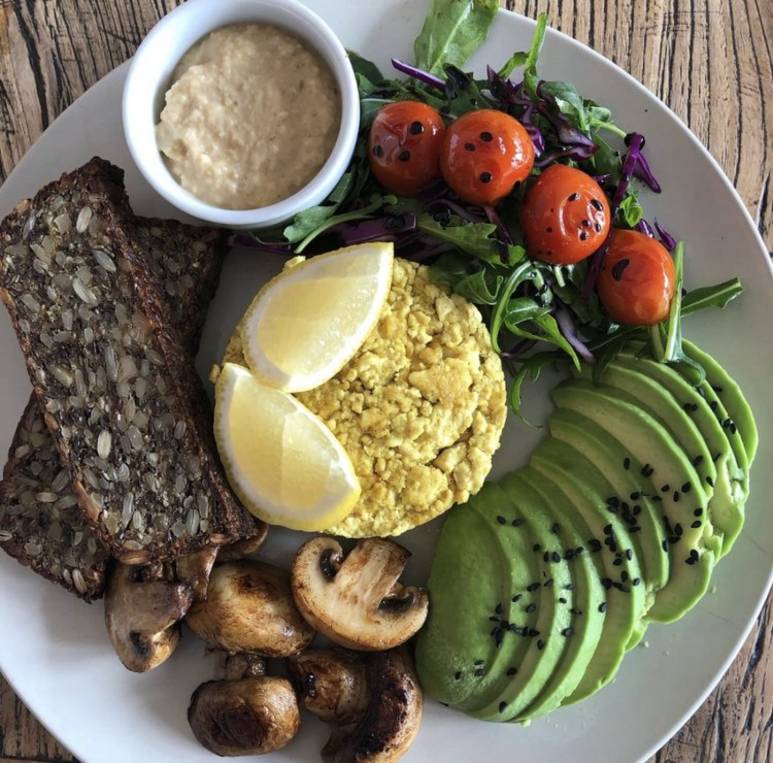 📷: Heart & Soul Café
Heading down south to the Shire? Then be sure to seek out this yummy little spot, warm the heart and nourish the soul at this vegetarian and vegan café. The menu consists of home-made, organic options that promises to be ayurvedically balanced. Expect to be bowled over with protein, acai, buddha or muesli or if it's a sweet tooth that you're looking to sate, then the buckwheat pancakes with apple-fig compote, strawberries, coconut yogurt and a choice or agave or honey is the one! Their simple interior is all made from locally sourced timber and the warmth that it evokes is immediate. There are five different types of plant-based milks to customise your coffee, cold-pressed juices and smoothies. If you're trying to cull the caffeine, then you could spend a day simply sampling their latte offerings with over nine to choose from, ranging from Blue Spirulina, Purple carrot & Lavender, Beetroot & Turmeric and Dandelion.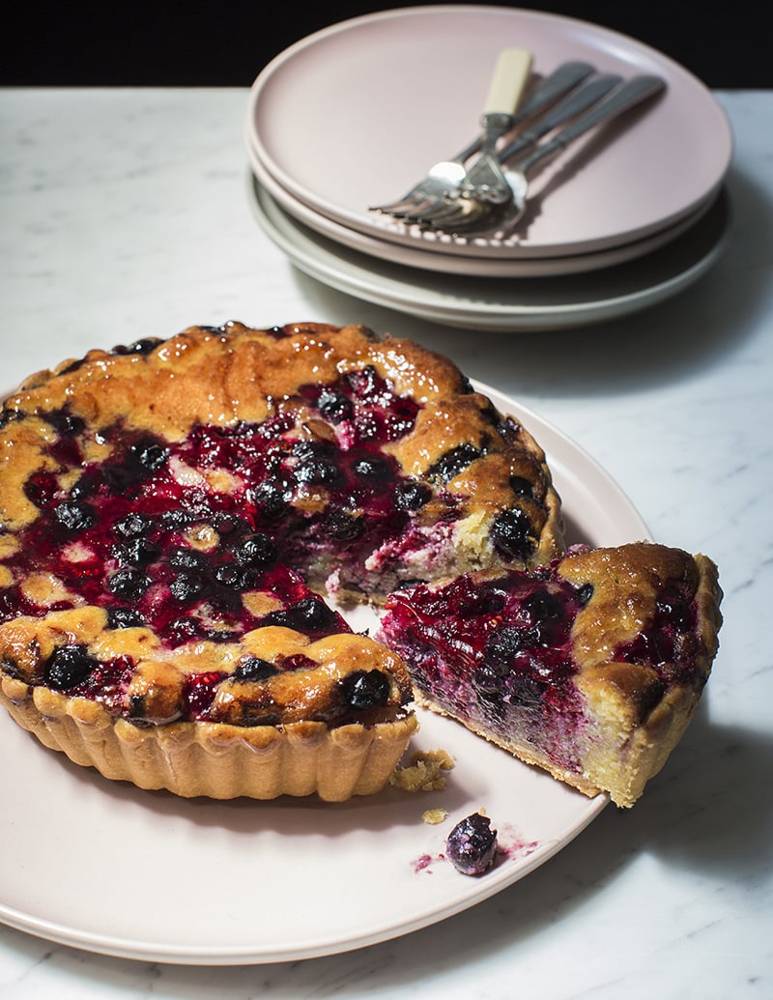 📷: Wholegreen Bakery
This award-winning bakery brings you food that not only contains less sugar and no additives but is 100% Gluten Free! If you want something done, do it yourself right? Well that was case with Cherie Lyden who is a coeliac and after a fruitless search for tasty gluten free everything, she founded the bakery. Upon the drool-worthy selections you can find almond croissants, lemon tarts and chai spiced orange and carrot cake. There's Bread, Pantry, Savoury and Sweet to dive into, they considered every tastebud the night they killed Gluten.
You can find these awesome bakeries in the Eastern suburb of Waverley and the CBD.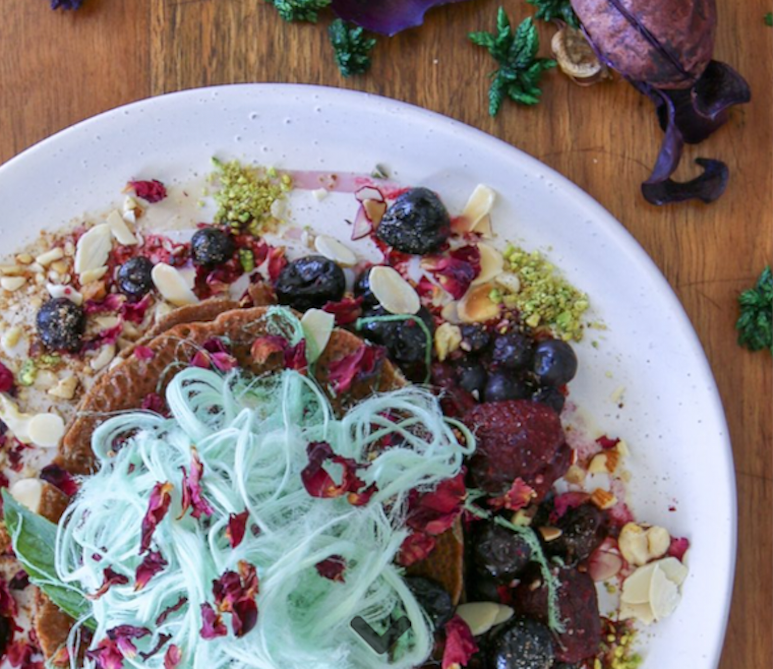 📷: Herb N Sprout
Nestled in the heart of the 'bra you'll find this unassuming café that is family run and a real wheat for vegetarians and Gluten-free beings alike. Everything is pure and natural, both organic and locally produced. It's an explosion of colour with every beverage and plate, from Blue Magic smoothies and Pink velvet lattes to the Green of the Nori bowls and lemon of poppy seed pancakes. Insider tip for chocoholics chasing a hit: The chocolate cherry loaf is to die for, but you may need to call ahead to check it hasn't all been ravished. Goodness minus the gluten, you're sure to feel those wholesome vibrations at Herb N Sprout.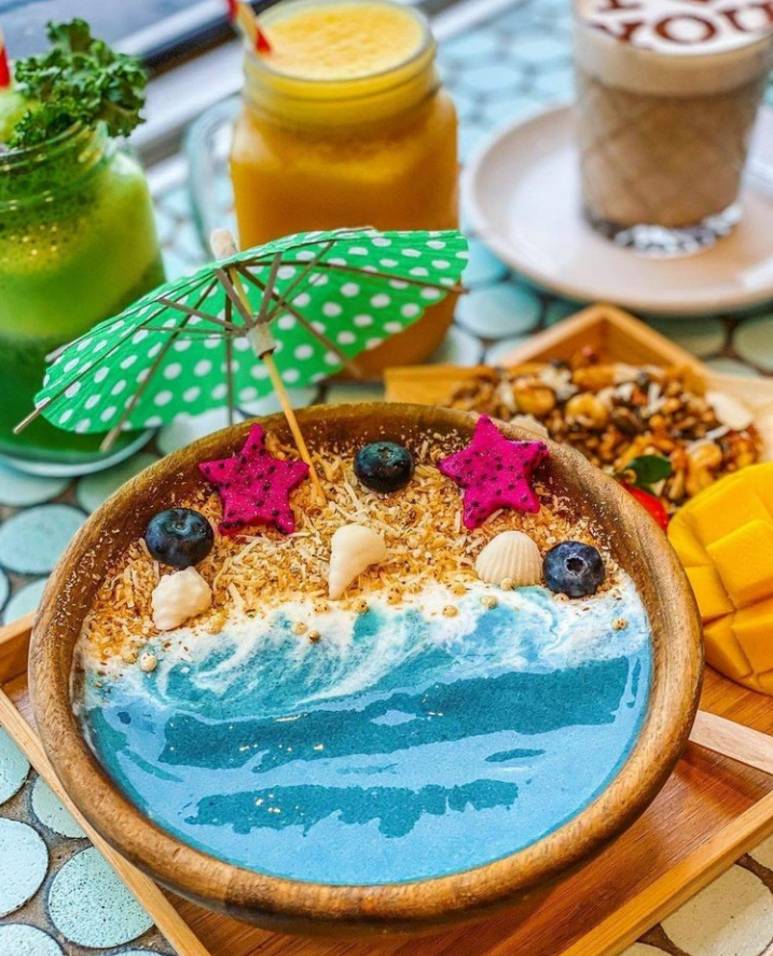 📷: Speedos
Brekkie, brunch or lunch, Speedos has you covered. Raw meals with a side of Ocean you'll truly feel like holidays have arrived as you kick back on Bondi's north side. Fill up on the Farmers bowl or build your own brekkie, then take a stroll along the coast and burn it all off with a Peanut Nutter shake to go. Maybe even wearing a pair of Speedos to top off the occasion? (Too much?)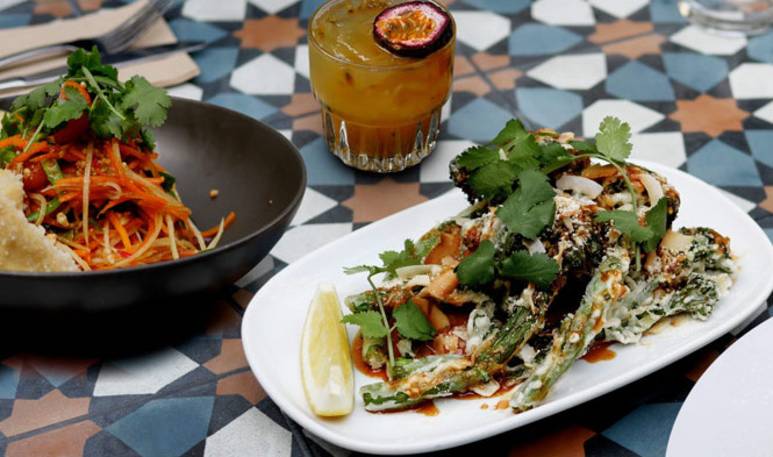 📷: Yulli's
2008 saw the opening of the first of their sites and it has been a firm favourite with locals and visitors alike ever since. Be ready for those tastebuds to be tantalized with a fusion of Asian, Mexican and Moroccan vibes and a brew to complement if you so wish. With the venue being completely vegan plus a whole separate menu for gluten free, including some delightful deserts, we can see why their popularity is soaring. Creatives delight; as well as incredible food, lookout for the many events they host throughout the year and grab a ticket to the fun train with film nights, live music and live art. Spoken word and bluegrass it's all going on at Yulli's!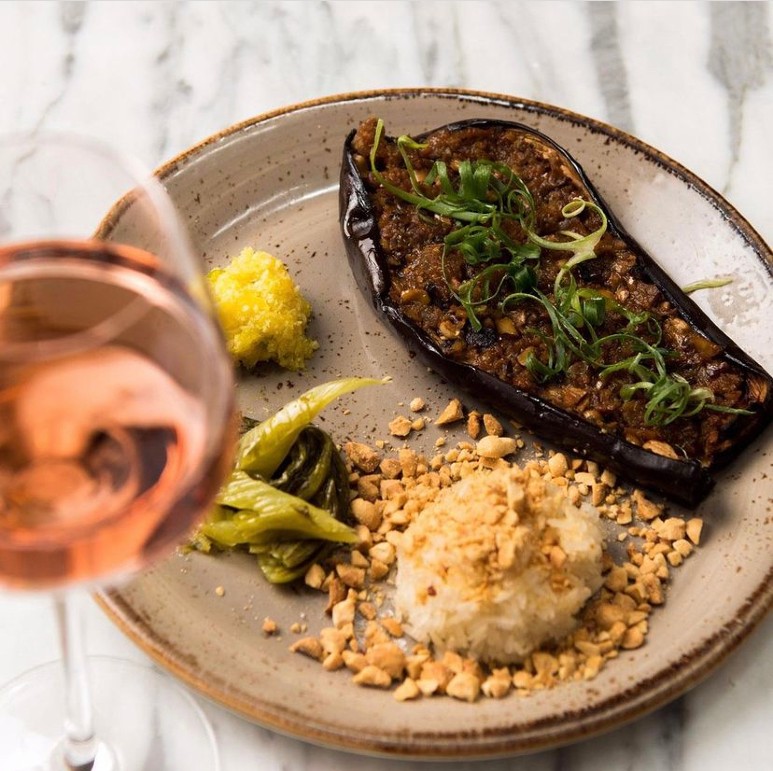 📷: Alibi
If there's one area that this food will not be going to, it's your Gluten Maximus. World famous plant based chef, Matthew Kenney is the mastermind behind this incredible menu and his philosophy on clean eating is a winner. The cocktail menu alone is worth a trip and there's also an option for a high tea experience with free-flowing champers! Don't be fooled by the small plates, you will leave feeling full and fabulous.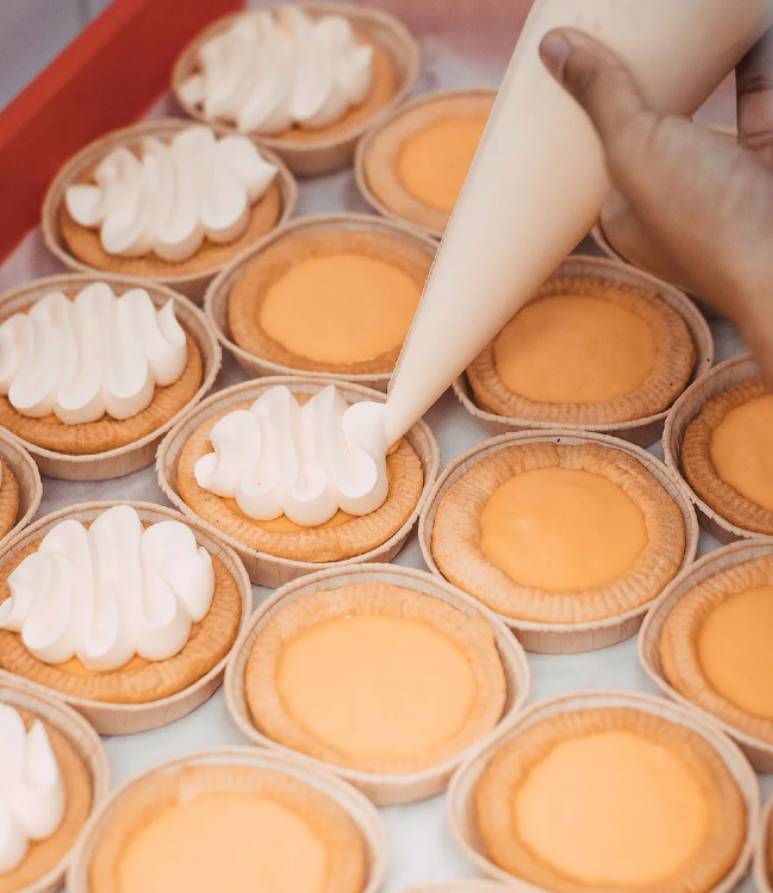 📷: Imperial Gluten Free Bakery
Now Gluten-free humans and coeliacs alike can rejoice, inhale that freshly baking bread and yearn no more, for the Imperial has come up with the goods. The largest Gluten-free bakery in Australia can be found on Victoria Road in Rydalmere. They don't scrimp on quality and everything they offer is locally sourced and made in house each day. The bread is light as a feather and preservative free, plus they have pies, pastries, sausage rolls and quiches. Don't even get me started on the sweet section; one word; donuts. There really is all you can wheat at the Imperial.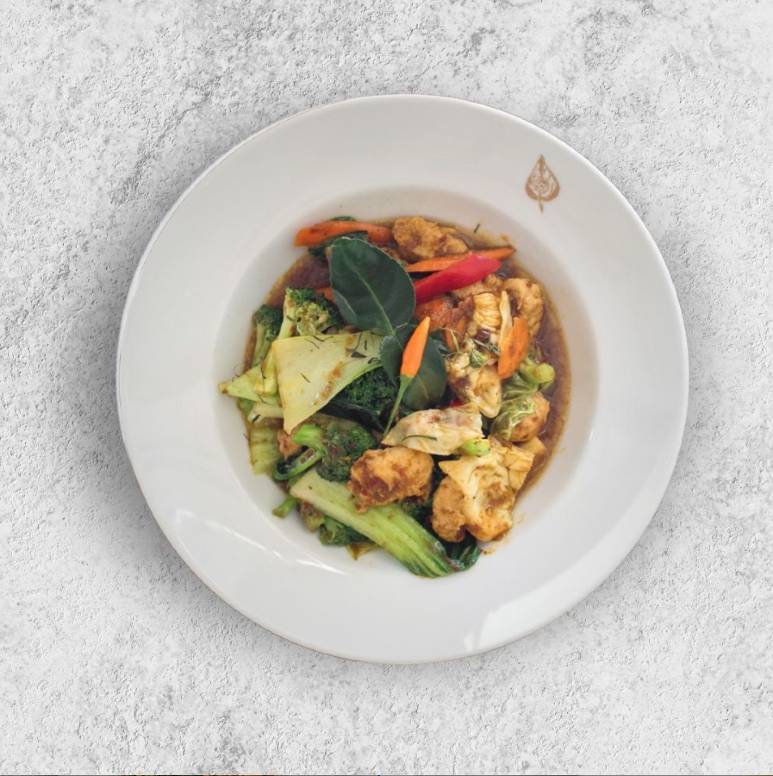 📷: Thai Pothong
Hold on to your ejection wheat, it's Thai, but not as you know it. The inner west has homed the Thai Pothong for over 20 years and it's a firm favourite in both it's local suburbs. Feeling like you're straight outta' Thailand in this golden, statute-laden oasis but treated with more than just one country's influence here. Think Malaysian, think Chinese, think Arabian and then think again and throw in some southern Indian because it's all there! You'll be left with some difficult decisions as the choice is vast!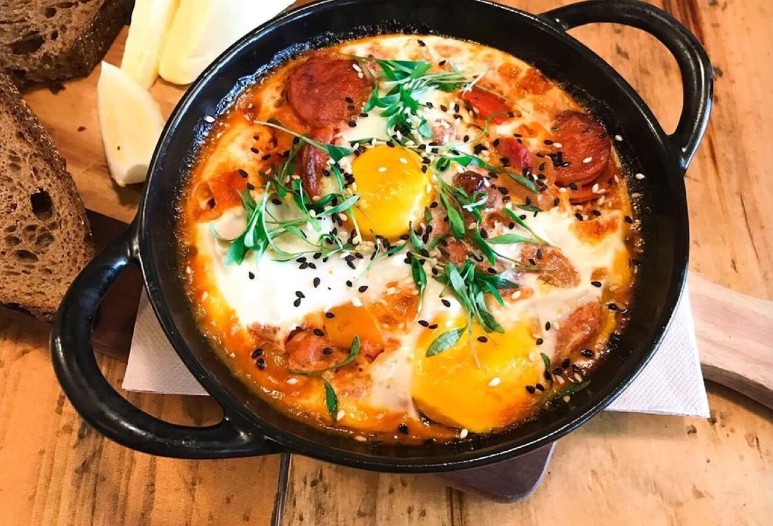 📷: @aroundtheclockfoodie
If you're keen to eat clean, then this little café is blooming lovely. Open until 3pm every day, there is much to desire at this Northern Beaches venue including an outdoor terrace to sip your sorrows away upon and a seasonal menu, always made up of wholefoods and the freshest produce. To top off your self-care Sunday, Balmoral Beach is only a hop skip and a jump away, (less jumping more hobbling after all of the eating of course.)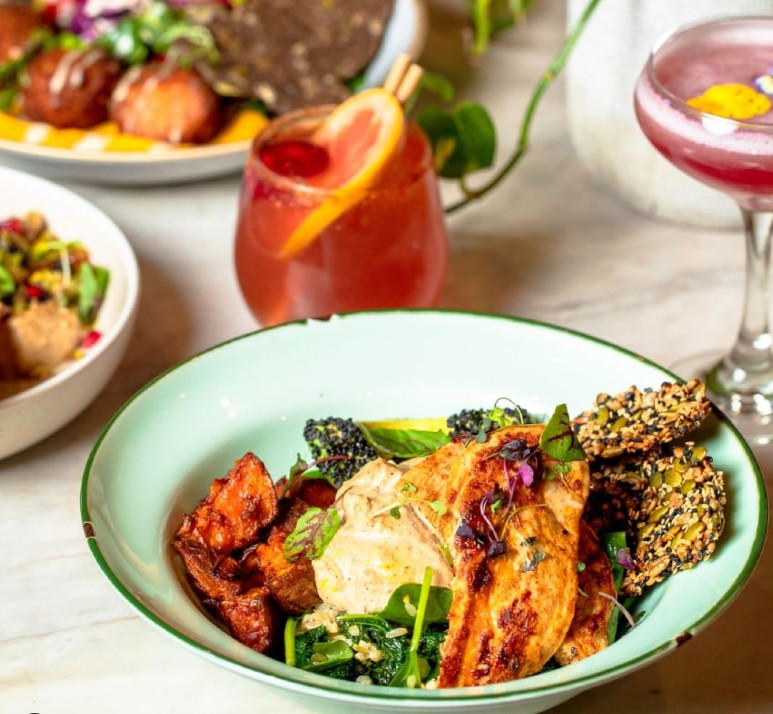 📷: Cooh
If you're an Alexandria local, then you will no doubt be spending your life at Cooh already, breakfast, lunch and dinner. There's something for everyone including a takeaway section with potentially the naughtiest Gluten-free brownie you'll ever consume. Their light-drenched, modern design is a sanctuary of relaxation as opposite as it can feel in comparison to the industrial complex it sits within. Whether dining in or out, the farm-fresh feels are real with house-roasted coffee, locally sourced meats and organic wines. The ice cream is plant-based and the meals an absolute attack on the senses in every delightful way. Treat yourself to a day, or go against the grain and stay all night.
📷: @eggoftheuniverse
A yoga studio or a café? The answer is both, so pull up a wheat and enjoy! This dreamy café is friendly to all variety of human, including the omnivores, vegans and of course the gluten free-ers. It's Wholefoods o'clock at Egg Of The Universe and so you can delve into their menu knowing that your body is about to be seriously nourished. They have two venues to experience with exotic specialities to sample such as Mushroom Hot chocolate. Strolling past the little haunt, surrounded by plants, you might find yourself saying; Imma stay.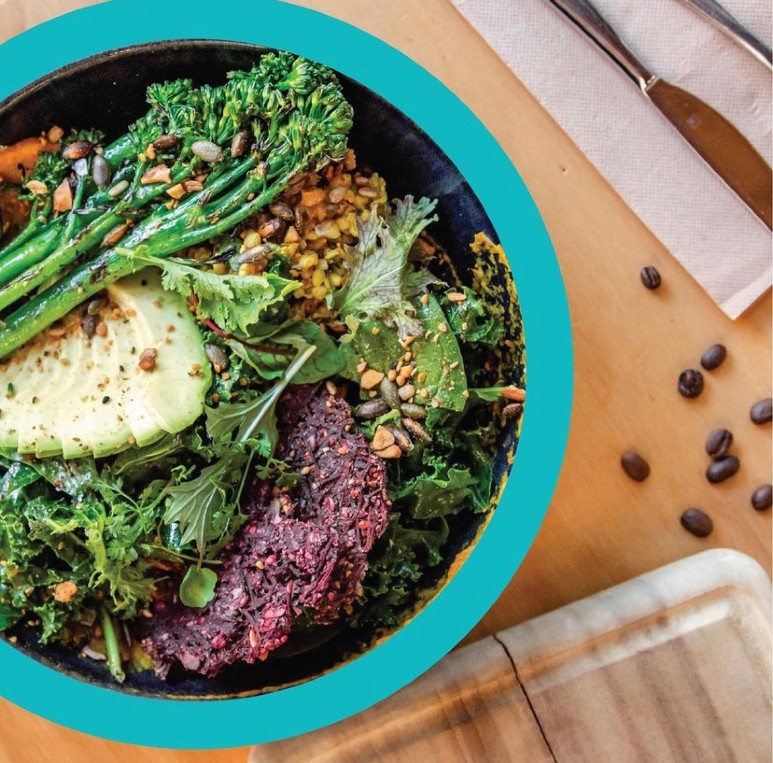 📷: @RubyLane
Take off those ruby shoes Dorothy, for you have finally landed in the Magical Land of Oz. Another Northern Beaches favourite is Ruby Lane, where everything is colourful and nutrient-packed. Before or after a marvel at the beach, a five minute canter to this treat-filled hot spot will have those high vibes humming in no time. Collagen spritzer anyone?
Here's to bellys full of laughter and not Gluten as you meander your way through this map. Never has there been a greater time to fully say goodbye to Wheat, Barley and Rye.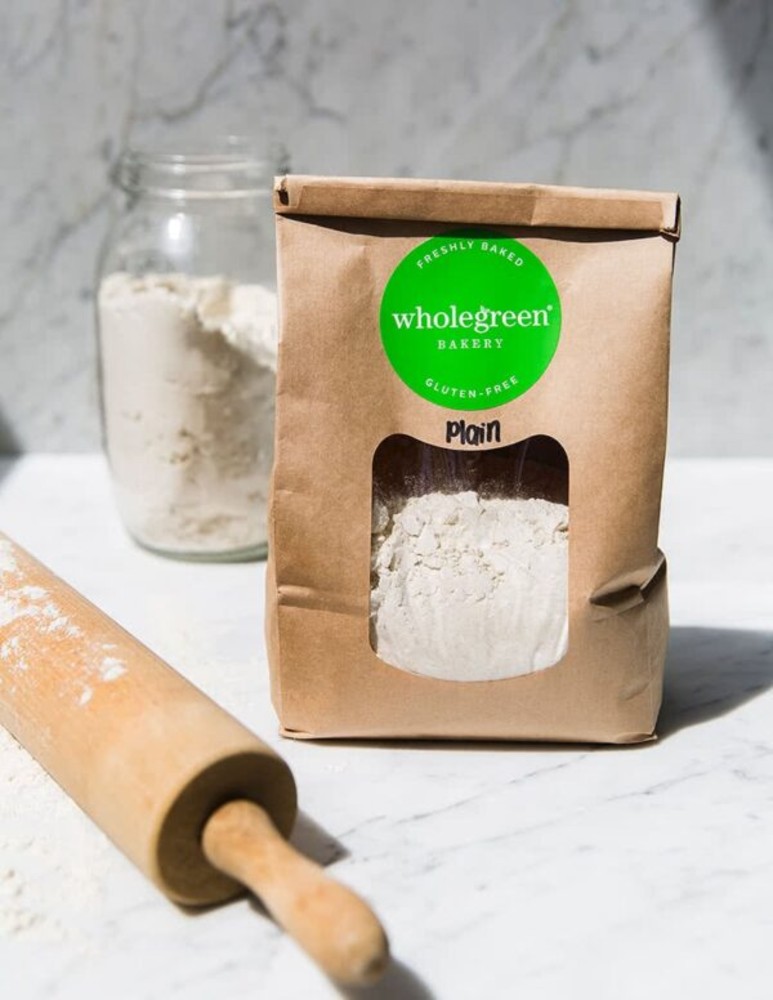 📷: Wholegreen Bakery
About the Author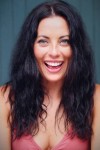 Hi I'm Jodie and I am an ice-cream addict. Other addictions include, and are not limited to, sunshine, music, coffee and the ocean. I'm all about those high vibes and good times, no shoes and salty hair type of life, (really should brush my hair before I form another dreadlock.)
Straight 'outta London, The Magical Land of Oz is now very much home but whenever those gypsy roots call to me, I'm partial to a little exploring.
A modern-day pirate of sorts, (partial to a cheeky rum,) a nineties chick who won't say no to a dance off, especially if it involves slamming to the left or shaking to the right.
When I'm not writing, you can find me torturing taking humans through a Reformer Pilates class, pretending to be another human through the magic of acting or pounding the coastal walks of Sydney, breathing in all that clean air, being all healthy and planning the dog-nap of various pups along the way.