9 of Brisbane's Best Food Apps
It's Love at First Bite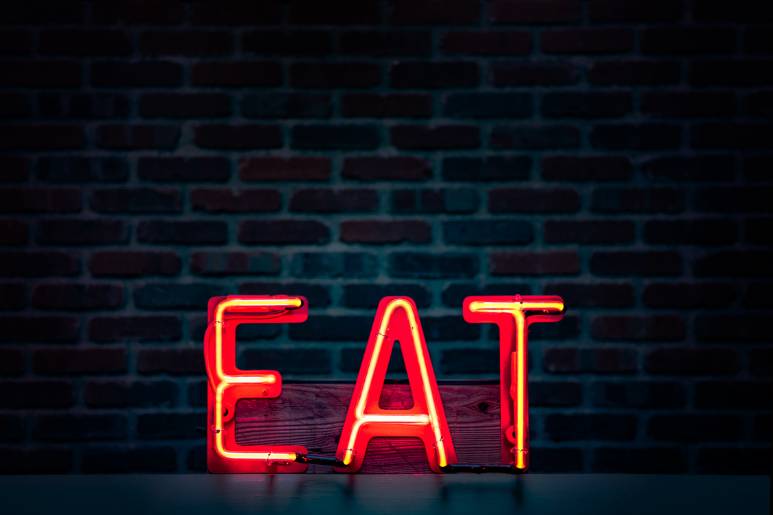 Feel like a snack? These apps have got your back babe. Whether you need delivery to your doorstep, or just need to dash in on your way to work, Brisbane's got the best food service apps to satisfy all your cravings.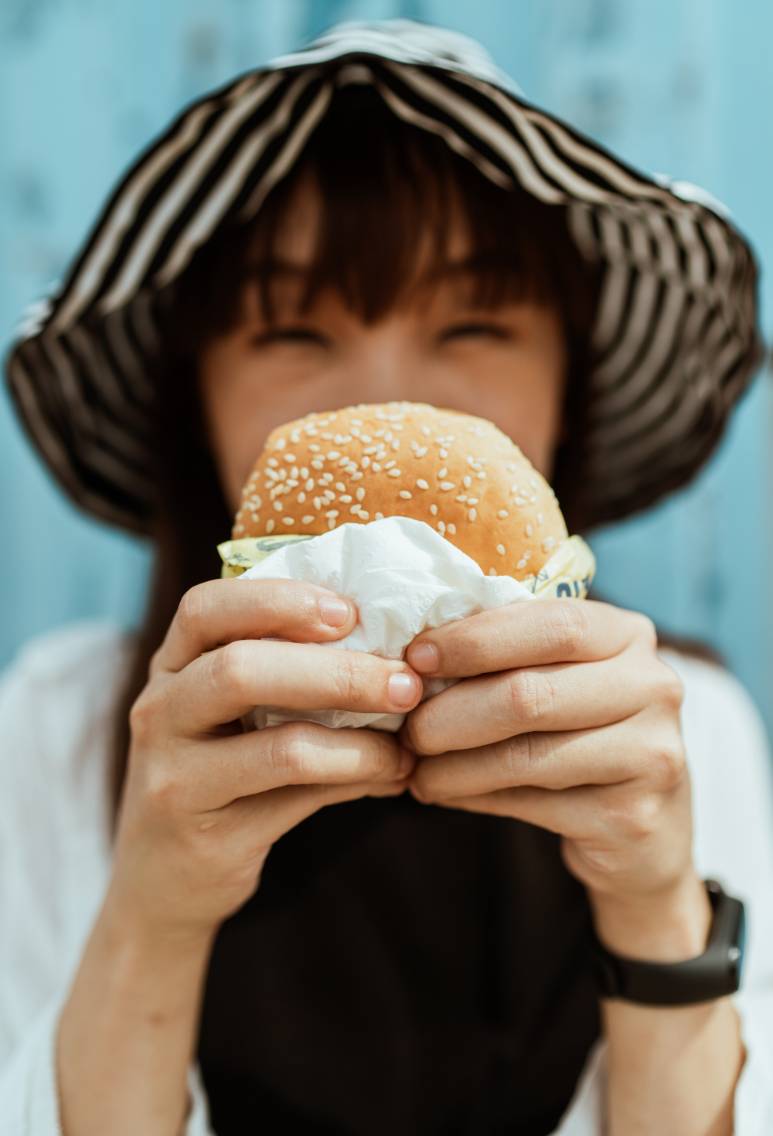 Uber Eats
A name we have all heard before, Uber Eats is a go to for many. With service in so many areas too, why not just Uber it?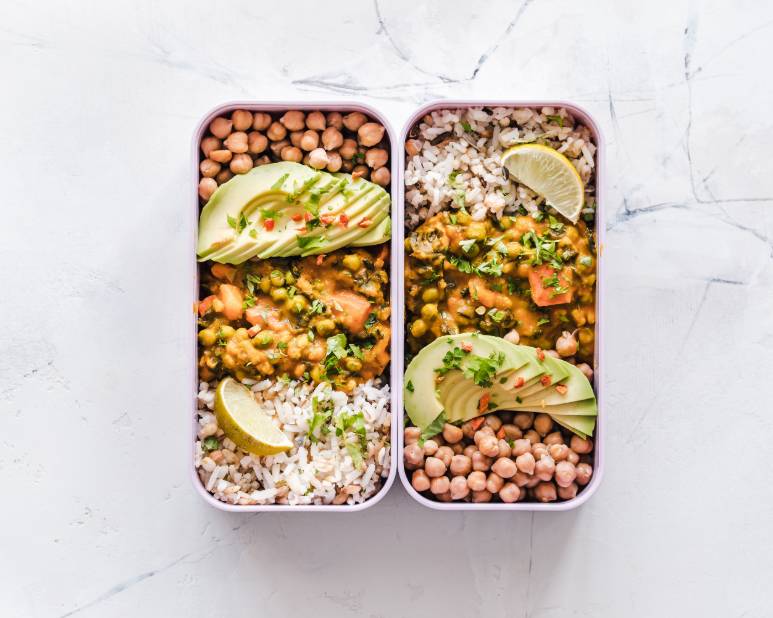 Menulog
Another dominating the delivery scene is Menulog. Available to just as many and almost every cuisine in the menu, it's hard to go past Menulog for your favourite meals.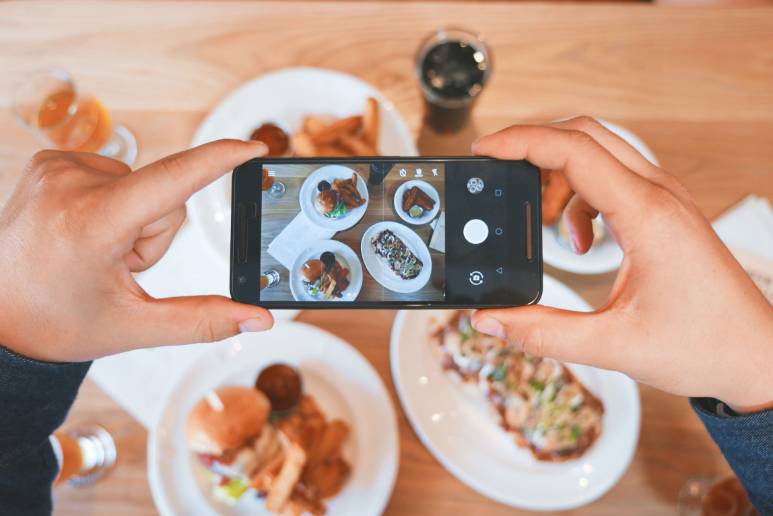 Deliveroo
Just to tantalise your tastebuds even more, the third major player with delivery services all over Queensland is Deliveroo. Anywhere you go, Deliveroo will be with you.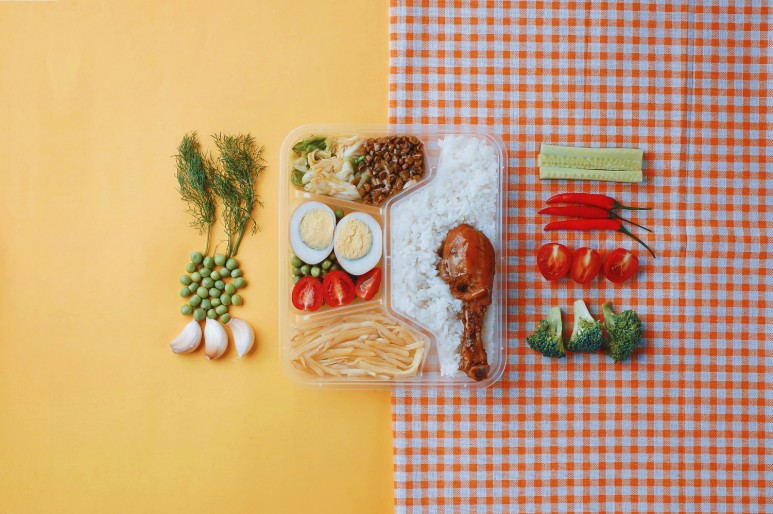 DoorDash
New to Queensland but taking the delivery world by a storm, is DoorDash. You'll want to download this one if you're in Brisbane and keep watching for DoorDash to pop up at your doorstep in Queensland.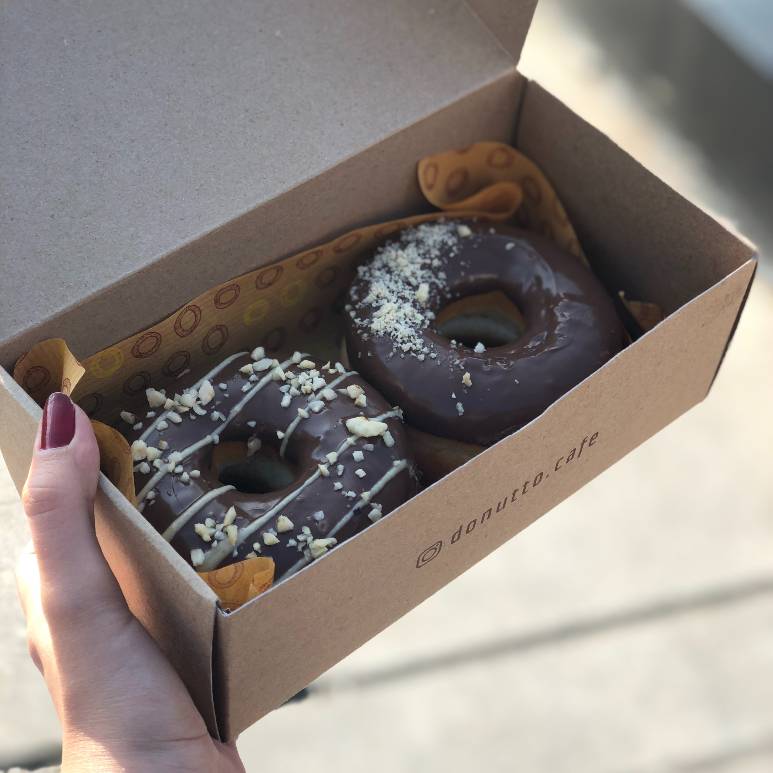 Bopple
A Brisbane start-up delivery service, exclusive to Brisbane (for now), Bopple is satisfying the needs of everyone with a more refined pallet, catering to more Aussie local businesses, giving the delivery giants a run for their money. So get 'Bop'-in onto this app immediately.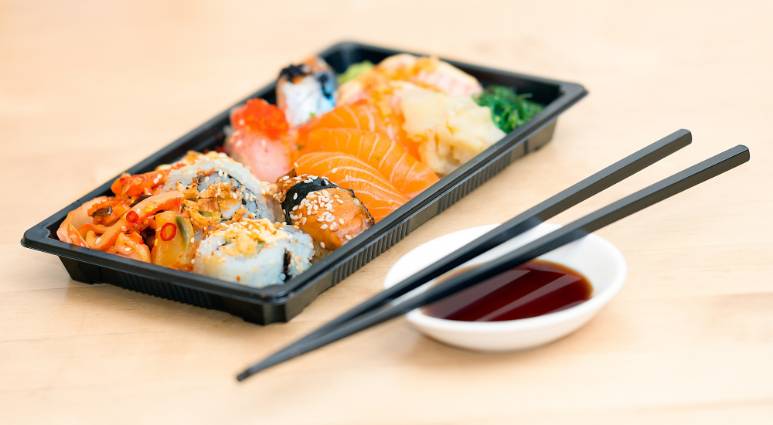 Easi
Looking for Asian cuisines? Easi is making it… well… Easi to find every Asian taste to fulfill your foodie fixes.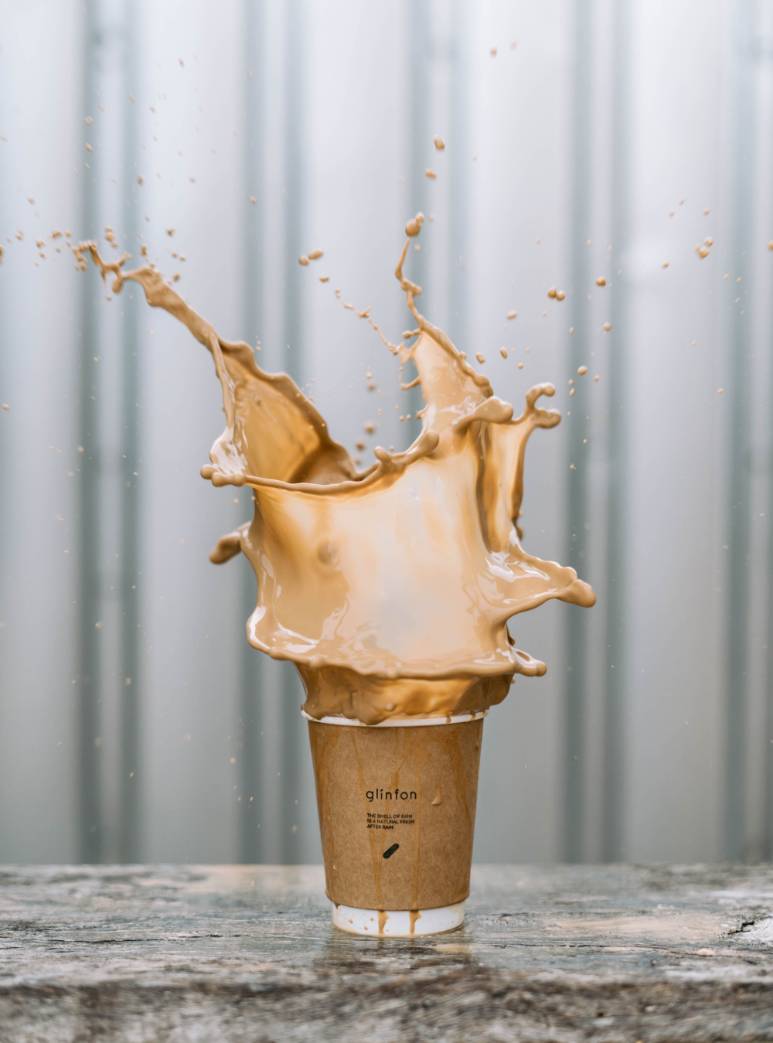 Heyyou
Skip the coffee queue on your commute with Heyyou (yes… YOU) and collect your caffeine fix without stopping… because who has the time to stand around when you're already running late. Simply select your favourite drink from your favourite café and pick it up on your way past. Keep watching for Heyyou to get expanding into the delivery scene and soon your coffee will be meeting you at the office!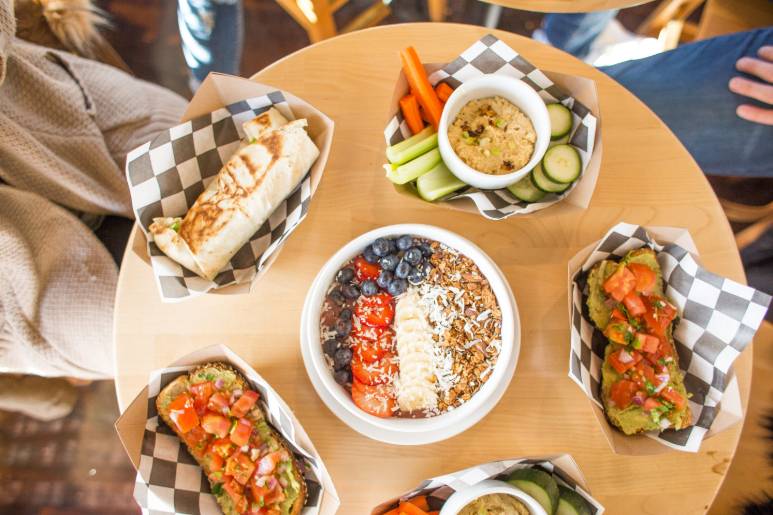 HappyCow
Finding it hard to find restaurants that cater to your dietary needs? HappyCow is an app and website that helps your find your future favourite plant-based, gluten and dairy free options all over Brisbane. You'll be happy to know options are slowly being discovered and added for a broader range throughout Queensland. HappyCow does not deliver but you can find specific restaurants which do through their own services or some of the already listed apps. I don't know about you, but that makes me one HappyCow.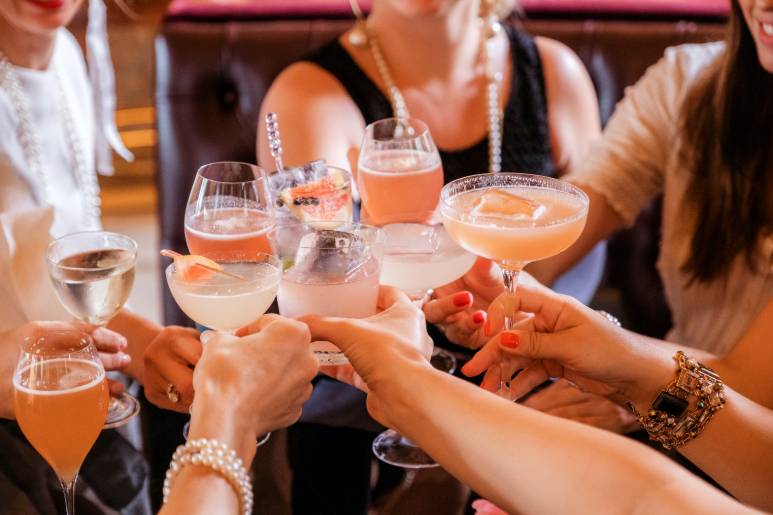 JimmyBrings
And don't worry, we didn't forget to deliver your favourite drinks… or Jimmy didn't at least. JimmyBrings is an online alcohol delivery service to deliver all your last-minute drink essentials before you run out of booze at your party. But don't forget to present your ID at the door or you might be missing out!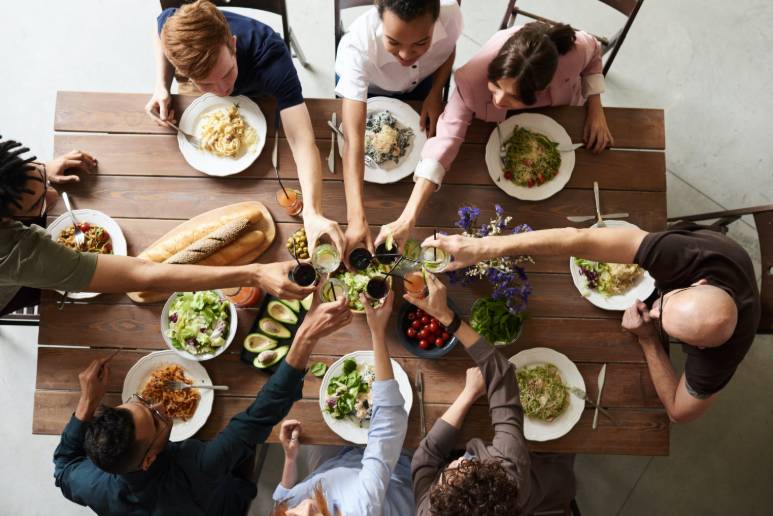 So, whether your cooped up at home, looking for the best takeaway or delivery and need something to satisfy any craving, you'll find yourself fantasising about all your favourite foods on offer on these apps. But don't take it from me, try them for yourself and find whatever it is you're craving today.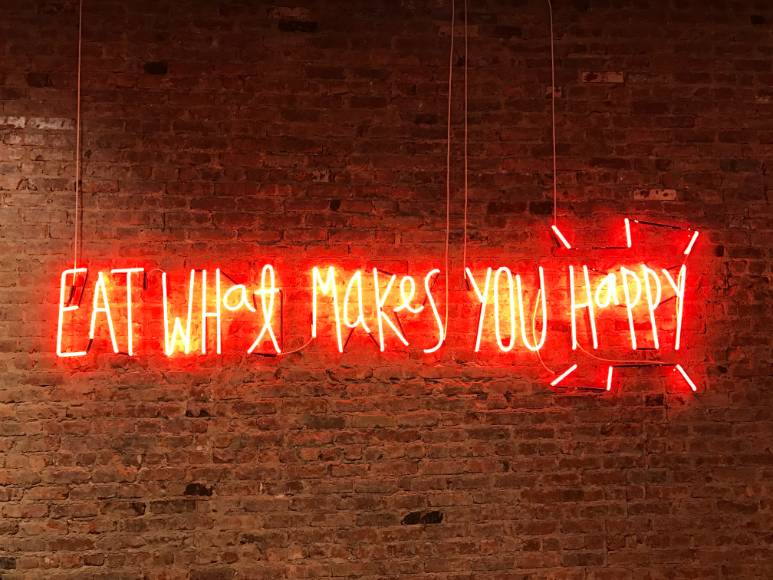 About the Author

Your local North Brisbane Scorpio who can go from wanting to curl in bed watching Netflix with ice-cream in hand and her puppy curled at her side; to moshing at the latest festival or concert. If not enjoying the music, she's probably somewhere making sure you have your best festival experience volunteering wherever she can. She's constantly dreaming of days where she can catch the next flight to anywhere and experience every opportunity (and food) different countries & cultures have to offer.