Ballistic Beer Co.: Beer with a BANG
Locally brewed beers for ale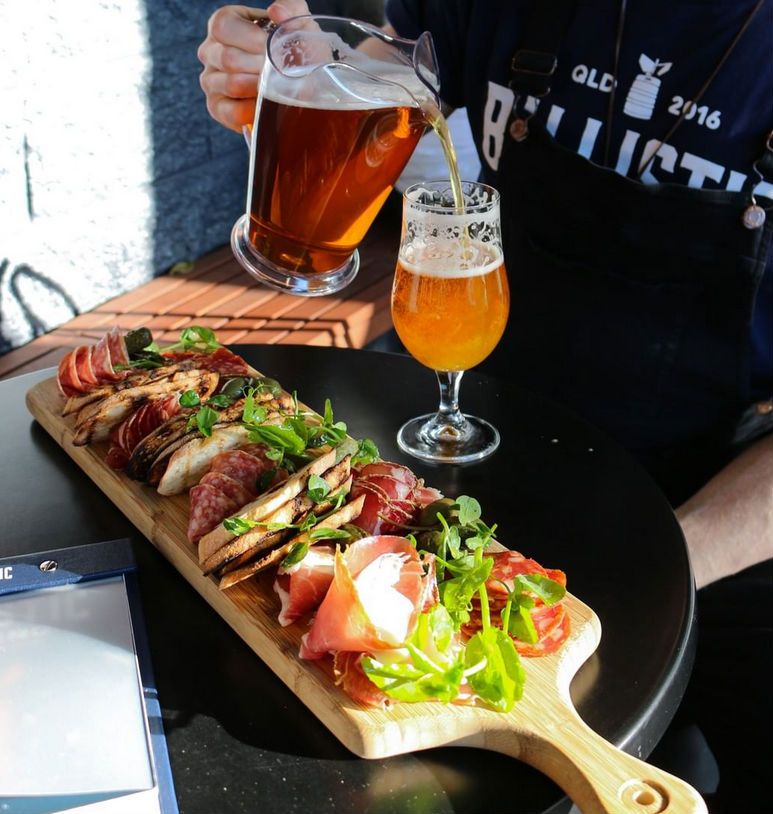 Ballistic Beer Co. in West End is serving up brew-lliant beers. Brewed in Salisbury, Ballistic Beer offer a variety of different beers for ale different tastes. Whether you're looking for a lazy afternoon drink, a fun game of mid-week trivia, or a night out with friends on the weekend – Beer sure to visit Ballistic schooner rather than later!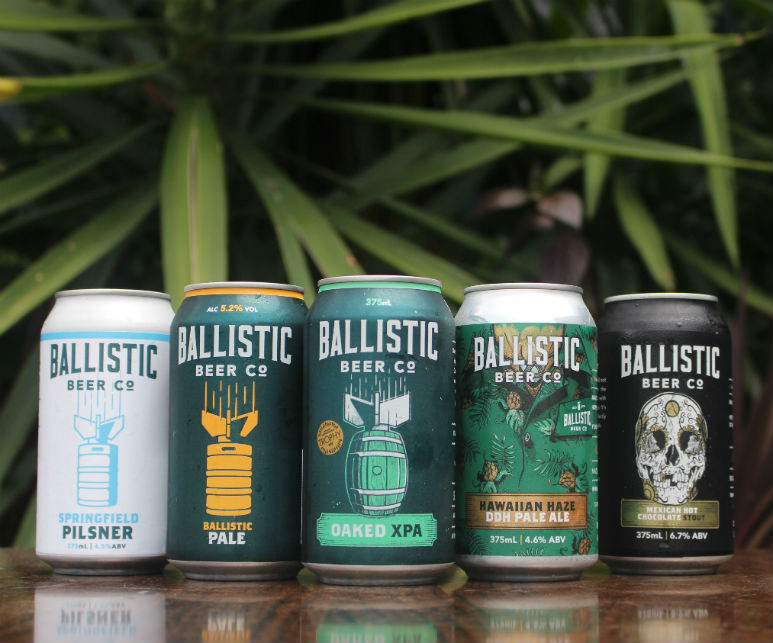 Brewing up fresh beers every week, Ballistic will please both the picky drinker and the beer aficionado in your life. Ballistic have eight beers in their core range, along with limited release offerings changing all the time. Why not go ballistic with a seasonal brew flavoured with mango, passionfruit or even chocolate! Don't be bitter if beer isn't your thing, they also offer a range of local wines and spirits to quench your thirst.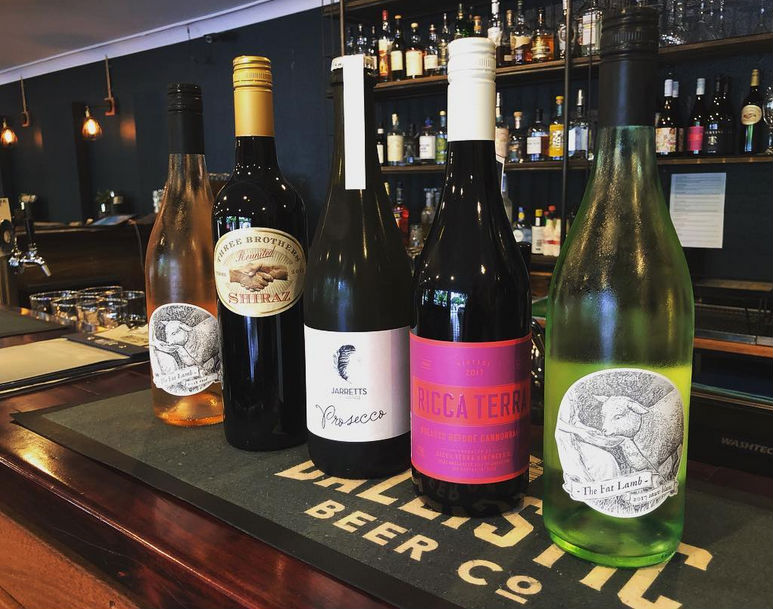 Boasting a lager than life menu with a variety of small bites, mains, and burgers, you can be sure to find something to your tastes. Wash those beers down with some mouth-watering popcorn chicken, steamed dumplings or vegetable tempura. Or go for something a bit more oomph like a Chicken Saltimbocca or the famous Ballistic Wagyu burger. Either way, you definitely won't be leaving thirsty, so hop to it!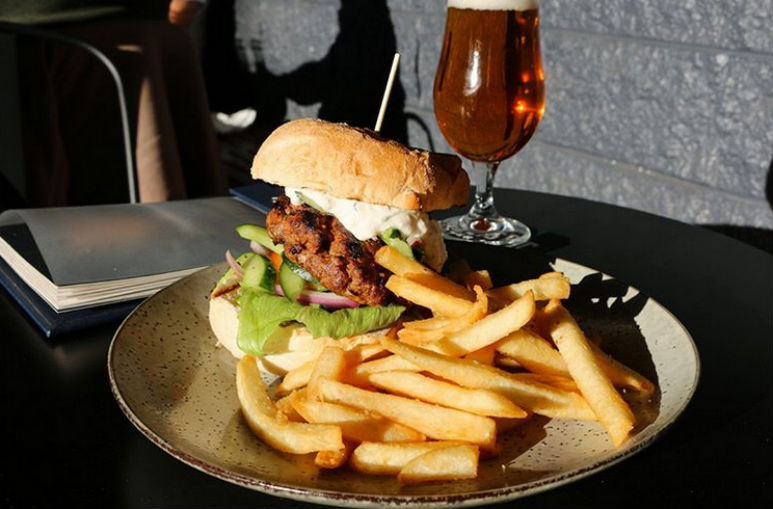 Related Articles