Behind Brisbane Brewing Co
Meet Grant Clark
The Good Guide is all about showcasing local. Local really is lovely, and this local legend creates bold brews and tasty chews, and is one of the founding brew-fathers of craft beer in Brisbane with two friendly, fabulous and fun venues... West End's Brisbane Brewing Co and Woolloongabba's Brewhouse.
This genuine guy likes to get hoppy and is passionate about beer (and his family - not in that order of course!).. try what's on tap (like the Strawberry Milkshake IPA). Do your good self a flavour... meet Grant Clark... and join the brew-therhood of craft-beer lovers...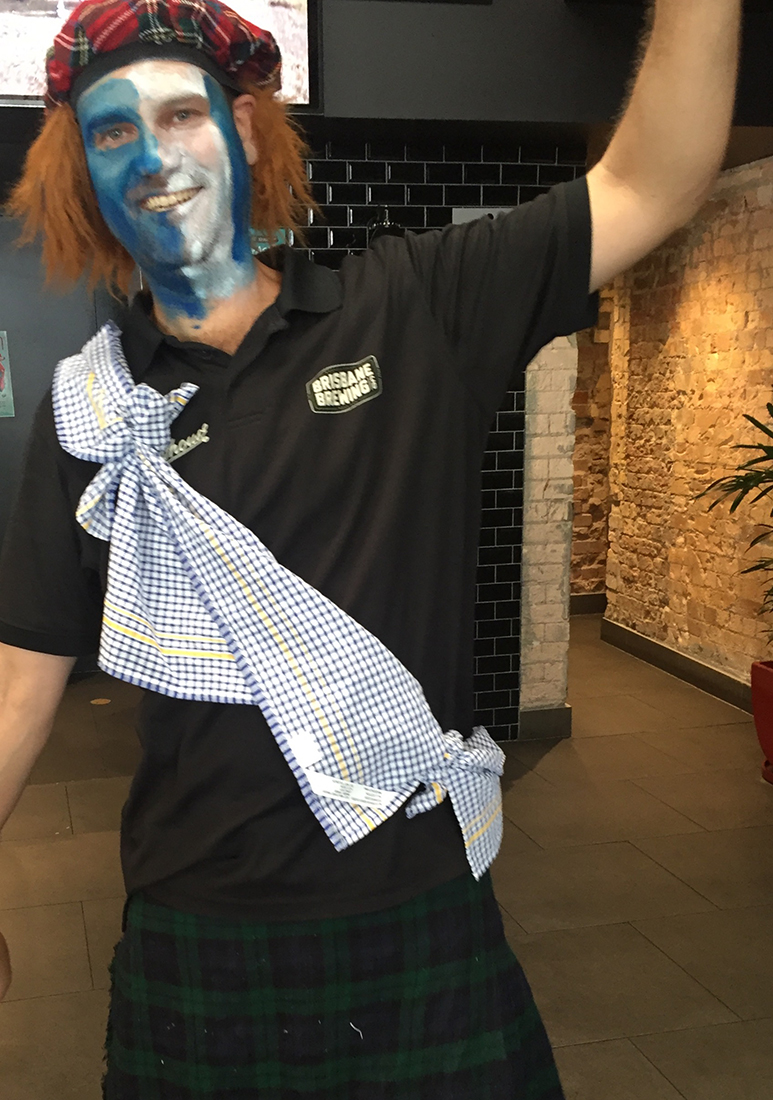 Name: Grant Clark
Nickname: Clarkie. The Cheese.
Job Title: Owner/Director/Maintenance
Venue: Brewhouse Brisbane and Brisbane Brewing Co.
What do you love about what you do? I love that no two days are the same. The challenges of running a business are numerous, and I enjoy conquering each challenge
Describe a day in your life: Wake Up, hug the kids, fix something, fix something else, plan for the next day, meetings, then home.
What's your life's philosophy? Life's for the living – give everything a go.
5 words that describe you: resourceful, honest, hard working, truthful, thoughtful
What did you want to be when you grew up? Anything in the field of electrics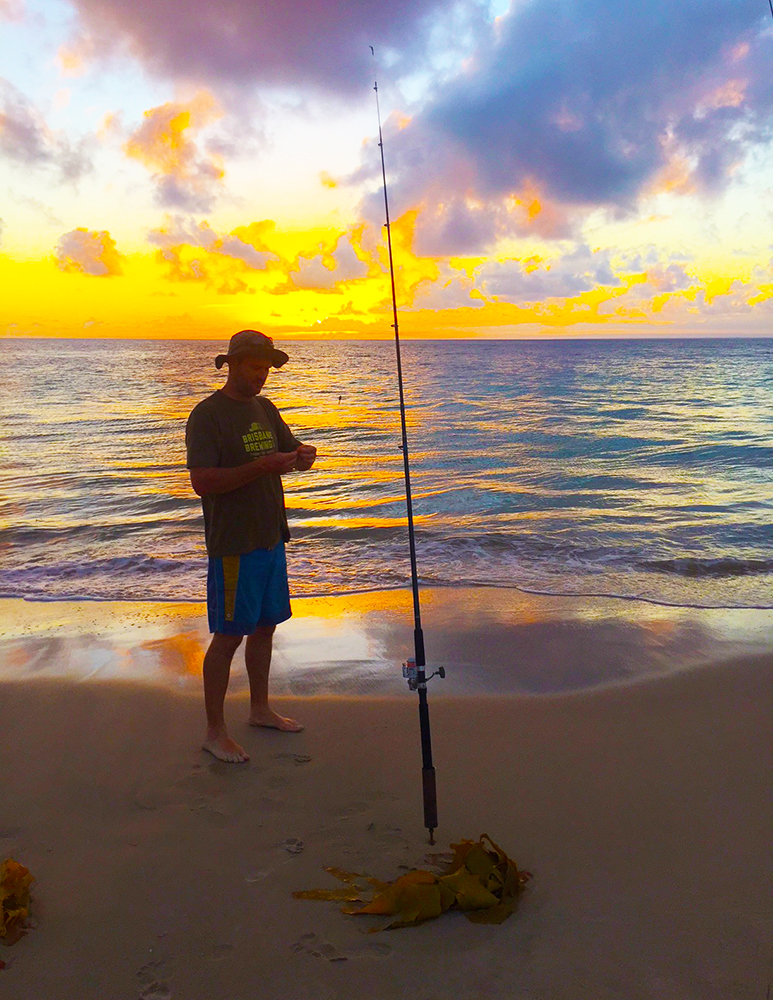 3 people you would invite to a dinner party?
1) Albert Einstein,
2) Obama,
3) Robin Williams
If you were a bird, what would you be? An Eagle living in a mountainous region like Austria
What would you do in an alternate universe? Inventor
If you were kidnapped and held for ransom, what TV series (past or present) would you have rescue you? MacGyver
Favourite holiday destination? Tuscany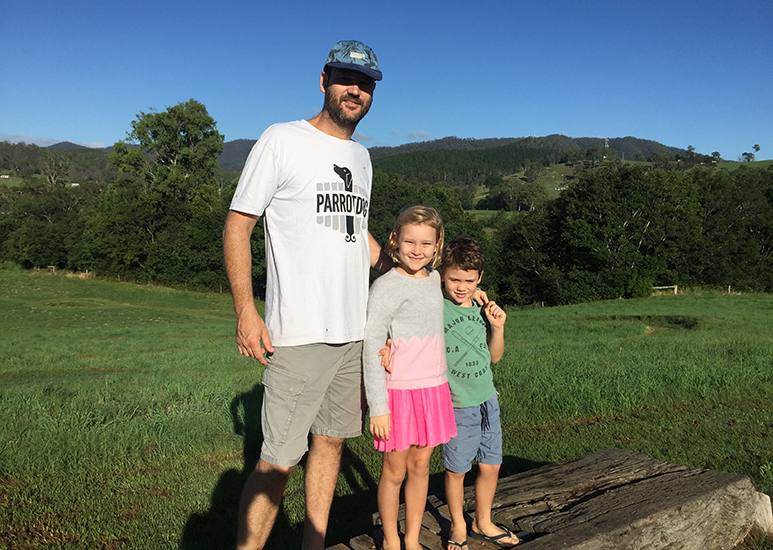 Favourite Brisbane places;
Eat – Bacchus
Drink – Brewhouse
Chef – Our Chefs are both amazing: Andrew and Paul, love your work
Relax – Bike riding along the Brisbane river
Shop – I rarely shop, but if I do, probably Carindale
To impress – Southbank precint
Event – State of Origin
Sundays – Brisbane Brewing Co
Brisbane's best-kept secret? I'm still looking for it
Words of wisdom? It's too easy to do the right thing
Next exciting thing for me - building my own house