Love at First Bite | Brisbane's Best Dumplings
Don't mind if we dumpling!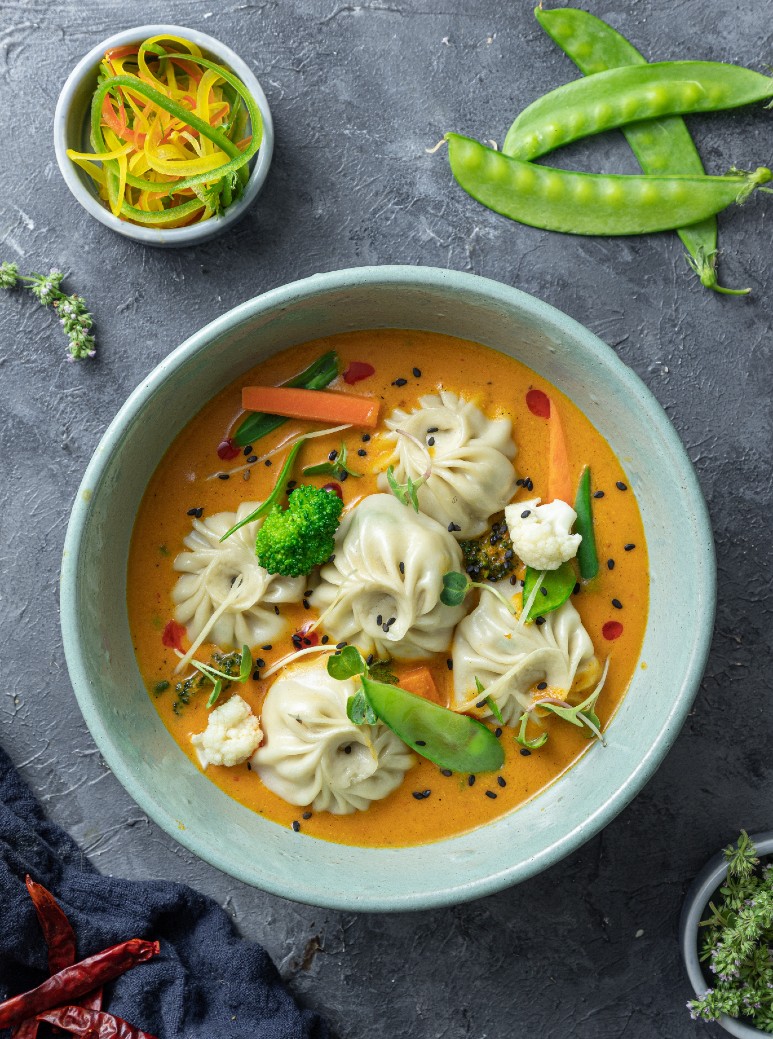 📷: Momo King
Are you ready to indulge your palette? There's nothing better than a steamy, little pocket of goodness to set your taste-buds on fire (in the best way) and we've lined up the most delectable dumplings on offer in Brisbane. These treasure troves of taste are a cut above the rest. So get ready, we're about to wok your world!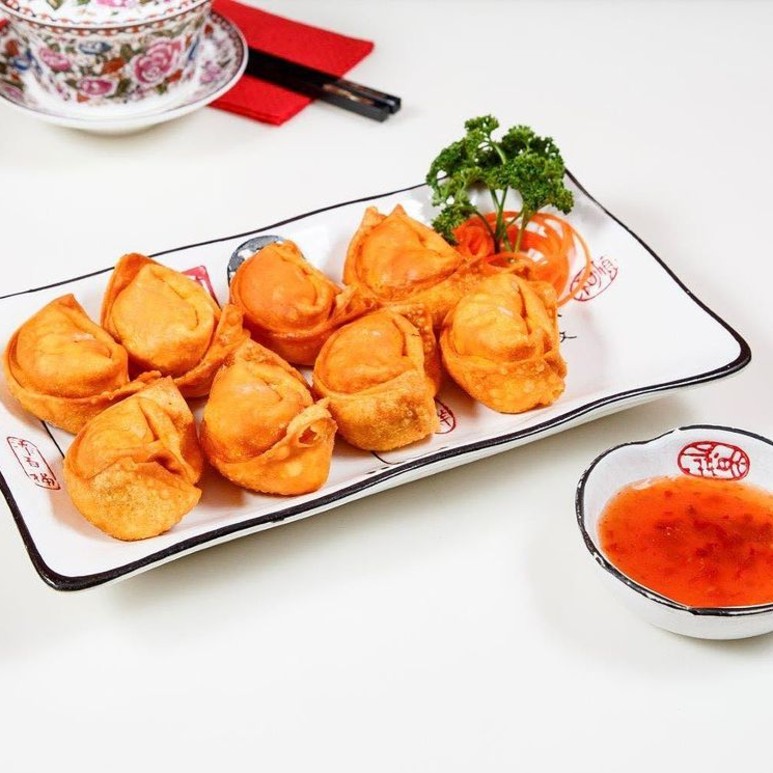 Spice, spice baby! These traditional Chinese cuisine specialists serve up a menu so mouth-watering you'll hardly believe it. Their signature dish, Xiao Long Bao, is a scrumptious, steamed, Shanghai-style pork dumpling with a soup filling and it simply cannot be missed.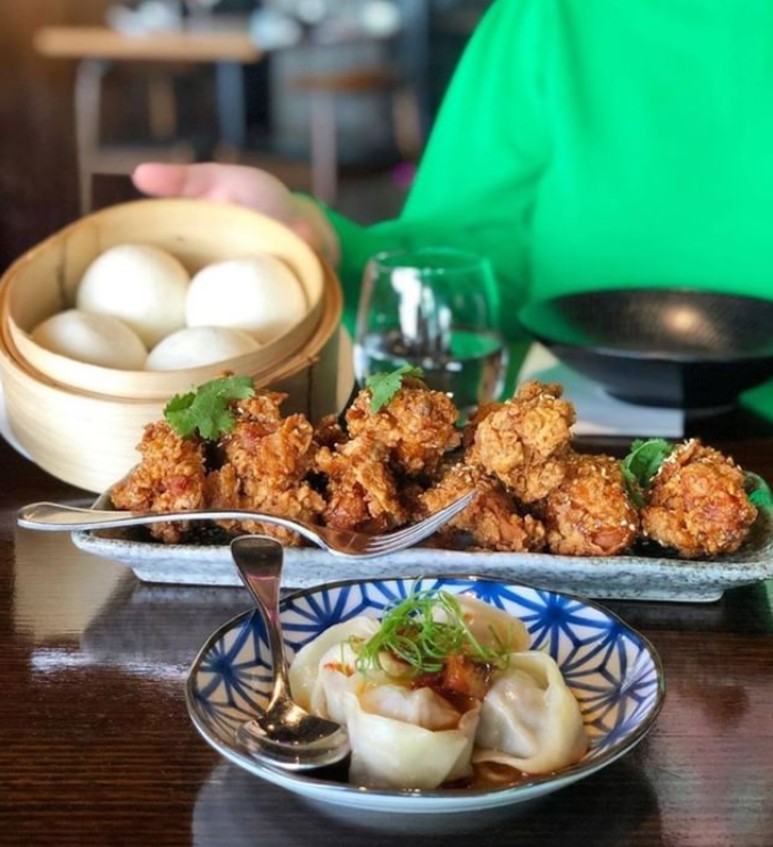 Not only does this modern Asian fusion dynamo have stunning river views, it also delivers some of Brisbane's finest dumplings. We're so(y) into these little bundles of joy that have you salivating before they even touch your tongue.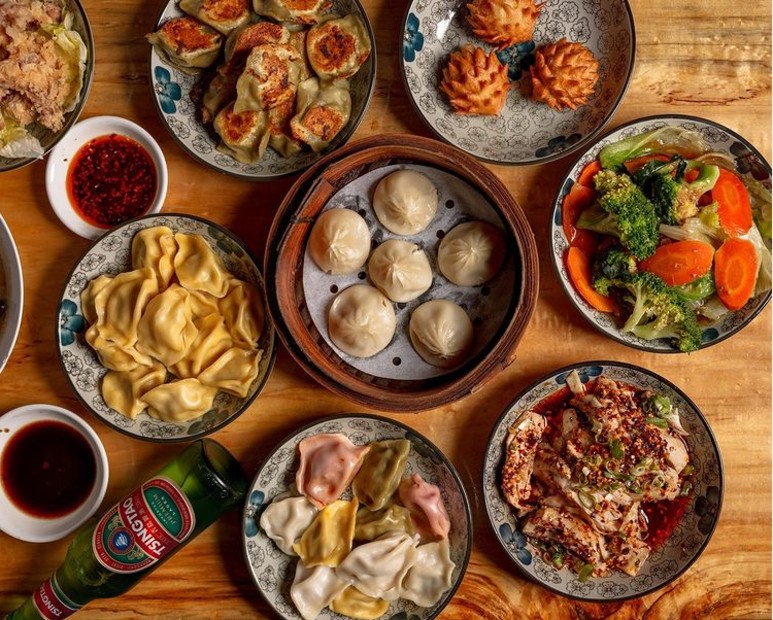 If you haven't tried Little Red Dumpling yet, you're missing out. Freshly cooked daily, these delicious dumplings are made with locally sourced ingredients. Our hot tip: you can't go past Mr Zhong's secret sauce. After just one taste you'll (chop)stick with them forever!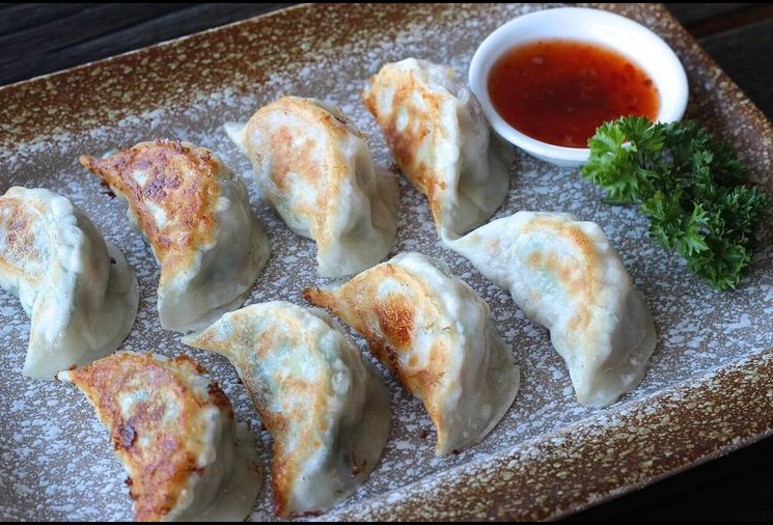 This funky Asian den serves up a divine selection of authentically made dumplings that are packed with flavour. These savoury treats go down better than a ice-cold beer, but you can get one of those at the restaurant too. Take your pick between a local craft beer, a Tsingtao, or a Japanese lager. They've got dumplings and dining down to an art!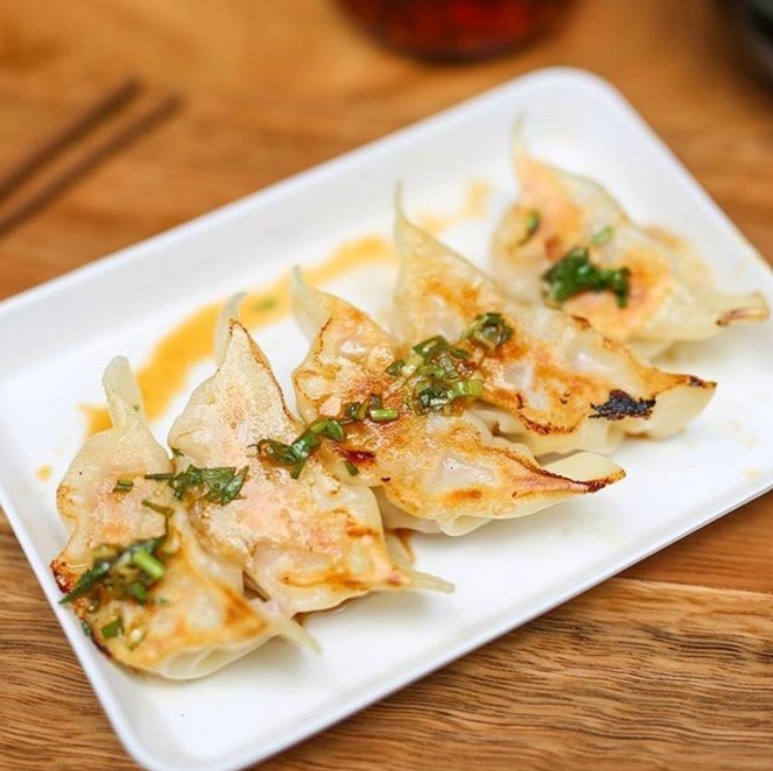 There's dumpling you should know about Harajuku Gyoza's menu ... it's to die for! Dive into a dining experience built around Japanese culture and sample some of the most diving dumplings you can find in Brisbane. Oh, and make sure you order a Sake. It's worth it, we promise!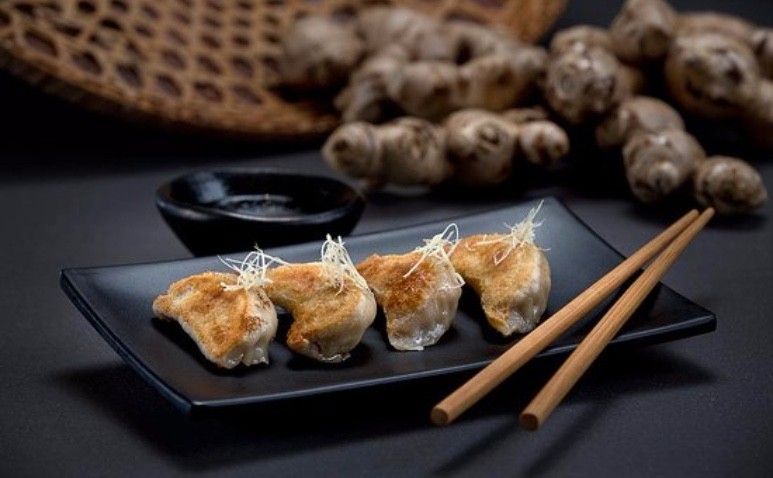 This Asian goddess seduced our palate with an authentic Cantonese menu boasting delicious delights like the Crispy Pork Belly, Sichuan Beef, Xia Jiao Prawn Dumplings. Trust us, after just one visit you'll be doing it the Mei Wei forever!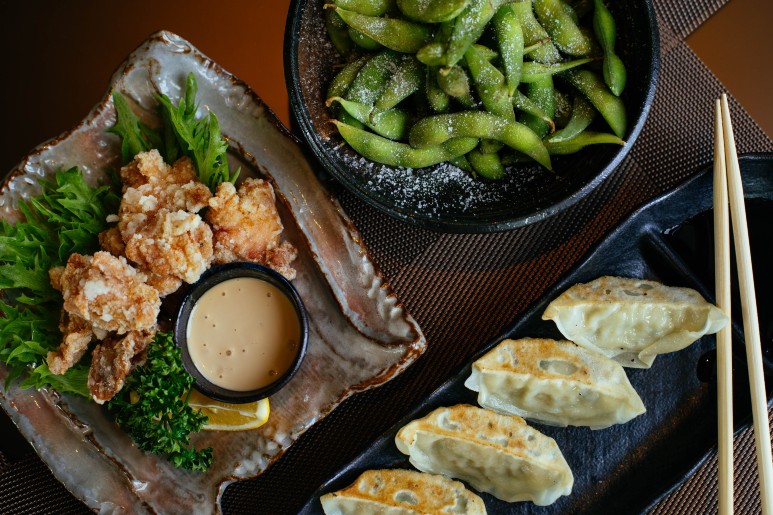 📷: Valeria Boltneva