Dinner For Greece
United Through Food
In the wake of the ravaging wildfire epidemic blazing across Greece's coastline, The Greek Club, in conjunction with the Greek Orthodox Community of St George has announced it will host an exclusive six-course Greek Banquet with matched wines to raise funds for those affected by the natural disaster.
The six-course banquet will be accompanied with matched wines and highlights the Greek community's commitment and focus on giving back to their heritage and supporting others. The cost of this exclusive Greek Banquet is $120 per person, with all profits going directly to the Greek Red Cross in aid of the Peninsula of Attica wildfire victims.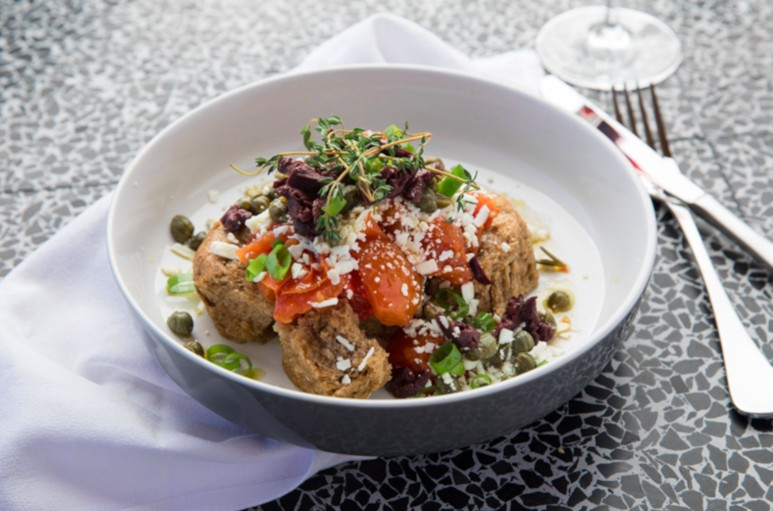 Located in the heart of Brisbane's rich and vibrant Greek community in West End, Nostimo Bar & Restaurant is a stunning modern interpretation of a traditional Greek dining experience. Master Greek flavour-maker and internationally acclaimed Chef in Residence David Tsirekas works hand in glove with the kitchen team on opening menus, signature dishes and dining experiences and is resident at Nostimo Restaurant Bar every month.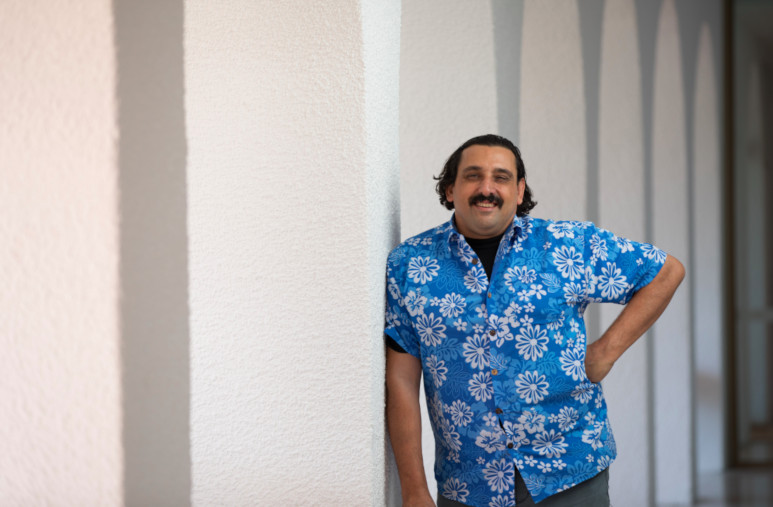 Tsirekas will design, prepare and host the Greek Banquet, which is set to feature several of his signature dishes on Friday 10 August from 7pm. His reason for organising the banquet is simple - "This is what Australians do so well – we dig deep to help others, and now our Greek friends need our help. And help we will".
About the Author
A cat fancier, Real Housewives obsessive and proud Taurus, when not hibernating with her cat, Georgia is likely to be found shopping for records, continuing her quest to find Brisbane's best jalapeño popper or in her natural environment, a poorly lit dive bar taking iPhone photos of the graffiti in the bathroom.