Fat Noodle | 2nd Birthday
Celebrate Good Times!
Ok, so we are a fan of the country the food is inspired by.
A fan of the chef. The cookbooks.
A fan of the restaurant and most definitely a fan of the damn fine flavours.
Yep, Fat Noodle turns 2 People!
And it was a party we definitely had on high alert on our iPhone calenders.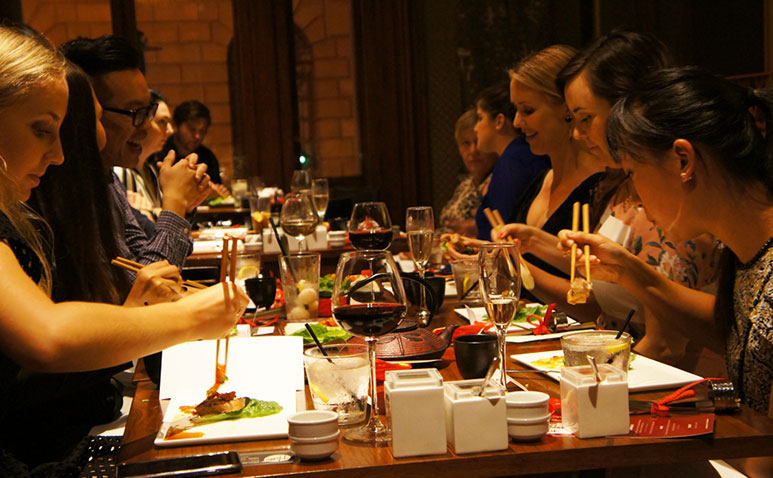 If there are any Brisbanites that haven't tried this local Luke Nyugen flavor fest you really are missing out. Picture this, back streets anywhere in Vietnam. A Grandma that has been making pho for her family for over 50 years. A hint of chili. A zing of fresh Thai basil and that big fat 20-hour beef broth hit in a pool of noodles. That pretty much sums up starter number 1 in the Treasury Casino's birthday bash, aka an intimate dinner with Luke and the staff of FN.
Just like the man on TV, he's a nice guy and one that really hopes you enjoy the food.
Oh Luke, we do.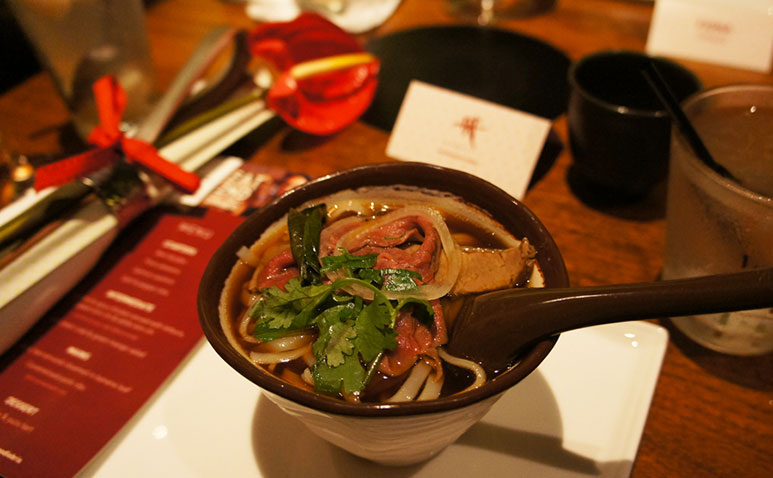 But let's get back to THAT pho … it was so rich and divine to the smell, the pic you see below is actually our sidekick's dinner. Opps. So delish we forgot to pap first!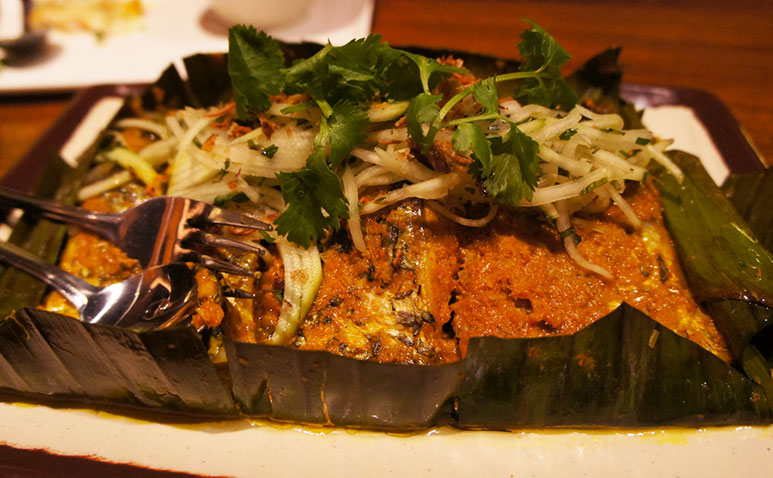 It continued with share plates of ridiculously juicy pork skewers, bite sized morsels of tofu – lightly fried and silky on the tongue – Soft shell crab and green mango salad, to our eat-over-fab-conversation favourite - the grilled pork and spicy chicken, radish & white kim chi and lettuce leaves – to construct our own wraps whilst story telling over a super crisp chardy.
Perfect way to spend an eve really.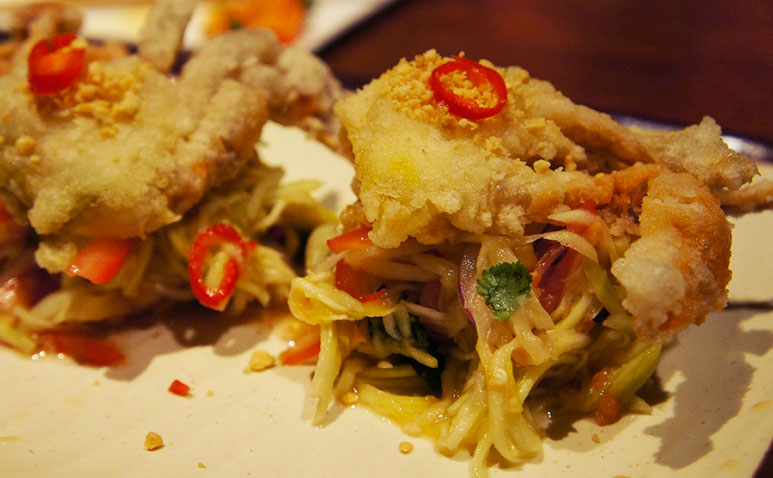 Try a lychee lemonade whilst digging in to the barramundi … spiced with turmeric and wrapped in banana leaves. Caramelised pork ribs and then finish off in the Christmas-esque delight of bright green brulee & yellow specks of yuzu tart. Yes it's summer and those are deliciously fresh strawberries on top.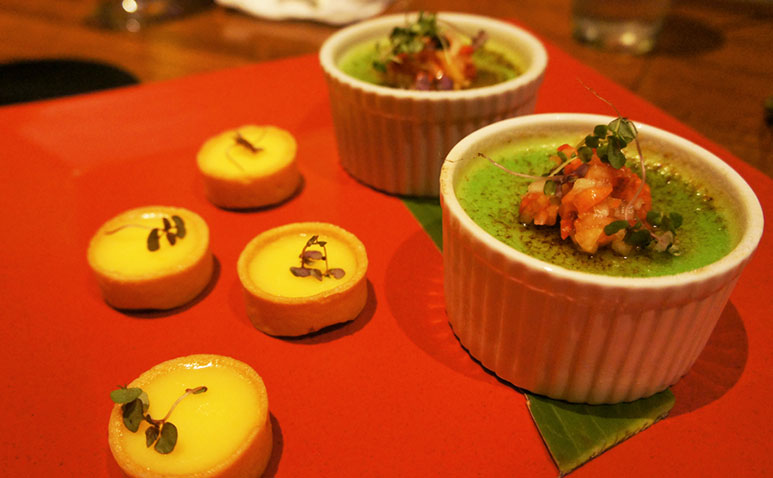 There is no such thing as rolling out the door when you are on a high from eating in heaven. Seriously. THAT good.
See, even the chef is smiling.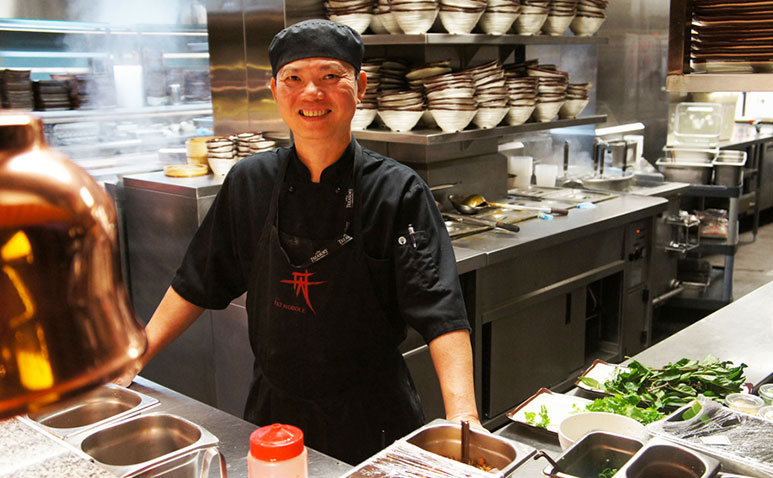 Buy the cookbook.
Take a date to dinner.
And Luke, please make more restaurants in Brisbane!
Put Fat Noodle on your to do list by rocking up 7 days a week from 11.30am to the Treasury Casino & Hotel in Brisbane's CBD.. There is no need to book. Lunch on a sunny afternoon is a great treat too.
-
Article and images by the fabulous Kylie Dadson
Published by Picky Pigeon Productions
Related Articles