Food from Home
How to avoid constant uber eating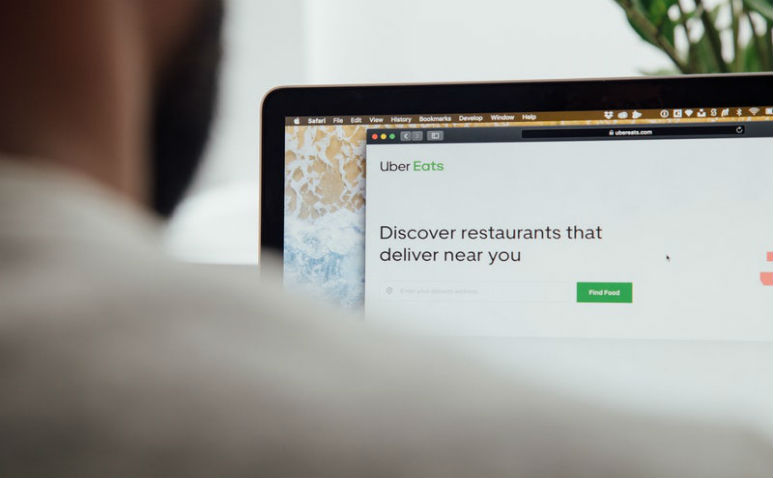 Nobody likes having to cook every night of the week but let's face it: Uber Eats isn't the most responsible way to satisfy you on those lazy days. Not only is it more money than it needs to be, but you're also occasionally paying for extra cars and what not to drive around the Brissy streets, which (in the middle of this environmental climate) isn't great. So how do you survive those days where you can barely make it off of the couch, but you need yourself a tasty little snack? Well, we've got a few ideas.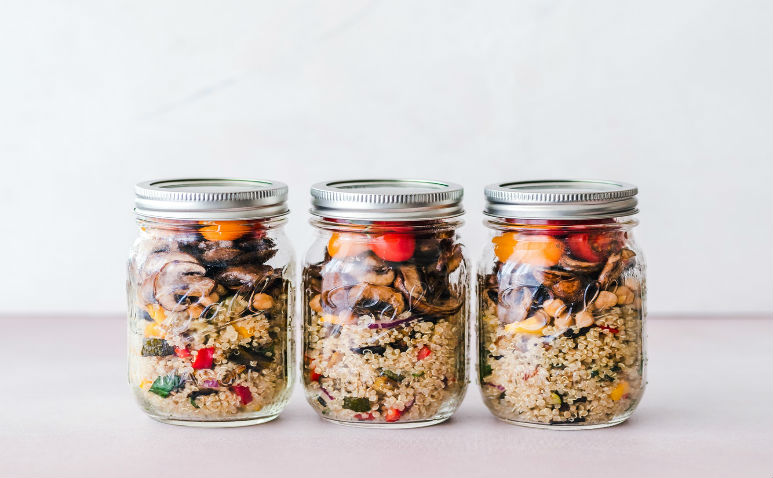 1. Meal Prep
So look, we won't lie: This one still involves cooking but at least it's not every night. So here's the dealio: At the start of the week, cook yourself up a big soup, or curry, or something along those lines, and portion it out. If you've got old Chinese containers lying around or some Tupperware, now's the time to crack them out. Chuck it all in the fridge/freezer, and then next time you hit a rough Sunday (thanks, gin) you've got a nice portion of food to just chuck in the microwave and sit straight back down in front of some Netflix.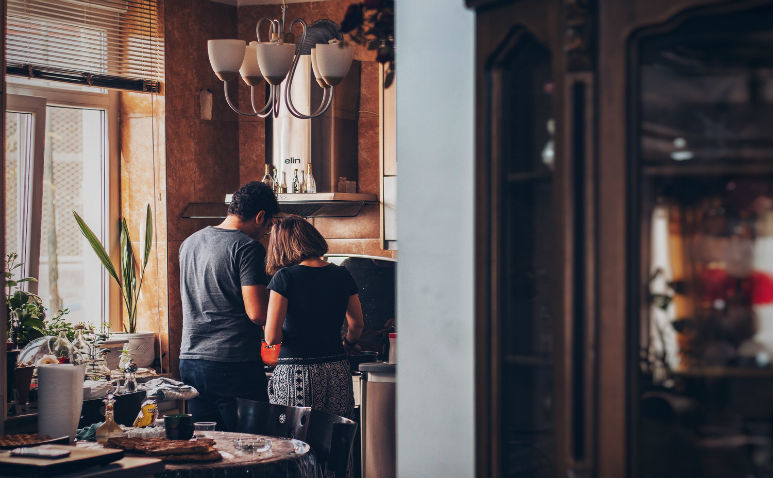 2. Group Meals
This is a great way to keep up with friends andeat without ordering out. Organise a day every week, or two weeks, or whenever everyone's free, and get cooking! If anyone still has some cookbooks lying around, it's a good idea to get together and all pick out a recipe you're interested in, and you can slowly work your way through it! Having other people around to motivate you into eating healthy and from home will make it WAY easier to avoid all that deliciously tempting Uber Eats.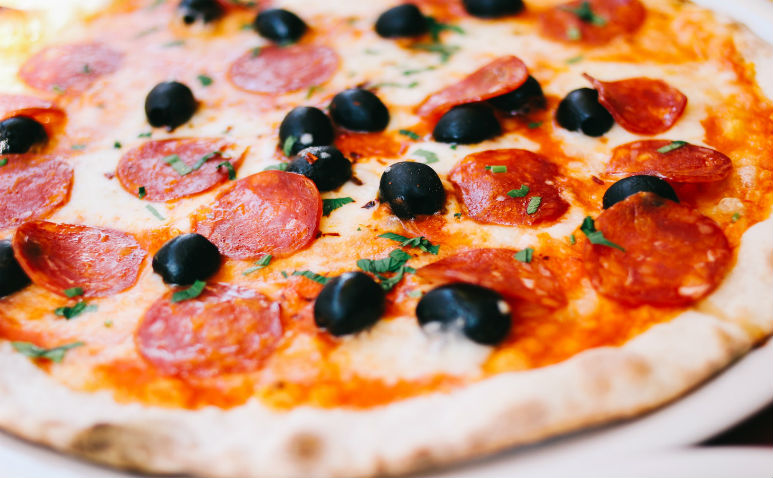 3. Frozen Treats
Okay, so it doesn't always have to be healthy. Next time you're doing your groceries, go have a snoop around the frozen section. Find some treats that you know you'll be craving next time you're feeling lazy, and chuck 'em on in the cart. There's nothing wrong with having a frozen pizza now and then. We won't tell anyone, we swear.
About the Author

If you ever need to find Arion, she's probably at home playing board games, or at a local gig in the Valley. Having just turned 20, she's got a passion for creative writing and social equality (shouldn't we all?). She's been writing for as long as she can remember, whether it's a creative, editorial, or argumentative piece. Overall, she just wants to write whatever and whenever she can, and she's eager to learn along the way.