Hats on to the Good Food Guide Awards 2020
No question where you're fine dining and wining next year!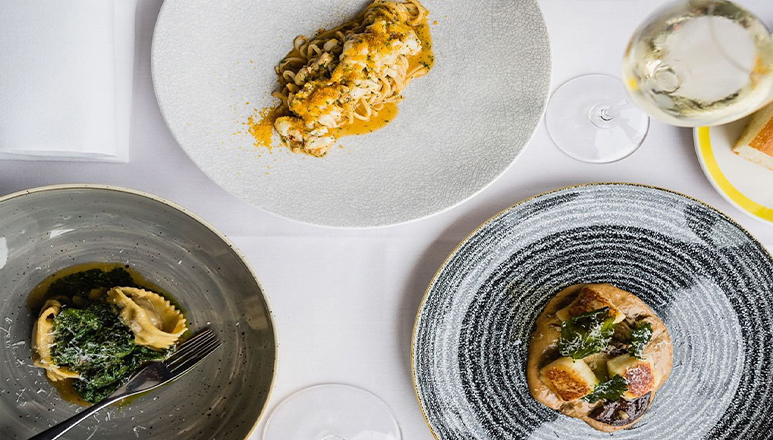 Foodie friends of Aus… listen up!
We were blessed with the third annual national edition of The Good Food Guide 2020 (not to be mistaken with The Good Guide… *shameless plug*) this week; giving us the utmost honest reviews of the hottest restaurant elites in Aus.
After reviewing more than 700 venues across the country, hats-on-hats-on-hats were awarded to Australia's finest restaurants and bars, giving us foodies the ultimate list of the 'it places' we need to experience in 2020.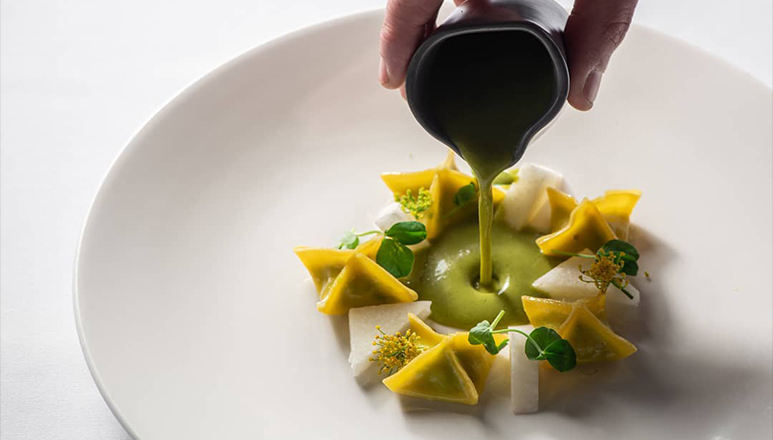 To celebrate the launch, the Good Food Guide awards 2020 were held at Brisbane's very own, Howard Smith Wharves on September 30 (First time ever might I say… big moves Brisbane. Big moves). Presenting partners, Vittoria Coffee and Citi hosted the spectacular black-tie dinner for 800 guests from far and wide in celebration of Australia's culinary culture.
Only six Aussie venues were able to nab themselves a full three hats – from New South Wales, Quay and Sixpenny, from South Australia, Orana, and in Victoria, Attica, Brae and Minamishima. I guess Queenland's food scene isn't good enough… no offence taken here guys!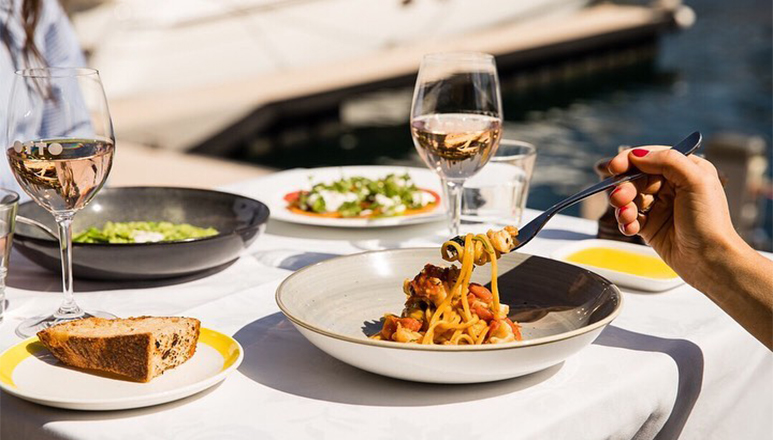 A number of Queensland restaurants were able to score themselves two-hats however. Joy Restaurant, OTTO Ristorante, Stokehouse Q and Noosa's Wasabi, are all responsible for making our under-estimated state proud.
And finally, Queenslanders only being given one-hat include 1889 Enoteca, Arc Dining, Blackbird Bar and Grill, Donna Chang, e'cco bistro, Gauge, Gerard's Bistro, Golden Pig, GOMA Restaurant, Greca, Hellenika, Hôntô, Little Valley, Montrachet, Restaurant Dan Arnold and The Wolfe all got a big yes for the Brisbane scene. Labart, Rick Shores, The Fish House, Paper Daisy, Pipit, Homage, The Long Apron, Nu Nu, Rickys, Spirit House, Sum Yung Guys and The Tamarind take a hat home for the Coasts.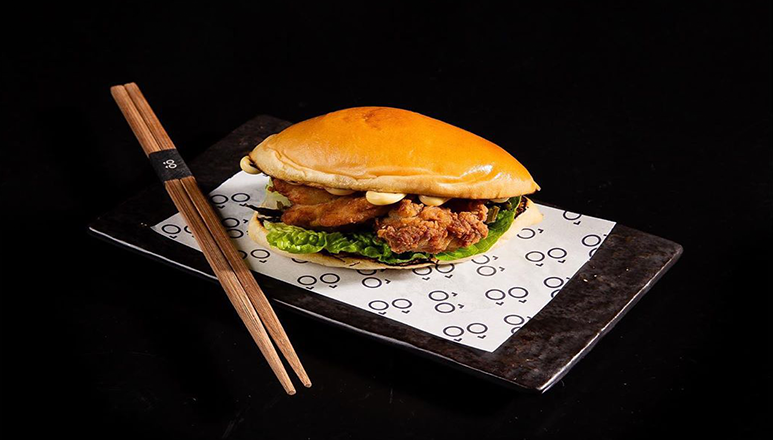 BRB, my dining and wining (or whining honestly) plans are booked out for the next 6-months!
Vittoria Coffee Restaurant of the Year went to Victoria's Brae, which "ticks every box." The Good Food Guide says Brae goes a country mile beyond just 'great' - thanks to its 10-course tasting menu that is precision-tuned to the region and bookmarked by the warm welcome of intuitive staff.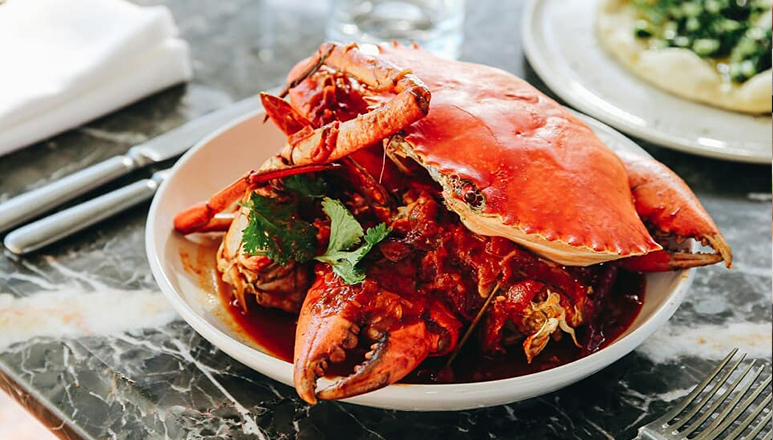 Queensland only received one award, with New Restaurant of the Year going to Brisbane's tiny laneway two-hat restaurant, JOY (and I mean tiny - they literally only seat 10 people).
Thanks to their no-choice menu, Good Food Guide reviewers say Joy Restaurant is "the bravest, most single-minded, driven and personal package of all the talented newcomers to grace the Australian dining scene in the past 12 months".
Founded and owned by husband-and-wife duo Sarah and Tim Scott, JOY's goal is to feed beautiful people with lavish food, complemented by delicious wine to give them all one similar feeling...joy! Cute!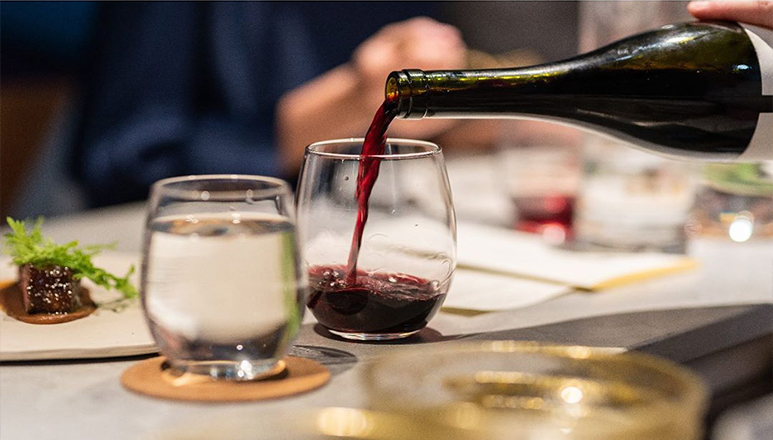 So, dinner and drinks this weekend anyone?
About the Author

Kristen is a born and raised coast girl with a love for everything pop-culture. Some would say she is one of those typical millennials; trying to make a living off being creative, spending too much time on their phone, jet-setting and you guessed it - orders a good ol' avocado toast for brunch far too often. When she's not writing or in the studio, Kristen can be found taking part in serious retail therapy or having a laugh while sipping on a well deserved Gin & Tonic.